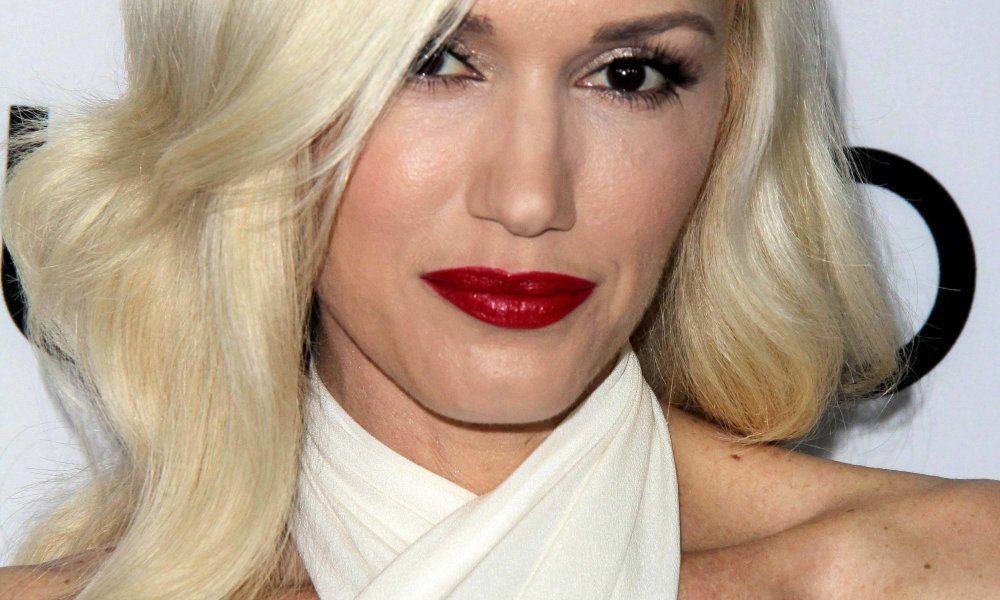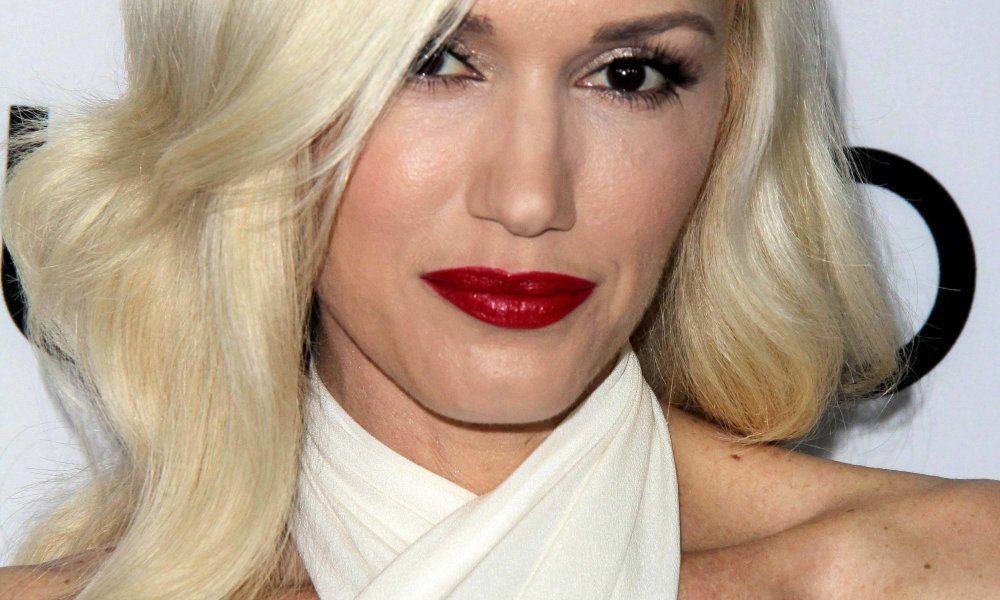 3. Gwen's Music Career Begins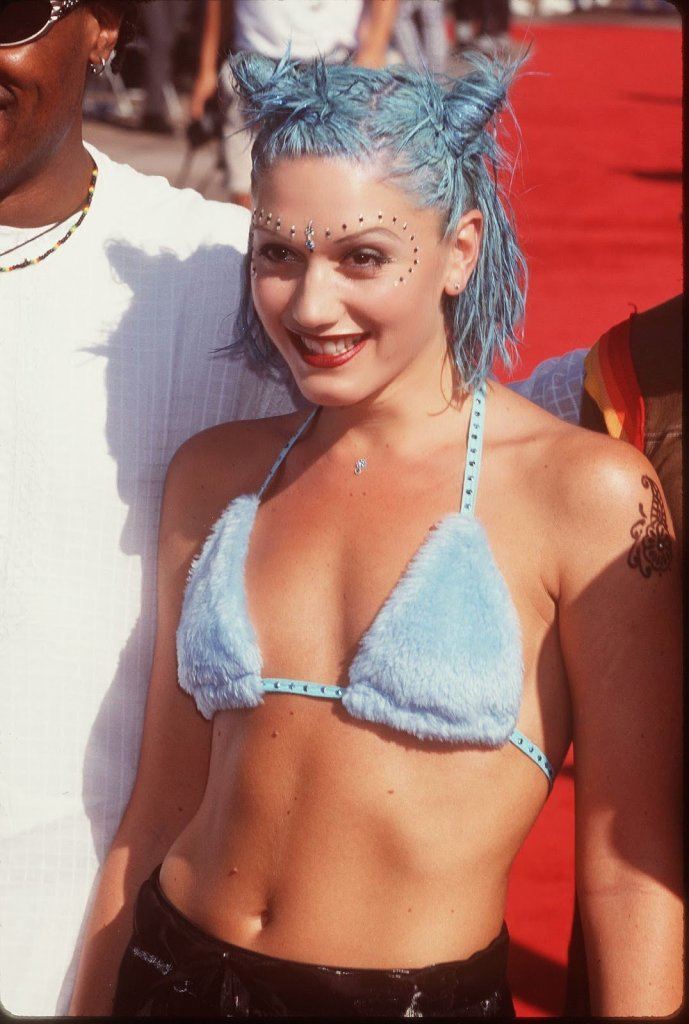 11. Gwen's older brother, Eric, asked her to provide the vocals for a band he was forming called No Doubt in 1986.
12. Originally, Gwen provided the backup vocals, until the lead singer at the time committed suicide.
13. The band was signed to Interscope Records in 1991.
14. No Doubt released their first album in 1992, but it was unsuccessful because the ska-pop sound could not stand out amongst the grunge scene.
15. They self-released their second album, The Beacon Street Collection, in 1995.