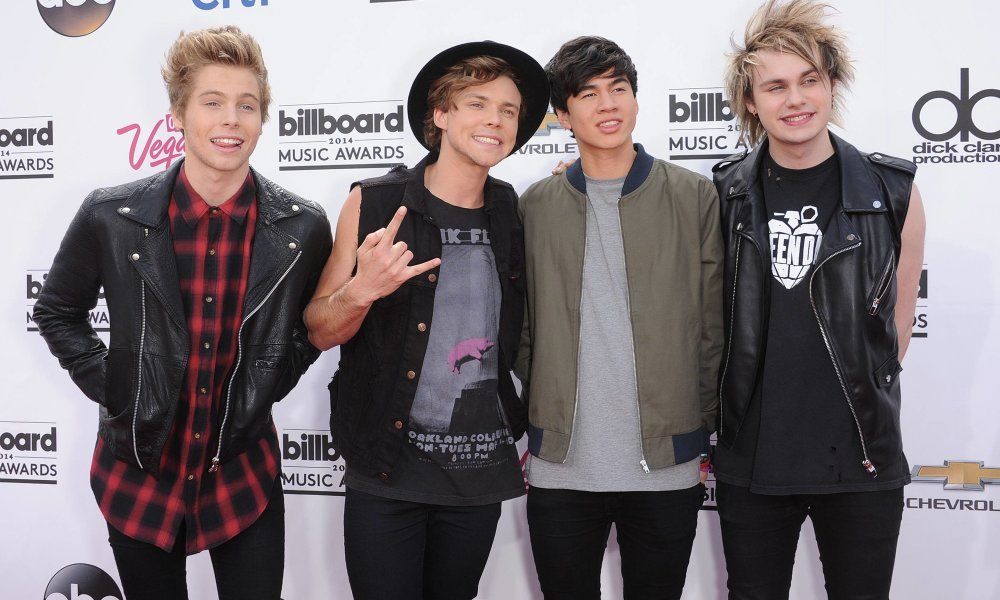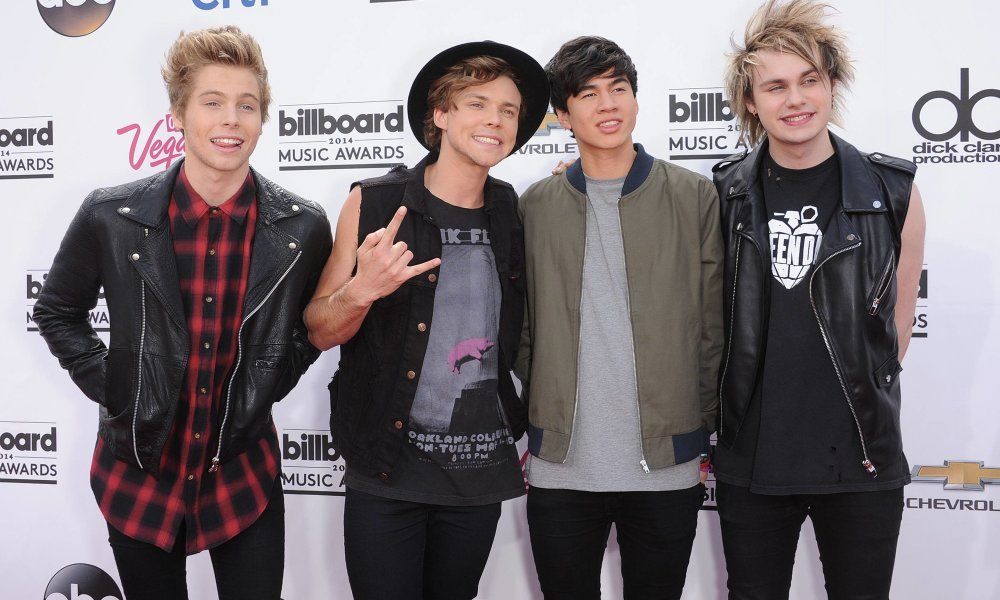 Also known as 5SOS, 5 Seconds of Summer, is an Australian pop-punk band. The four members of the band are Luke Hemmings (lead vocals and guitar), Michael Clifford (guitar and vocals), Ashton Irwin (drums and vocals), and Calum Hood (bass guitar and vocals). Following in the footsteps of international boy band, One Direction, 5SOS landed on the scene with their 2014 hit, "She Looks So Perfect." Michael once admitted that if the band wasn't called 5SOS, they'd be called "Bromance." Let's learn more about the four best friends who make up 5 Seconds of Summer.
1. 5SOS Began on YouTube
Five Seconds of Summer first gained exposure through covers they released on YouTube back in 2011. Luke Hemmings, Michael Clifford and Calum Hood, who all attended Norwest Christian College together, began with uploads of songs like Mike Posner's "Please Don't Go" and Chris Brown's "Next to You."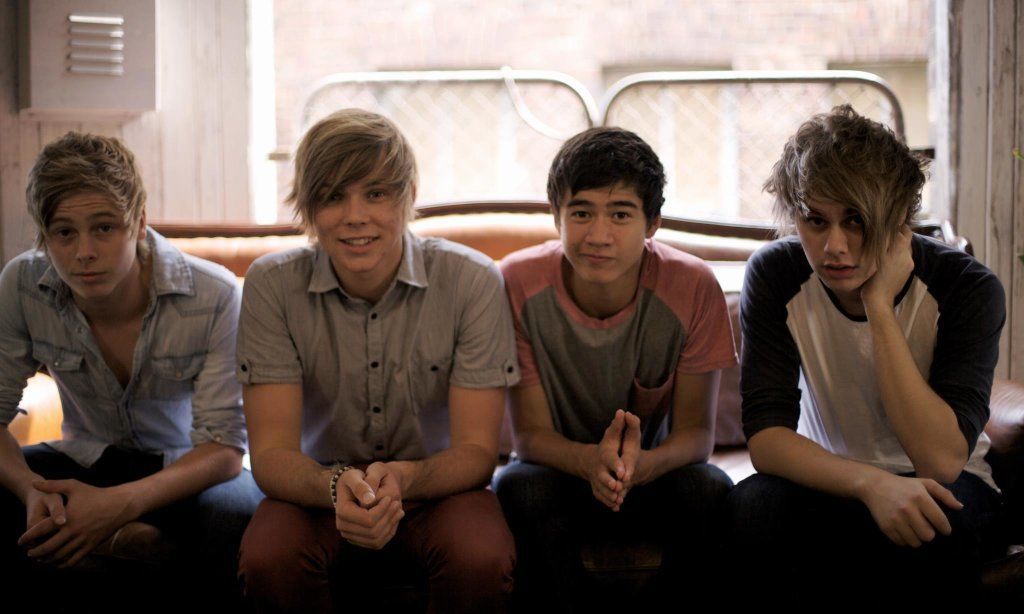 2. 5 Seconds of Summer's Musical Influences
The young musicians say throughout their careers they've been inspired by bands like McFly, Blink-182, All Time Low, Green Day, Boys Like Girls and Busted. They've already recorded songs with Busted and McFly.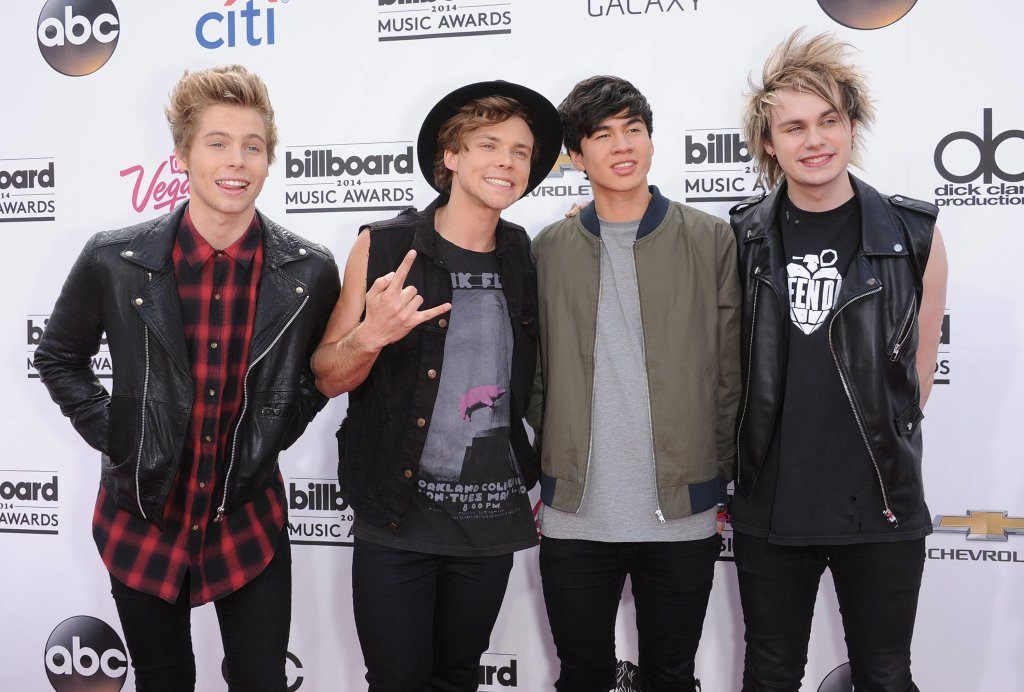 3. Pre-Stage Ritual
The boys of 5 Seconds of Summer say that before each performance they all must brush their teeth together. Recently, they were touring with One Direction, so we know they're were really trying to make sure those whites were pearly.
4. They Have Their Own Record Label
The band signed with Capitol Records in November 2013, but the boys also started their own record label, Hi Or Hey Records. The boys say that the will be releasing all of their music through their own label in collaboration with Capitol Records. This way they can stay on top of their careers. They're looking to sign new bands to their label. Check out their site- http://5sos-official.tumblr.com/.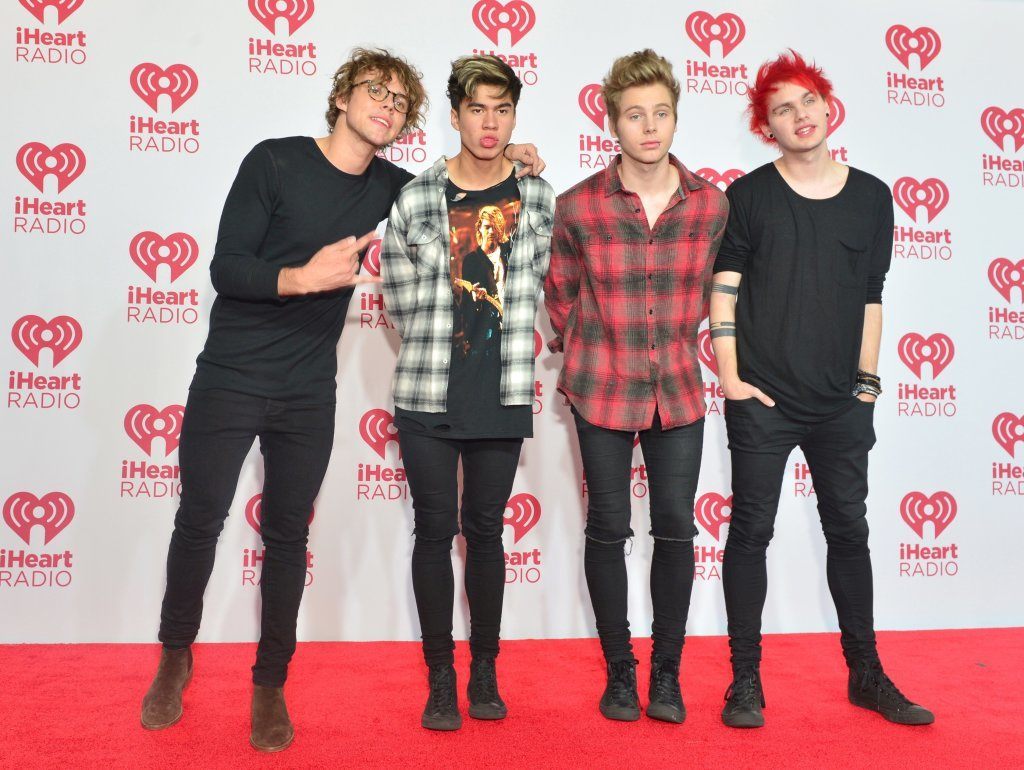 5. Their Celebrity Crushes
Calum admits that he loves Katy Perry. Ashton's celebrity crush is Jade Thirwell from Little Mix. Luke says he crushes over Mila Kunis and Michael has a thing for diva Ariana Grande.