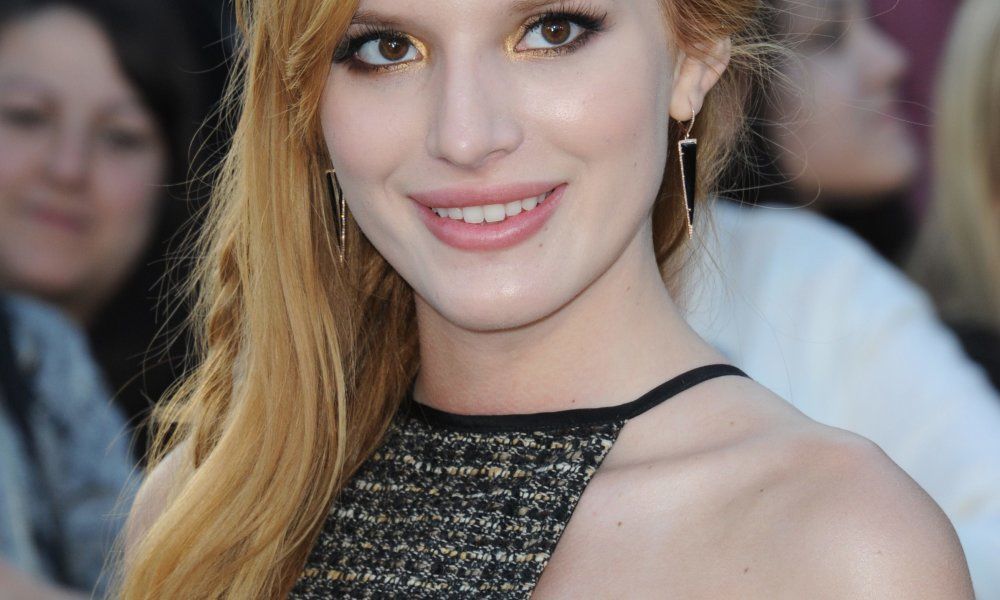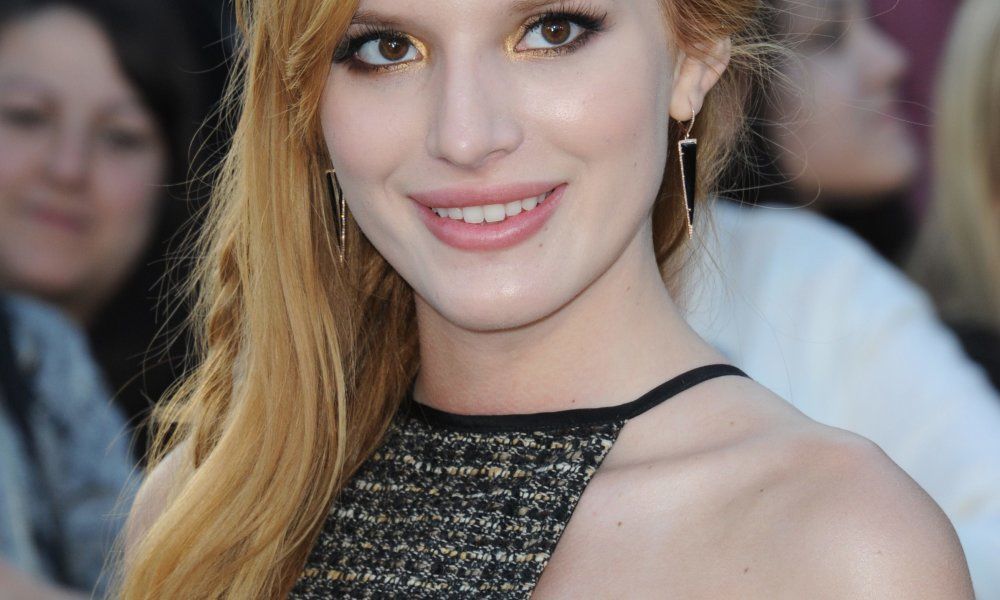 Can you believe that Bella Thorne is only 16 years old? The Disney star will turn 17 on October 8th, so we've decided to learn a bit more about the actress/dancer/model. Bella first landed a role on the big screen when she was only 6 and she's been acting ever since. Aside from her Disney show, Bella's starred in series such as Entourage, The O.C., Dirty Sexy Money and My Own Worst Enemy. Most recently, she appeared in Adam Sandler's film, Blended. Learn more about the rising star.
1. She Was Named After a Disney Princess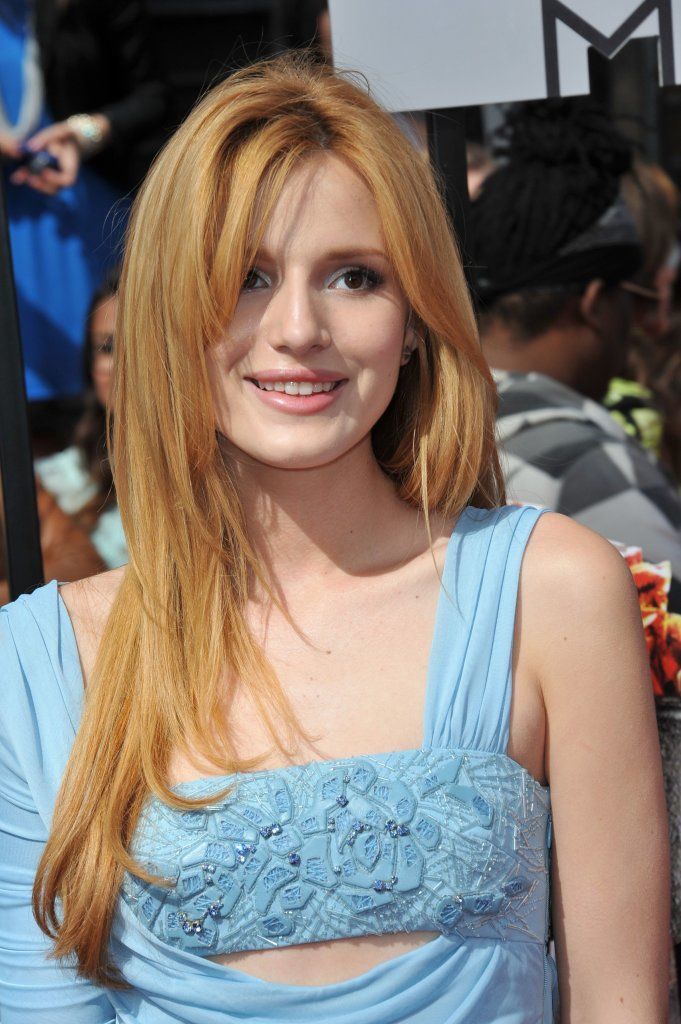 The Disney star was actually born Annabella Avery Thorne. Her parents chose her first name from Beauty and the Beast.
2. Bella's Latina!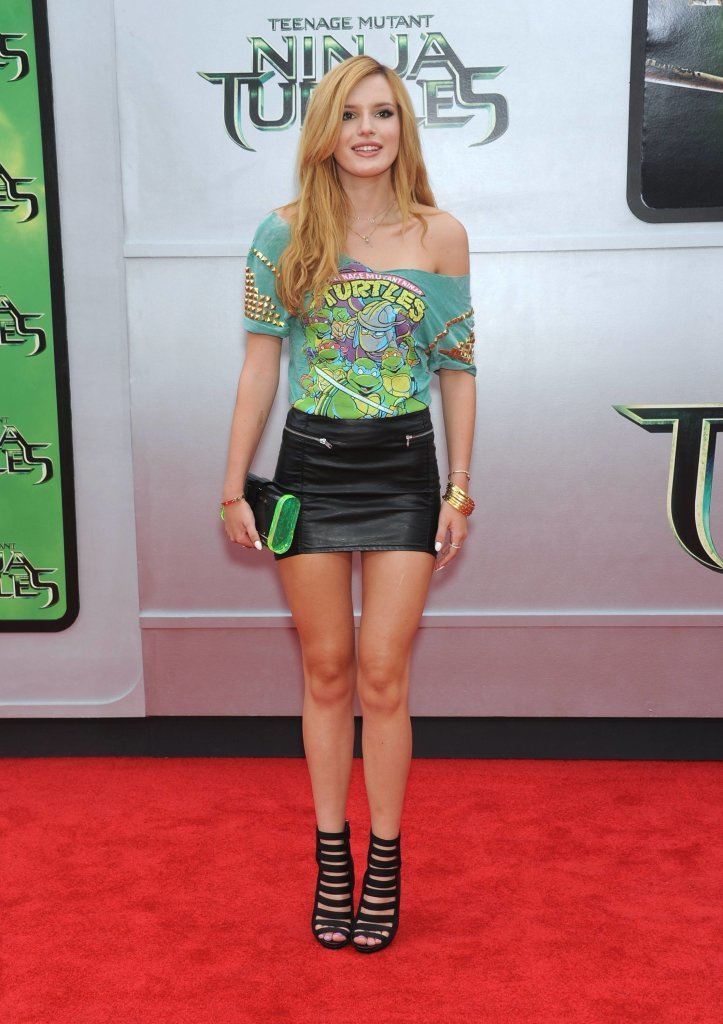 Bella was born on Octobeon 8, 1997, in Pembroke Pines, Florida. She is the youngest of four children. Bella says she's of Cuban, Italian and Irish ancestry and that Spanish was the first language she ever spoke.
3. Bella Was a Baby Model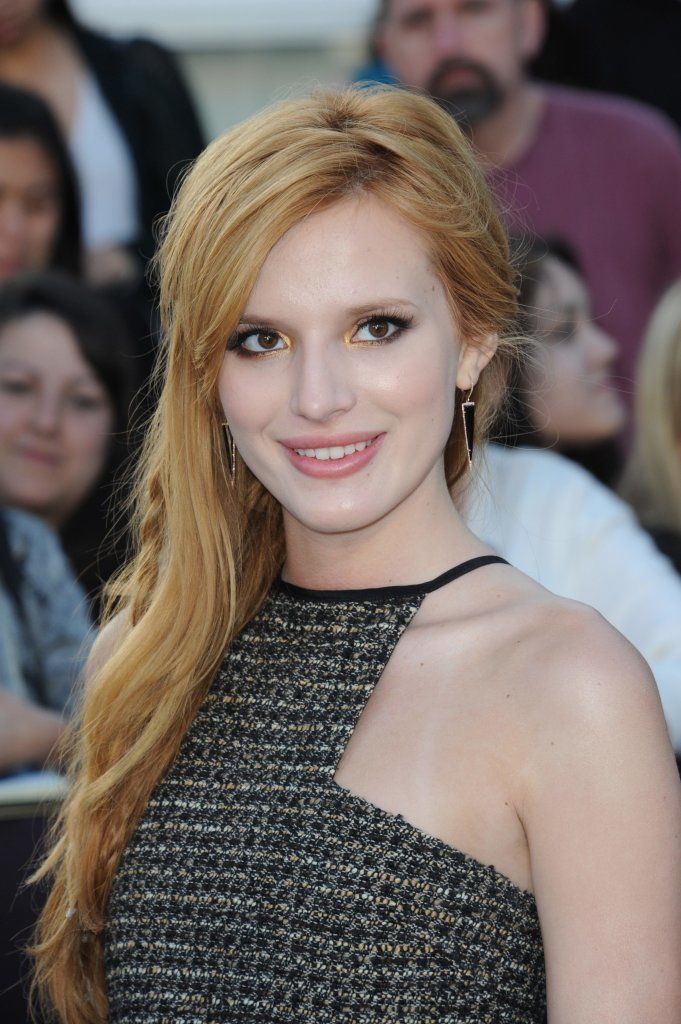 Although Bella has become famous from her role on Disney's hit show, Shake It Up, Bella actually started off in modelling. She did her first modelling job when she was only 6 weeks old.
4. Shake It Up Training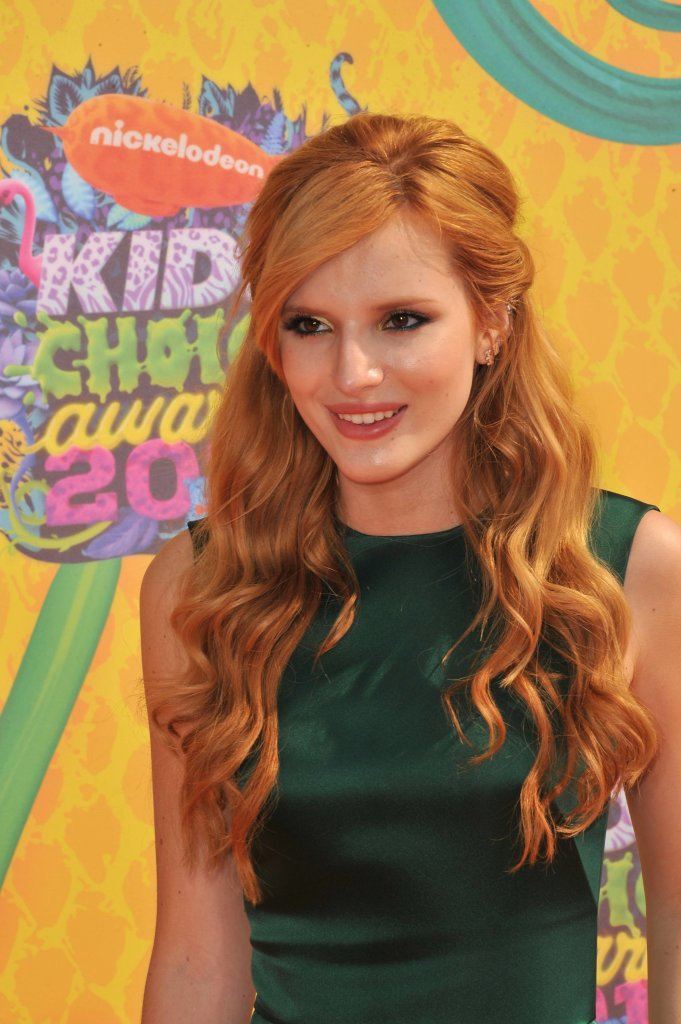 When Bella first auditioned for the role of CeCe Jones on Shake It Up, she had never taken a dance class before. Bella endured six months of training to prepare for the part.
5. She's An Animal Lover
Bella Thorne loves animals. She has two dogs, a Cocker Spaniel and a wolf hybrid, six cats and a turtle.
6. Bella's Disability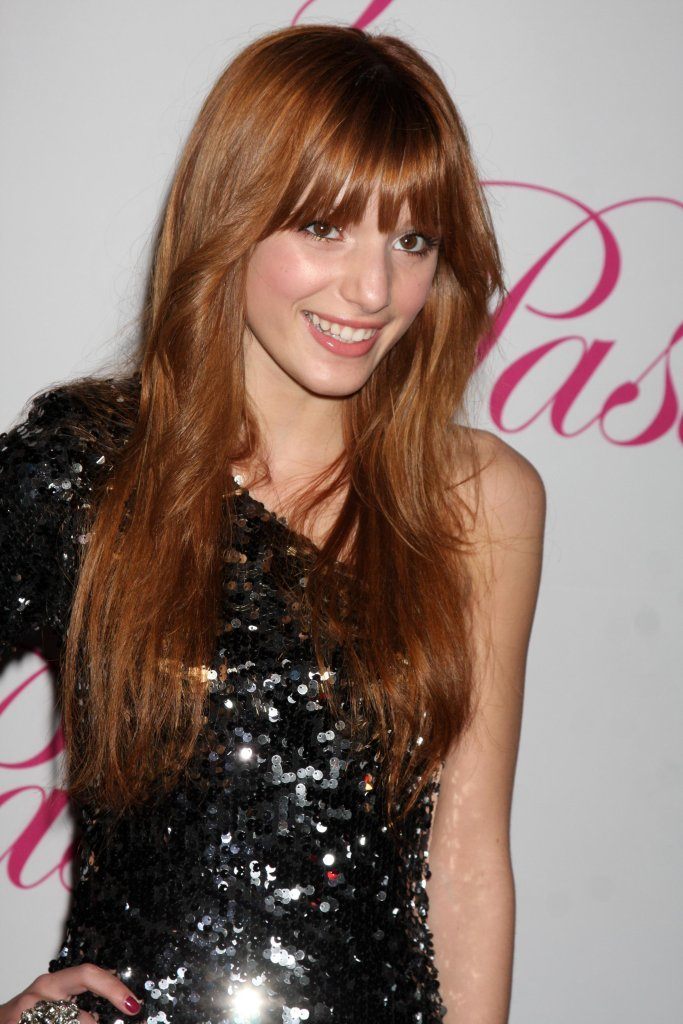 Bella discovered that she was dyslexic in the first grade. The star says she suffered from peer abuse for her disability which caused her to leave her public school for home schooling. Today, Bella says she is reading and writing a grade ahead.
7. Bella Thorne- "He Loves Me, He Loves Me Not"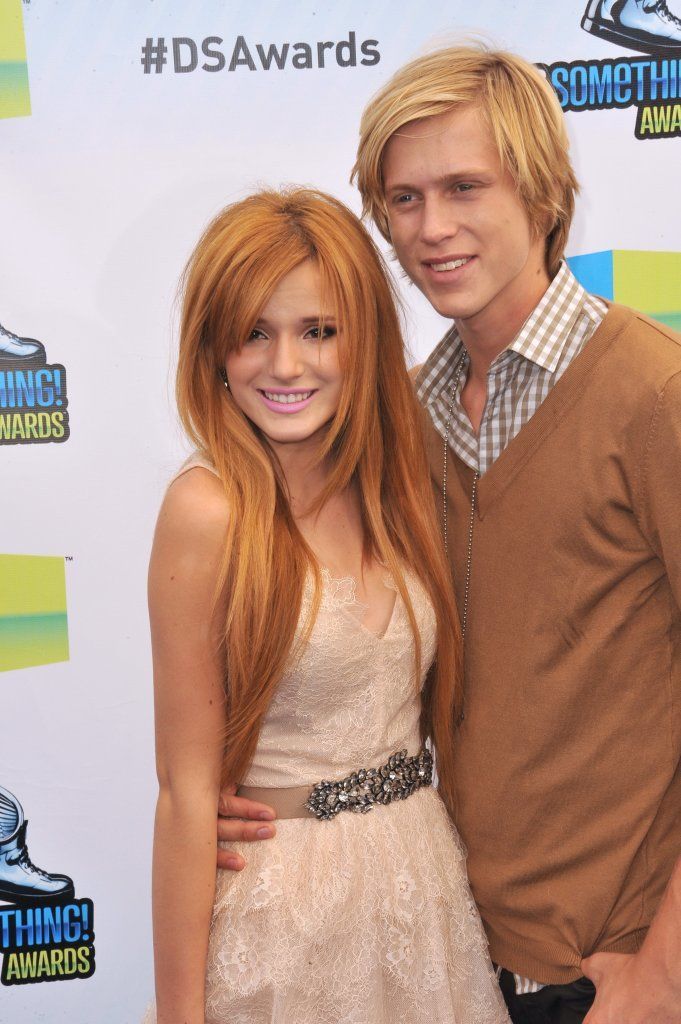 Bella Thorne recently got back together with her former boyfriend, Tristan Klier. The pair, who dated for two years, recently split but then rekindled their relationship just days ago. Bella says that when she and Tristan first started dating, she made him wait six weeks before he could kiss her. She also admits to having a celebrity crush on Ian Somerhalder.