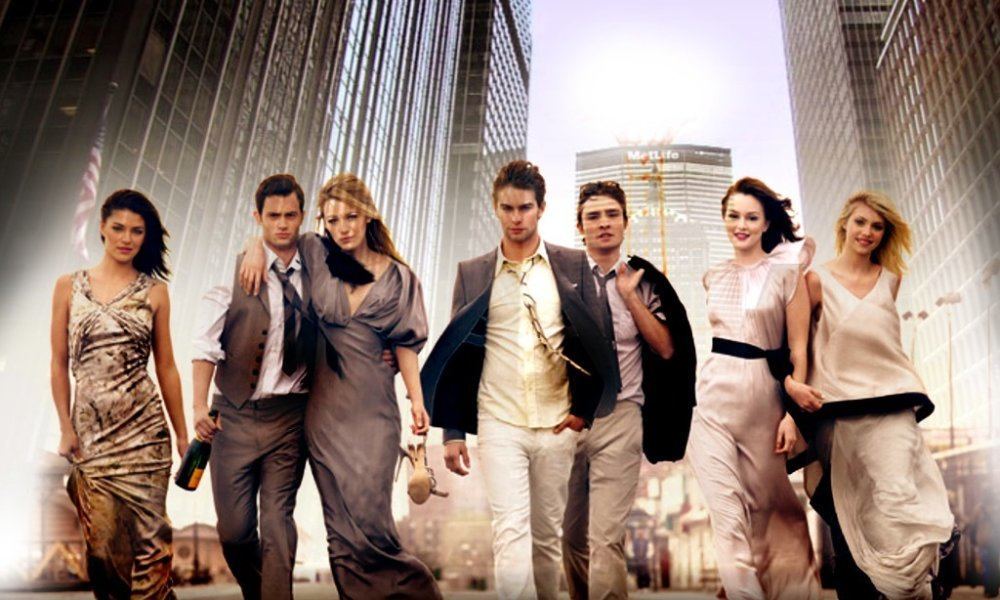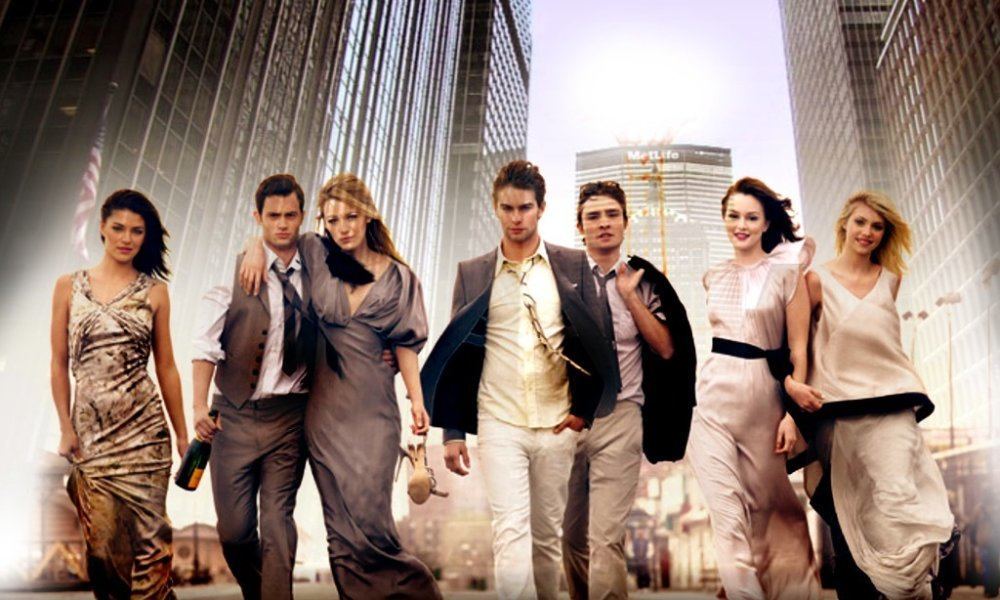 It's almost been two years since you've heard the words "You know you love me, XOXO GossipGirl." So what has the Gossip Girl cast been up to since the days of The CW hit series? Some stars have gone on to get married, have children, even join garage bands. Find out what the cast has been up to since leaving the Upper East Side.
Leighton played the fashionable mastermind on The CW's hit show. But Queen "B" didn't live happily ever after with Chuck Bass in real life. She actually fell for The O.C.'s Seth Cohen (Adam Brody). Adam and Leighton met while filming The Oranges in 2012. The couple were engaged by 2013 and married last Valentine's Day. Leighton's been busy since her days on Gossip Girl. Most recently, Meester starred in The Judge alongside Robert Downey Jr.
2. Blake Lively (Serena van der Woodsen)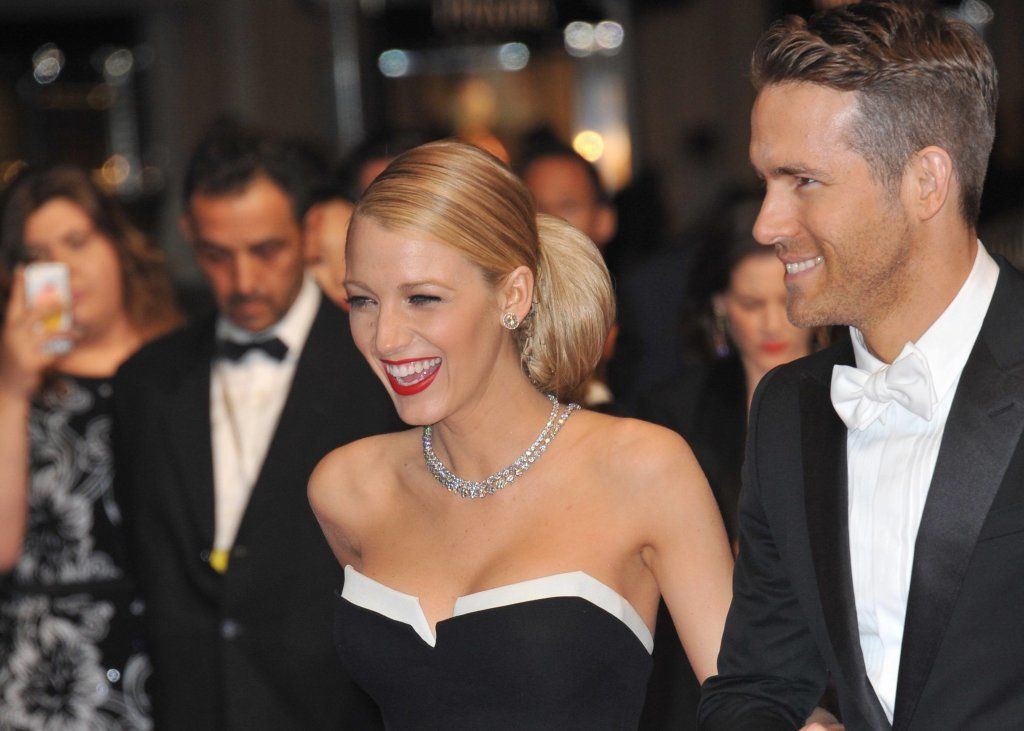 A lot has changed since the blonde bombshell starred as the "it" girl of Manhattan's elite. Blake married actor Ryan Reynolds in 2012 and just recently announced that they're expecting their first child together. Since Gossip Girl, Blake has starred in the Savages, she became the face of L'Oreal and she launched her own lifestyle website called Preserve. She's been a busy lady!
3. Ed Westwick (Chuck Bass)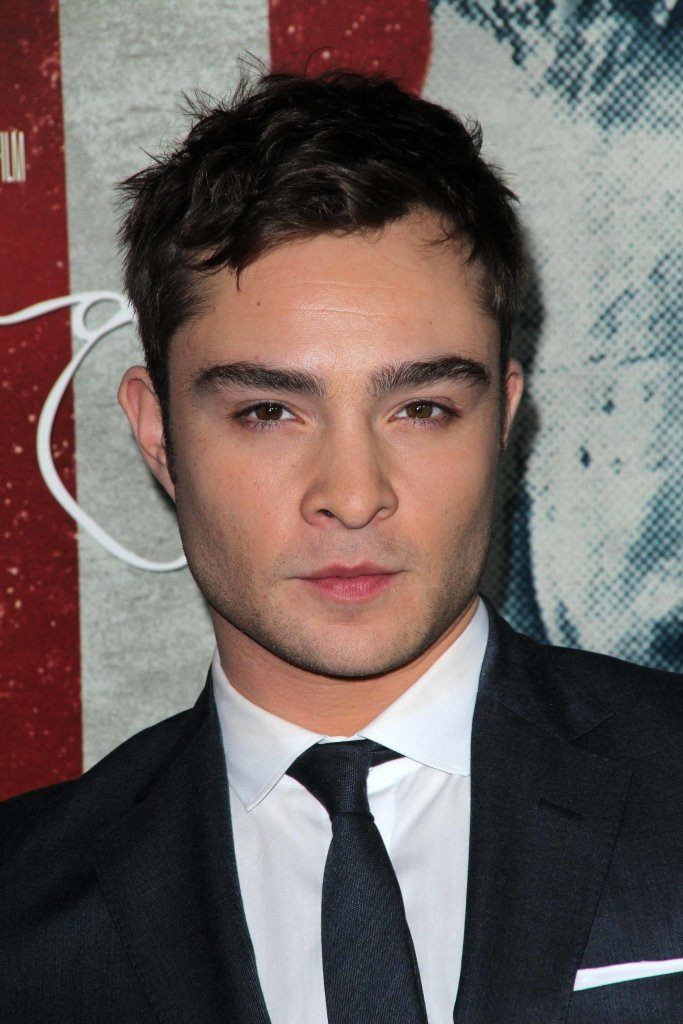 Ed played notorious bad-boy/wealthy entrepreneur, Chuck Bass, on the hit series. But Ed is nothing like his self-absorbed character in real life. Since filming ended, Ed broke up with his co-star Jessica Szohr and he continued playing with his band, The Filthy Youth. Westwick's also been in a number of blockbuster hits, including J. Edgar, an adaptation of Romeo and Juliet, and Robbie Pickering's Kitchen Sink, which will be released at the beginning of next year.
4. Chace Crawford (Nate Archibald)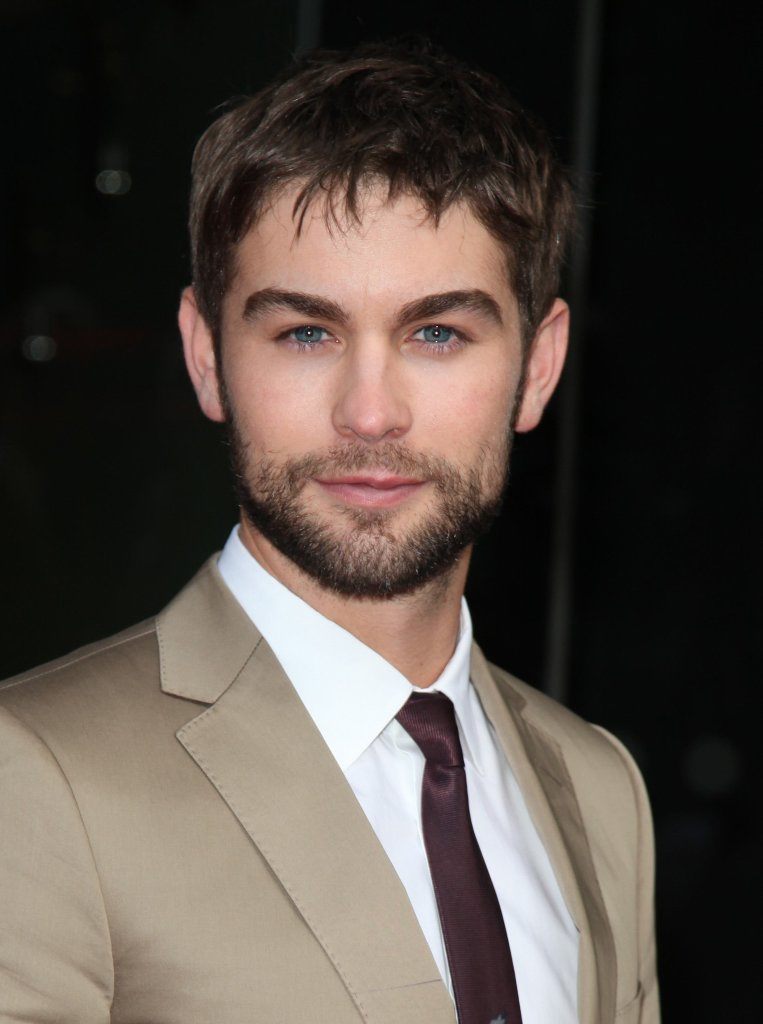 Since his days of playing Nate, the all-American lacrosse star, Chace has been in a number of Indie flicks including Undrafted, Eloise and Mountain Men. Chace was was also a guest star on the hit series, Glee in 2014.
5. Penn Badgley (Dan Humphrey)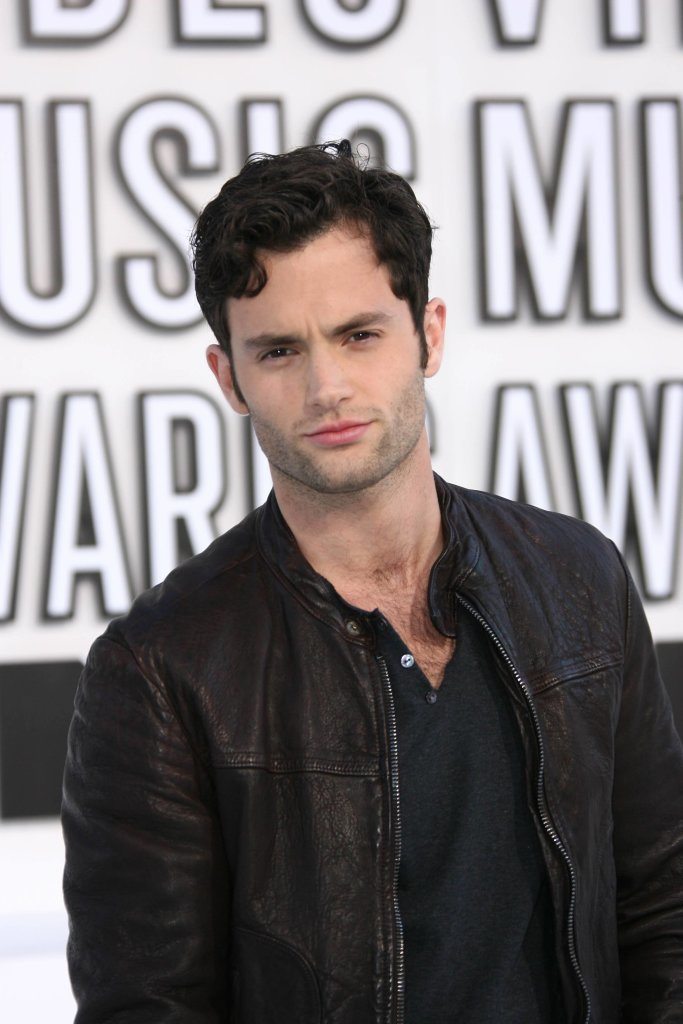 Penn portrayed sensitive writer, Dan Humphrey, on CW's show. Since filming wrapped, Badgley has been featured in independent films such as Periods and Greetings from Tim Buckley. His latest movie, Cymbeline, starring Ethan Hawke and Dakota Johnson, will be released next year. Penn's also been linked to a number of A-listers including co-star Blake Lively, Zoe Kravitz and Domino Kirke.
6. Michelle Trachtenberg (Georgina Sparks)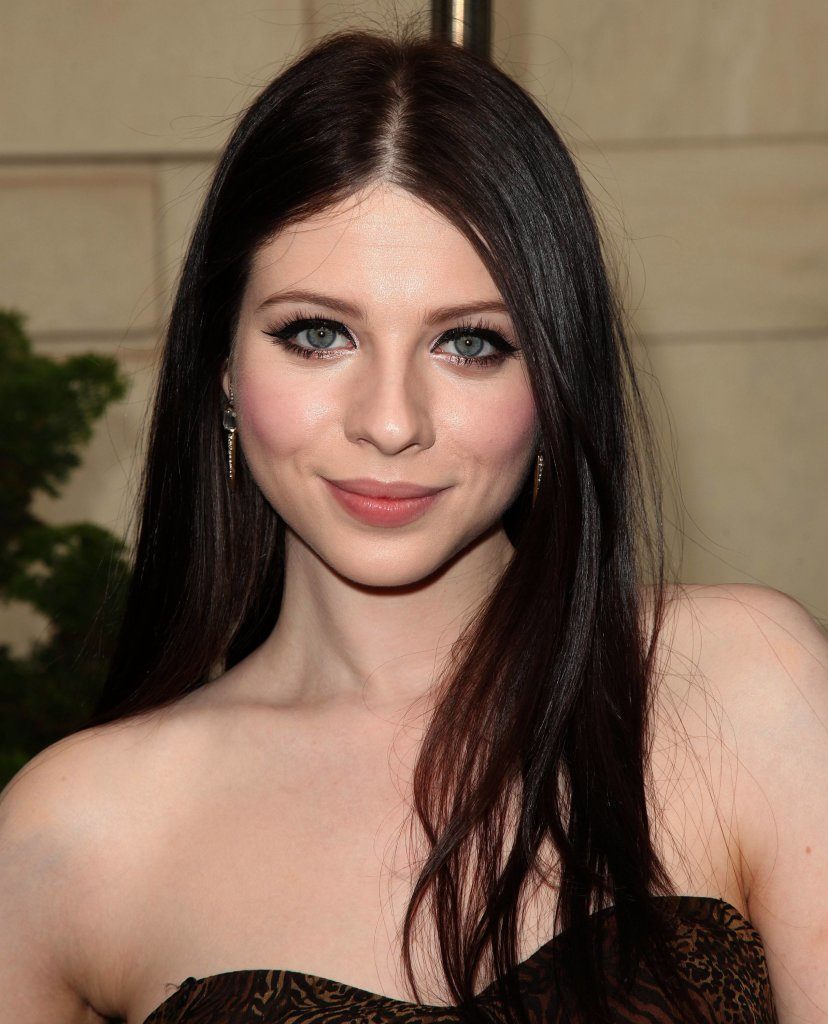 Michlle was known long before she joined the Gossip Girl cast. She starred in Buffy the Vampire Slayer, Weeds and Harriet the Spy. Since playing the manipulative Georgina Sparks, Trachtenberg has been featured on Criminal Minds and NCIS: Los Angeles. She also stars in the indie thriller, The Scribbler, which comes out next month.
7. Taylor Momsen (Jenny Humphrey)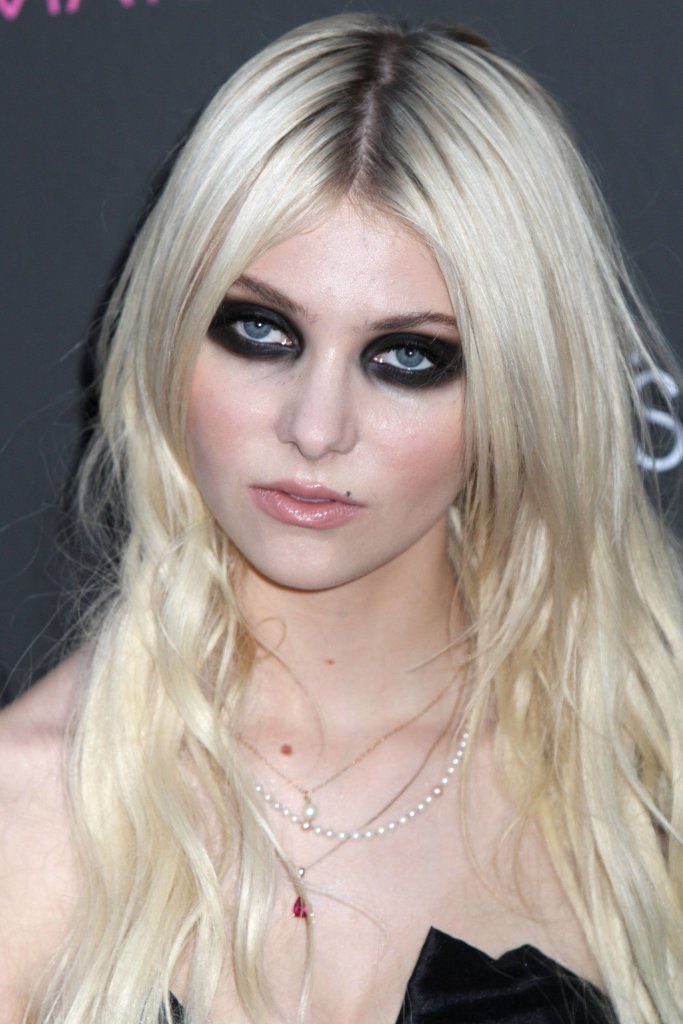 Taylor went from playing sweet and innocent Jenny Humphrey on-screen to raccoon-eyed, gothic rockstar off-screen. Momsen fronts the garage rock group called The Pretty Reckless. Her band's latest album, Going to Hell, was released this year.
8. Jessica Szohr (Vanessa Abrams)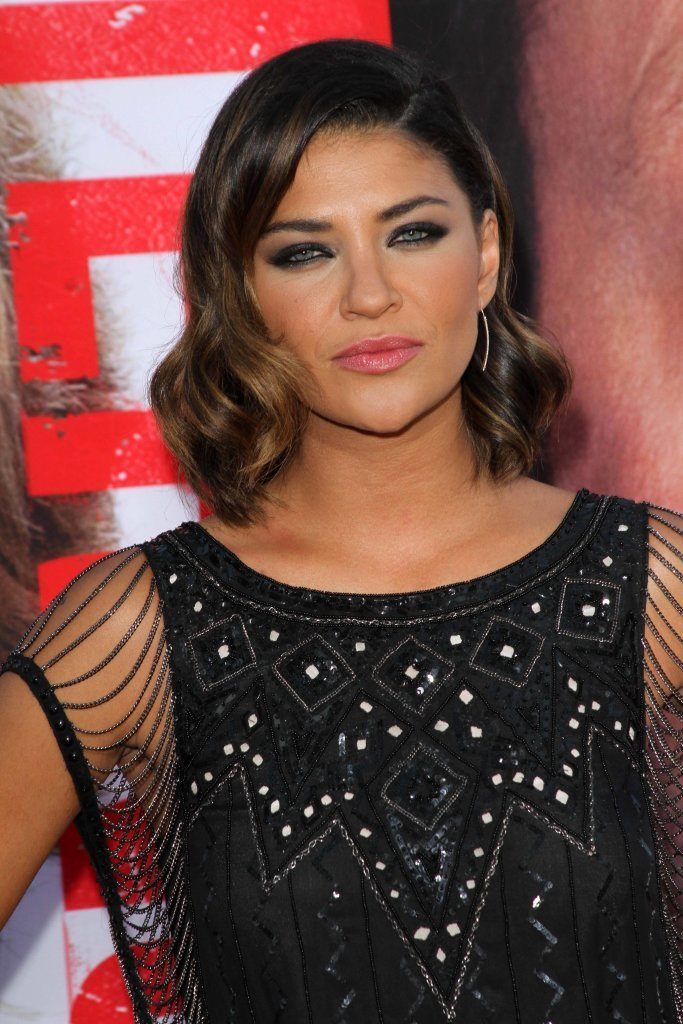 Since playing Dan Humphrey's free-spirited best friend, Jessica has landed a number of roles. In 2013, she starred in The Internship alongside Vince Vaughn and Owen Wilson. She was also featured in House at the End of the Drive, Brightest Star and 10 Cent Pistol.
9. Kelly Rutherford (Lily van der Woodsen)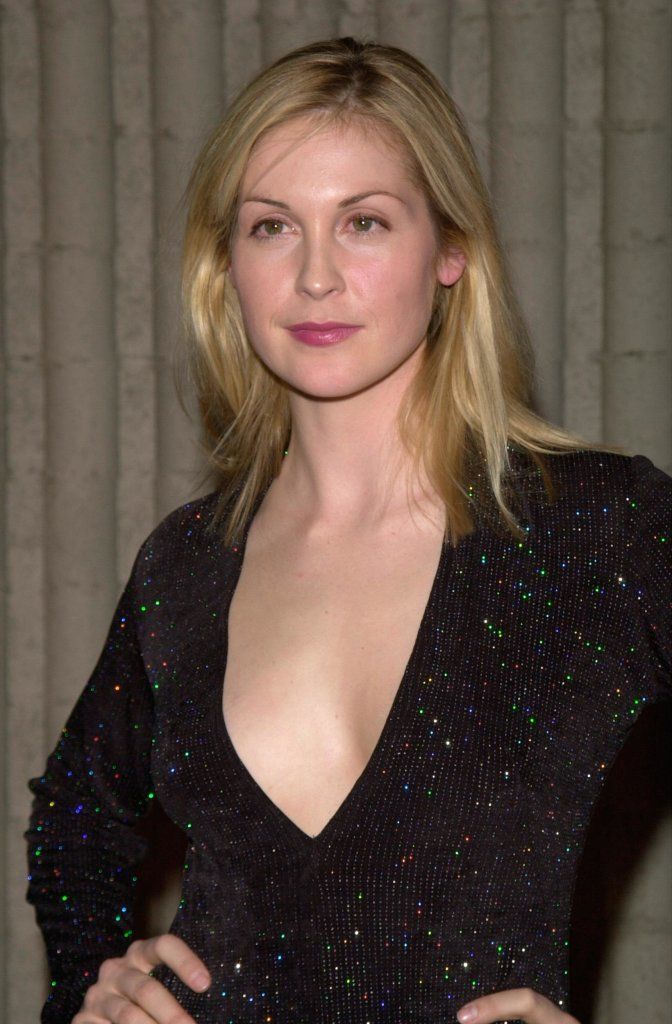 Kelly played Serena's mother on the hit series. Since Gossip Girl ended, Rutherford starred in a number of made-for-TV movies on Lifetime. Then her career was put on hold as she spent nearly three years in court divorcing her ex-husband, Daniel Giersch, and seeking custody of their children. Kelly spent over $1.5 million in legal fees and had to file for bankruptcy in 2013.
10. Connor Paolo (Eric van der Woodsen)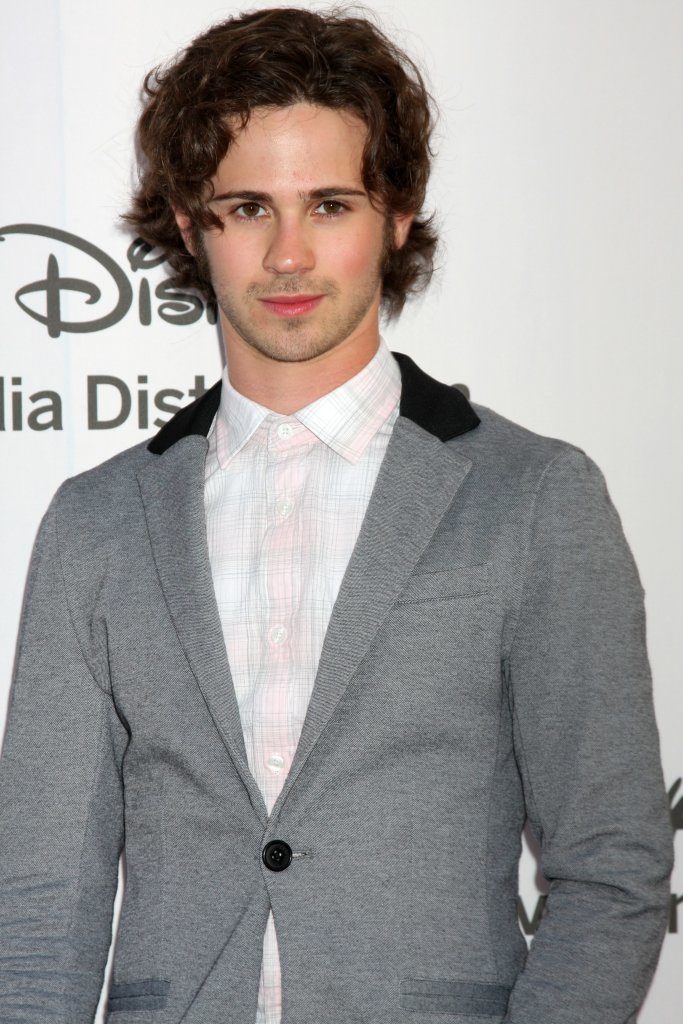 Connor portrayed the youngest van der Woodsen on the teen drama series. The 24-year old actor currently stars as Declan Porter on another popular drama, ABC's Revenge. Connor's newest movie, Outlaw, is set to release later this year.
11. Matthew Settle (Rufus Humphrey)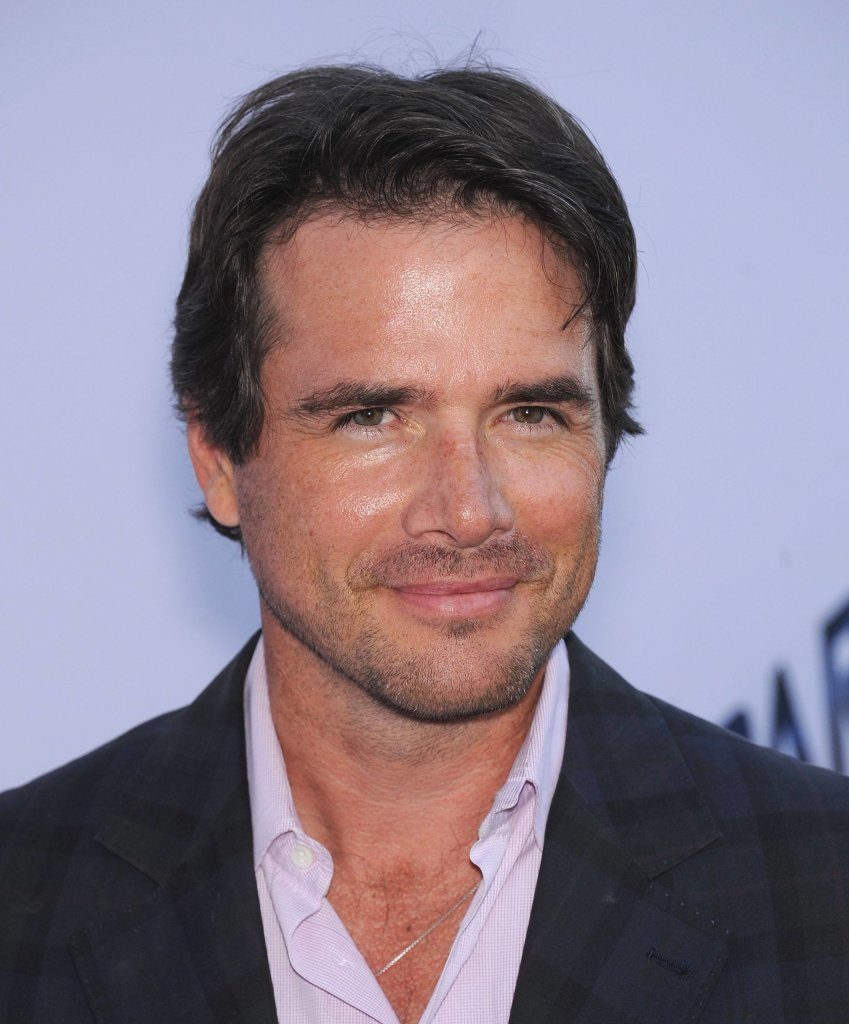 Dan and Jenny's hopelessly romantic father has been busy since he was a part of the Gossip Girl cast. Matthew's been raising his 5-year old daughter, Aven Angelica, as a single dad since he divorced his wife in 2011. Settle's newest film project is Juliet Snowden's thriller, Ouija, which is due out this month.