Ever wonder what the top movies of all time are? We've compiled a list of the greatest films ever written and directed, according to the Internet Movie Database. Now, we realize everyone has their own opinions of what they consider to be a great film. The movies on this list are ranked according to box office success, awards & nominations, audience popularity, and their critical acclaim from a writing and directing point of view. The films on the list span over 80 years! So, let's take a look at 10 of the top movies of all time.
10. Titanic (1997)
The 1997 blockbuster film followed the story of a 17-year old English aristocrat who was reluctantly engaged to a wealthy man her mother had arranged for her. While aboard the luxurious ship, the she falls for a free-spirited artist of menial means. The two embark on a whirlwind romance as the ill-fated ship sails across the Atlantic. Spoiler alert – the ship sinks! The film won 11 Oscars and 4 Golden Globes. Director James Cameron was "king of the world" with this box office hit.
9. The Wizard of Oz (1939)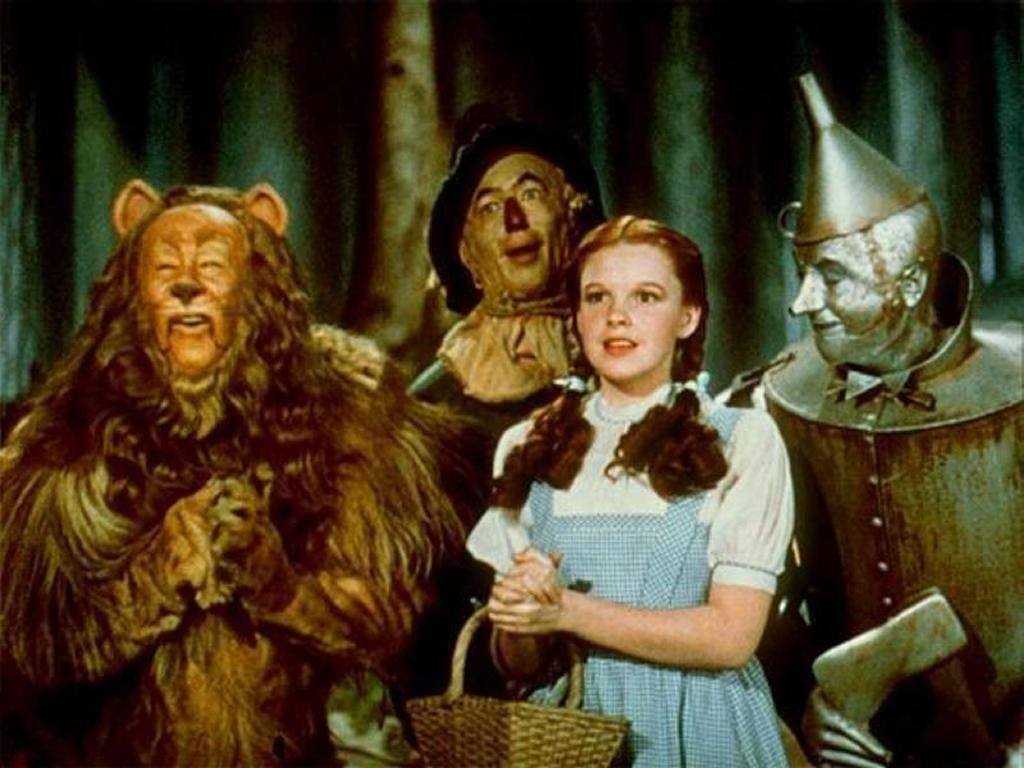 Who doesn't love this story of Dorothy, a young girl from Kansas, who's swept up by a tornado and taken to a magical land? She meets several friends along her journey along the yellow brick road in search for the great Wizard of Oz who will help her return home. This pioneering Technicolor film won two out of six Oscar nominations.
8. Citizen Kane (1941)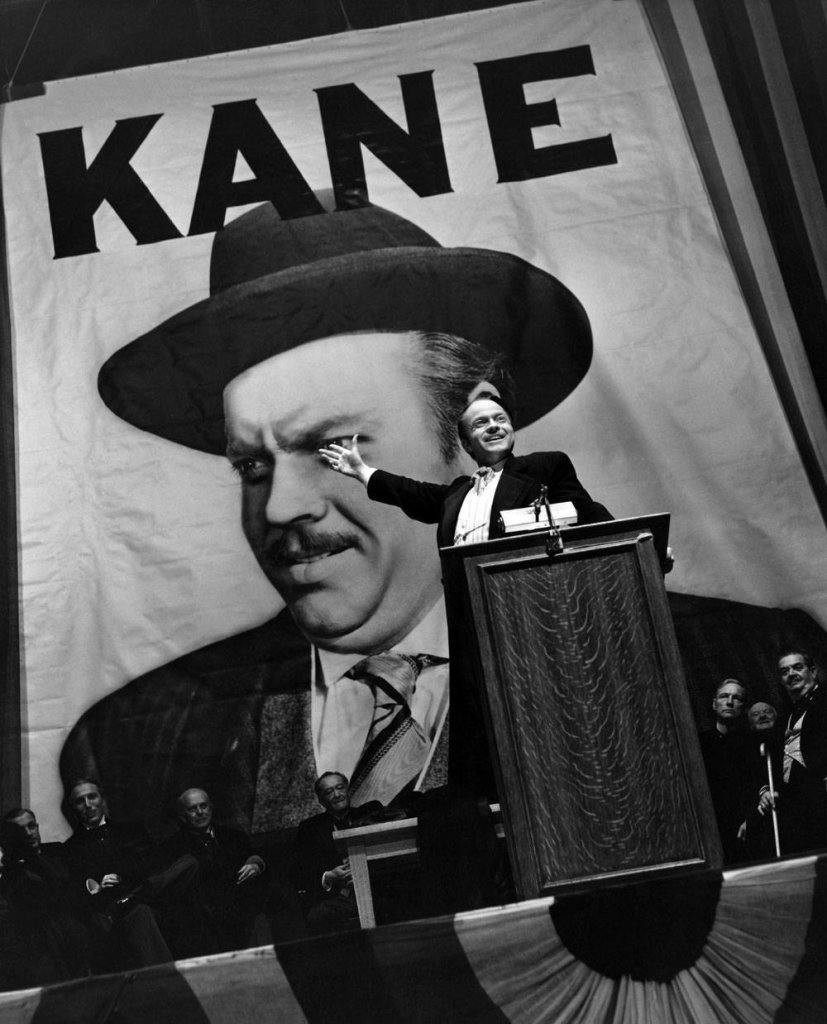 The 1941 film not only stars Orson Welles, it was written, co-produced and directed by him too. It's the story of enigmatic publishing tycoon Charles Foster Kane who utters a cryptic "rosebud" on his deathbed. The film is like a documentary retrospective on his life, trying to uncover the significance of his final word. Citizen Kane was nominated for 9 Oscars and won 1.
7. Gone With the Wind (1939)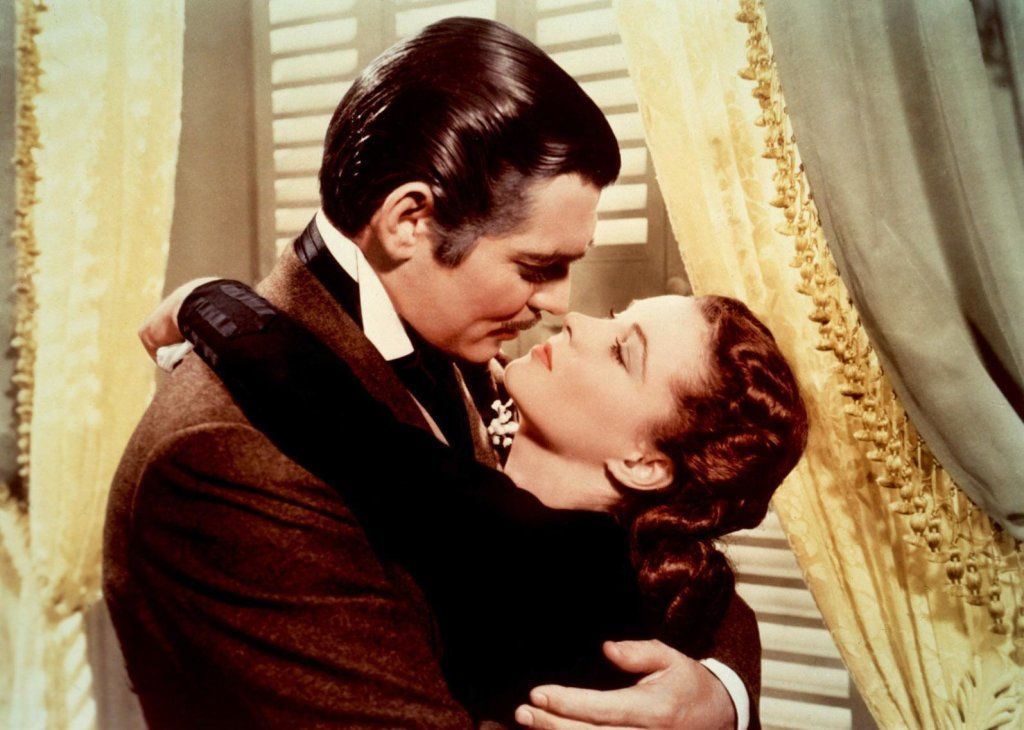 This epic American romance film was adapted from Margaret Mitchell's 1936 novel. The film is set in the South during the American Civil War, as southern belle, Scarlett O'Hara, pursues a man engaged to marry her cousin. She subsequently marries Rhett Butler who, frankly doesn't give a damn. The film was nominated for 13 Oscars and walked away with 8.
6. One Flew Over the Cookoo's Nest (1975)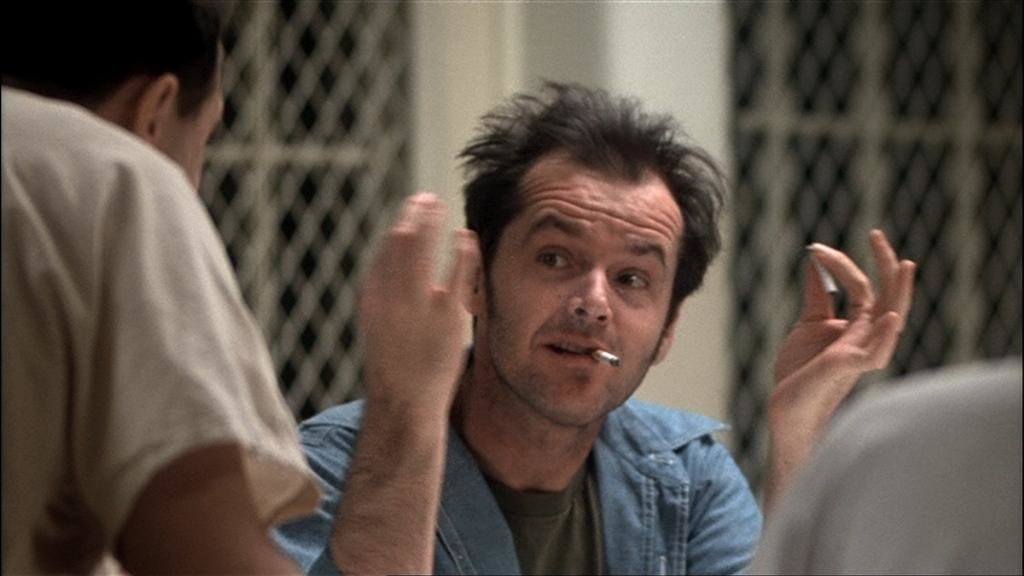 Jack Nicholson stars in this award winning film as an anti-authoritarian criminal. His character received a short sentence at the local prison for the statutory rape of a young girl. Nicholson is later moved to a mental hospital for evaluation where he rallies the other patients to overthrow the head nurse. The film won 5 Oscars including Best Picture, Actor in Lead Role, Actress in Lead Role, Director, and Screenplay. It also walked away with 6 Golden Globes.
5. Casablanca (1942)
The American romance drama is set during World War II when an American club owner must choose between his love for an old flame and helping her Czech Resistance leader husband escape the Moroccan city of Casablanca. The Humphrey Bogart/Ingrid Bergman film won 3 Oscar awards including Best Picture.
4. Raging Bull (1980)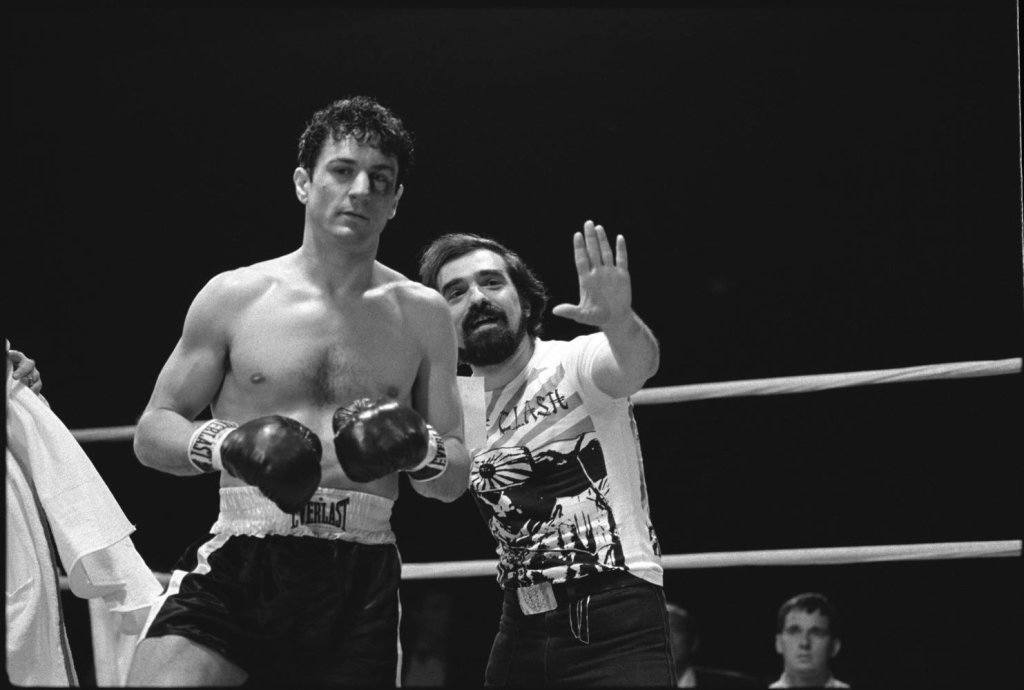 This Martin Scorsese classic follows the life of a violent boxer, played by Robert DiNiro, whose temper earns him victories inside the ring, but failures outside. The film was nominated for 8 Oscars and won 2. It also won 1 Golden Globe award.
3. Schindler's List (1993)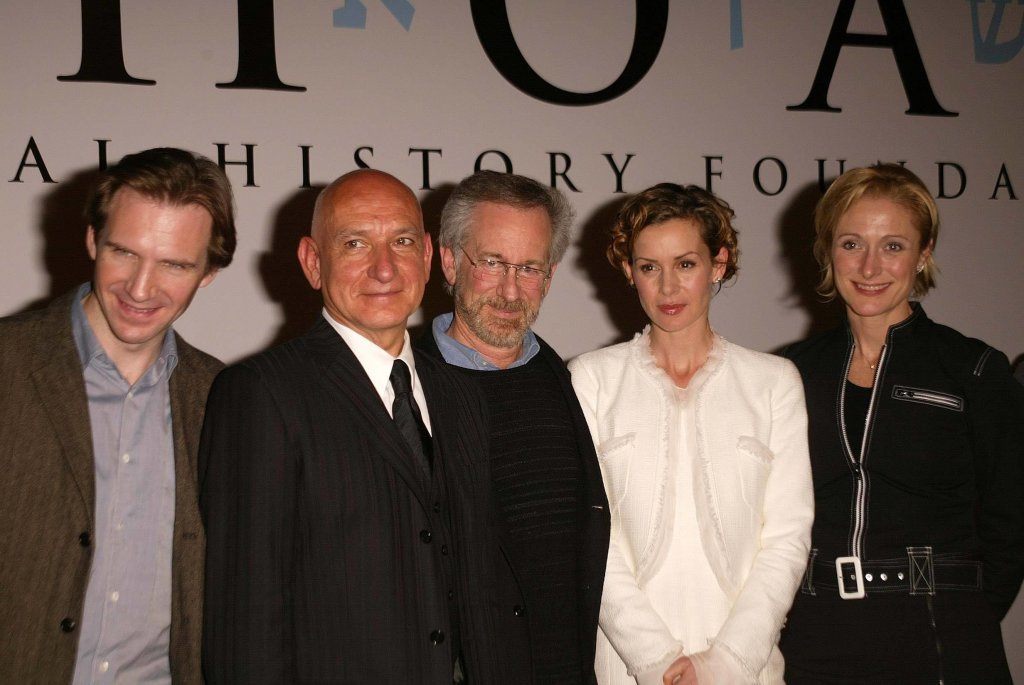 Directed by Steven Spielberg, the film is set in Poland during World War II. It follows the true story of Oskar Schindler, a German business owner who saves the lives of thousands of Jews during the Holocaust by employing them in his factories. The film walked away with 7 Oscars and 3 Golden Globe awards.
2. The Shawshank Redemption (1994)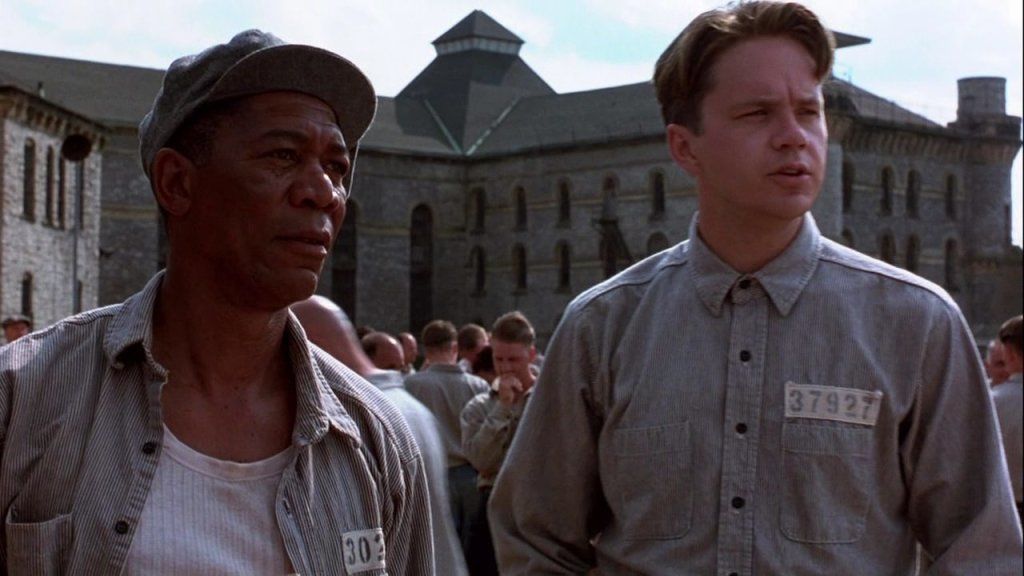 This film starring Tim Robbins and Academy Award winner Morgan Freeman, follows the story of two imprisoned men who bond through their experiences of being isolated from the outside world. It's number two on our list of top movies of all time, although it did not actually win any awards. Watch it and you'll see why.
1. The Godfather (1972)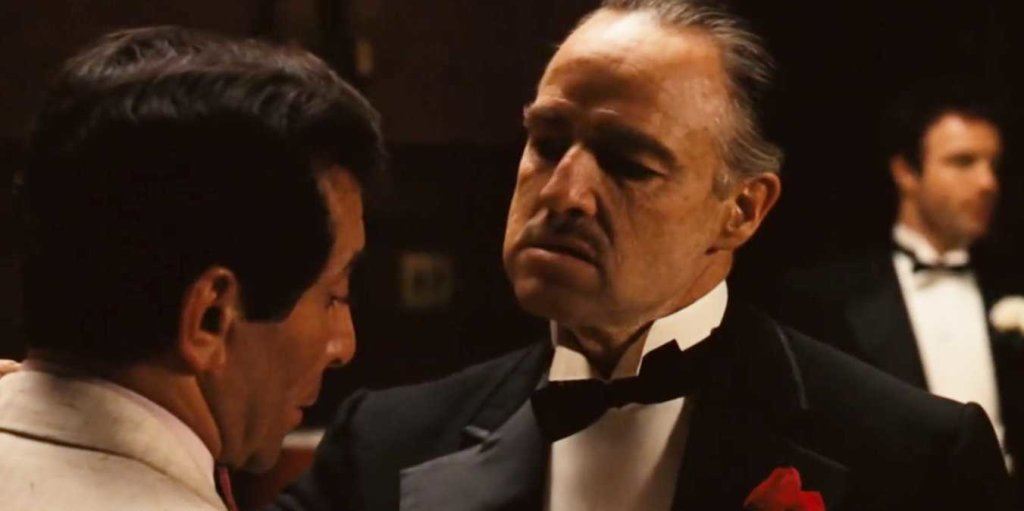 The number one spot for the top movies of all time goes to… The Godfather, an American crime film starring Marlon Brando and Al Pacino. The film follows the story of Sicilian mob boss, Vito Corleone, as he hands his role in the mafia over to his reluctant son, Michael. The film won 3 Oscars and 6 Golden Globes.