Notorious bachelor George Clooney is set to wed British-Lebanese lawyer Amal Alamuddin at the end of the month. We think it's a great time to look back at all of the women George has dated in the past. Do you remember how many lucky ladies have been able to call themselves a George Clooney girlfriend? Neither do we, there are too many to count. So we've compiled a list of the 10 most significant relationships of the actor's life.
George Clooney Girlfriend #1: Kelly Preston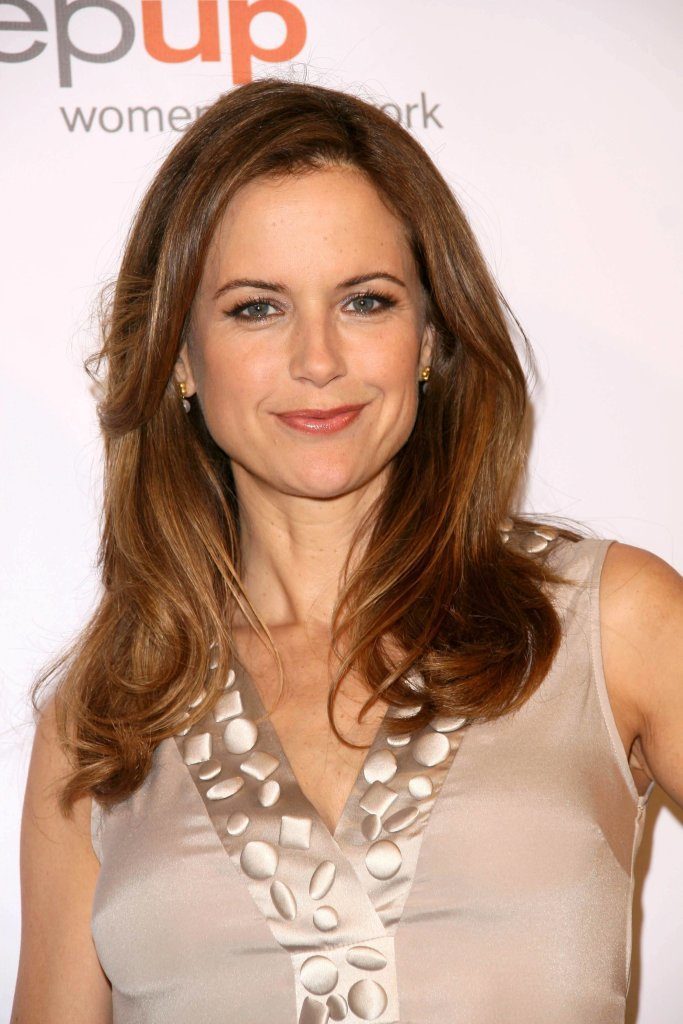 George Clooney dated Kelly Preston from 1987-1989, back when neither of them were too famous yet. George and Kelly even adopted a pet pig, Max, together. Max only passed away in 2006, but the couple's love fizzled out long before that. Kelly did okay for herself, though. She's Mrs. John Travolta now.