You may be surprised by a few of the names mentioned on this list of the highest paid actors in Hollywood. The majority of the men you will read about below can attribute their hefty salaries to their roles in major franchise blockbusters or ensemble movies. Even one former athlete tops out at second place! Let's take a look at the highest paid actors in tinsel town so far this year.
5. Chris Hemsworth's "Thor" Pays His Bills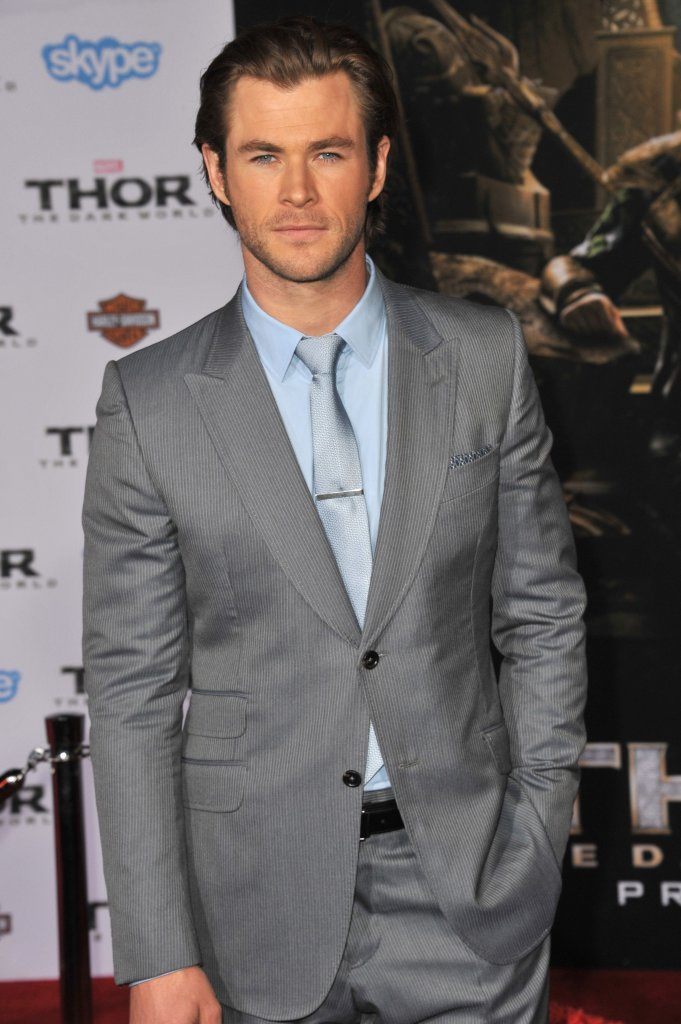 Chris Hemsworth's 2013 blockbuster hit, "Thor: The Dark World," definitely helped boost his paycheck for the year. The Australian native's next big project is "Cyber," a film about high-level hacking, that's sure to be a hit at the box office. Chris' 2013 paycheck was $37 million.