You may be surprised by a few of the names mentioned on this list of the highest paid actors in Hollywood. The majority of the men you will read about below can attribute their hefty salaries to their roles in major franchise blockbusters or ensemble movies. Even one former athlete tops out at second place! Let's take a look at the highest paid actors in tinsel town so far this year.
5. Chris Hemsworth's "Thor" Pays His Bills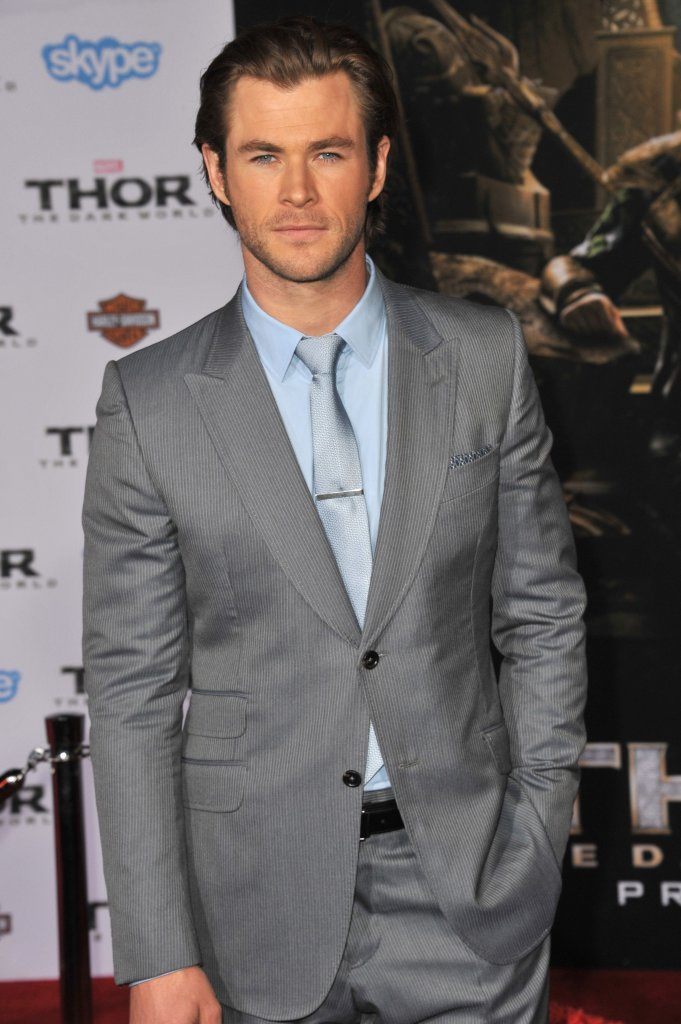 Chris Hemsworth's 2013 blockbuster hit, "Thor: The Dark World," definitely helped boost his paycheck for the year. The Australian native's next big project is "Cyber," a film about high-level hacking, that's sure to be a hit at the box office. Chris' 2013 paycheck was $37 million.
4. Leo Made Big Bucks as the "Wolf"
Leo can thank his two major hits of 2013 for his hefty salary. DiCaprio's roles in "The Great Gatsby" and "The Wolf of Wall Street" made over $300 million each at the global box office and playing the "Wolf" landed him 5 Oscar noms. He was able to rake in a cool $39 million so far this year. Look out for Leo's next big film in 2015, "The Revenant."
3. "The Hangover" Bought Bradley Cooper A New House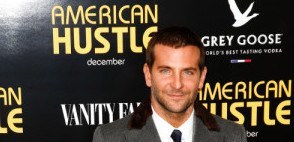 Bradley Cooper had a great year in 2013. Thanks to his role in "The Hangover" trilogy, Bradley was also able to act in smaller roles that were more near and dear to his heart and still bring home the bacon! These smaller roles include playing 'Pat' in "Silver Linings Playbook" and 'Richie DiMaso' in "American Hustle." Cooper received Oscar noms for his performances in both films. Through his work on all three films, he was able to make just over $47 million.
2. The Rock Is One of the Highest Paid Actors in Hollywood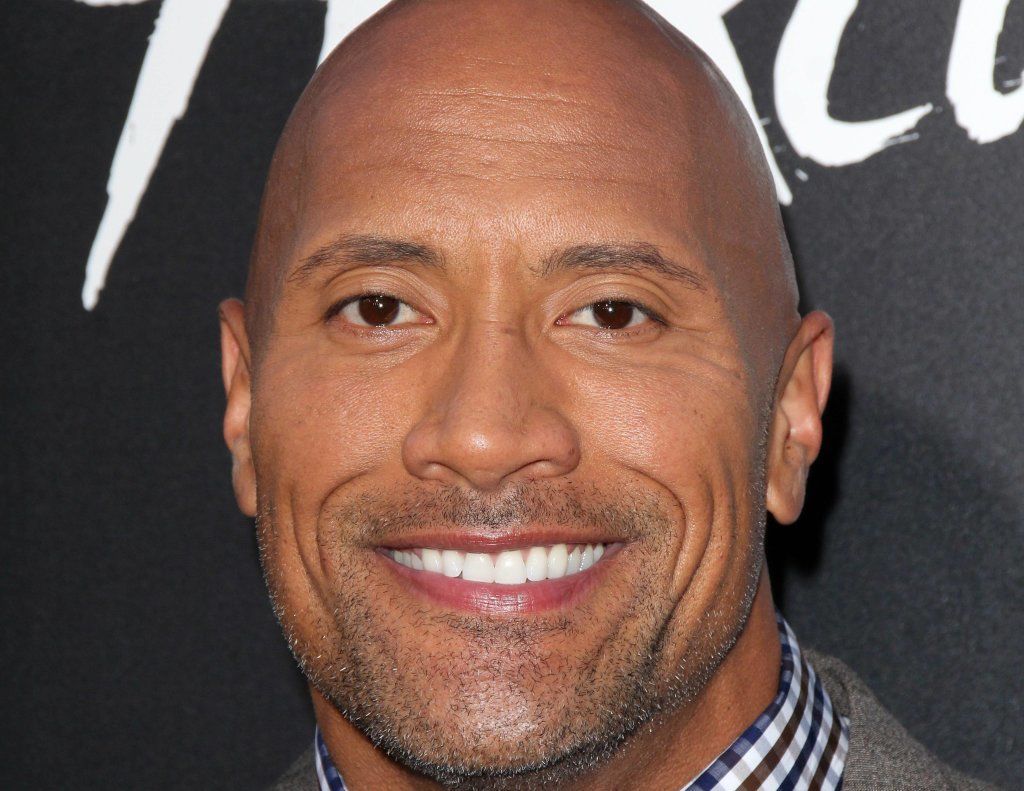 You may be surprised to find "The Rock" in second place of the highest paid actors of 2014. But, Dwayne Johnson has very successfully moved away from the WWE and onto the big screen. He starred in two major franchise money makers last year, "G.I. Joe" and "Fast and Furious," and this year he had a leading role in yet another "Hercules" remake. The Rock has also branched out into television. He is the executive producer of an HBO comedy about a group of football players entitled "The Players". Johnson has made a whopping $52 million so far this year.
1. Guess How Much Robert Downey Jr. Made This Year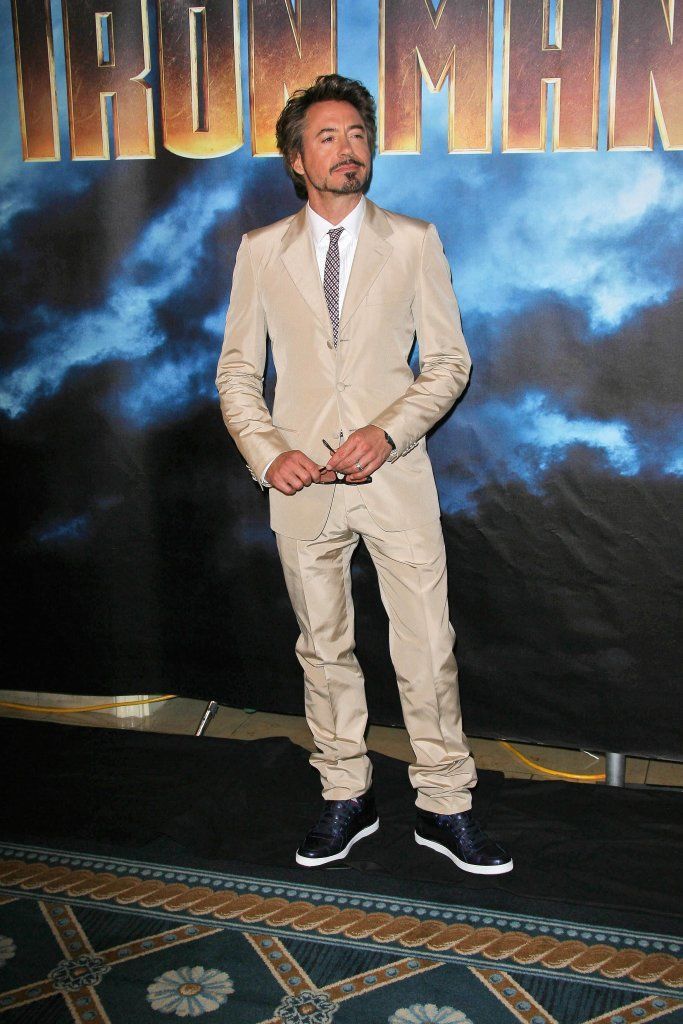 Robert Downey Jr. is an actor who's had roles in a number of mega superhero blockbusters mostly under the Disney studio. His role as Iron Man has been the major force behind the success of four of Marvel's biggest hits including the "Iron Man" ensemble movies, and "The Avengers." In 2013, "Iron Man 3" brought in $1.2 billion in the global box office. Robert Downey Jr. walked away with $75 million last year, landing him the top spot of the highest paid actors!