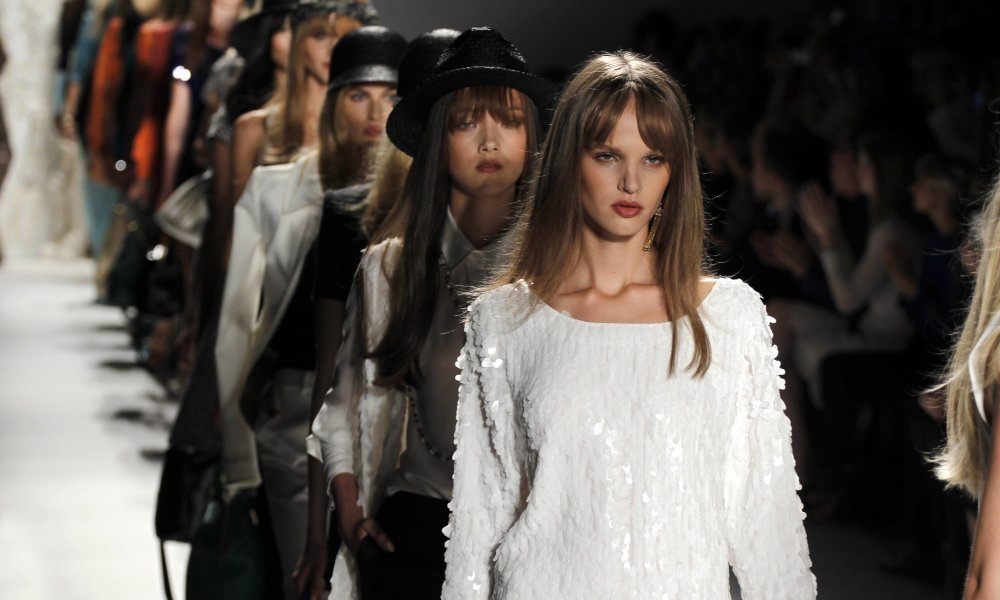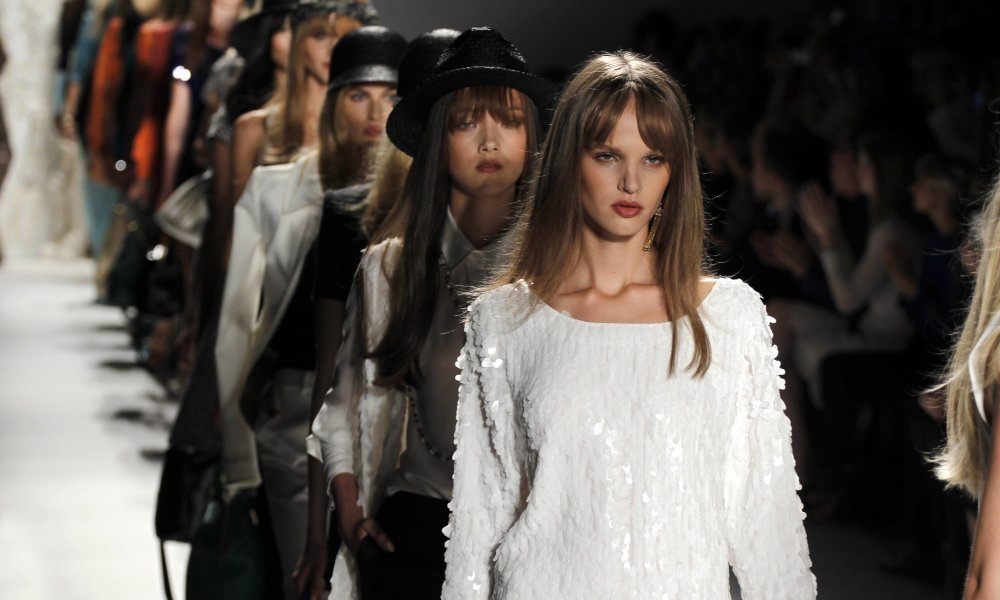 Famous actors and musicians tend to have a lot of access and influence in the fashion industry thanks to their celebrity status, so it's not too surprising that a lot of them branch into careers as designers themselves. Here are 15 celebrities who used their creativity and interest in fashion to launch successful lines of their own.
1. Jessica Simpson
Jessica Simpson may have come off as a little ditzy in her reality show, but the singer might be a mastermind when it comes to business moves. She started a fashion line called the Jessica Simpson Collection that sells clothing, handbags and shoes, and in 2010 her line pulled in $750 million. That could buy a lot of Chicken-of-the-Sea.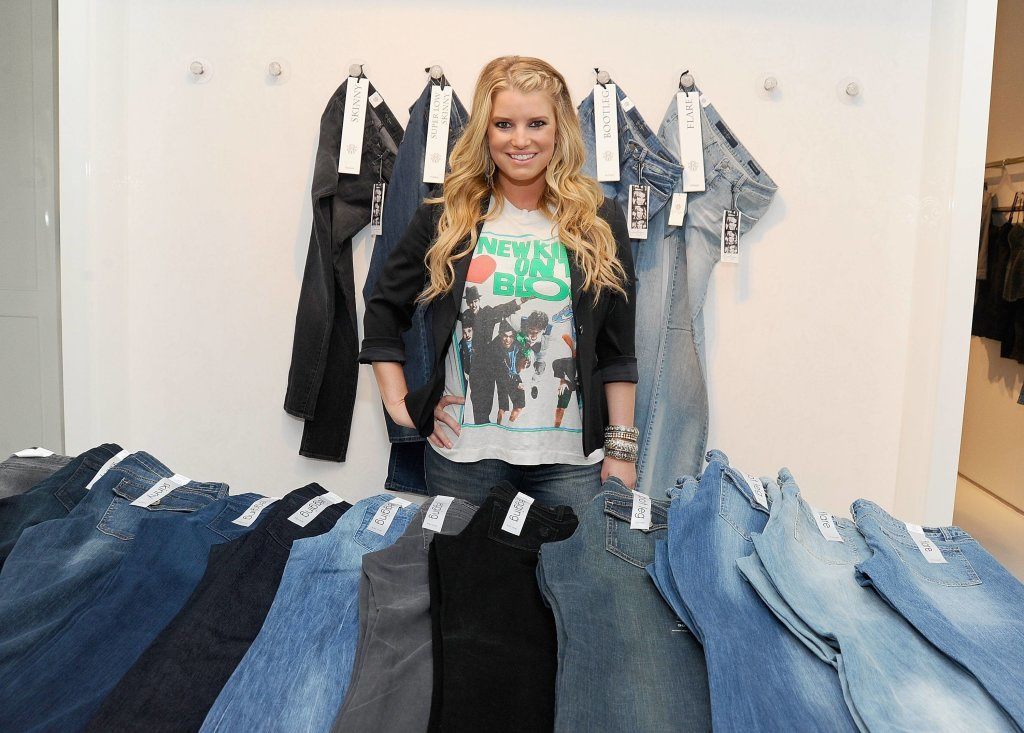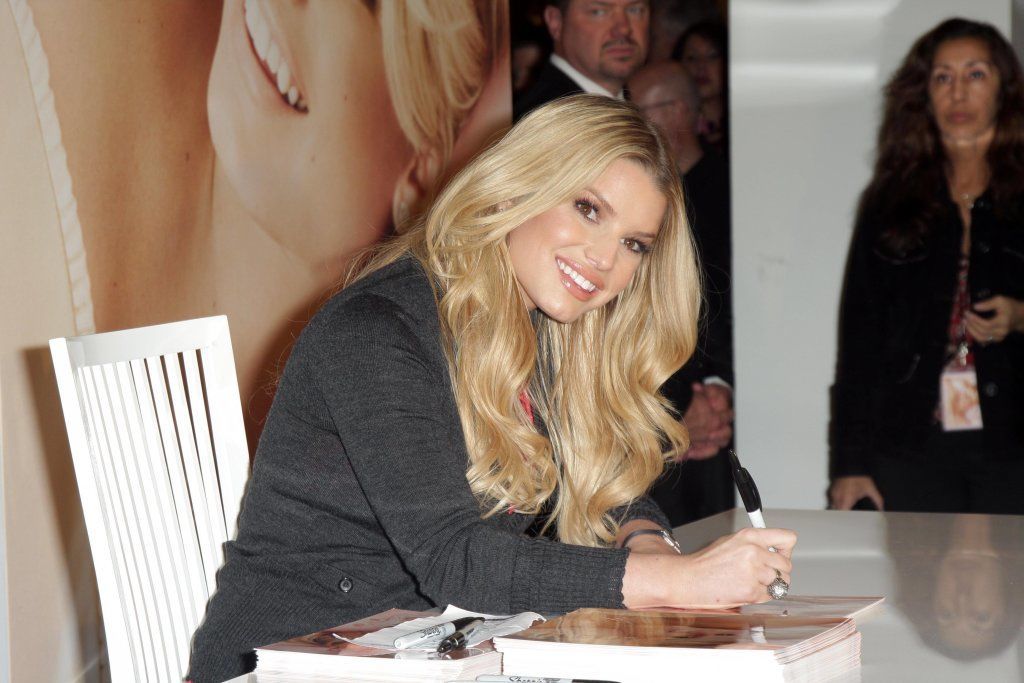 2. The Olsen Twins
Mary-Kate and Ashley Olsen stopped acting when they were pretty young after being child stars and completely switched over to fashion. They first started their high end line The Row, later the midrange Elizabeth and James, and then a child's line called Olsenboye. Their collective fashion empire is worth over a billion dollars. No wonder they don't feel like joining the Fuller House cast.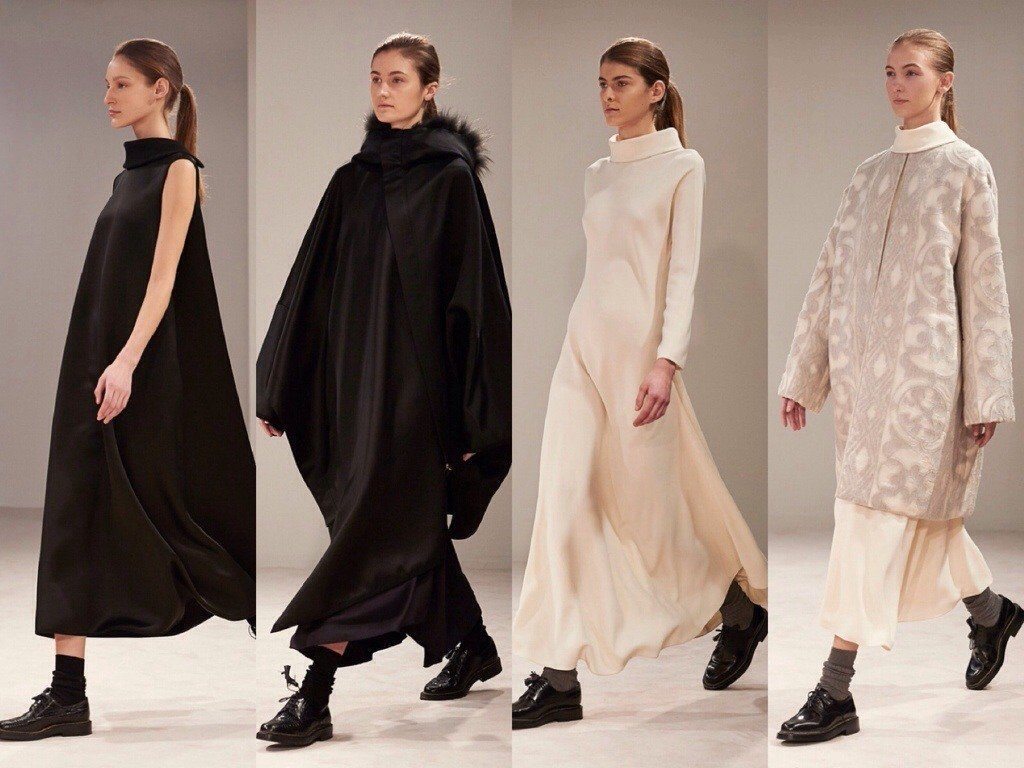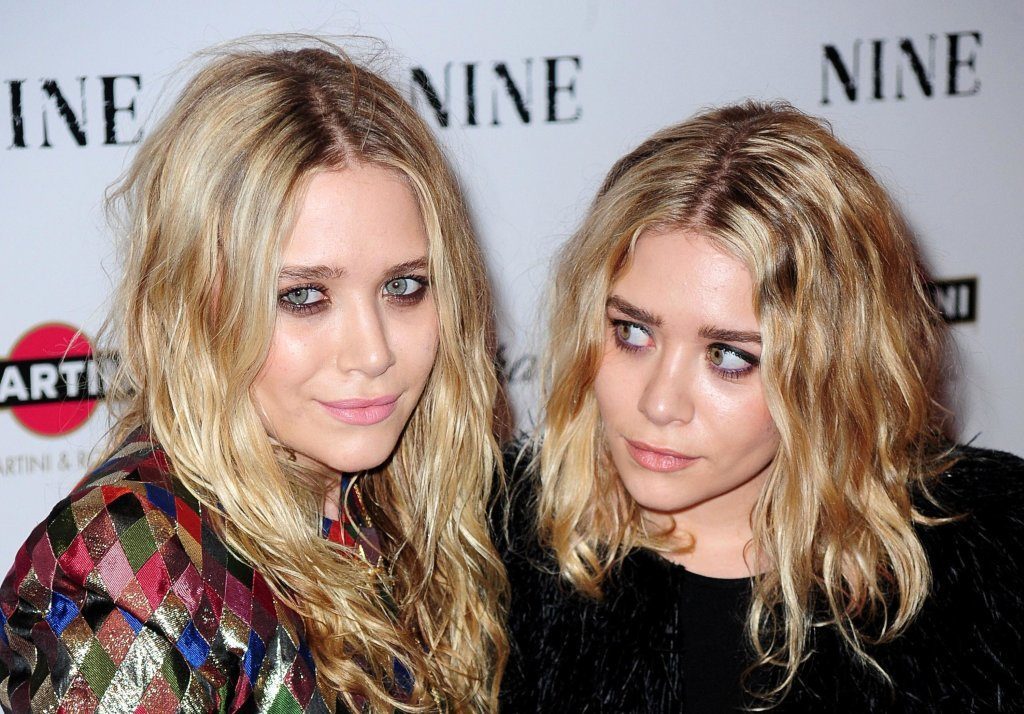 3. Drake
Rapper Drake started a fashion line called OVO (October's Very Own) that sells clothing for both men and women. The line is a lot of basics like hoodies, sweats and t-shirts. He's made some very specific choices with the line, saying in an interview with Complex: "I want people to be a part of our movement, I just want it to be right. And everybody else wants me to make it with the cheaper fabric and put it in Macy's and 'Oh don't worry we will make 100 million in the first year.' Naw, f*ck you, because that's not what we are about. I'm not ready for OVO to be that. Because OVO is still something I represent."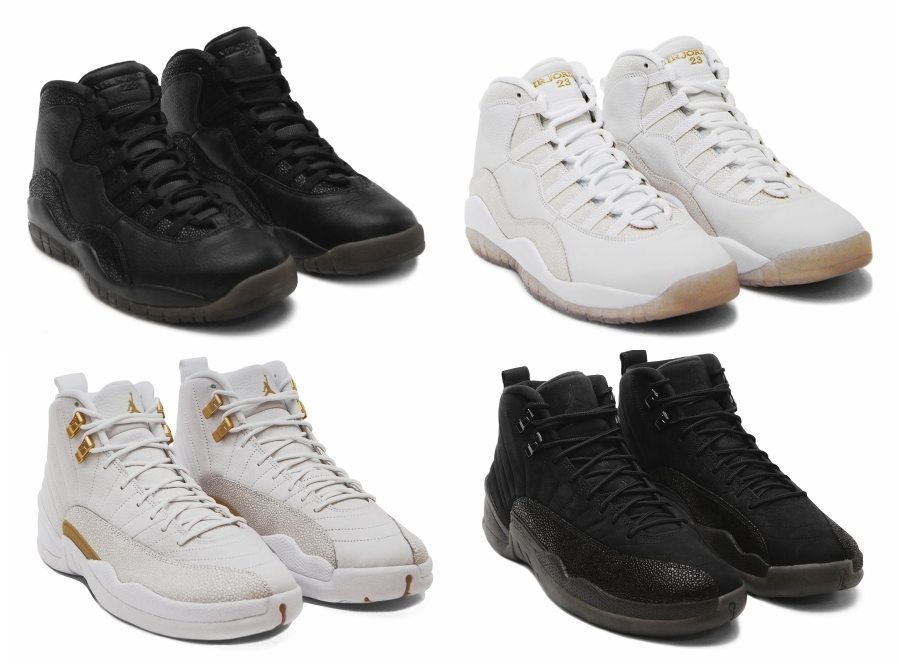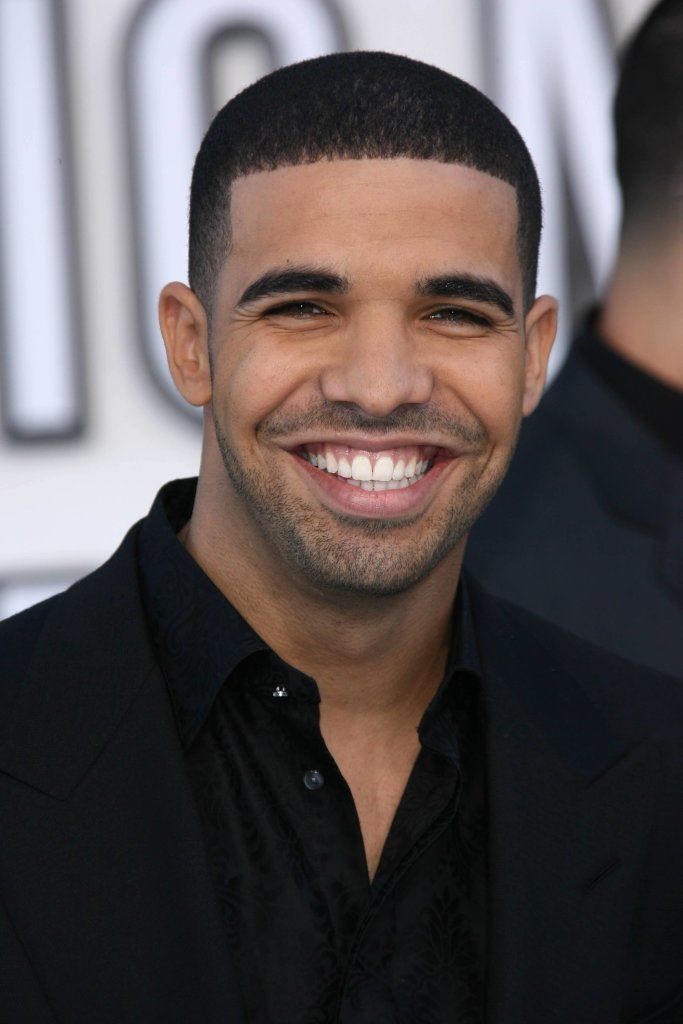 4. Kanye West
Kanye West's Yeezy collections have gotten a lot of flack from the fashion industry, but they continue to sell out anyway. His first Adidas collaboration on sneakers sold 9,000 pairs over a single weekend…and they were $350 a pop.
5. Victoria Beckham
The Victoria Beckham Collection is not shy about trying to be the best of the best. The collection sells dresses and purses that range in price from $600 to $6,000, meaning Victoria is a huge player in the fashion industry. In 2011 she was named Designer of the Year, and the line pulled in $95 million. The Beckham family is reportedly richer than the queen of England, at $771 million in 2015.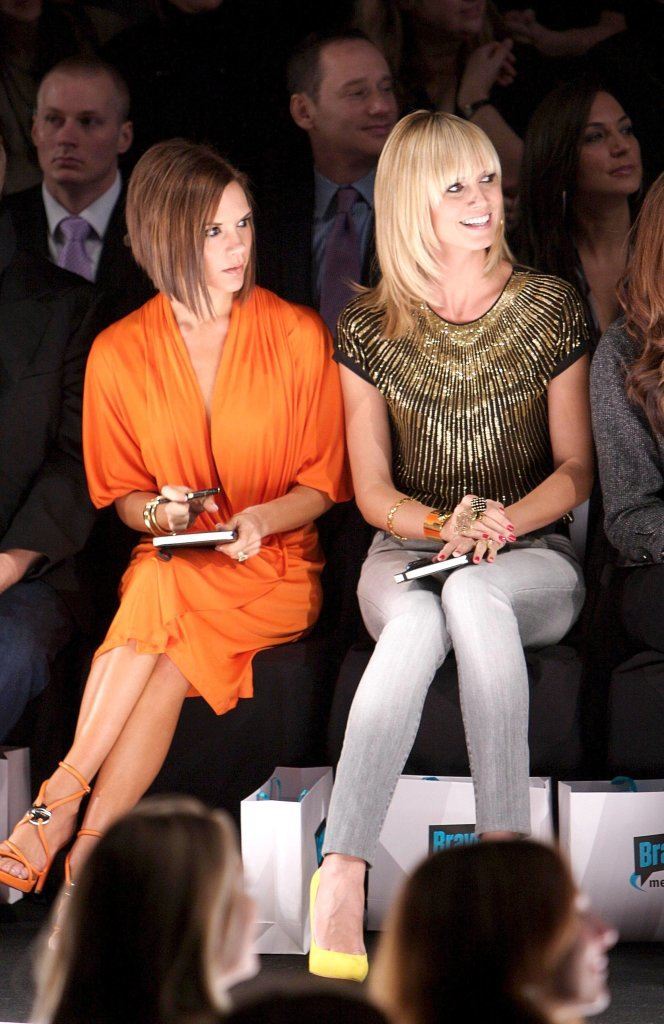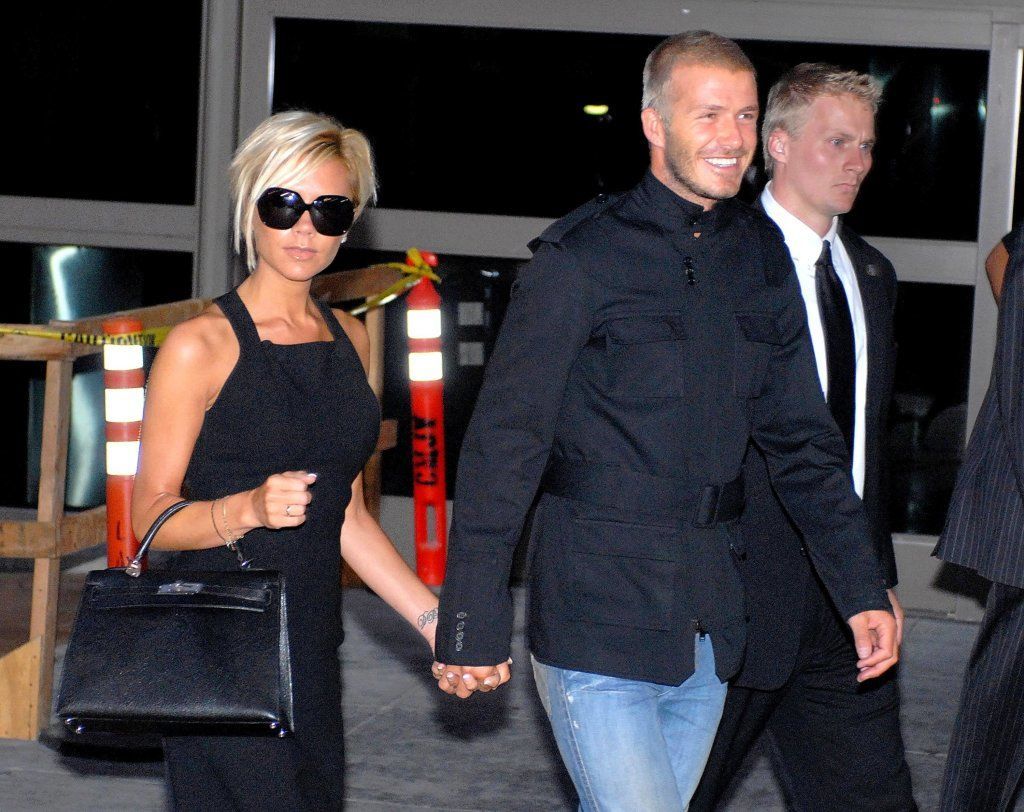 6. Sarah Jessica Parker
Sarah Jessica Parker basically became a fashion icon when she starred on Sex and the City, so it's not surprising that she headed in that direction herself. In 2007 she first launched a clothing line called Bitten that didn't do too well, but in 2013 she rebranded into shoes and handbags which has proven more successful.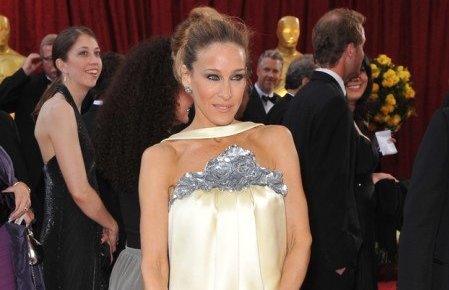 7. Pharrell Williams
Pharrell Williams founded two streetwear brands called Billionaire Boys Club and Ice Cream, which feature everything from outerwear to socks. The apparel and accessories are generally produced in limited amounts and sold pretty pricy to keep it exclusive. He's also a shareholder and the creative director of the New York brand Bionic, which focuses on sustainability and creates textiles from harvested ocean waste. We wonder if there are any funky hats in his collection.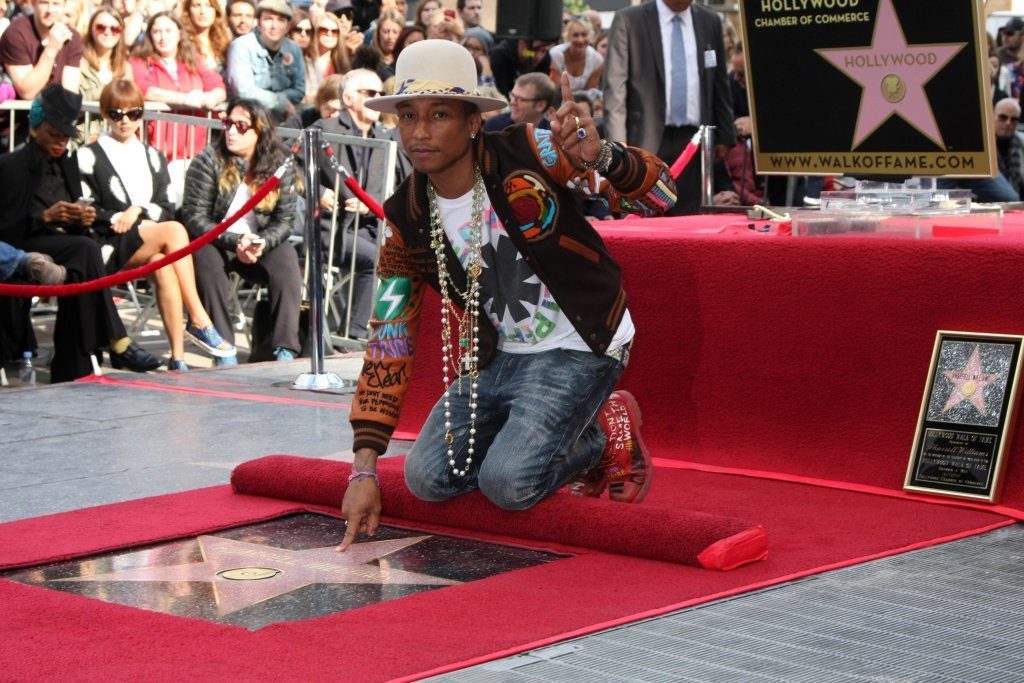 8. Nicole Richie
Nicole Richie launched into fashion with her own line House of Harlow, which has a vintage aesthetic reminiscent of Nicole's own style. Nicole's reps don't like to release figures about her sales, but in 2012 her fashion lines were already worth over $3 million, and her career has only grown since then. Not bad for a reality star from The Simple Life.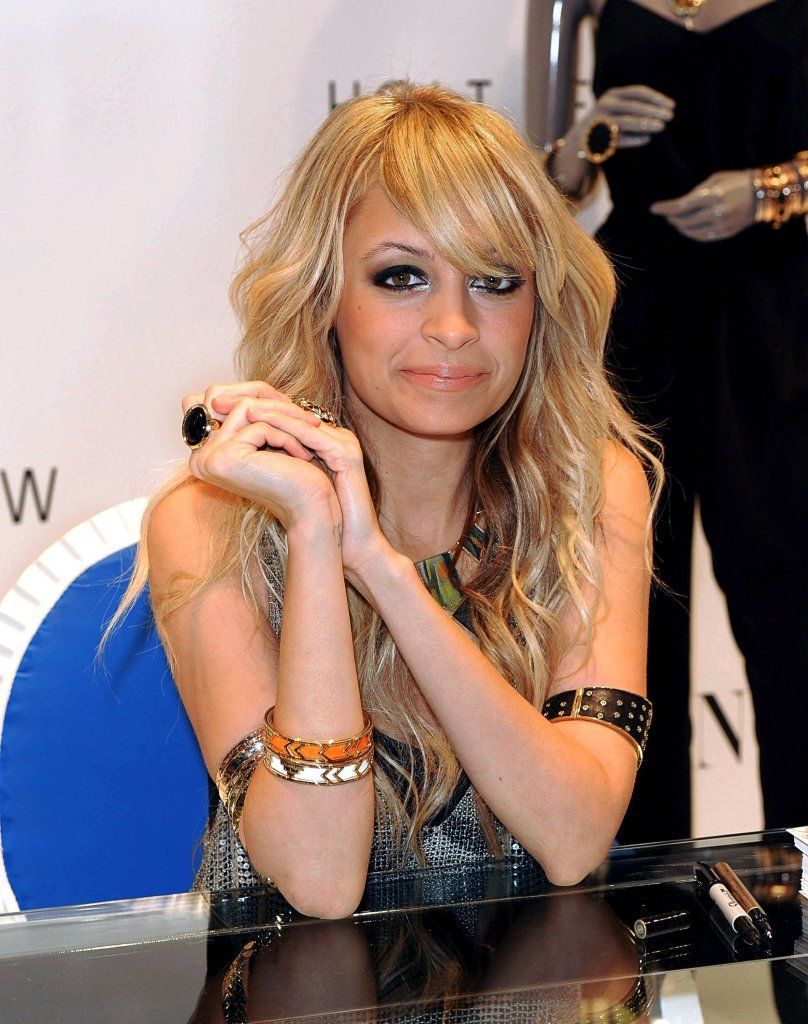 9. Gwen Stefani
Gwen Stefani jumped into the fashion scene with her line L.A.M.B. (Which stands for love angel music baby.) There is a lot of Asian and retro inspiration in her choices which made a unique brand. It reportedly brings in about $90 million each year.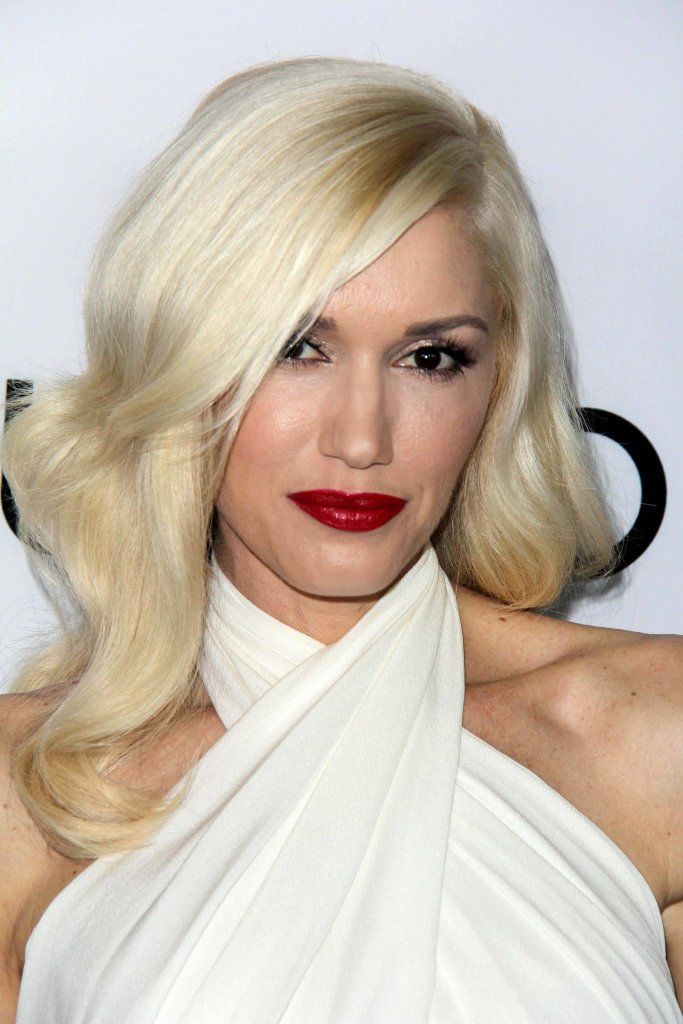 10. Sean Combs
Sean Combs, (aka Diddy or Puff Daddy depending on the year you're referring to), launched the sportswear collection Sean John using his name back in 1999. He also later purchased the streetwear brand Enyce, extended his line into other clothing styles, and pulls in around $525 million a year. You can't deny he's a style icon and a music mogul.
11. Rachel Zoe
Rachel Zoe started out as celebrity stylist and managed to become a celeb herself in the process. Rather than just curating looks for others, she is now a massively successful fashion designer and business owner. The Rachel Zoe collection launched in 2011 and by 2012 reportedly pulled in $20 million. The line is inspired the 1960's and 70's and is available in over 275 department stores.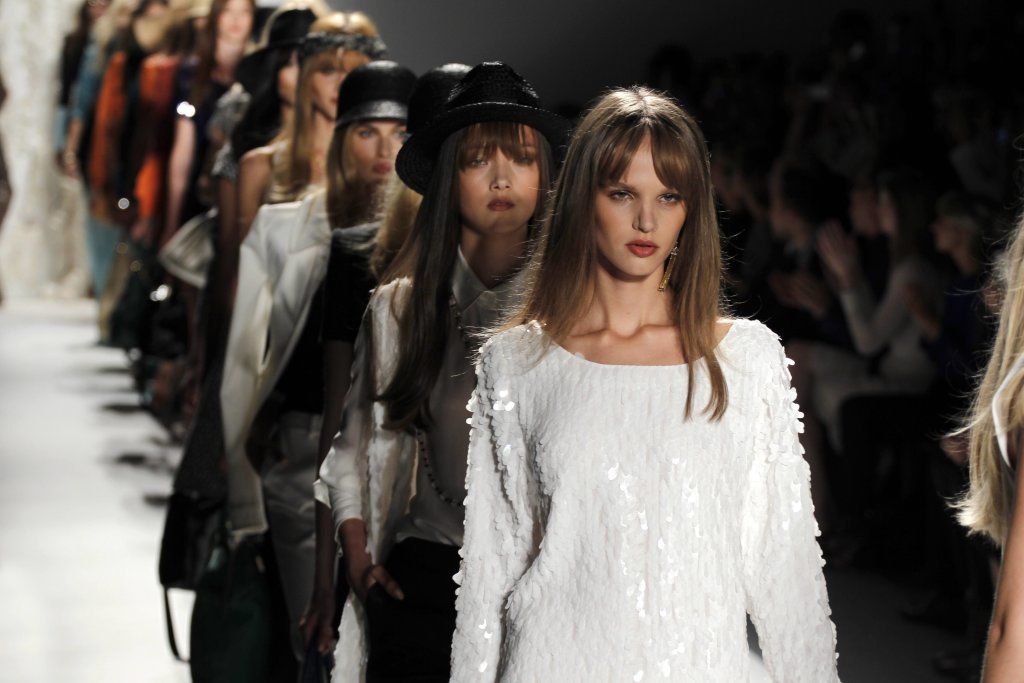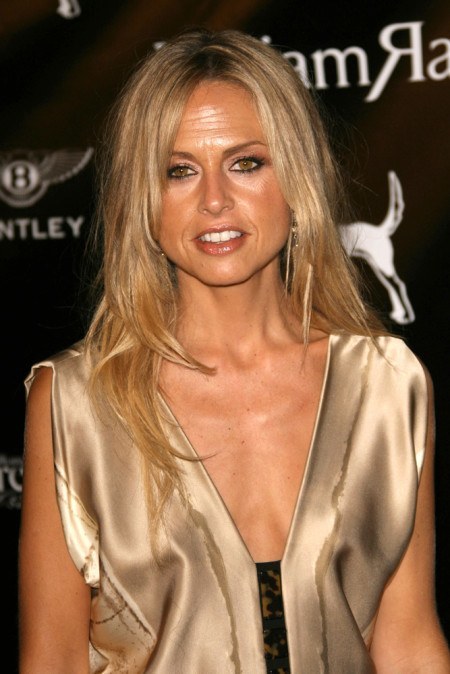 12. Kate Hudson
Kate Hudson recently started her activewear brand Fabletics, following a limited line that she did for Ann Taylor. Kate called upon inspiration from her own active life to create the company, which is actually a subscription line where shoppers commit to purchasing fresh athletic outfits on a regular basis.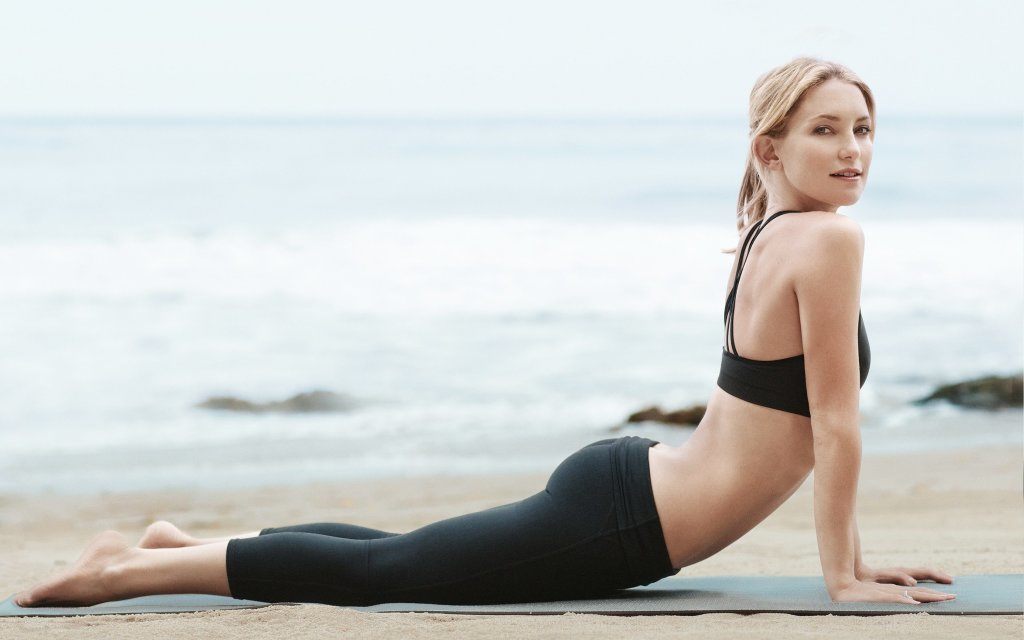 13. Justin Timberlake
Justin Timberlake started a denim line in 2006 called William Rast with his best friend Trace Ayala. Their jeans reportedly bring in around $50 million a year in sales. The brand name comes from a combo of Justin's grandfather's first name and Trace's grandfather's last name.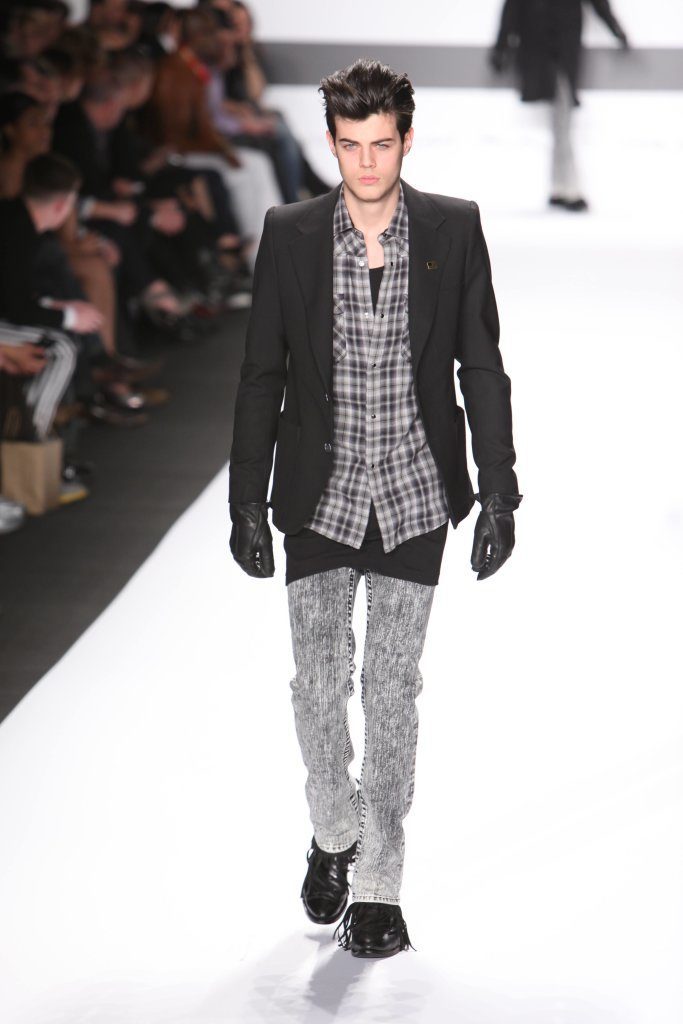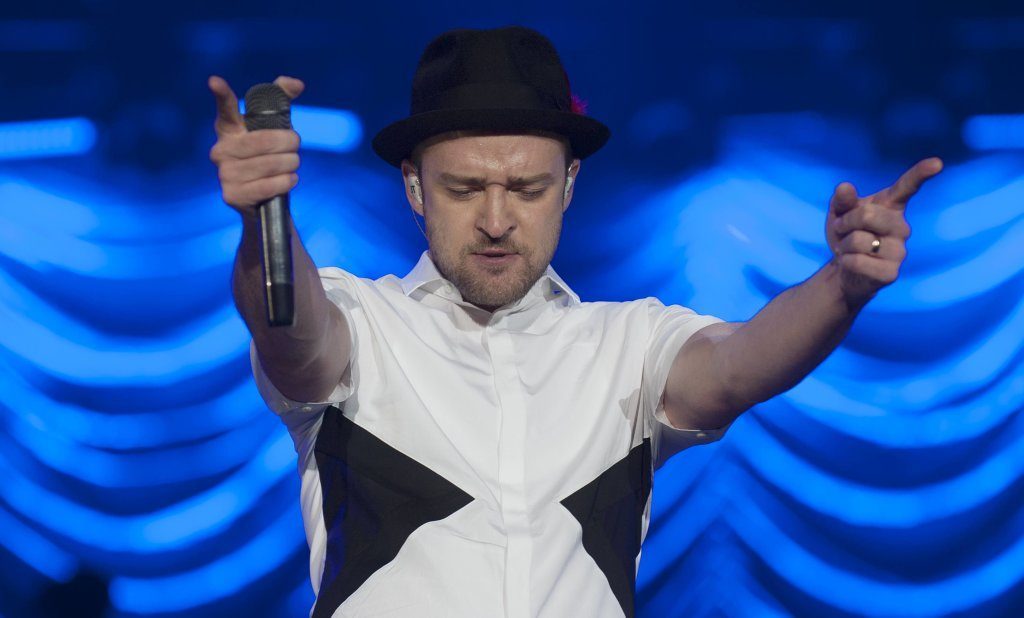 14. Jay Z
Jay Z started the urban label Rocawear which sells clothing, handbags, hats, belts, jewelry, eyewear and footwear. The brand has been around since 1999 and reportedly brings in around $700 million in annual sales.
15. Kimora Lee Simmons
Kimora Lee Simmons has been involved in a few different clothing lines. At one point she ran Baby Phat with Russell Simmons, but she stepped down and started KLS, Kouture by Kimora and Fabulosity. The three lines combined pull in a reported $800 million in retail sales. The former model is more than just a pretty face.