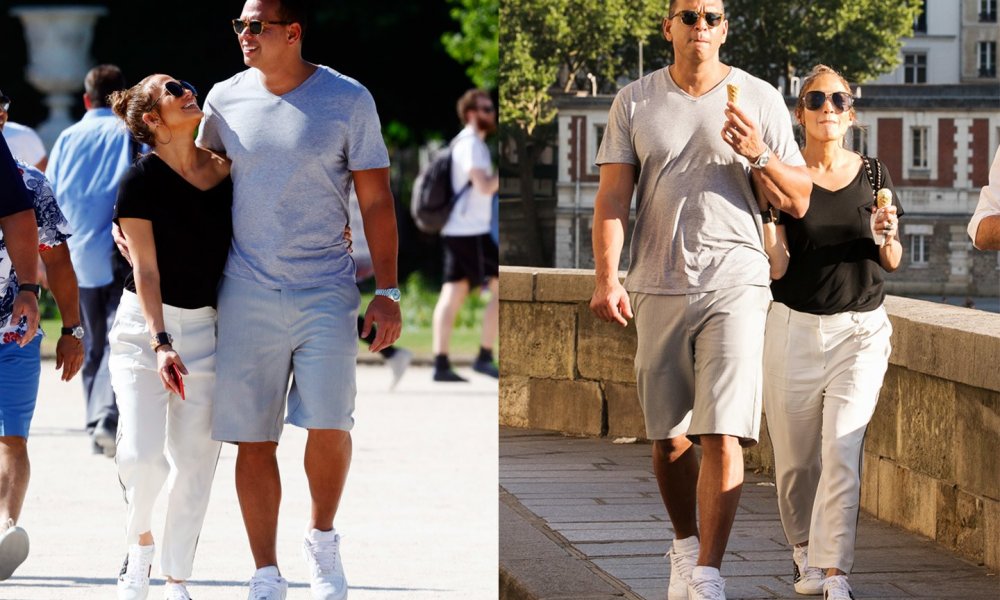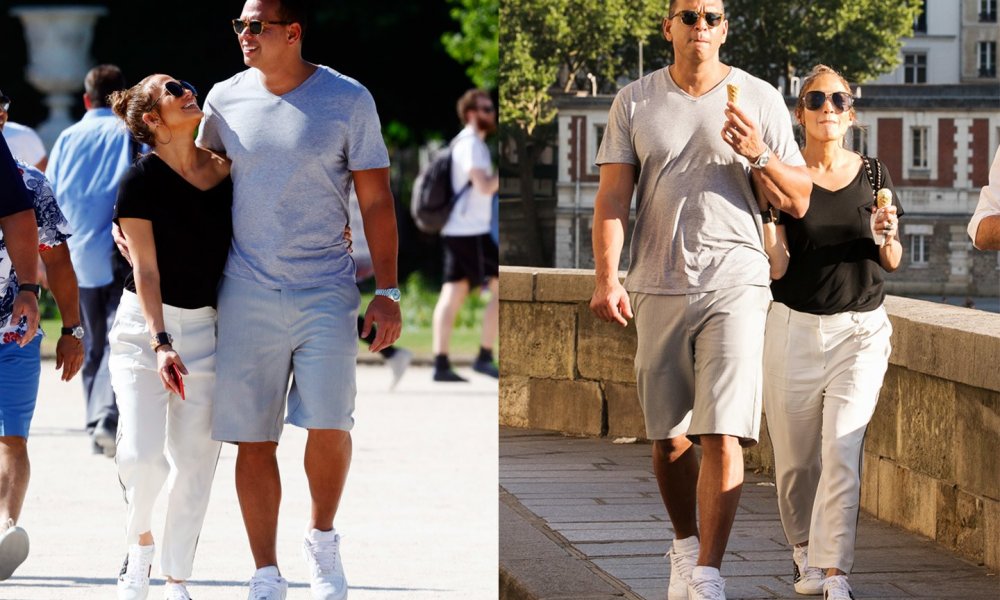 It's always assumed that when a celebrity steps out they're always dressed in pricey designer pieces, but that's not always the case. Surprisingly, some celebs actually love to wear clothing designed by low and mid-range brands. Seeing them look amazing in accessible and affordable pieces is proof that it doesn't take a ton of cash to look like a million bucks. Check out our list of stylish, fashionable famous people who love to wear budget-friendly pieces.
1. Kendall Jenner – Forever 21
Kendall Jenner has access to some of the most glamorous luxury pieces. For her day job, she struts down the runway in outfits designed by big name fashion brands, like Chanel and Givenchy. But when she's away from the catwalk, the reality TV star-turned-supermodel likes to keep things cool and casual. Don't be surprised if you see her hit the town in items by fast-fashion retailer Forever 21, like the time she stepped out in one of their jackets that had a price tag of under $50.