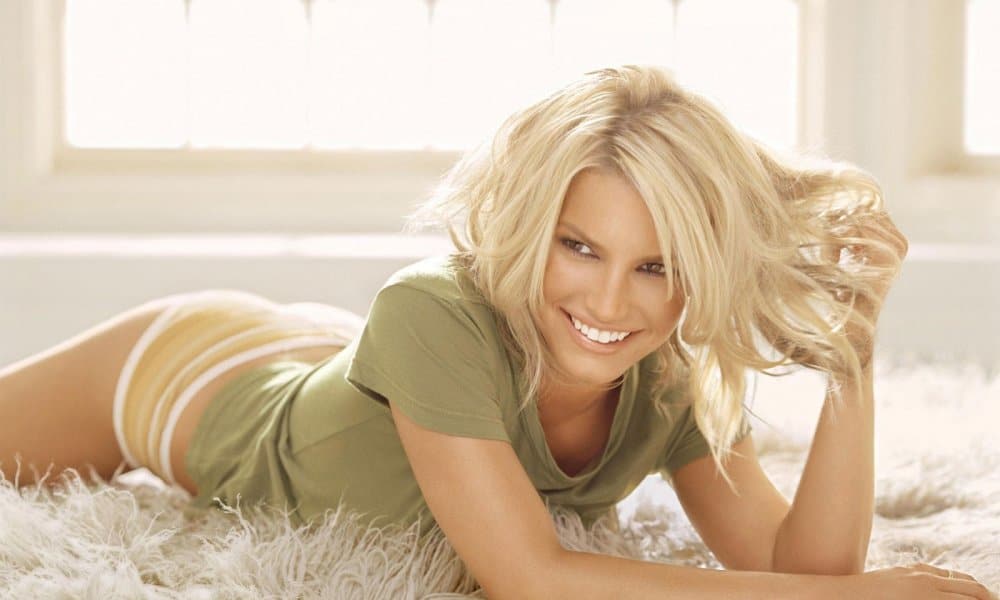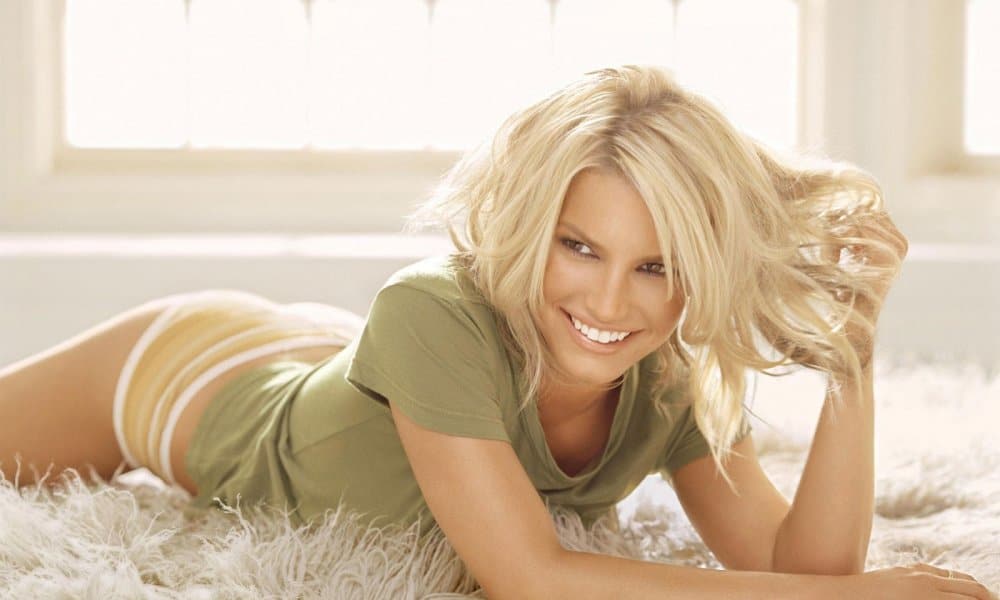 There are countless celebrity fashion lines on the market, but not many of them are as successful as Jessica Simpson's line. Over the years, her brand has evolved from primarily selling footwear to tapping into the textile market, the athleisure division, and beyond.
For some celebs, fame is fleeting. But when it comes to Jessica, she has managed to keep her name in the press…and in our closets. If you're like most Millennials and Gen X-ers; her clothing, footwear, and handbags are a major part of your fashion arsenal. But how much do you really know about the clothing empire ran by the woman who notoriously asked, "Is this chicken, or is this fish?"
Here are 11 things you need to know about the highly successful and lucrative Jessica Simpson Collection.
1. She Didn't Receive Support from Fashion's Bigwigs
When you get the stamp of approval from the fashion industry's bigwigs, that's how you know you've truly arrived! However, when Simpson first launched her collection, she received nothing but criticism.
Anna Wintour, editor-in-chief of Vogue magazine, completely turned her nose up at Simpson's burgeoning line. In 2005, Wintour was quoted as saying, "Consumers aren't dumb. The customer who is really interested in fashion is sophisticated. She will take a Marc Jacobs over a Jessica Simpson, every time." Simpson proved Wintour wrong in more ways than she could ever imagine. Take that, Anna!