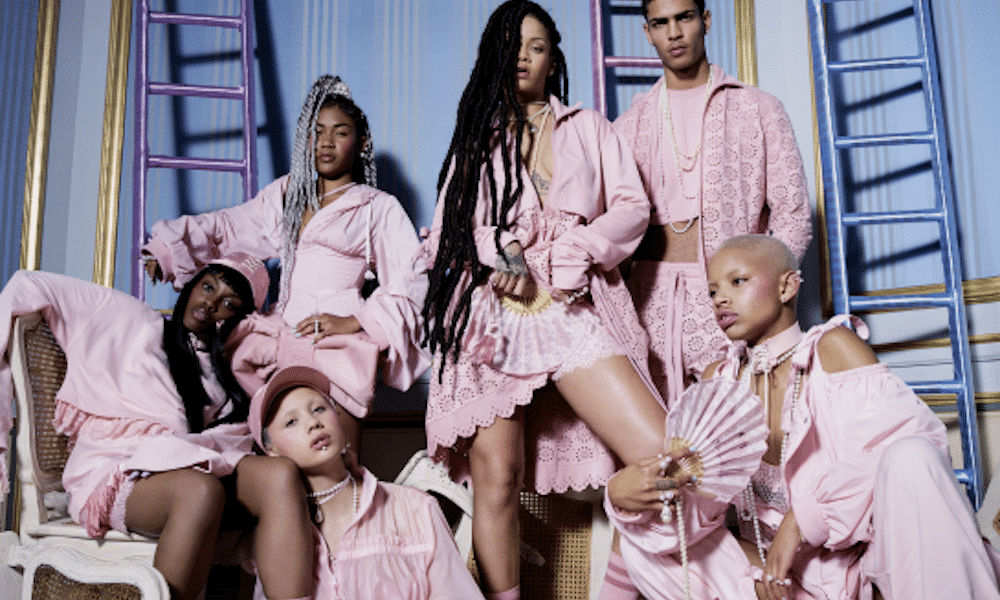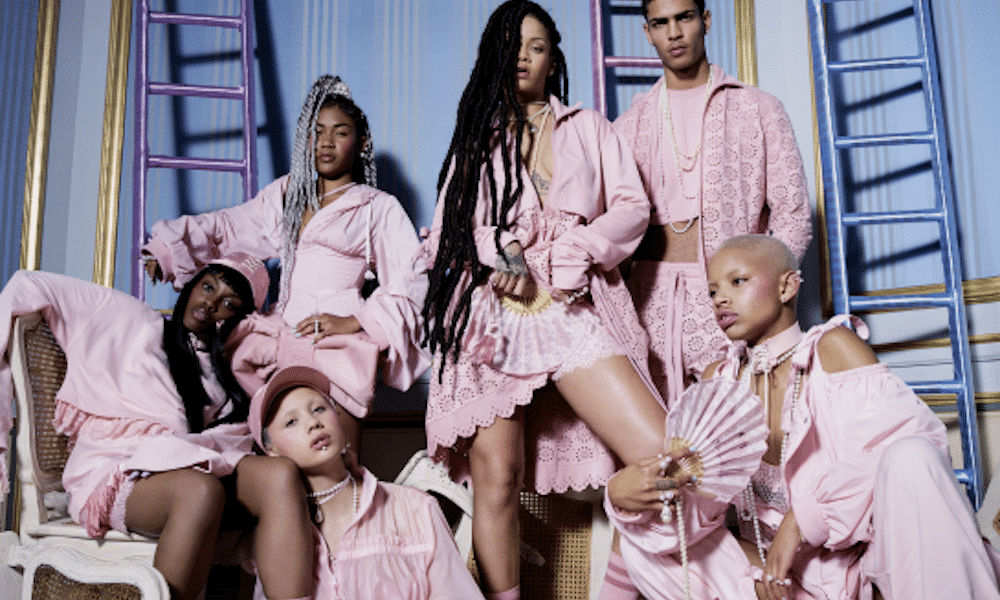 When Rihanna was tapped to create her own version of athleisure-inspired pieces for Puma, the world wasn't ready for what she had in store. Her Fenty collection is a mixture of all the fashion styles the singer rocks in real life – from sportswear-infused track pants to frilly oversized blouses. However, for the 2017 collection, it was all about pastels, big bows, and the occasional show cap or two, and we're here to bring you the best looks.
1. Zip-Up Embroidered Edge Jacket
This die-cut jacket has a peekaboo effect to show off just the right amount of skin. It comes in a variety of Rihanna-approved colors, including pink and blue. With rib knit collar and cuffs, the jacket also has roomy side pockets for you to hold all your essential items (e.g. lipstick, credit card, and cell phone, of course).