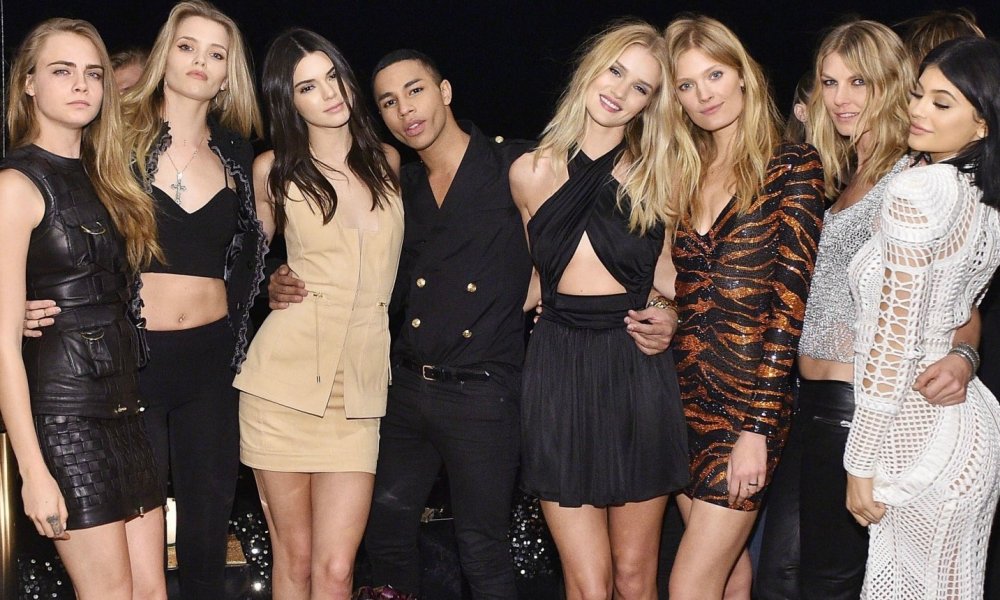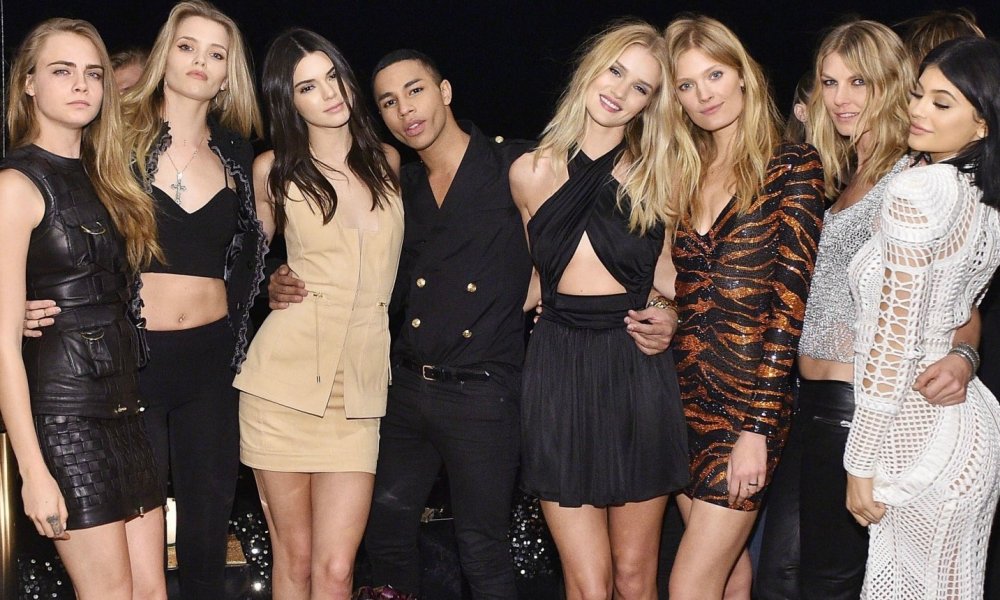 The year was 1945 and Pierre Alexandre Claudius Balmain had just launched his French fashion house at 44, rue François 1er in Paris. Pieces designed in a shade of rich earth tones quickly caught the attention of fashion critics, the bon viveur, and even those belonging to the noble class.
Decades later, the Balmain label has cemented itself not only at the top of the proverbial fashion food chain, but it has a prominent standing in the history of pop culture thanks to its superstar clientele. With its loyal followers, also known as #BalmainArmy, and its creative director who's a celebrity in his own right, there's no stopping this French luxury brand.
Want to know more about the mystique surrounding this elegant and refined fashion house? Keep reading to see 15 fascinating facts you never knew about Balmain.
1. Its Creative Director Was an Orphan
In 2011, Olivier Rousteing was hired as Balmain's creative director. Although he has been thrust into the spotlight and now rubs elbows with some of the biggest stars in Hollywood, his earlier years were far from picture perfect.
He spent the first years of his life in an orphanage up until he was adopted. At first, employees of the orphanage tried to dissuade his parents from choosing him since he was black and they were white. But as soon as they laid eyes on Olivier, they knew they wanted to make him a part of their family.
As he settled into his new life in Bourdeaux, France, Olivier's life did a complete 180. He described his later childhood as being "spoiled" and his parents catered to his every whim.