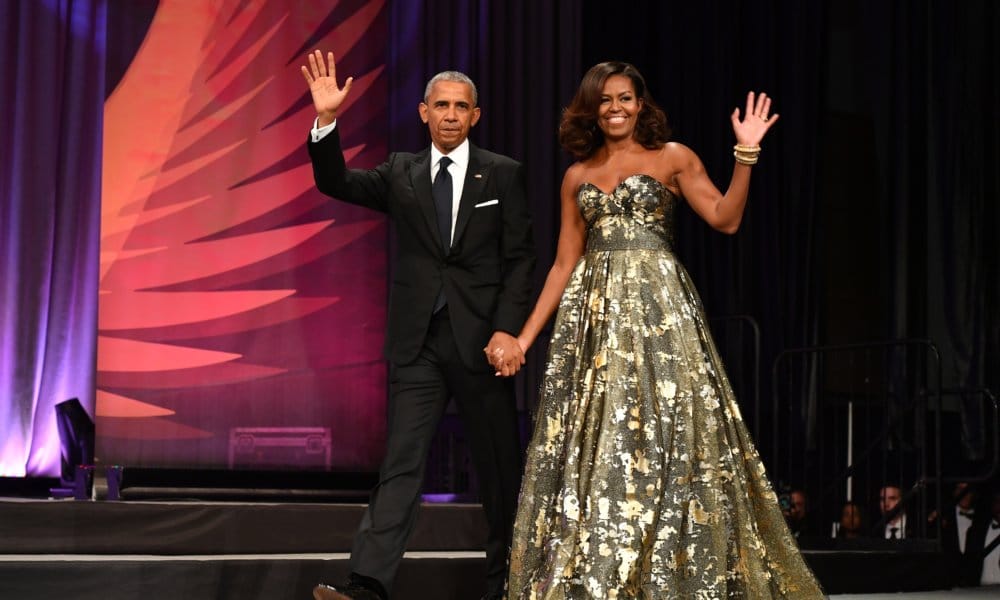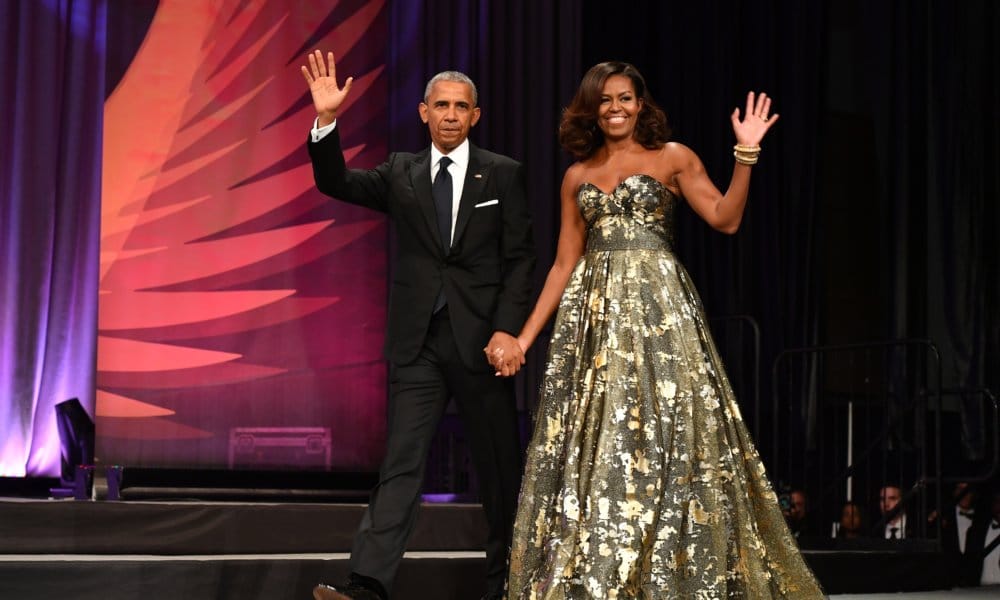 America has witnessed a long line of First Ladies who've dazzled us with their impeccable taste in fashion. Trends come and go, but these women have figured out the secret formula to look their best at all time: classic silhouettes and timeless styles. Check out our list of some of the best fashion throughout the years from some of America's most stylish First Ladies.
1. Mary Todd Lincoln 1861
First Lady Mary Todd Lincoln looks like a princess in this stunning ball gown. The off-the-shoulder style accentuates her decolletage, while the cinched waist draws attention towards the yards of beautiful ruffle trim at the hem. Not too many women can pull off cascading floral motifs, but Todd nailed this design element like a boss.