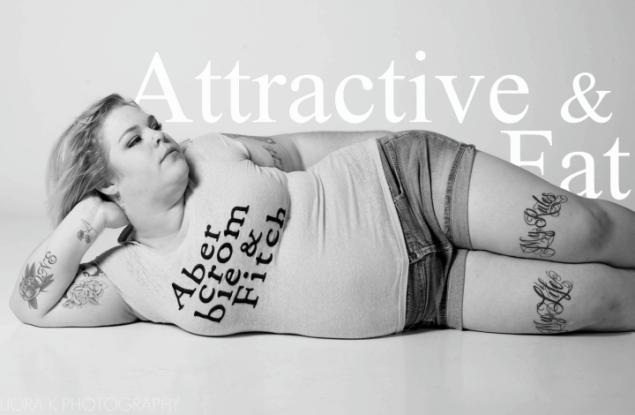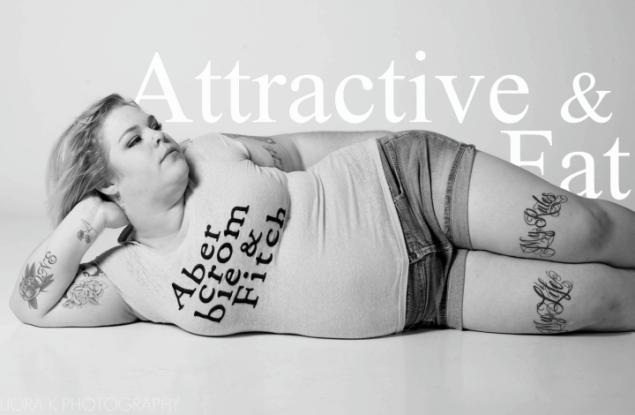 The exclusive retail company has come under fire in recent years, after Abercrombie and Fitch's CEO, Mike Jeffries, explained why his stores don't carry XL and XXL sizes for women: "In every school there are the cool and popular kids, and then there are the not-so-cool kids. Candidly, we go after the cool kids. We go after the attractive all-American kid with a great attitude and a lot of friends. A lot of people don't belong in our clothes, and they can't belong. Are we exclusionary? Absolutely." After these remarks, we bet that a number of the celebs who previously posed with A&F are embarrassed they did. These are the A-list stars who once posed for Abercrombie and probably regret it.
1. Taylor Swift
Three years before T-Swift's breakout song, 'Teardrops on My Guitar' was released, a 14-year-old Taylor posed for this oddly ironic photo for A&F. In 2003, Taylor Swift was chosen for Abercrombie's Rising Stars campaign. At the time she was a no-name teenager from small-town Pennsylvania. But today she's one of the highest paid musicians in the world.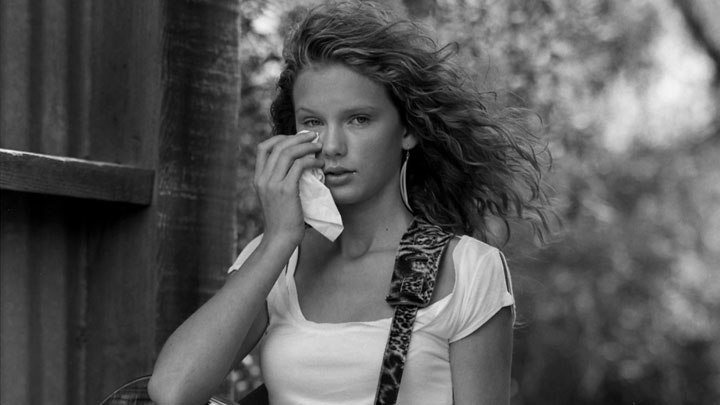 2. Chris Carmack
Before Chris Carmack landed the role of Luke, the stereotypical jock in the popular teen drama series The O.C., he was pursuing an Arts degree at the Tisch School. While studying at NYU, Carmack was scouted for A&F's 2000 Back to School campaign. Carmack modeled again in 2005, for Ezra Fitch, a limited upscale label sold at Abercrombie & Fitch.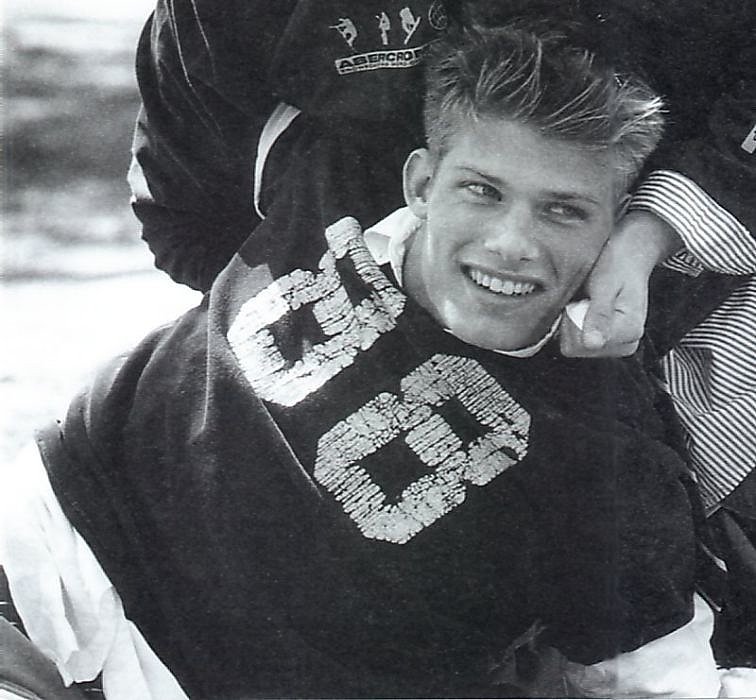 3. Kellan Lutz
Before Lutz joined the Twilight Saga film series in 2008, the North Dakota native was signed with Ford Models. An innocent looking Lutz posed for a number of Abercrombie ads in 2004.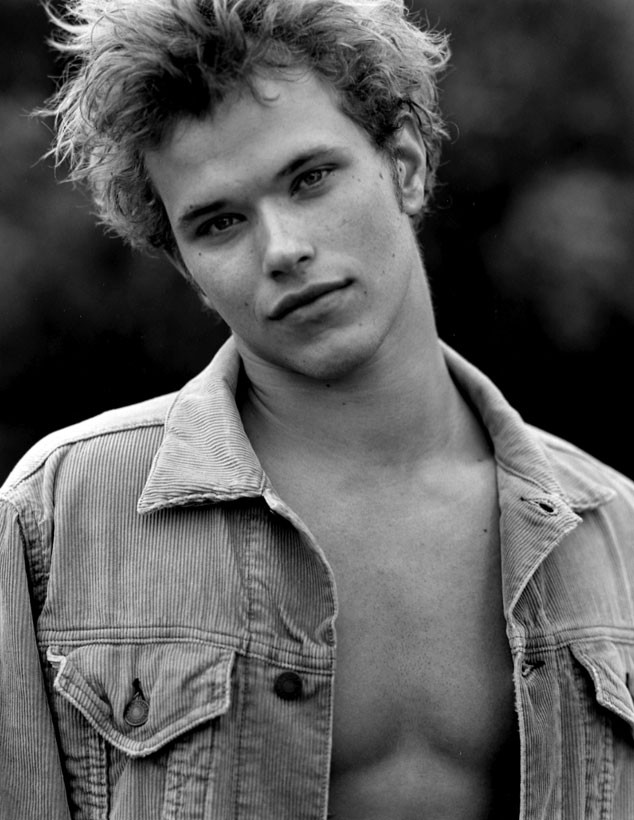 4. Emma Roberts
We barely even recognized Julia Robert's fresh-faced niece from this 2005 A&F photo. Roberts was 14 at the time. The Scream Queens star has definitely matured over the past decade. Today she's seen as an emerging fashion icon.
5. Penn Badgley
Badgley's breakout role came in 2007 when he was cast in the CW's Gossip Girl. Badgley played the outsider from Brooklyn, Dan Humphrey, in the teen drama series. But two years earlier, a wild-maned Badgley appeared in ads for the upscale casual wear company.
6. Olivia Wilde
The Lazarus Effect actress and human rights activist is the last person you'd think would model for the controversial clothing company. But Wilde did pose – braless – for A&F's upscale label, Ezra Fitch, in 2000. We all remember when we tied our pearl necklaces like that!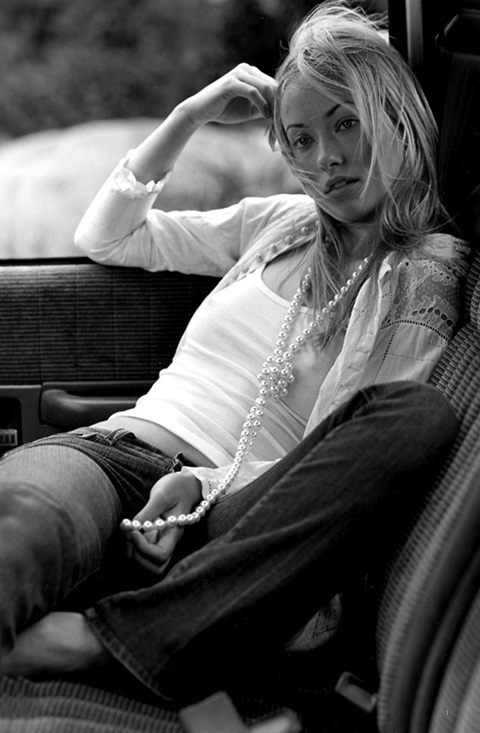 7. Channing Tatum
It's no surprise that the hunky Magic Mike star once modeled for Abercrombie and Fitch. A bleach-blonde Tatum posed for the elitist store in the early 2000s. He also worked with Nautica, Dolce & Gabbana, American Eagle Outfitters and Emporio Armani, before landing his breakout role in 2006's Step Up.
8. Jennifer Lawrence
Jennifer Lawrence hilariously described her time at A&F as a failure, saying, "I did stuff for Abercrombie & Fitch, but you'd never know because none of my pictures ever got released." We think the Joy actress looks beautiful in her plain white tank and beach waves.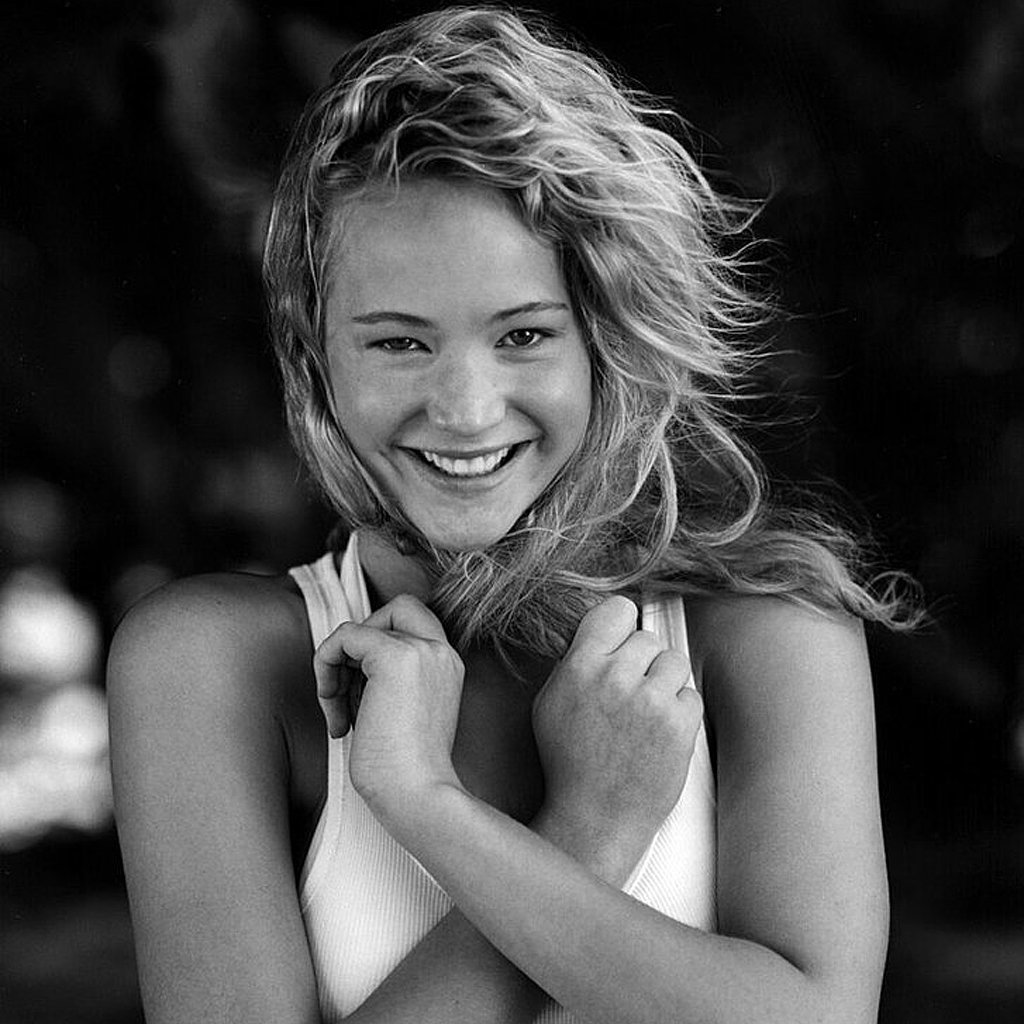 9. Michelle Trachtenberg
Michelle Trachtenberg starred in over 100 commercials during the late '90s, before her film career took off. The star, best remembered for her roles in movies like Harriet the Spy, Inspector Gadget and EuroTrip, modeled for Abercrombie in 2004. Look out for her this year in the indie-drama film Sister Cities.
10. Ashton Kutcher and Tom Welling
Heartthrobs Ashton Kutcher and Tom Welling both appeared in a number of ads for the exclusive retail company. Before Kutcher landed the role of dopey Michael Kelso on Fox's hit series, That '70s Show, the Iowa native won the "Fresh Faces of Iowa" modeling competition and appeared in campaigns for Calvin Klein and A&F. The Smallville actor was scouted while working as a construction worker in Nantucket. He posed for Tommy Hilfiger, Abercrombie & Fitch and Calvin Klein before landing the role of Clark Kent in 2001.
11. Lindsay Lohan
Before Lindsday Lohan landed her breakout role in Disney's The Parent Trap in 1998, she worked as a child model. Lohan began her career with Ford Models at the age of three. She modeled for Calvin Klein Kids and Abercrombie, and appeared in over 60 television commercials for brands like Pizza Hut, Wendy's and Jell-O alongside Bill Cosby.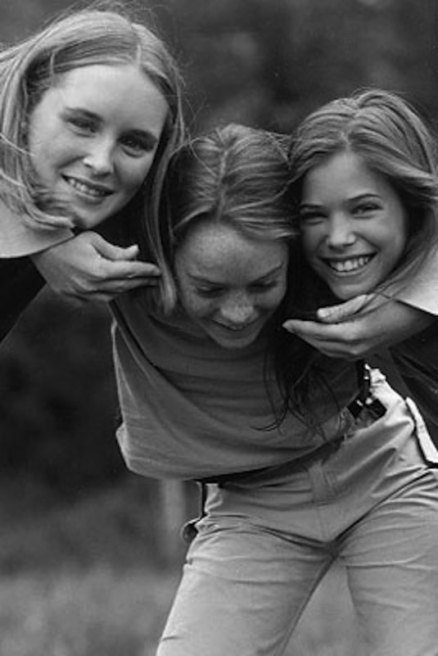 12. Karlie Kloss
Before Karlie Kloss became one of the world's most sought after supermodels, she appeared in this 2007 Abercrombie Kids ad. Today, Kloss is an international figure in fashion, the 23-year-old has appeared in advertisements for big names like Donna Karan, Chloé, Lacoste, Alexander McQueen, Yves Saint Laurent, Elie Saab, Dolce & Gabbana and Topshop.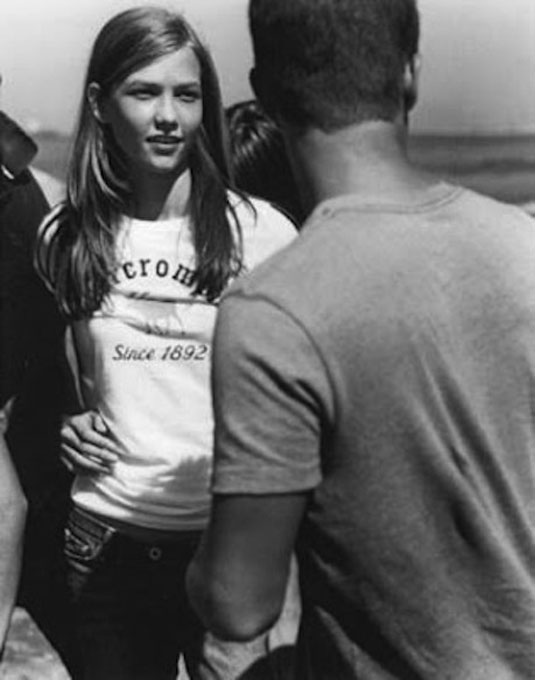 13. Scott Eastwood
Clint Eastwood's son, Scott, has had a successful film career, starring in movies like The Flags of Our Fathers, Gran Torino and Invictus. But, like his father, Scott has also been wildly successful in the modeling world. Aside from Abercrombie, the 29-year-old has been the face of Hugo Boss and Davidoff Cool Water.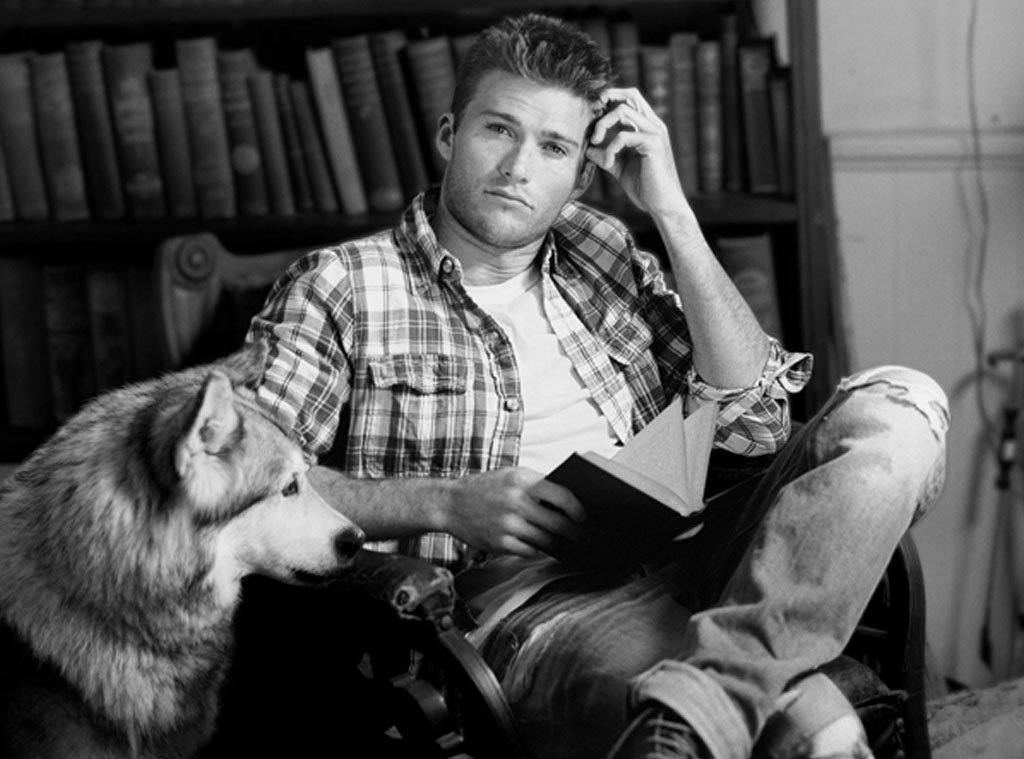 14. Nikki Reed
Reed, best known for her role as Rosalie Hale in the Twilight Saga series, was an A&F model back in 2004. Just a year after her breakout performance in the indie-drama Thirteen, Reed appeared atop this beat-up motorcycle.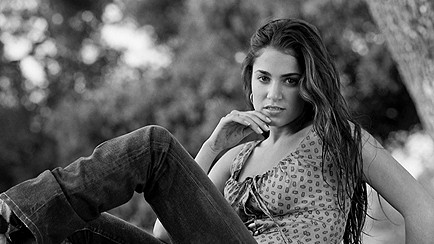 15. Heidi Klum
Even international supermodel Heidi Klum appeared in a few A&F ads. The German native graced the pages of Abercrombie's Quarterly Christmas issue in 2002, donning a LBD and posing in a Ferrari. The Project Runway host even appeared topless on the front cover!