Everyone needs a little extra help keeping things in place, even your favorite stars. These are ten celebrity Spanx sightings that you can't unsee. You won't believe which super slim A-listers use shapewear. Click through and let us know below which celebrity Spanx exposure shocked you the most.
1. Beyonce
The "Flawless" singer was caught rocking a nude pair of Spanx during a performance on Good Morning America. Even Queen B needs a little help keeping things in check sometimes.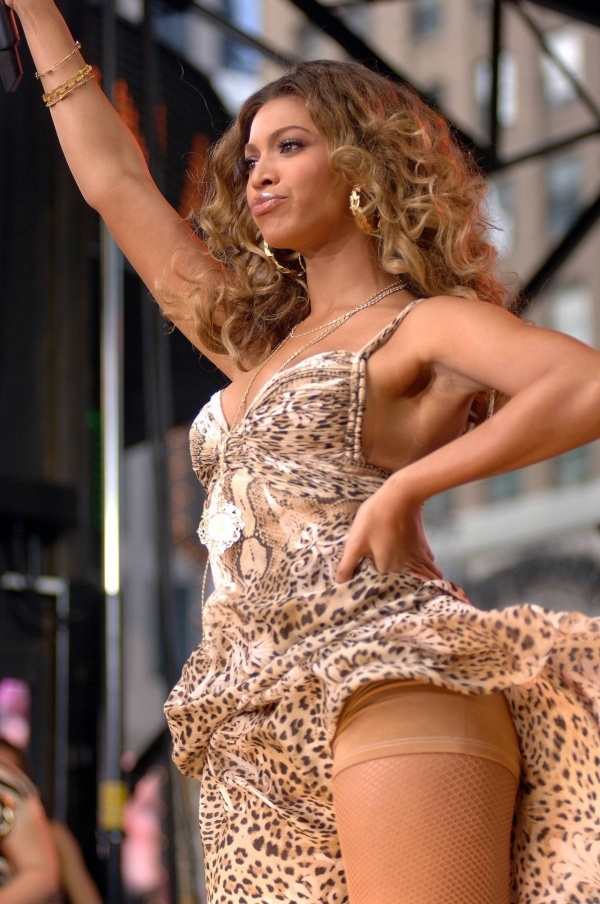 2. Blake Lively
The super slim Gossip Girl star can thank the Manhattan breeze for exposing her control wear. At 5'10 and approximately 130 lbs, you wouldn't think the blonde beauty would even need Spanx.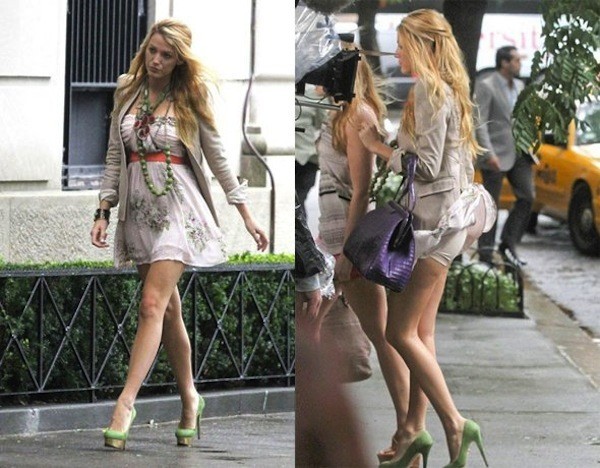 3. Selena Gomez
The petite "Good for You" singer isn't too good for Spanx. Gomez was caught in a pair of the slimming shorts while performing at the Concert for Hope, back in 2011.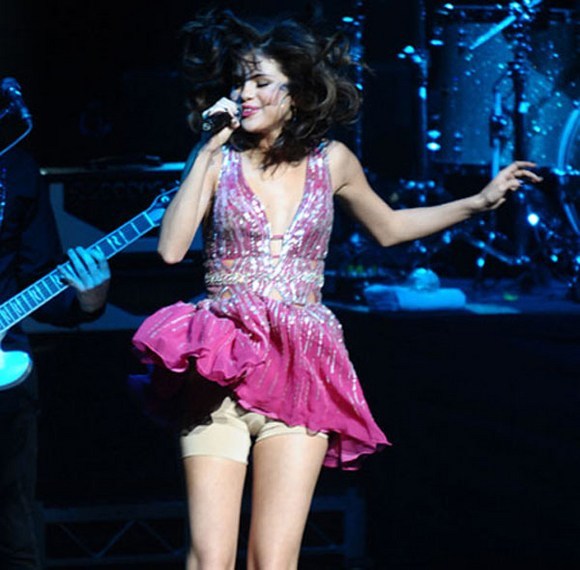 4. Katie Holmes
Suri's super skinny mom dons shapewear on occasion. Holmes's Spanx were on fully display during this car exit fail.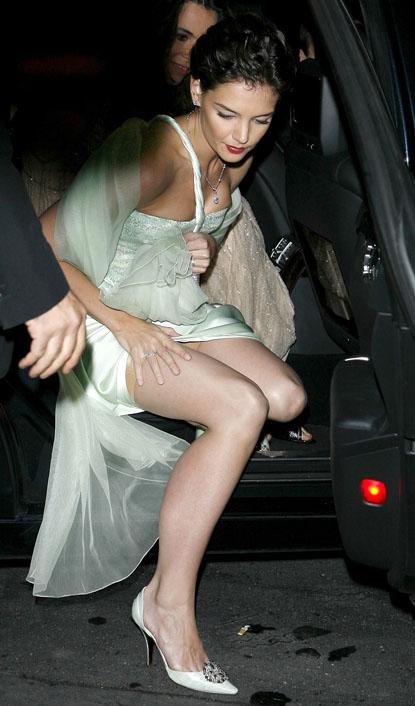 5. Kim Kardashian
Let's just call Kim Kardashian the 'Queen of Spanx.' The reality star is a definite shapewear supporter and she's had a number of Spanx slip-ups over the years. Kim's even admitted to wearing two pairs of Spanx on occasion to keep her bootylicious bod under control.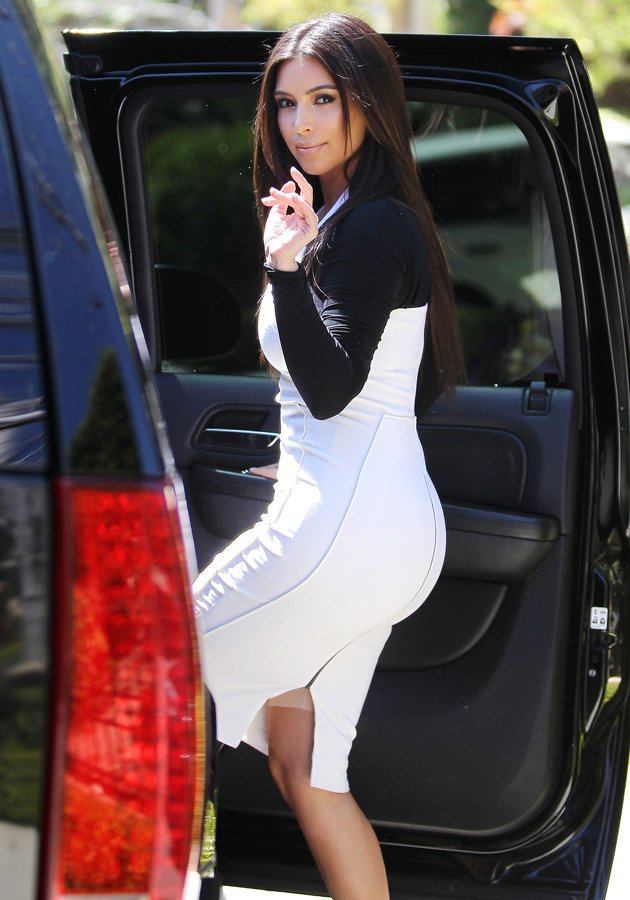 6. Jennifer Lopez
The 46-year-old "Booty" singer is looking better than ever nowadays. But even J-Lo has her flaws. Here's the mother-of-two flashing her shape wear and not-so-toned gams on the set of her music video.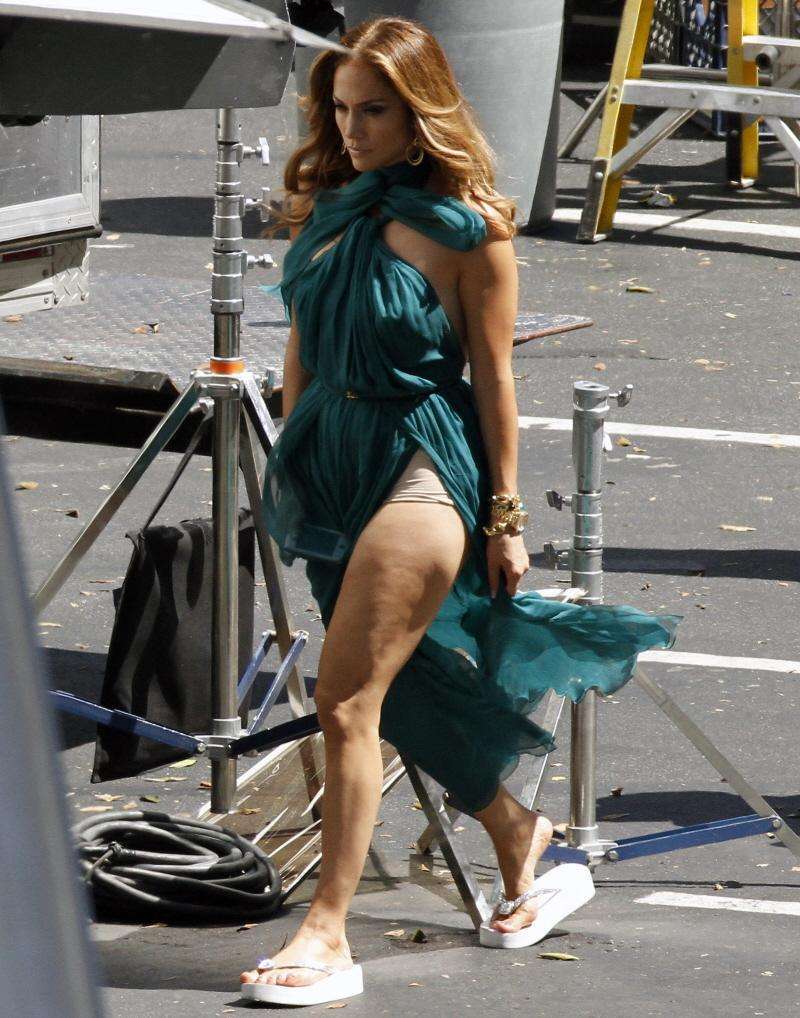 7. Katy Perry
The "Dark Horse" singer was caught performing in a pair of nude shaping shorts. But Perry seems to be so into her dance moves, that we doubt she even noticed her control wear was exposed.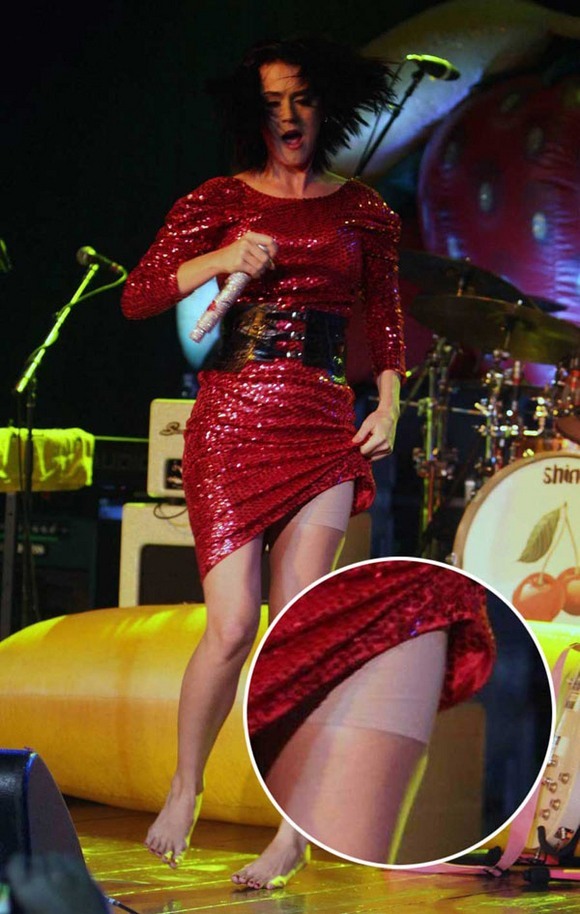 8. Jennifer Garner
The 43-year-old actress had an embarrassing Spanx slip-up at the Hollywood premiere of Alexander and the Terrible, Horrible, No Good, Very Bad Day. Coincidence?! Luckily, her co-star Steve Carrell was there to laugh off the red carpet faux-pas with her.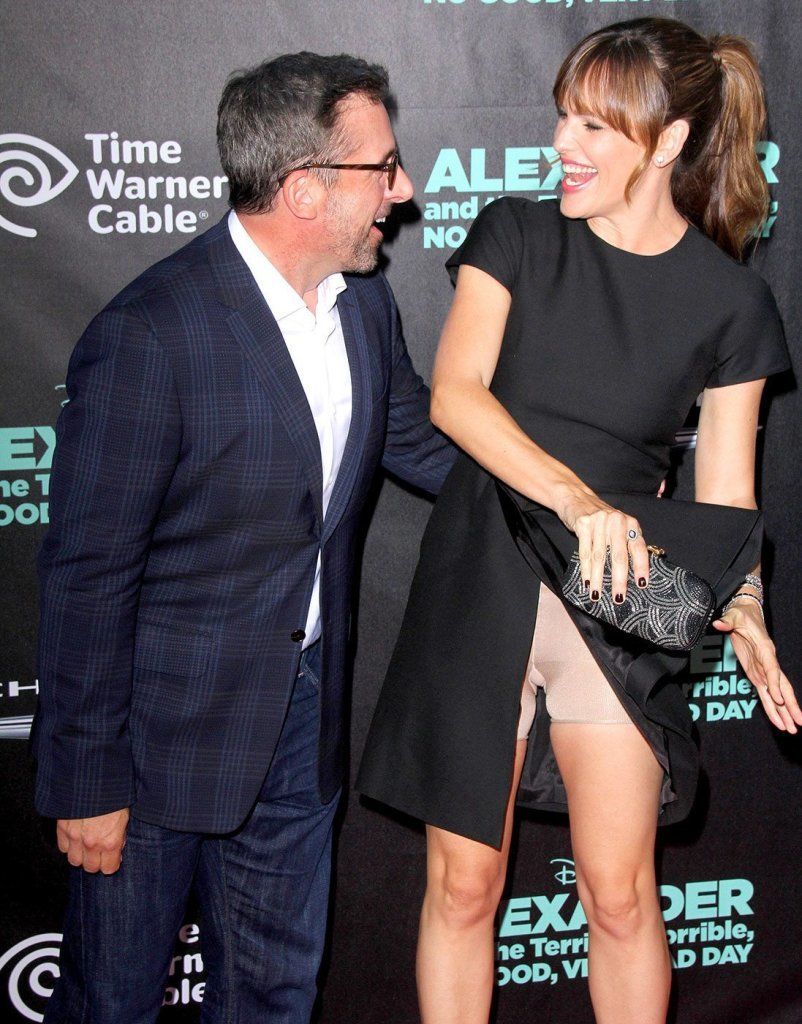 9. Khloe Kardashian
Khloe Kardashian is one of the curviest women in Hollywood, so we're not surprised to see KoKo getting a little help from some shapewear. She's just trying to keep that extra thigh meat in its place.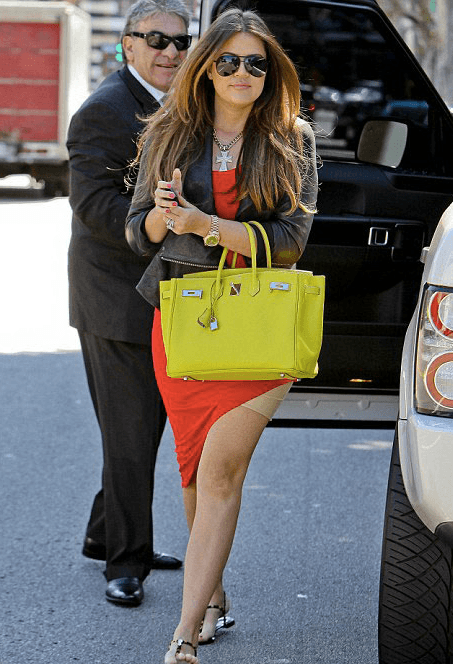 10. Taylor Swift
T-Swift had quite the Marilyn Monroe moment when her skirt flew up and exposed her body shaping suit during a concert. We can't imagine what the super slim singer needs to suck in?!