We have listed celebrities who look good without makeup, and those who don't. Yet sometimes the difference between good and bad is the amount of makeup worn or the way its applied. Some celebrities get the balance just right, while others seem to have a hard time finding the right makeup routine. Here are 9 celebrity looks we'd definitely not like to see ever again!
1. Courtney Love's Done It Again
Courtney Love can pull off a variety of looks, but this bleached hair style is definitely not one of them. To make matters worse, she's gone the whole 9 yards with the lipstick, and her hair leaves much to be desired. We would definitely like to see the star ditch this particular bad makeup look forever!
2. Pamela Anderson's Hit Rock Bottom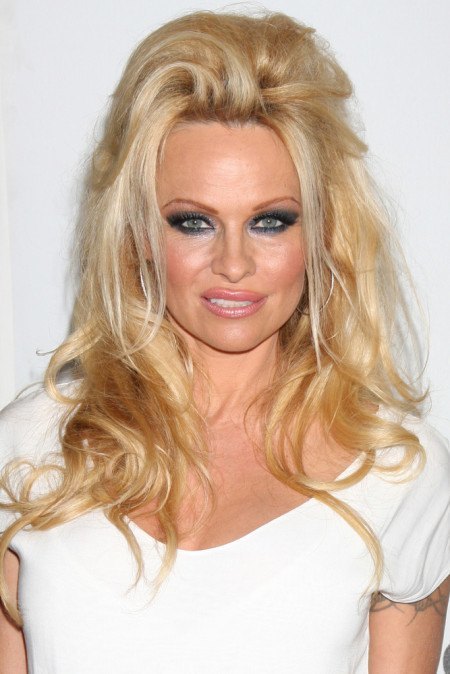 Anderson hit rock bottom in terms of fashion sense at the 2012 ABC TCA Party Summer event. She appeared with a hairstyle which looked like a botched last-minute styling job at best. Add to it the truckloads of eye makeup and we have one distinctly unflattering look on an otherwise beautiful star.
3. Lady Gaga's Makeup Mishap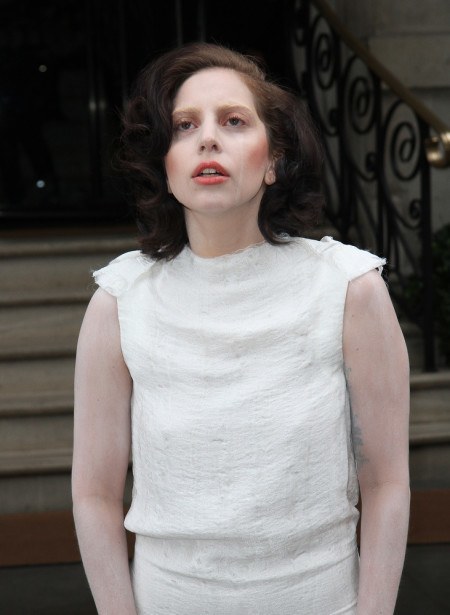 Lady Gaga has experimented with her looks more than anyone else. We could almost be forgiven for thinking that this particular look is "natural" compared to some of the others she's tried. Sadly, this isn't the case. She has applied far too much foundation and blush and, to make things worse, used eye liner of a shade similar to her blush. Did Gaga want to look like a corpse? We can't really say, but we are sure the look wasn't meant to be this scary!
4. Kesha Gets Electrocuted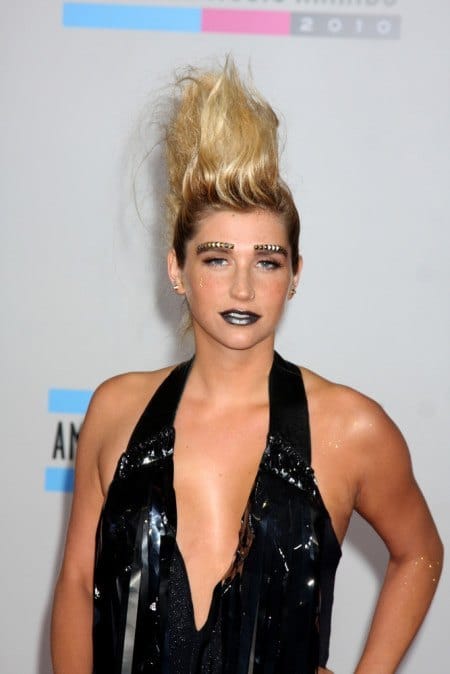 If Gaga has any competition in the "Weirdest Outfits and Makeup" category it is Kesha. The singing star, like Gaga, looks good when she keeps her makeup within reasonable limits. It's rare for her to use restraint, though. Here she dons buckets of eye makeup with very, very dark lipstick and a hairstyle that looks like she's been electrocuted. We're definitely not loving this bad makeup job.
5. Miley Cyrus' Pixie Cut Gone Wrong
Short hair suits Miley because it helps accentuate her small facial features. However, this Peter Pan look that she tried simply didn't work. If that weren't enough of a disaster, she's coupled the hairstyle with heavy eye makeup, which doesn't do her eyes any good either.
6. Christina Aguilera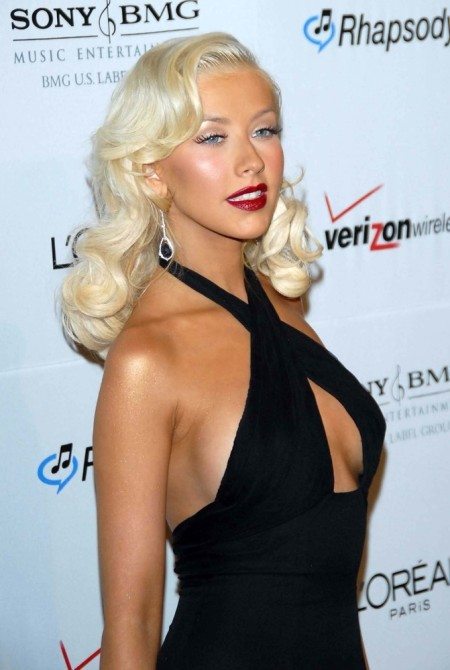 Aguilera is one of the few ladies who can head outdoors with just lip gloss on, but clearly her makeup artist would be out of a job if she did. Instead, he or she probably persuaded the celebrity to cake her face with excessive amounts of almost everything – eye liner, lipstick and foundation. Add the unnatural hue of her bleached hair and you have a fashion disaster on the red carpet.
7. Mischa Barton's Hiding Her Natural Beauty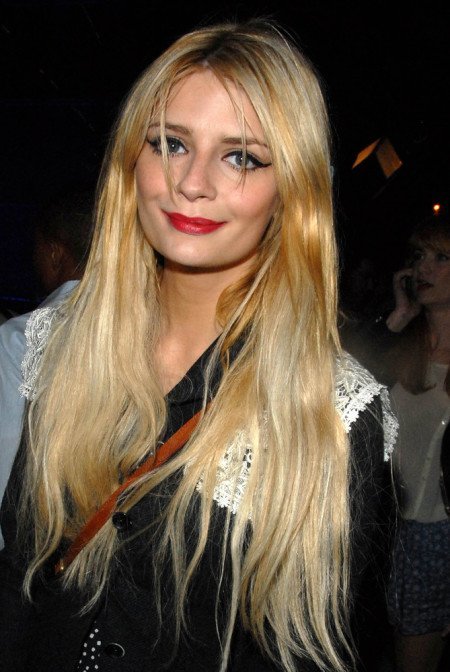 Barton had a knack for natural looking makeup while doing The O.C. Sadly, those days are over. Now whoever does her makeup now likes to put generous helpings of lipstick and eye liner on her, and turn her lovely hair into long, greasy locks. Considering her genuine beauty, we wish she would fire whoever is doing her makeup and go back to her natural ways.
8. Taylor Momsen's Cryptic Look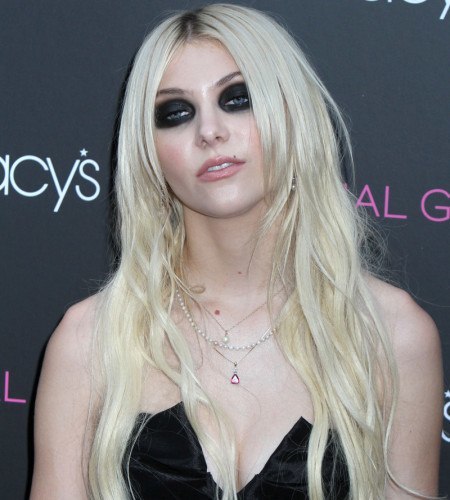 Do rock stars have to look like they've just risen from the dead? Momsen seems to think so. Ever since she became the lead singer of The Pretty Reckless, her makeup seems to consist of way too much eye-liner, some nude lipstick and heavy doses of foundation. She may think that this look makes her authentic rock star, but in reality it's just really bad makeup.
9. Lindsay Lohan's Lost Her Sense of Style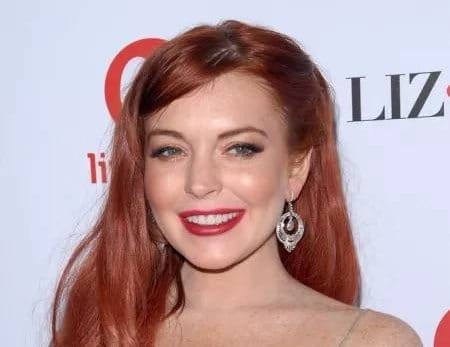 Is it impossible to keep Lohan off a list of top celebs doing something wrong? Seems so, since the onetime girl-next-door has lost her sense of style along with her sobriety. These days, her looks are anything but enviable.