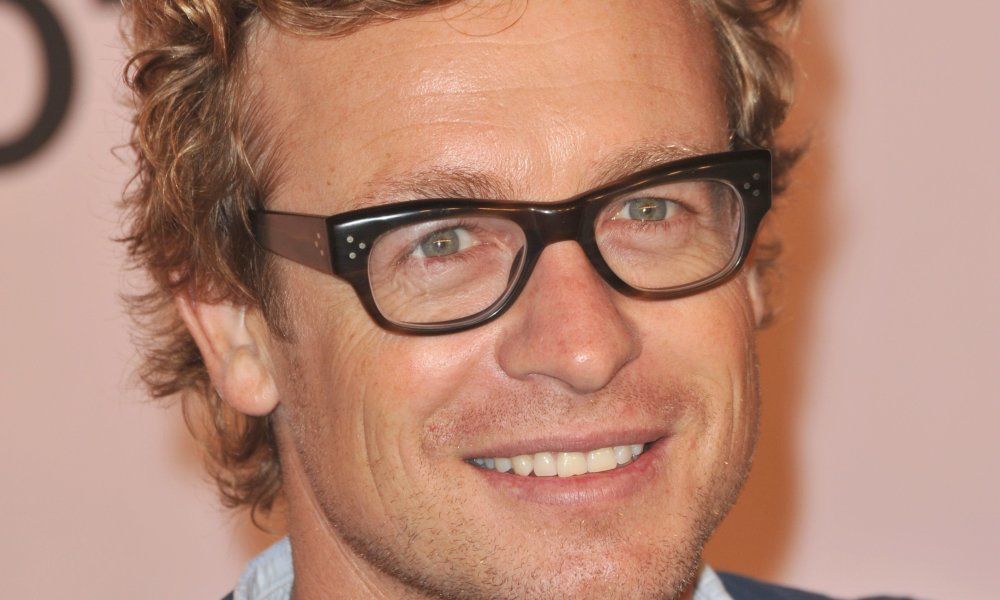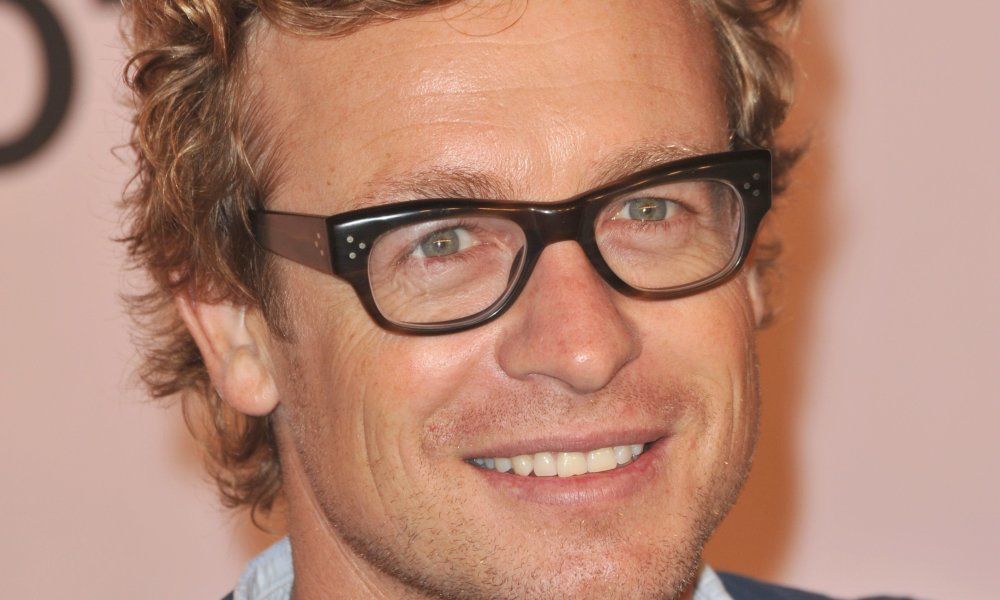 Call it geek chic or hipster haute couture, but glasses have become a hot male fashion accessory on the red carpet. Hollywood men have often hidden behind movie star shades, but now snappy spectacles are stepping into the spotlight – and nobody is calling these fellas four-eyes. We're not sure if some of these boys really need vision correction or if it's just something their stylist suggested to project a more intelligent vibe. Clearly, they got the memo that girls make passes at guys who wear glasses. Take a look through these pics and let us know if you prefer them with or without the specs.
1. These Glasses are the Pitt's
Brad's been seen sporting bold black frames that really pop. There's nothing subtle about these babies. Let's face it, Pitt looks good either way, but which look suits him best?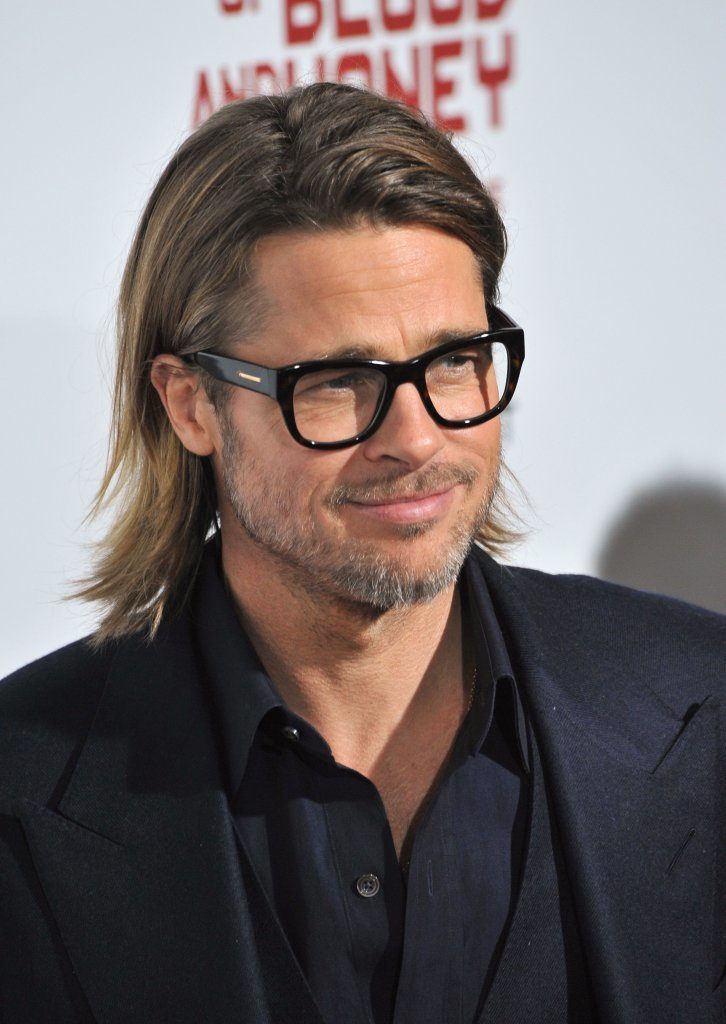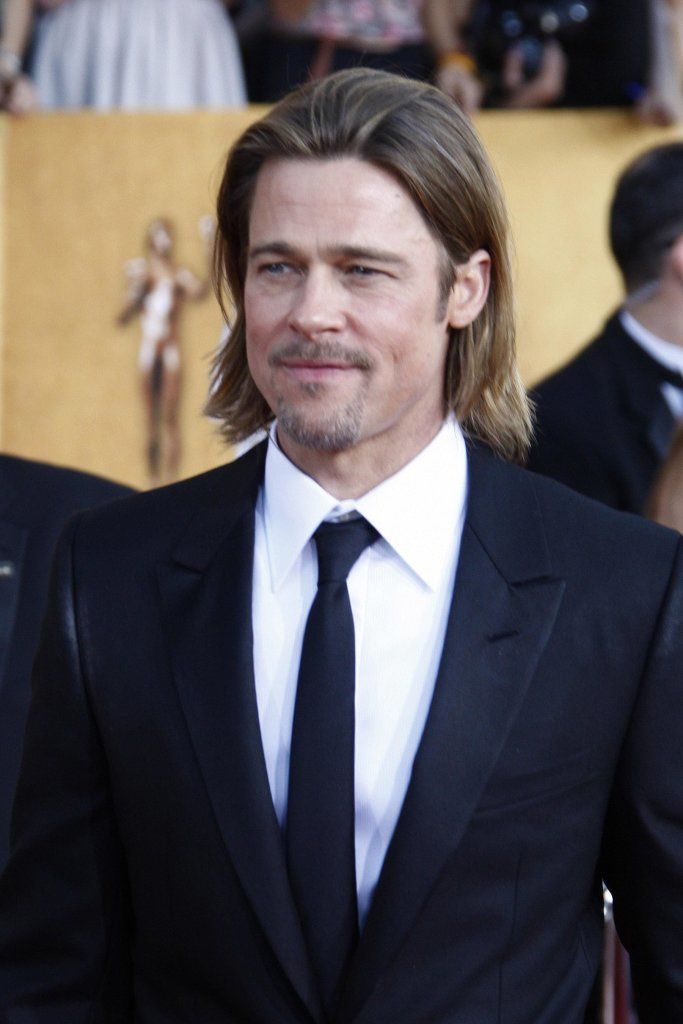 2. Here's Johnny
We love Depp's dashing tortoiseshell specs. He was ahead of the curve, as he's been seen wearing a range of cool vintage-inspired glasses for over a decade. They add a touch of class to his otherwise disheveled look. Do you think he looks better with or without them?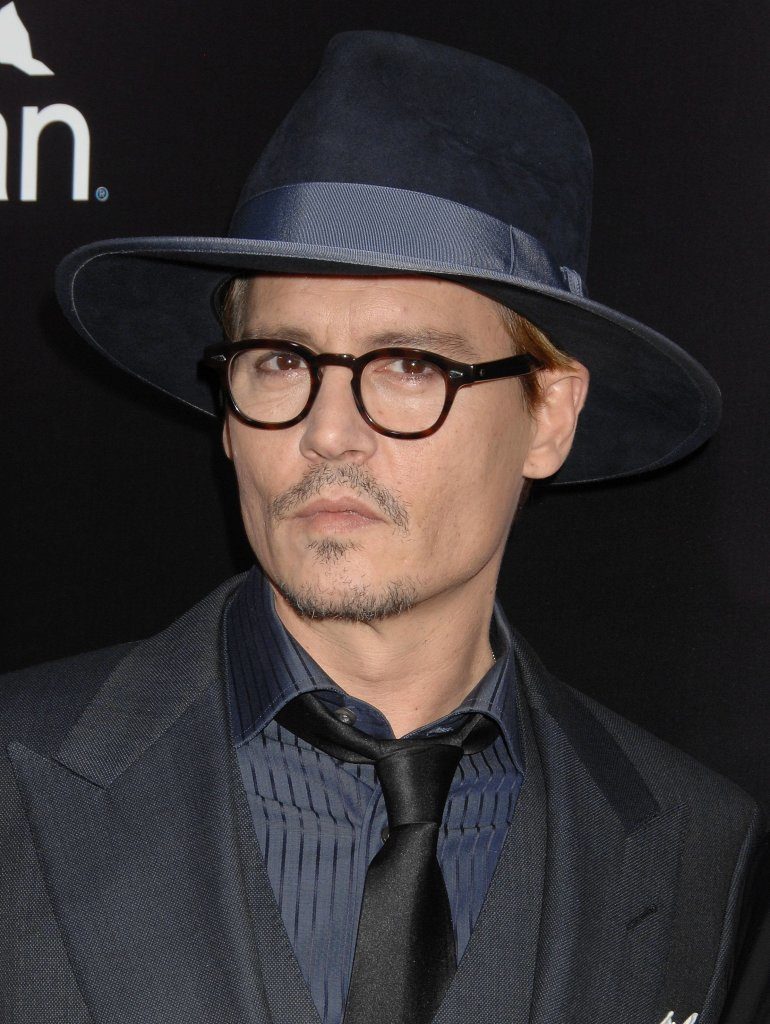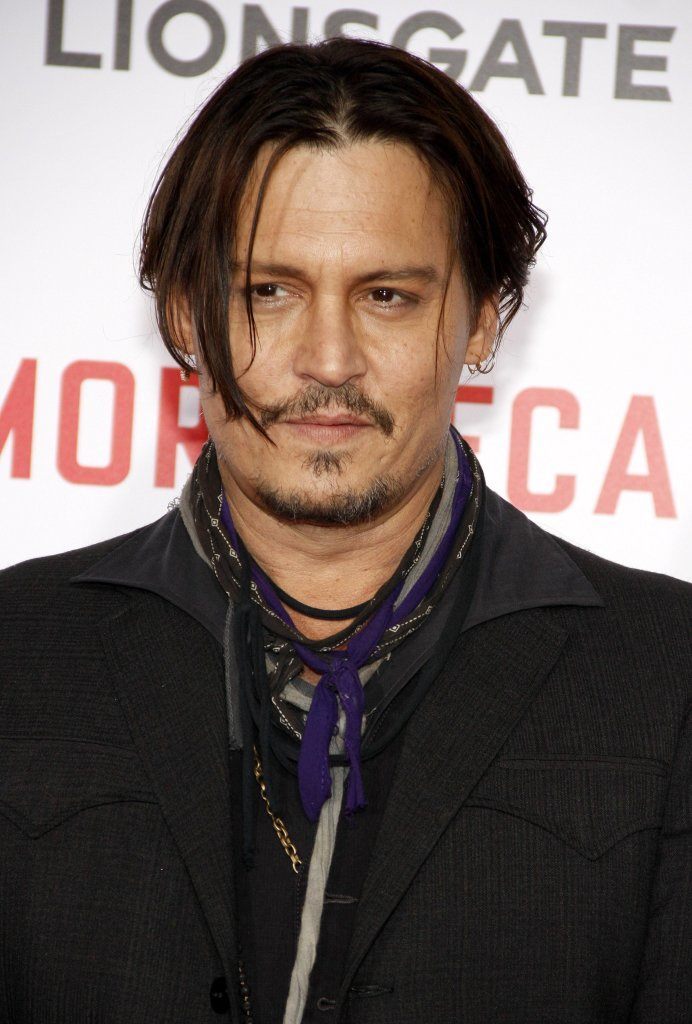 3. Bono's Rarely Seen Without His Signature Specs
The U2 frontman has been wearing funky shades and glasses for decades now, it's hard to imagine him without them. You may think this was just part of a contrived rock star style, but he recently revealed he was actually diagnosed with glaucoma over twenty years ago. The condition makes him sensitive to light. It could lead to blindness if left untreated, but Bono says he's taking good care of his eyesight. We found a rare snapshot of him without glasses. We love his smiling Irish eyes, but we think he looks kind of strange without some sort of covering. Do you agree?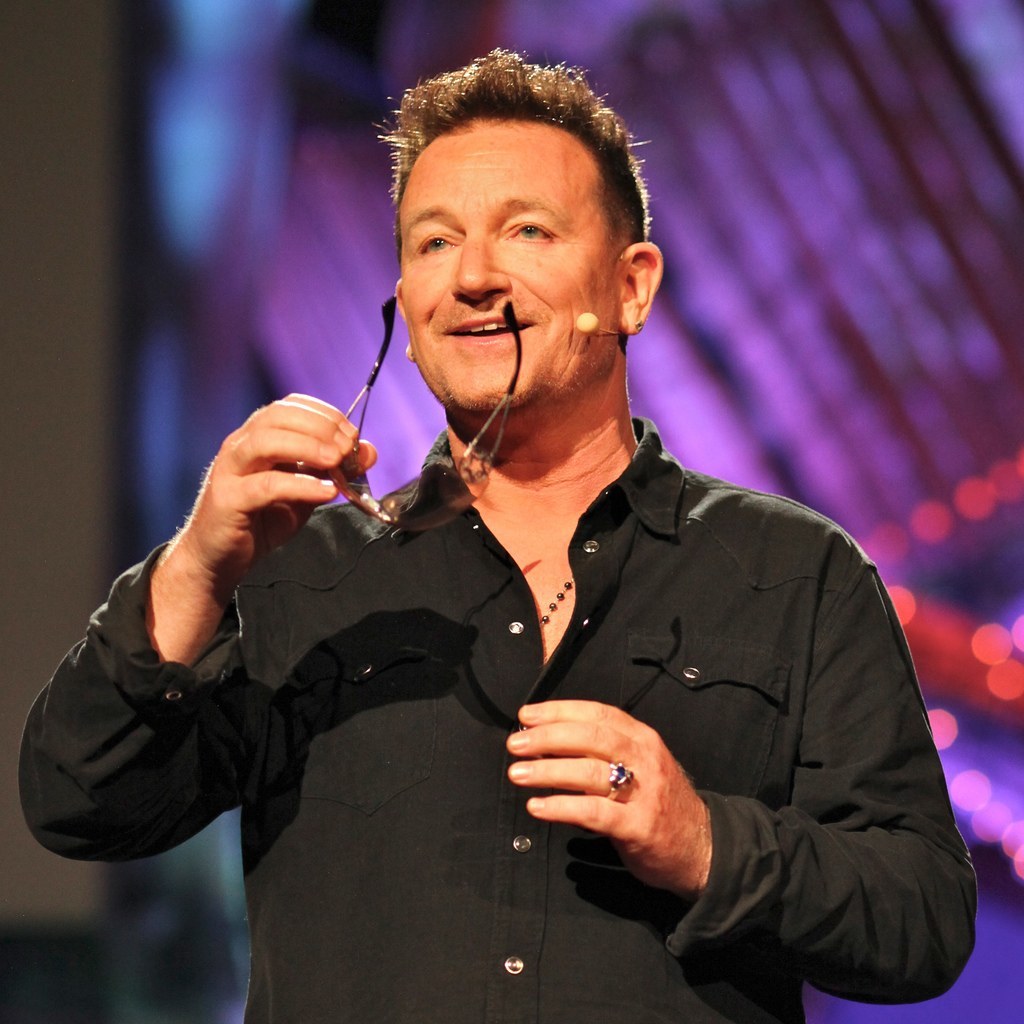 4. Puff Daddy Experiments With Eyewear As Much as His Name
Whatever you call him (Puff Daddy, Puffy, Diddy, P. Diddy – who can keep up?), Sean Combs likes to be a trendsetter. Nothing but the most carefully curated fashion choices for him. Stylish sunglasses are a staple, but he also occasionally wears regular glasses, too. Here's the rapper in a pair of almost invisible Harry Potter-esque rims while wearing a dapper suit. Is that a "do" or a "don't" for Diddy?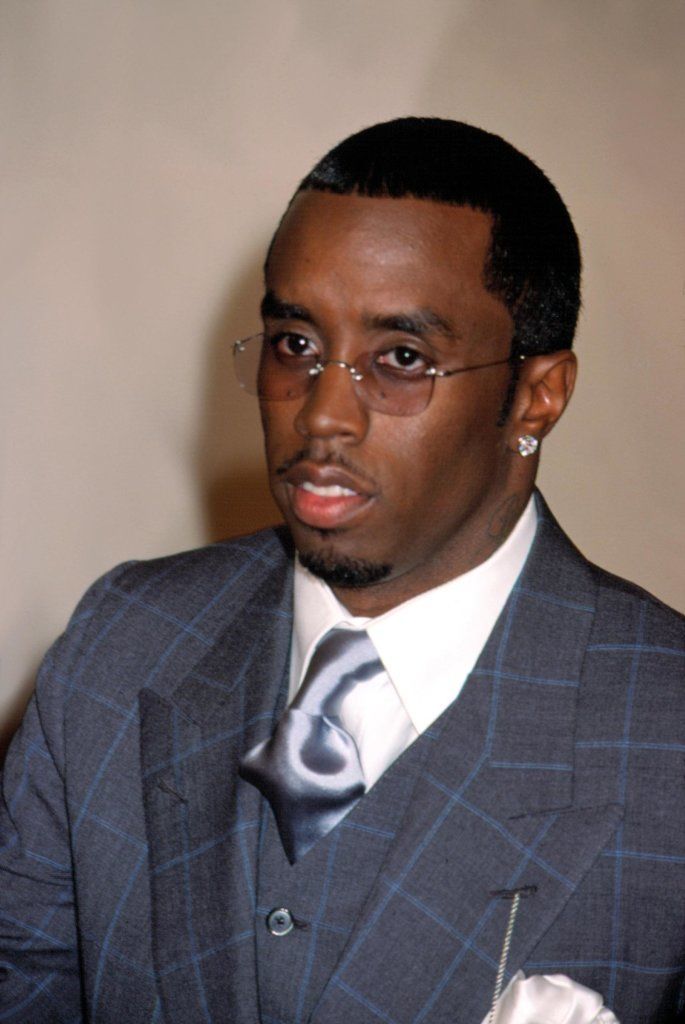 5. Gushing Over Gosling's Glasses
We didn't think it was possible, but Ryan Gosling's bedroom eyes look even dreamier in specs. They give him an artsy, academic edge. One study showed that people perceive someone with glasses to be 14 IQ points more intelligent than those without, and there's nothing sexier than a smart man. Do you think this scholarly look is hot or not?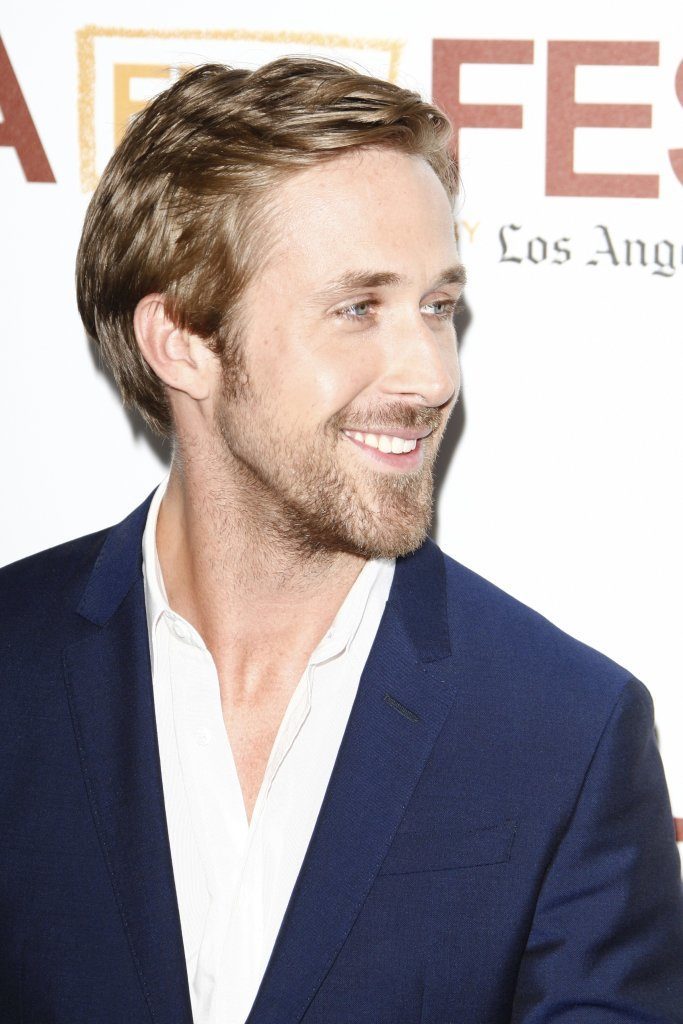 6. We're Over the Moon About Overstreet's Specs
There's nothing "gleeky" about these goggles. Glee alum Chord Overstreet seems to be graduating into a more sophisticated image. He's often been seen in thick black Wayfarers, but we're in harmony with these semi-rimless rectangular frames. Do you agree?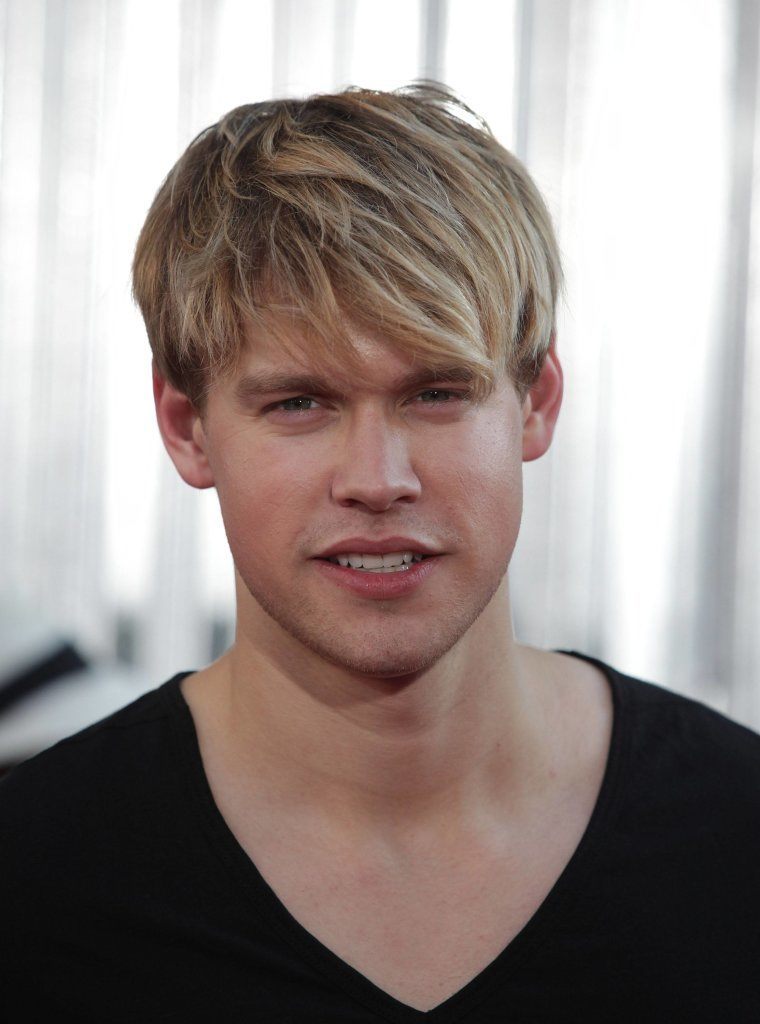 7. Is Chris Brown Trying to Clean Up His Image?
It might take more than accessorizing with round hipster frames to redeem this bad boy. What do you think of the rapper's relatively clean-cut bespectacled look? Are you buying this hipster-nerd look on him?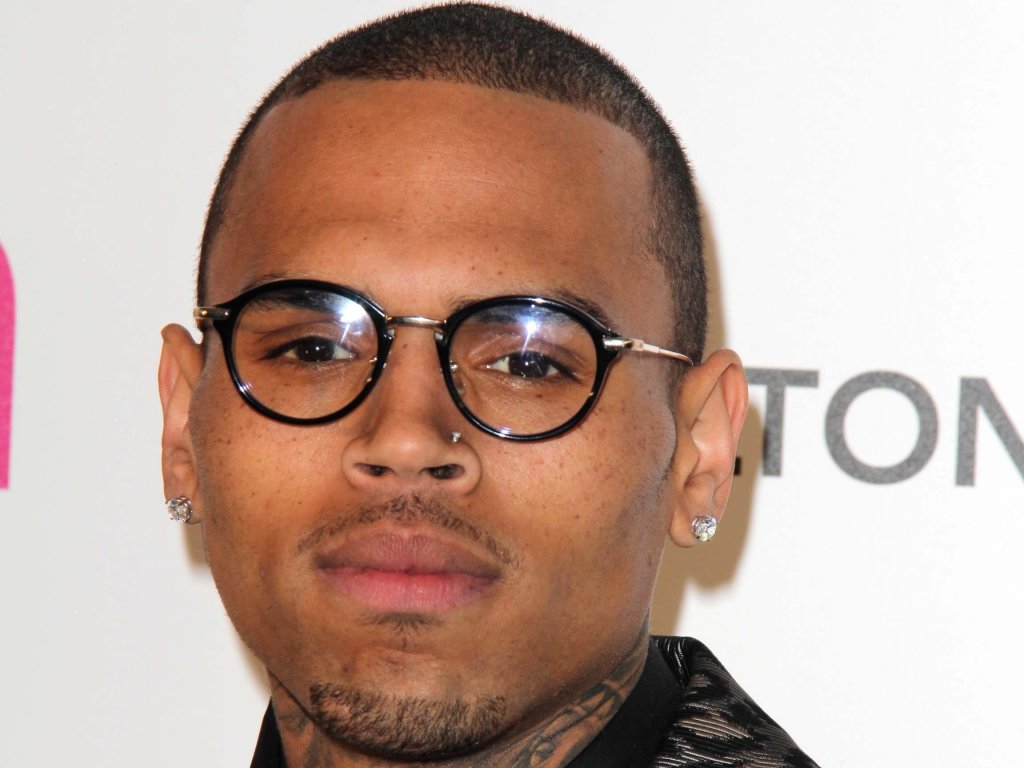 8. Simon Is Eye Candy Either Way
The Mentalist may have ended its run this year, but we won't be forgetting this suave sleuth anytime soon. With or without bold retro-frames on his face, don't you just want to tousle that hair?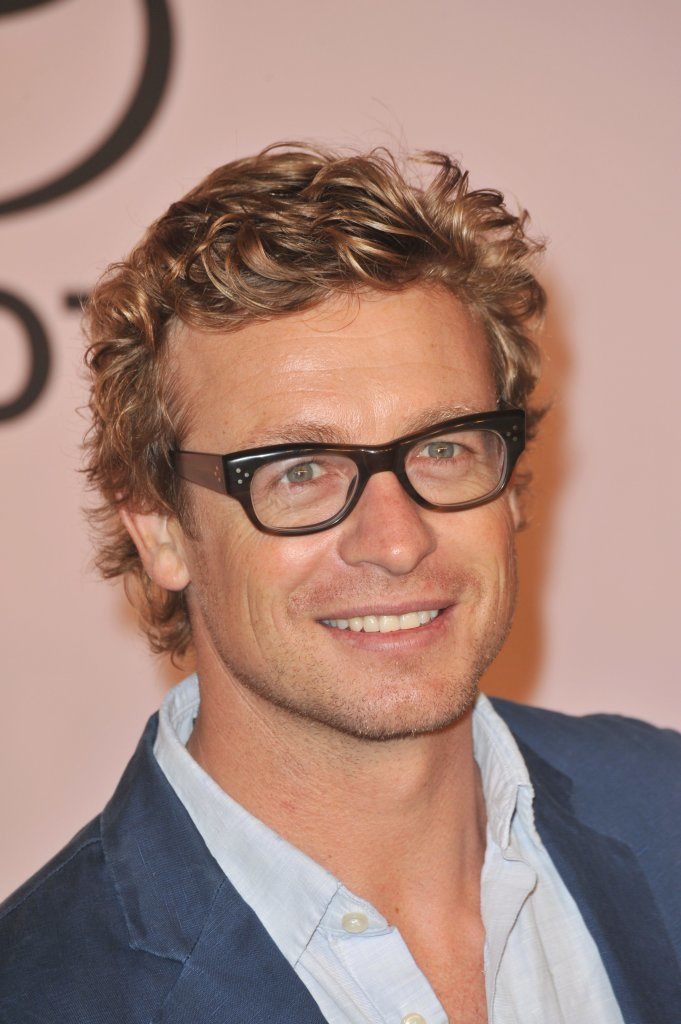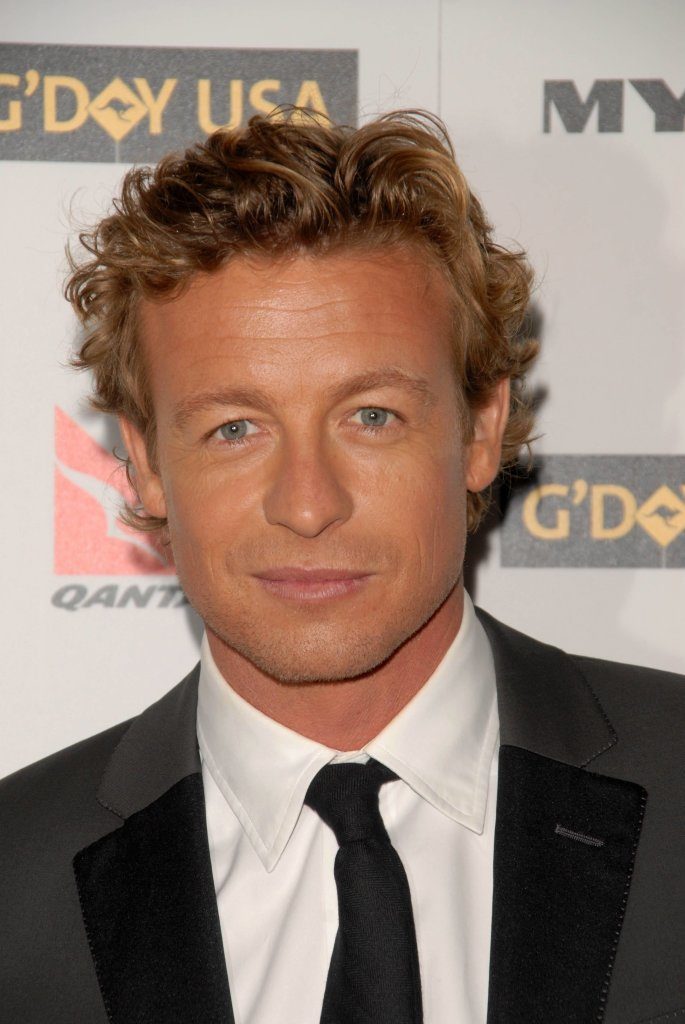 9. Frame of Thrones
The heartthrob of Westeros' glasses are fit for a king (or at least the bastard son of a noble lord). The 28 year old British actor is often seen wearing thick-rimmed Clark Kent-like specs. We think Kit Harrington smoulders either way.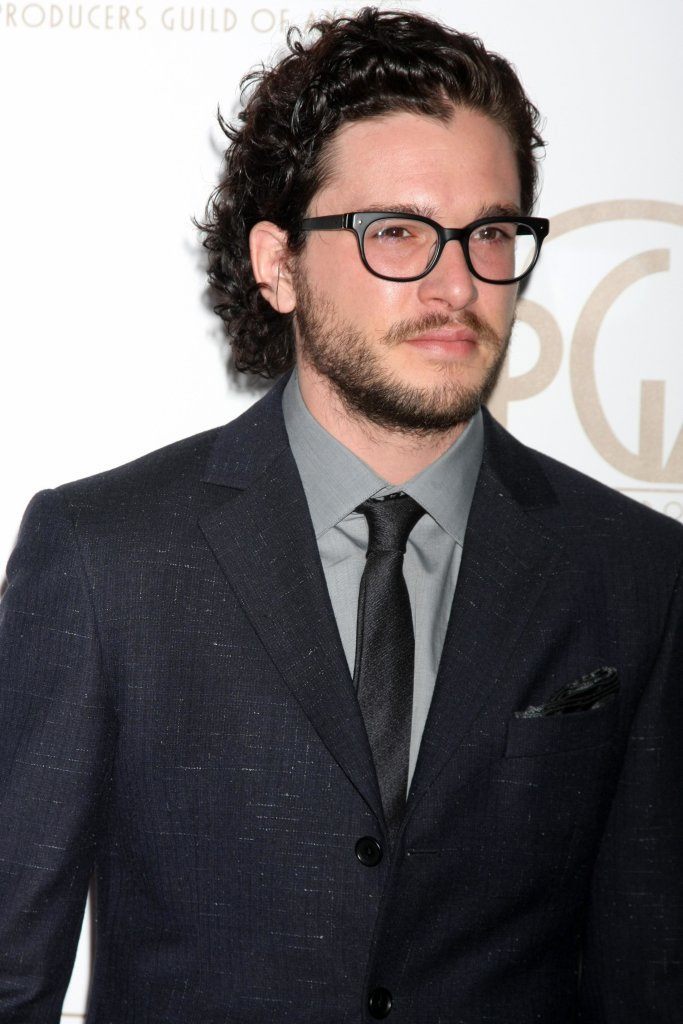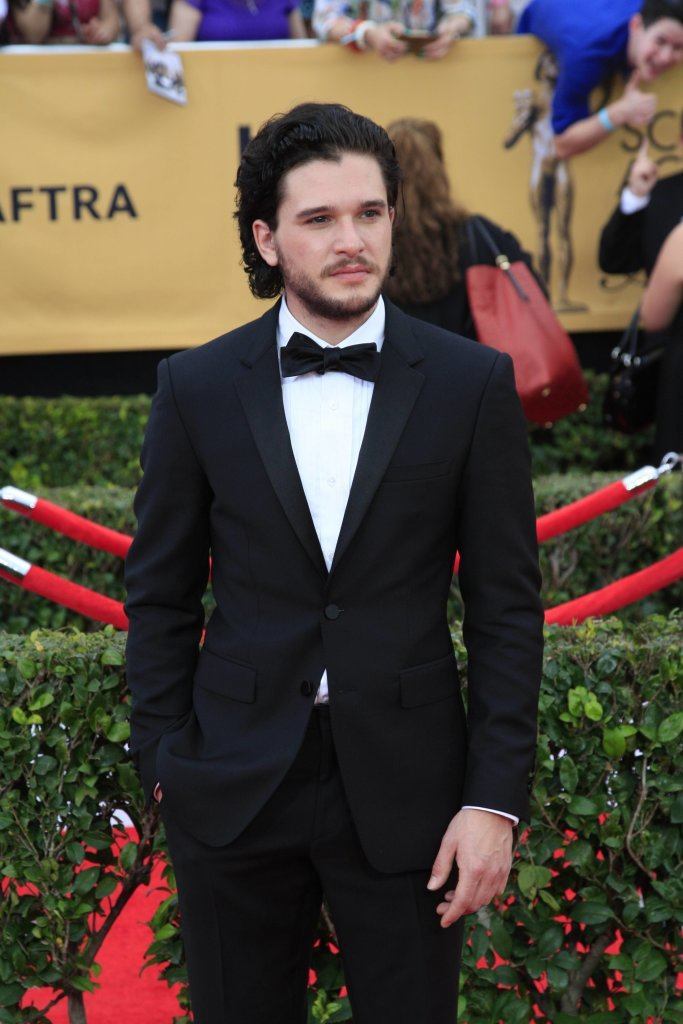 10. Sheeran Rocks Geek Chic
Singer/songwriter Ed Sheeran isn't exactly known for his looks, and that's okay. He's has plenty of other talent going for him to make us swoon. We think he looks spiffy sporting these specs, even if he's still a bit scruffy in his suit.