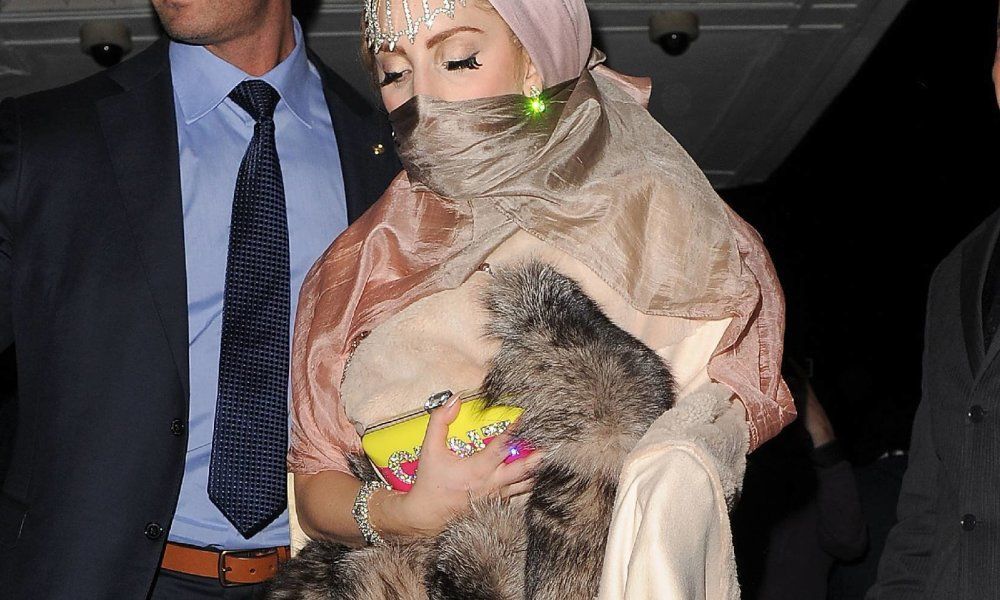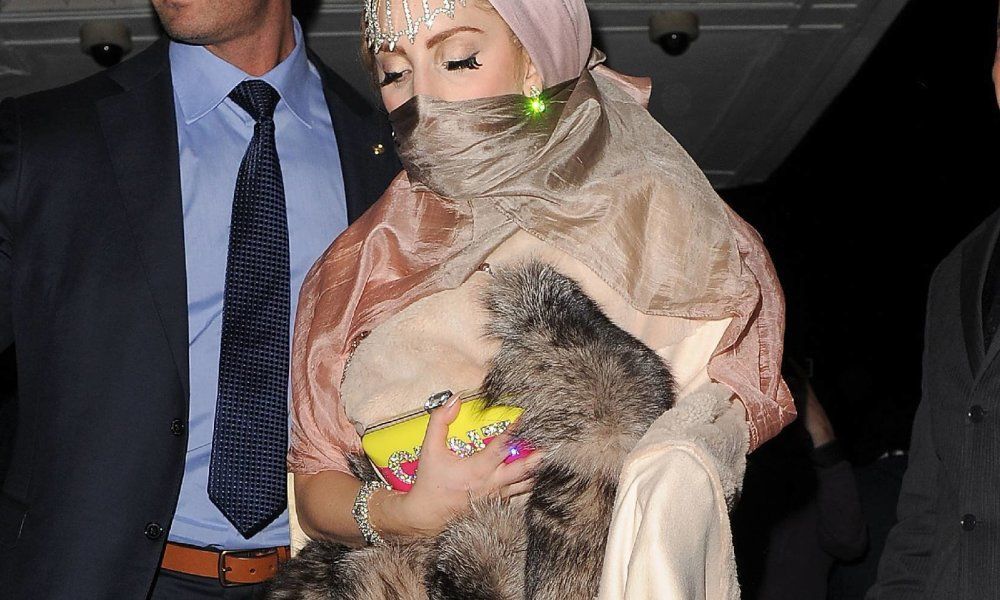 The wearing of furs has long been regarded as a sign of wealth and prosperity and many celebrities wear animal-based products to emphasize their affluence (like we didn't already know how rich they are). Some celebs argue that it's their "choice," but if they only knew how these products were made, maybe their viewpoint would be slightly different. PETA has taken a strong disliking to these seven celebs who wear fur, especially because a few of these stars claim to live a vegan lifestyle. Can you say contradiction?
1. Kim Kardashian
Khloe proudly posed for PETA's anti-fur campaign in 2009, but one Kardashian sister who will not give up wearing animal skins is Kim. Three years ago, after Kim was flour-bombed on a red carpet by a PETA activist, she defended her decision to wear furs saying that it's her "choice."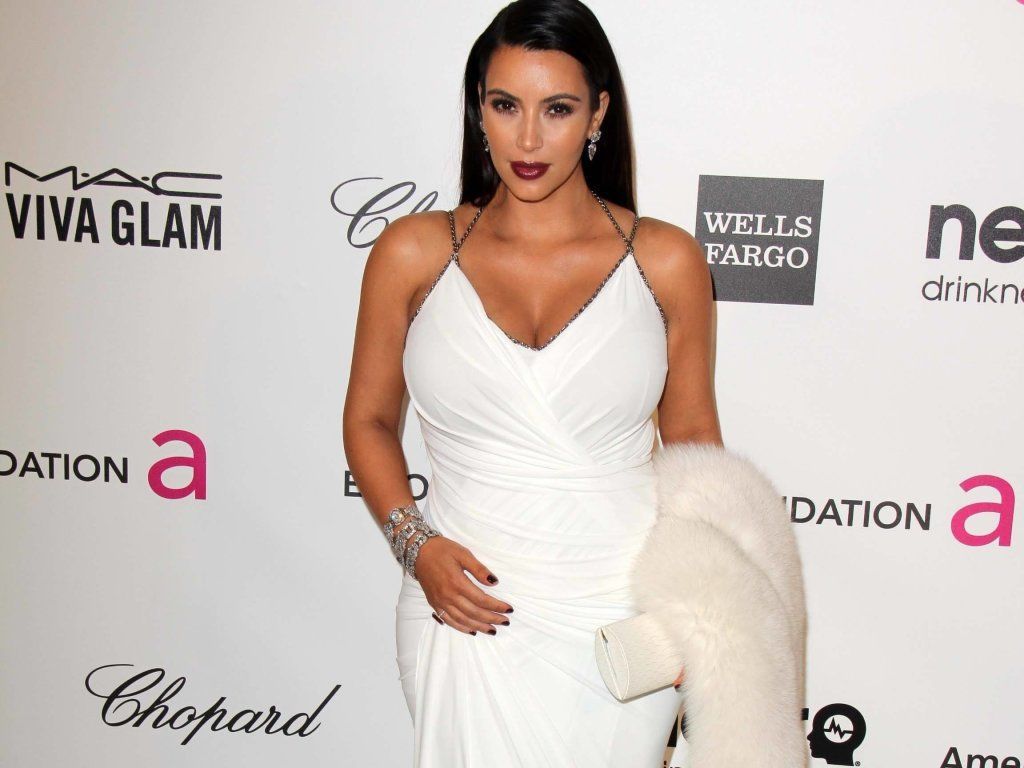 2. Beyonce
Queen Bey is known for rocking real fur jackets and vests. She even wore a fox fur coat to a vegan restaurant when she and Jay-Z were trying out a plant-based diet. Even after critics slammed the singer for wearing animal furs to a vegan eatery, she wore snake skin boots inside another veggie joint. Surprisingly, the vegan diet didn't last, and Bey still proudly rocks animal skins.
3. Lady Gaga
Gaga received a lot of backlash from her "little monsters" with regards to her animal-wearing habit. But what do we expect from the woman who wore a dress made of meat? The pop star defended her fashion choices by saying, "I have truly always stayed away from skinned fur, especially as I have never been able to afford a nice one, but this does not mean my morals are rigid and that I won't bend at the sight of an absolute art piece of a coat. I have no chains about this. You see a carcass, I see a museum pièce de résistance."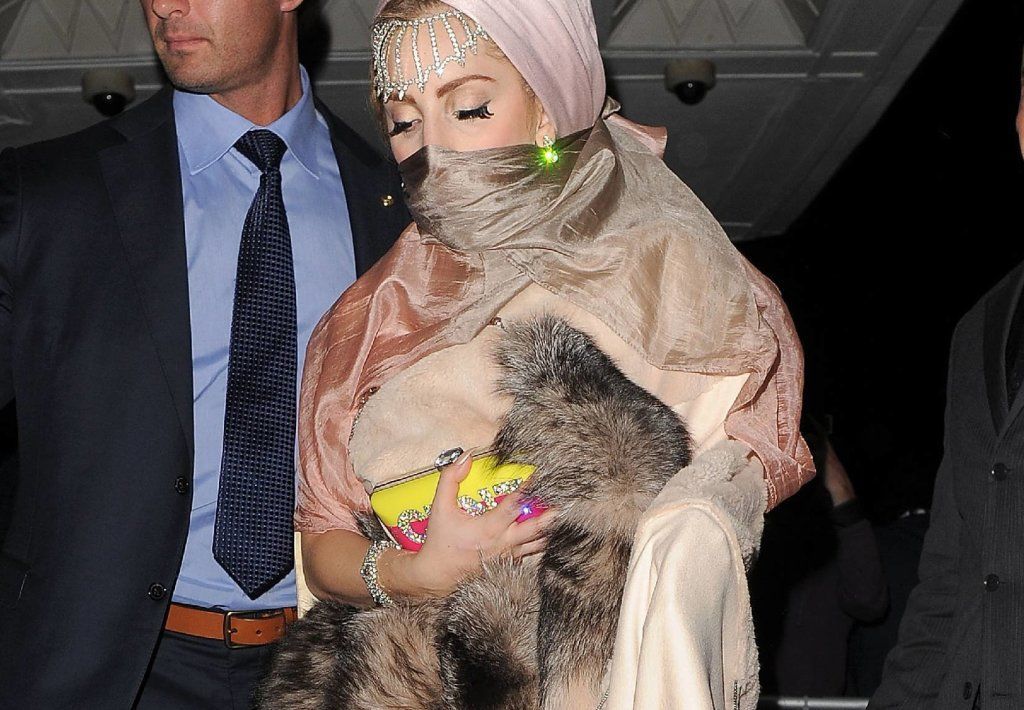 4. Kanye West
Kanye's wardrobe often consists of everything that makes PETA cringe. The rapper has been seen in leather skirts, wool sweaters, and of course fur coats. His 2012 Paris Fashion Week collection included crocodile skin and fox fur clothing, bags and arm sweaters, as well as pieces made from 'Astrakhan' – the fur of unborn lamb.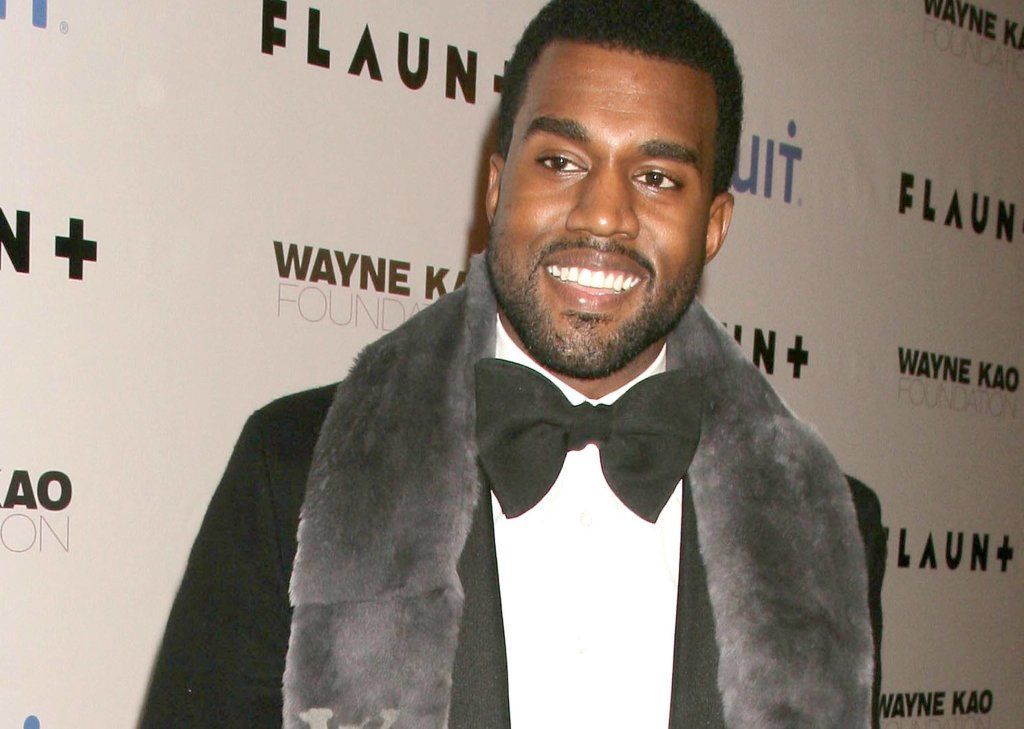 5. Rihanna
Fur is a staple in bad girl Riri's wardrobe. The "American Oxygen" singer has been photographed wearing fox, wolf and rabbit fur as well as snake skin. Take a look at the fur-trimmed Couturier Guo Pei yellow cape she recently wore to the MET Gala. She obviously has no issues rocking animal products. Rihanna had no comment when asked what her views on animal cruelty were.
6. Jennifer Lopez
Jenny from the Block does not discriminate when it comes to animal skins. She's been seen in clothing made of minks, foxes, rabbits and chinchillas. Although J-Lo claims to follow a vegan diet, she says she has no plans to stop wearing fur. Coincidentally, PETA has nicknamed her "Jenny from the butcher block."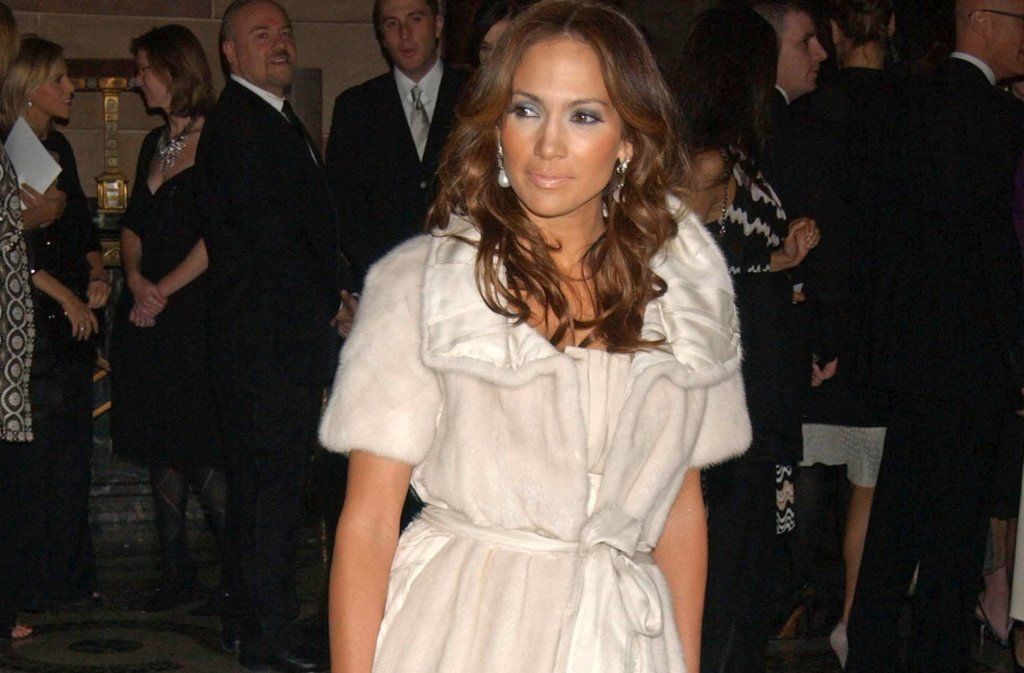 7. Amber Rose
Wiz Khalifa's voluptuous ex-wife gave quite the response when asked why she has no qualms about wearing fur. Ms. Rose told Complex magazine, "I just feel like it's cold outside, and sorry, I just love fur! I mean, they're already dead. It's not like we're killing cats and dogs, they're not like family pets, they're rodents. You wouldn't sit around and have a rodent in your house, you know what I'm saying? Why not keep warm and look cute?" We wonder what PETA would say to that logic.