Celebrities boast some of the most enviable bodies, so we wanted to find out exactly how they do it. These ten stars honestly shared their best diet and exercise tips. You may be surprised to hear exactly what these A-listers do to stay in shape. One model believes in lots of activity between the sheets to keep the body toned. Feel free to share your own fitness tips in the comments section below.
1. Halle Berry
The "Sexiest Woman Alive" is sure to have some excellent diet tips. At 50 years old, Berry is looking better than ever. So what does the mother of two do to stay so fit? Halle suggests coffee and lots of it! The X-Men actress told Vogue she recommends the caffeinated beverage because it's a natural metabolism booster and can even tighten up cellulite.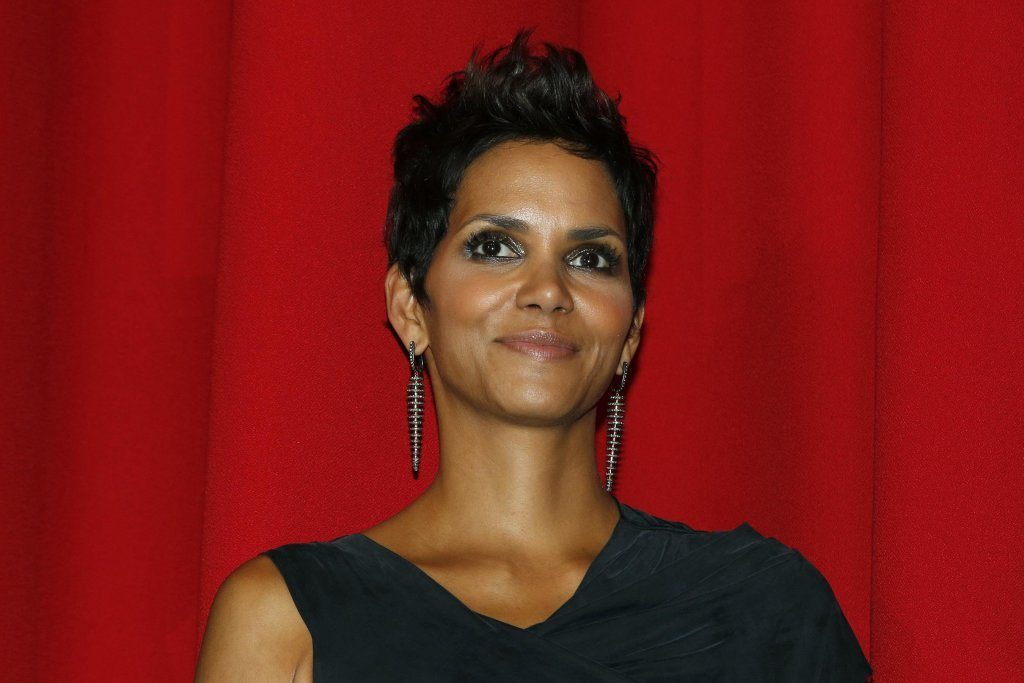 2. Miranda Kerr
Leave it to a Victoria's Secret model to give the most risque diet tip of the group. Kerr believes that sex is the best workout there is. The Aussie native revealed: "The more sex I have, the more defined my arms and stomach get. One thing I've noticed is now that I'm having less sex my body isn't as toned." Kerr also believes in ingesting one spoonful of unrefined coconut oil daily to aid in digestion.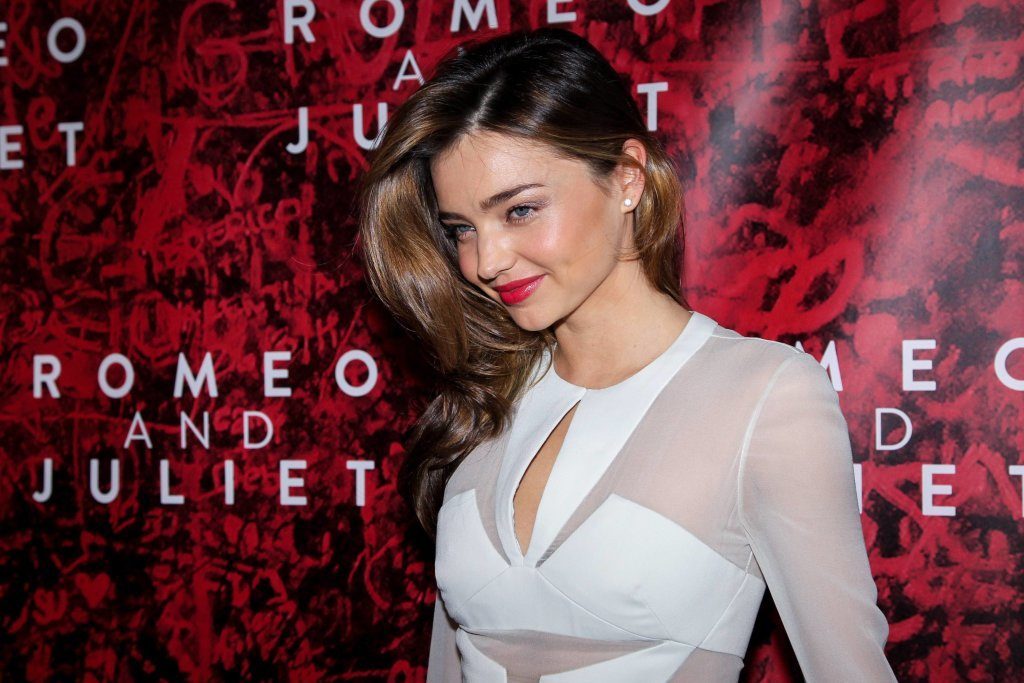 3. Hayden Panettiere
The super-fit Heroes star believes that breakfast is the best time to overeat. So screw that new warning about bacon causing cancer. The new mother shared, "When I indulge, I try to do it in the morning so I can burn it off. It's my responsibility to be healthy and, no, I'm not going to starve. I'm sorry, I can't be full on salad." We hear ya sista! Buffalo chicken salad, maybe.
4. Carrie Underwood
The 32-year-old country singer admits that her diet wasn't as always strict growing up in Oklahoma. Underwood said, "I ate tons of fried food as a kid, but my diet is so different now. It's worth it — I feel great." The "Smoke Break" singer who recently adopted a vegan diet, praises bean, lentils and carb substitutes. Underwood shared her love of Ezekiel bread with Women's Health saying, "It's not like white sandwich bread. It has grains like barley. Once you get used to it, you can't go back."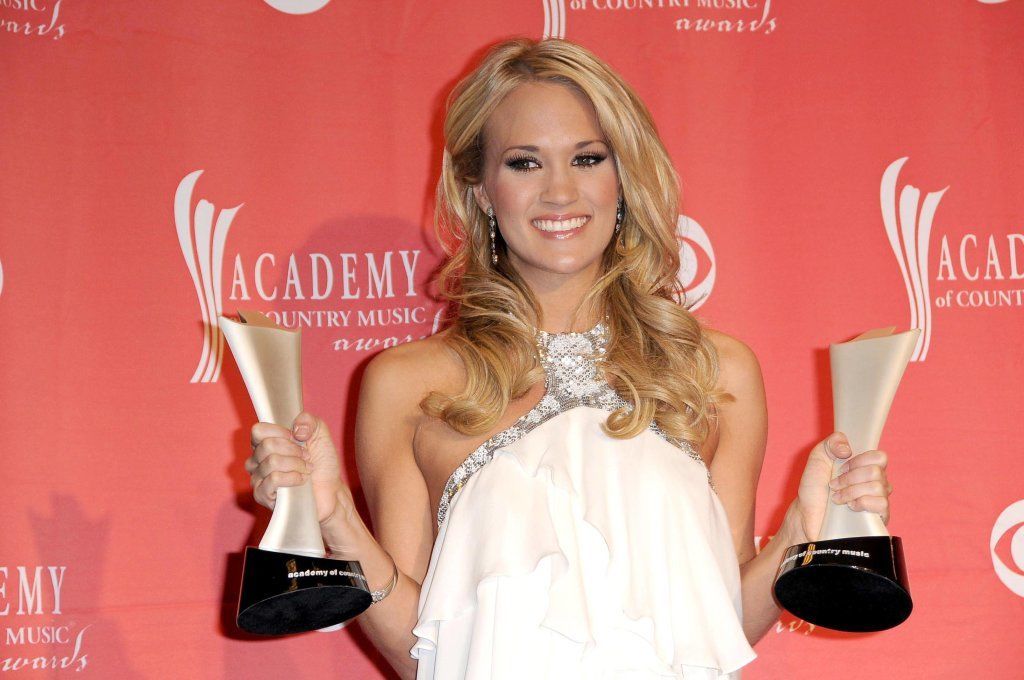 5. Kaley Cuoco
The Big Bang Theory star told Women's Health her best diet tip is to eat slowly. Cuoco shared: "I try to eat half. If you take a break for 10 minutes and drink some water, you're full. And if you're still hungry, fine, keep eating. But you're not going to be." Sounds like great advice to us, unless you're eating Chipotle, then there's no stopping.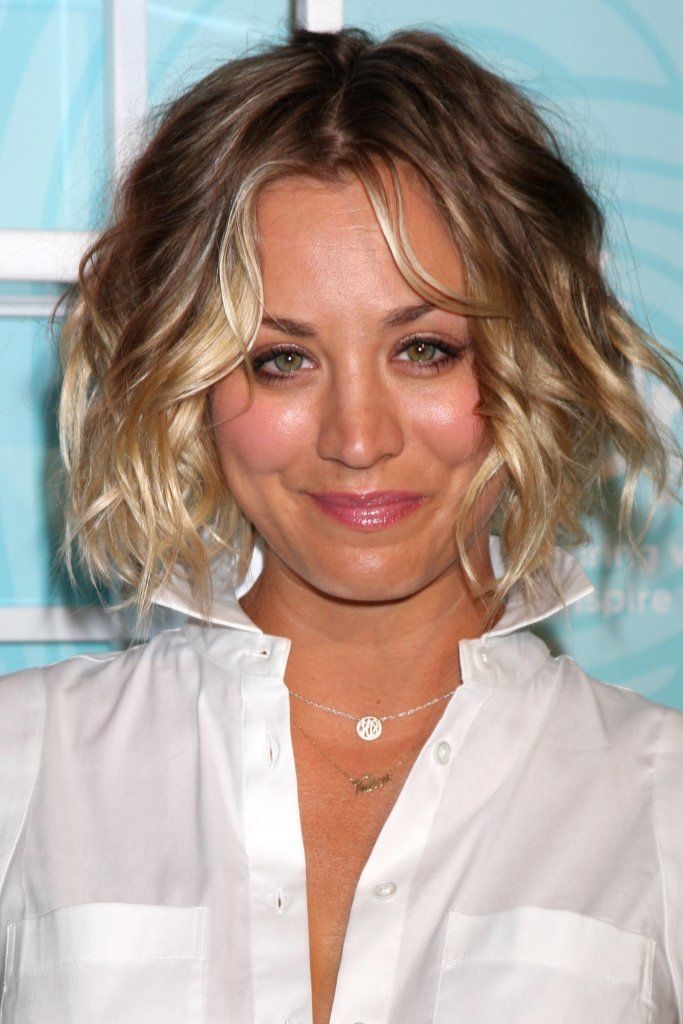 6. Kate Hudson
Kate Hudson must be pretty serious about working out because she even has her own activewear line – Fabletics. Hudson swears by 20 minutes of exercise a day and eating all of the good stuff including, "rice, beans, lentils, beautiful salads, low-mercury fish, some nuts, blueberries and raspberries, and all sorts of vegetable dishes." The mother of two stays fit by keeping up with her sons Ryder, 11, and Bingham, 4.
7. Miranda Lambert
Lambert recently split from her husband Blake Shelton, but she explains that even amidst a breakup when you're craving fatty foods like ice cream and chips, you can stay on track with this one tip. Lambert said, "I like the green juice because I don't like vegetables. I mean, I do…I like broccoli with cheese, and carrots with ranch dressing! It's just how I eat. I'm not trying to pretend that I'm something I'm not. With the juice, I feel like I'm getting straight-up vitamins and good food. So if I don't eat anything else green that day, I've got my green in." So there you have it, eat what you want and drink the green juice and you'll look like Miranda Lambert.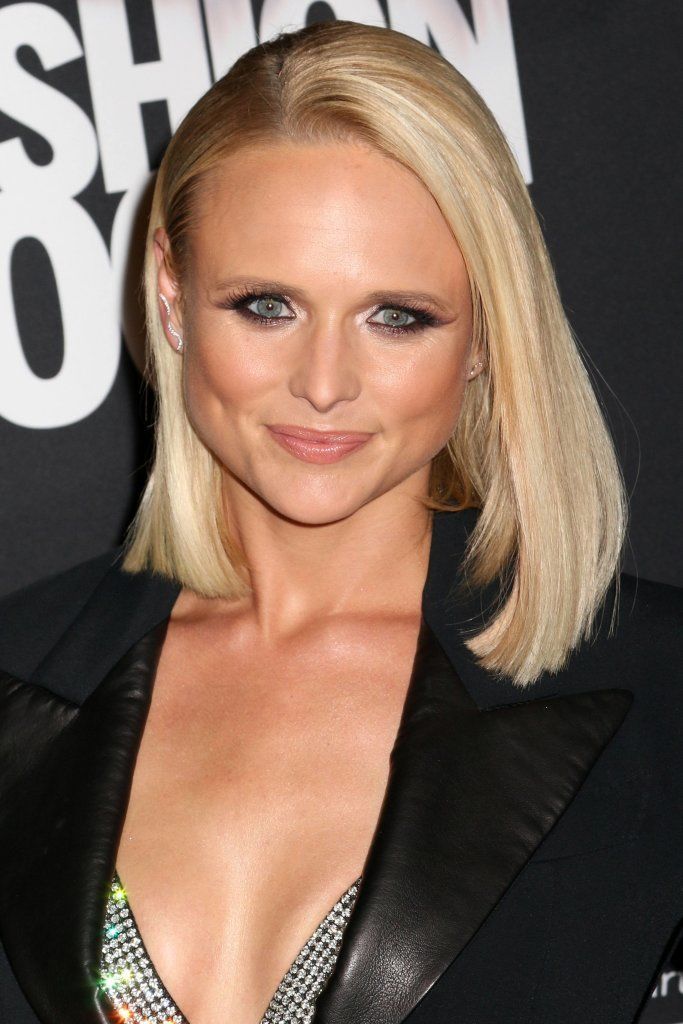 8. Jordin Sparks
The former American Idol star underwent a complete body transformation following a 50 pound weight loss in 2011. Sparks said that losing the weight and maintaining her new svelte figure is all about balance. The "Tell Him That I Love Him" singer shared, "I've never counted calories. I go by how I feel. I still eat the same things. If there's a dessert and I really want to have it, I'll say I just have to work harder in the gym tomorrow."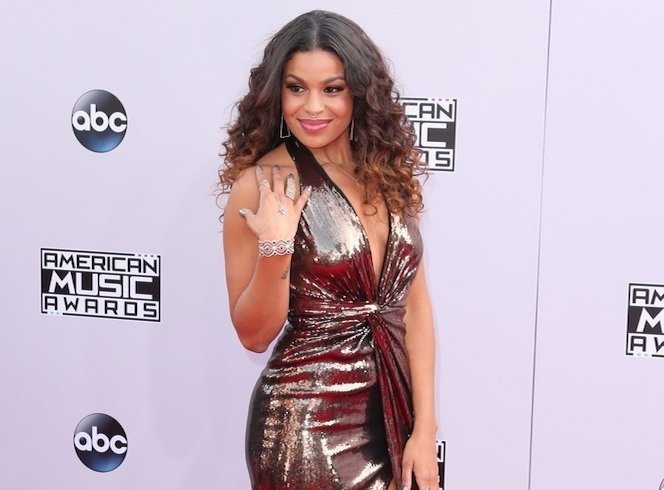 9. Jennifer Aniston
There's no denying that the Vacation star has one of the most enviable bodies in Hollywood. At 46, Jen is in the best shape of her life. Her trick? Aniston told Shape magazine, "I always try to sleep for at least eight hours a night and, of course, water, water, water! But occasionally I just have to have a Diet Coke, there's nothing like it!" We also know she's a diehard yoga and pilates fan, so sleep and stretching give her that six-pack? We're finding that hard to believe.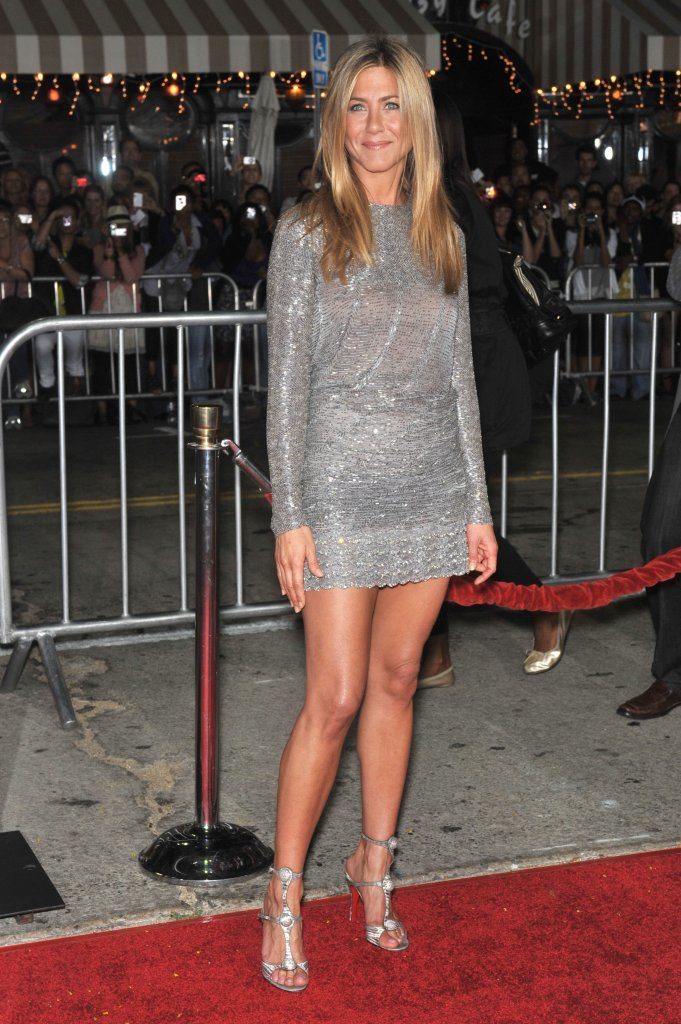 10. Kim Cattrall
The Sex and the City OG has a very interesting method to staying fit. Cattrall told Independent.com what keeps her motivated: "I own a pair of jeans that fit great and are most comfortable when my weight is just right. When I'm feeling heavy, or I've been overindulging, I'll try on those jeans. If I have to lie down on my back to get the zipper up, I know it's time to cut back on desserts and bread and step up the cardio." Sounds just like something Samantha would do!