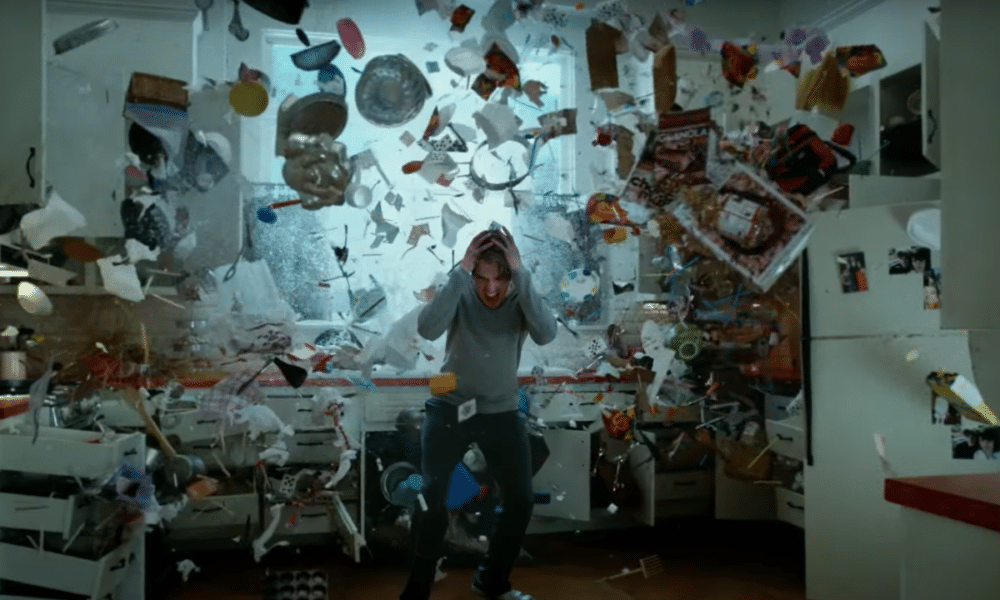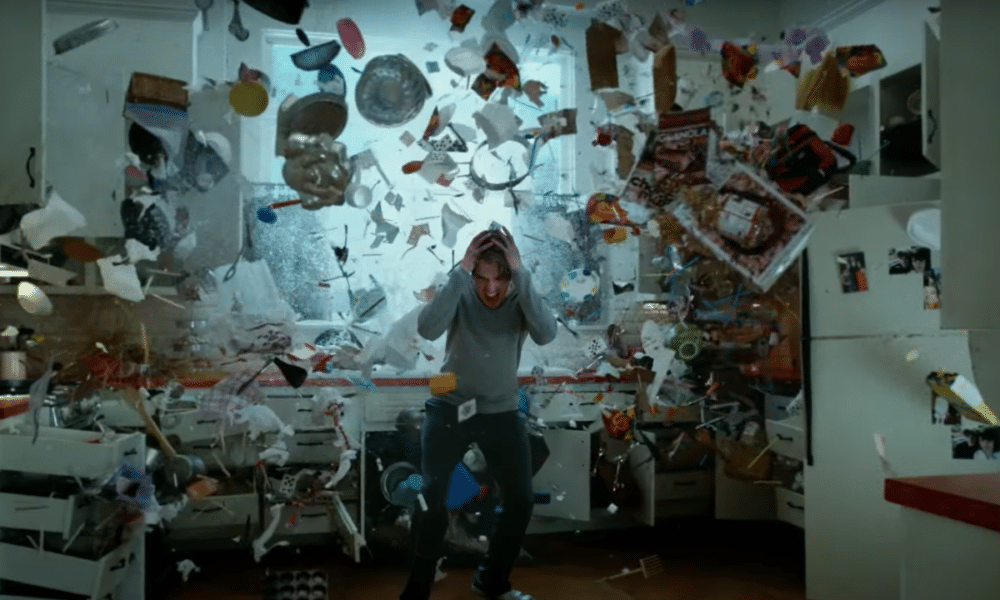 While most of the world was expecting (and then being disappointed by) Netflix's newest Marvel show, Iron Fist, FX was delivering the surprise super hero hit of the season with the mind-bending action drama Legion, an adaptation of one of Marvel comics most bizarre, but compelling characters: the ultra-powerful Legion. FX's adaptation of the character has proven complex, exciting, and interesting in a way that comic book TV hasn't been since Daredevil was first released. If you need a superhero fix in between bites of Marvel film goodness, but you're tired of the mediocre small screen offerings, Legion just might be the remedy you've been looking for. Here's why.
1. The Reviews Are In, and They're Fantastic
With a show like Legion, you have to be careful about where to look for your reviews. If you hit professional review aggregate RottenTomatoes.com, then you'll get in-depth insight into the show's artistic merit. That's all well and good if you're into that thing, but to know how the show performs moment-to-moment, you'll also need to check imdb.com for the fan's impressions. In the case of Legion, it doesn't matter where you look, because the reviews are sterling. The Guardian called it the best super hero show on TV. Others have called it the best show on TV, period. No matter who you ask, though, the people love some Legion. Of course, if you're not a comic book reader from way back, you may never have heard of this crazy character and his myriad abilities. Read on for a quick primer of the comic creation and his TV persona, plus a few reasons why you should be tuning in.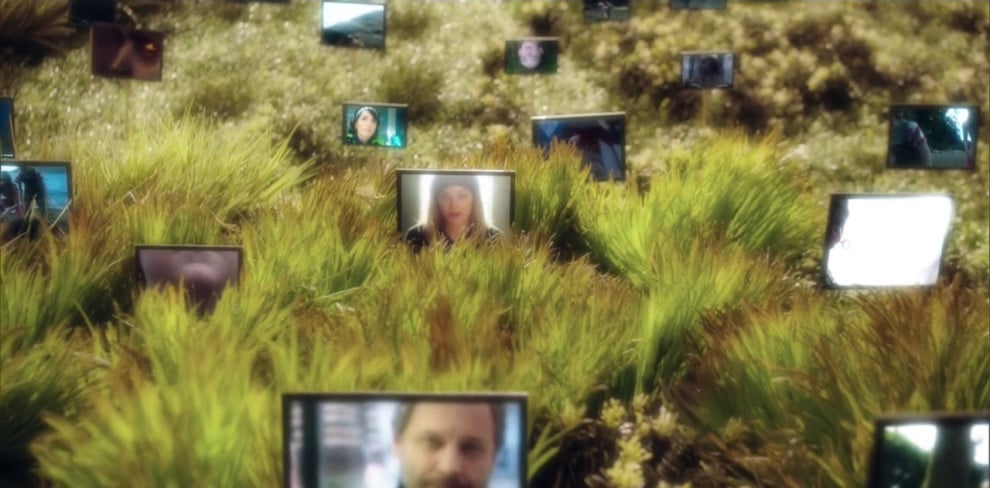 2. Legion, the Marvel Schizophrenic
In his original comic book form, Legion is the son of super psychic Professor Charles Xavier, leader of the X-Men, and his one-time love interest, Gabrielle Haller. When the two split, Haller hid the fact that she was pregnant from Xavier, who went off to save the world, unaware that he was a father. A tragic life left the young David Haller traumatized to the point where he began to develop several personalities, each one controlling a different, but equally powerful psychic ability. With a host of powers at his schizophrenic fingertips and huge chip on his shoulder, Legion is a formidable, but unpredictable antihero.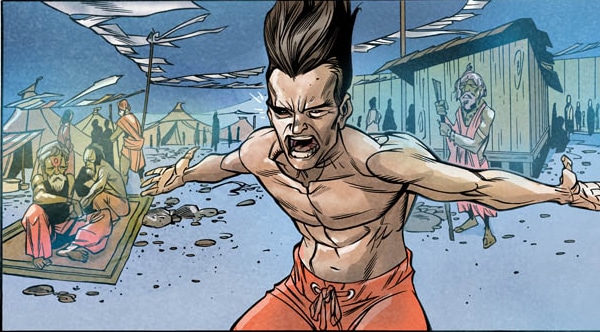 3. Legion, the TV Superhero
FX's series puts the focus on mental illness. In the series, David Haller — no word on whether or not he's still got his famous daddy — was diagnosed with multiple personality disorder at a young age and committed to an institution. Though he possesses several psychic abilities, he's been led to believe that they're manifestations of his insanity more than anything else.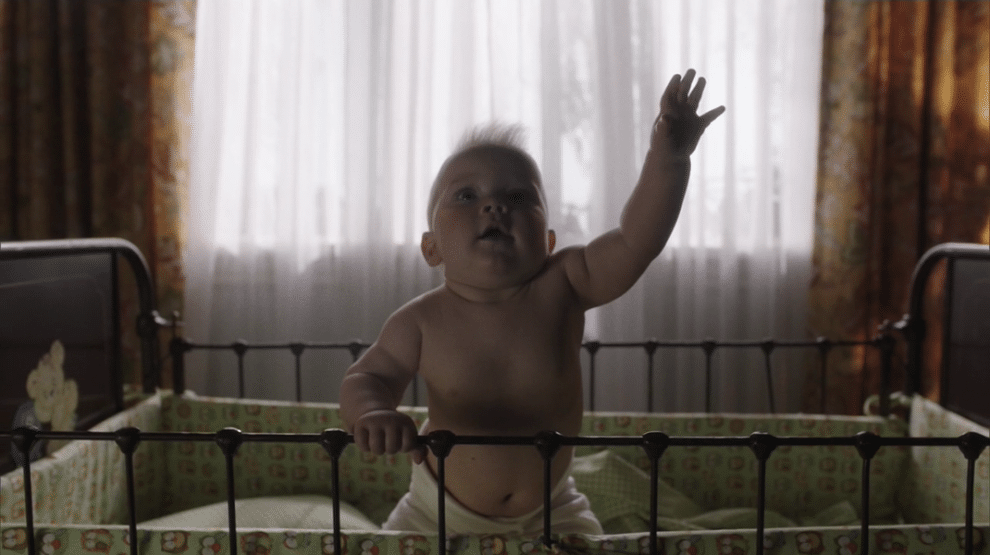 4. A Reason to Get Your Girlfriend to Sit Down and Watch
Need a little ammunition to get your lady friend (or anglophile boyfriend) to take the time to experience Legion with you? Just tell them that the series star is Dan Stevens, the former male lead and accident victim on the BBC's elegant Downton Abbey. As Haller/Legion, Stevens' considerable acting talent is put to the test as he ably tackles a series of wildly varying personalities.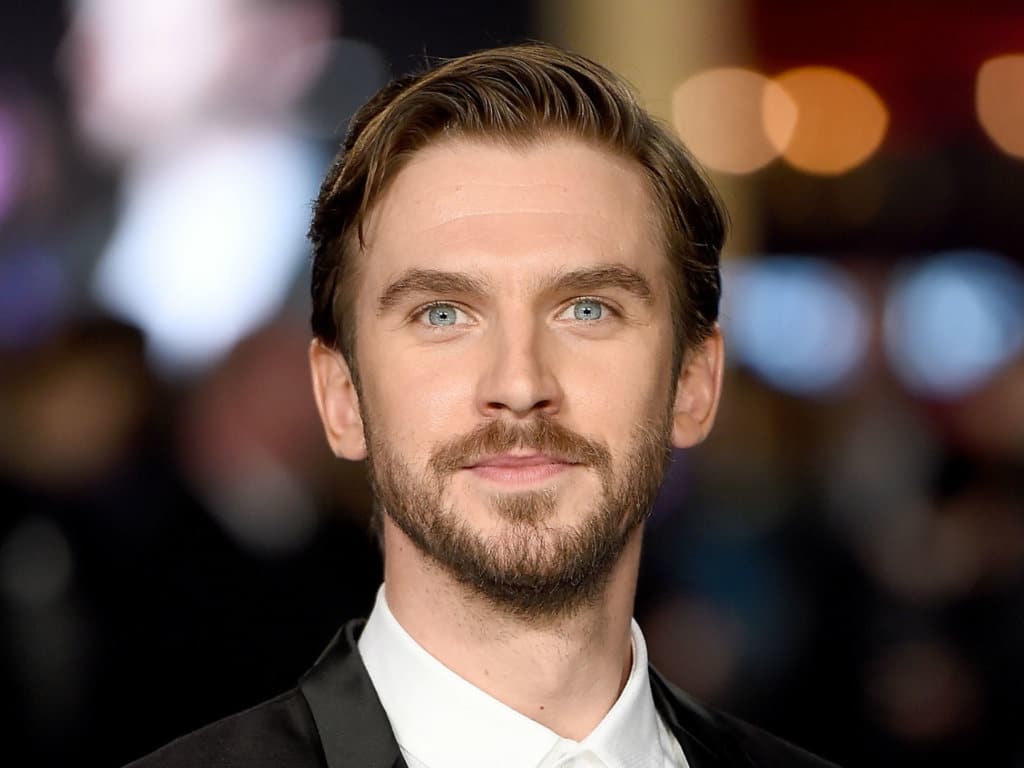 5. The Supporting Cast Isn't Too Shabby, Either
First and foremost, Parks and Rec fans will be thrilled to find that Aubrey Plaza has found a new part as eternal optimist Lenny, Haller's buddy. The role stretches Plaza's typical maudlin routine into new territory and it's a delight to watch. Haller's obligatory love interest is capably embodied by Rachel Keller, who you might recognize from the second season of FX's other amazing show, Fargo.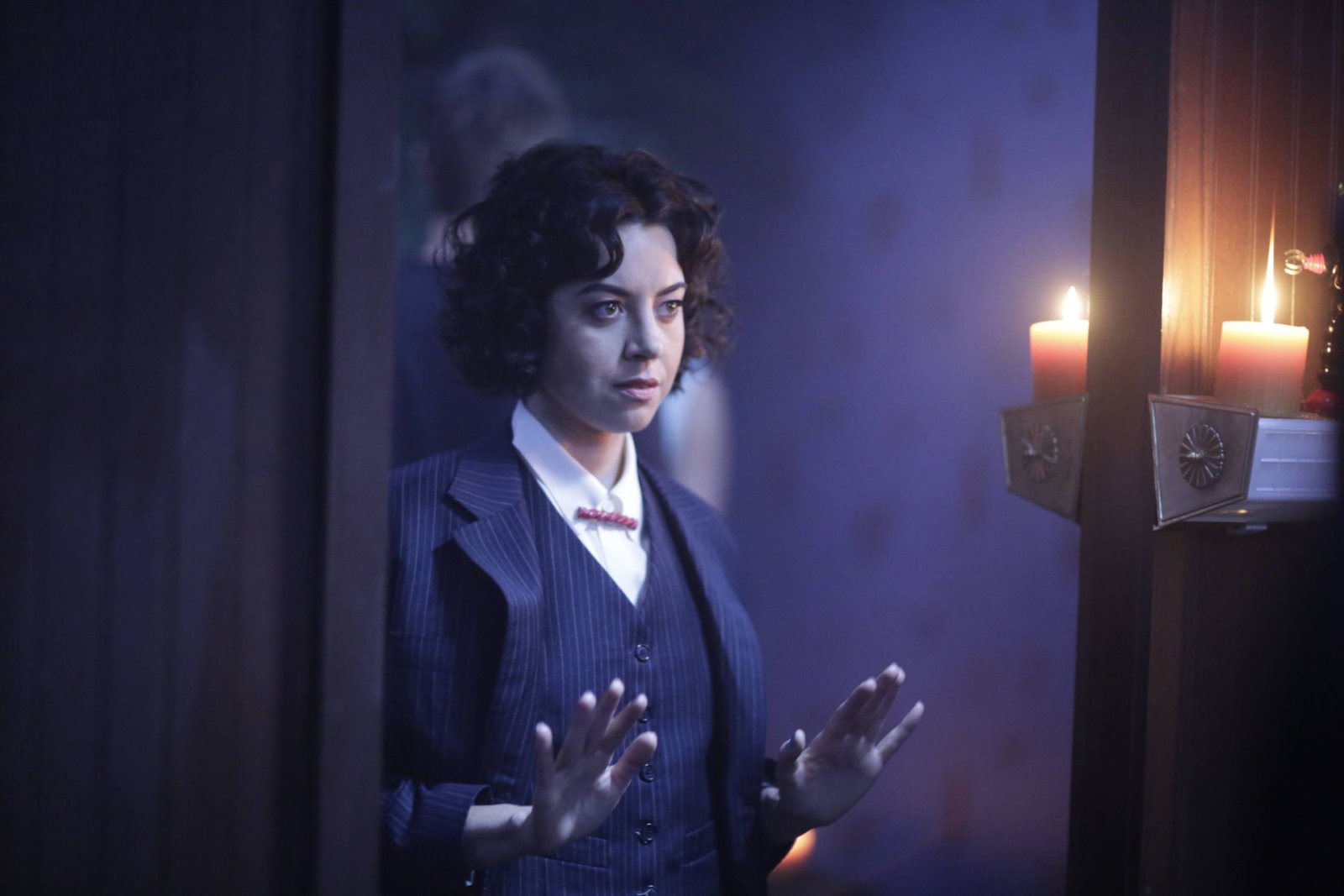 6. Let Noah Hawley Seal the Deal For You
Even if you're the type of person who typically steers clear of super hero films and television shows, then maybe the involvement of showrunner Noah Hawley will be proof enough. If you're not familiar with the name, then you should certainly recognize the work. Hawley is responsible for creating and writing the exceptionally inventive FX adaptation of Fargo, a complex and thrilling crime anthology series.
7. Gizmodo Called 'Legion' 'The Most Insane Show on Television'
If you're not familiar with the popular site, "insane" is Gizmodo-speak for "creative, interesting, and daring." Much like iconic shows of the past, like The X-Files or The Twilight Zone, Legion isn't afraid to take its audiences in refreshingly weird uncharted territory.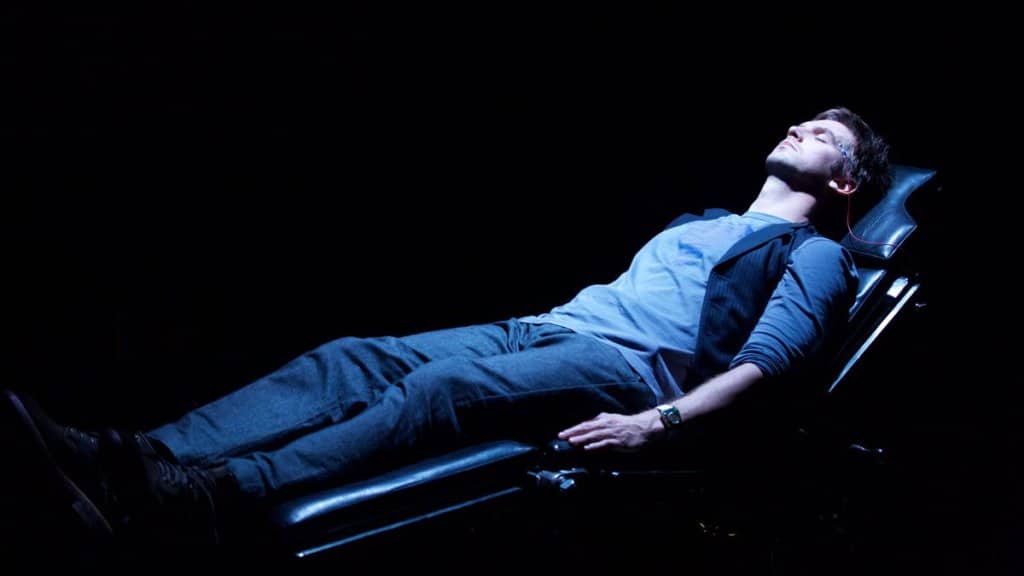 8. It's Connected to Fox's Theatrical X-Men Universe
For all those fans of cinematic interconnected universes, it should be noted that Legion, like ABC's Agents of SHIELD and Netflix's Marvel series are linked indirectly to the Marvel Cinematic Universe. Show creator Noah Hawley has already indicated that he'd love to see Charles Xavier appear on the show at some point, but they haven't made a direct connection to Haller and Xavier's father-son relationship yet.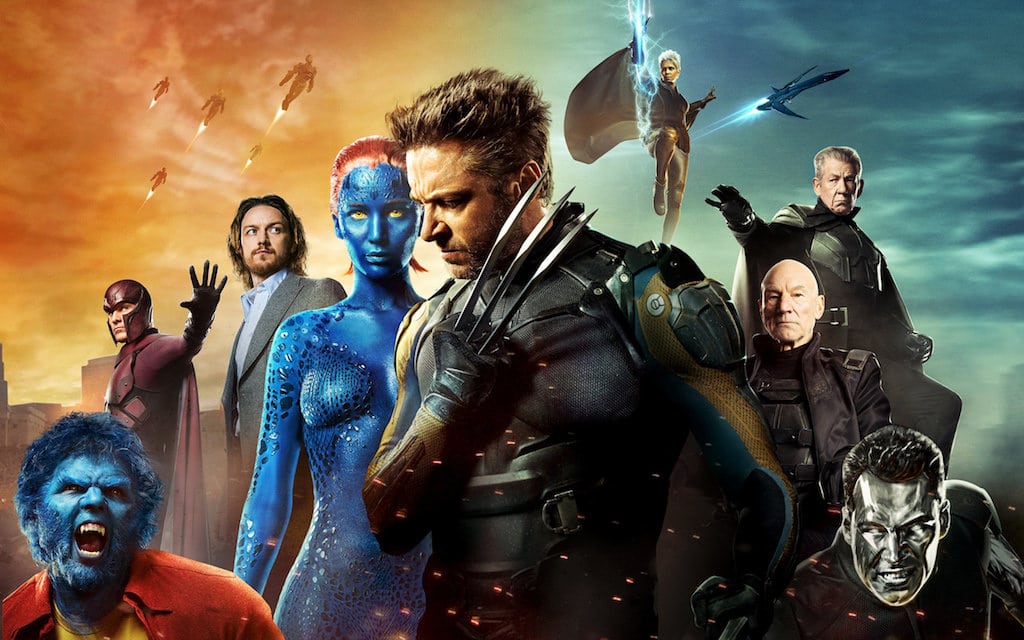 9. It's Pop Art in Live Action
In terms of its aesthetic, Legion fully embraces a kind of nouveau Mad Men style that effortlessly blends a hipster's love of fashion from the 1950s and 1960s with a suave modern flare that sets Legion apart from the crowd visually. It genuinely looks like nothing else on television right now.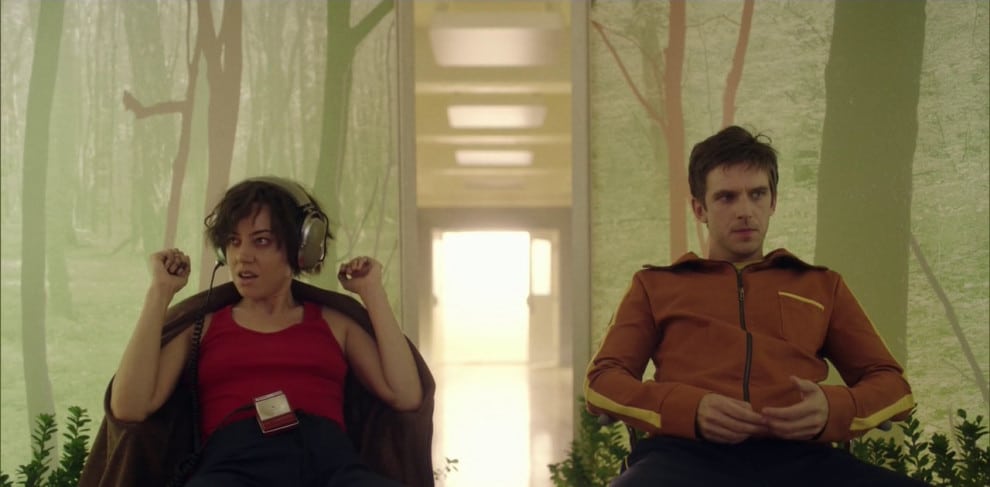 10. It's Not That Long and Season 2 Is Already Set to Go
For those people with a lot of things pulling at their attention, it might be enticing to find out that the first riveting season of Legion isn't a huge time commitment. It's a short eight-episode run that will reward your time with each new installment. Should you find that the show is to your liking, then just know that the fan and critic reaction to the first season of Legion was so passionate that FX has already greenlit a second season of the show. That's good news to the show's fans, because season one of Legion ended with a cliffhanger that would have been rage-inducing if left unresolved.