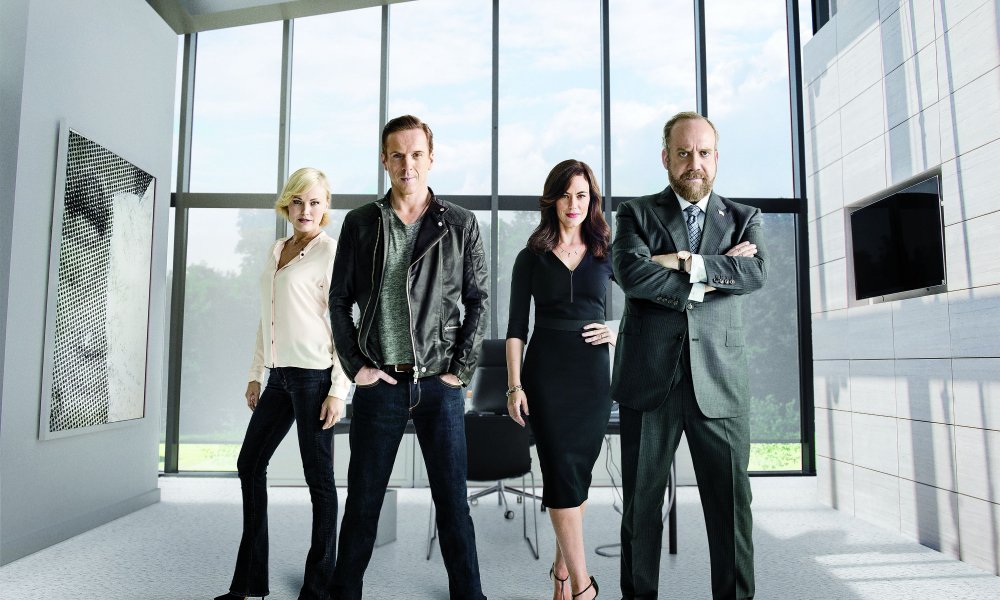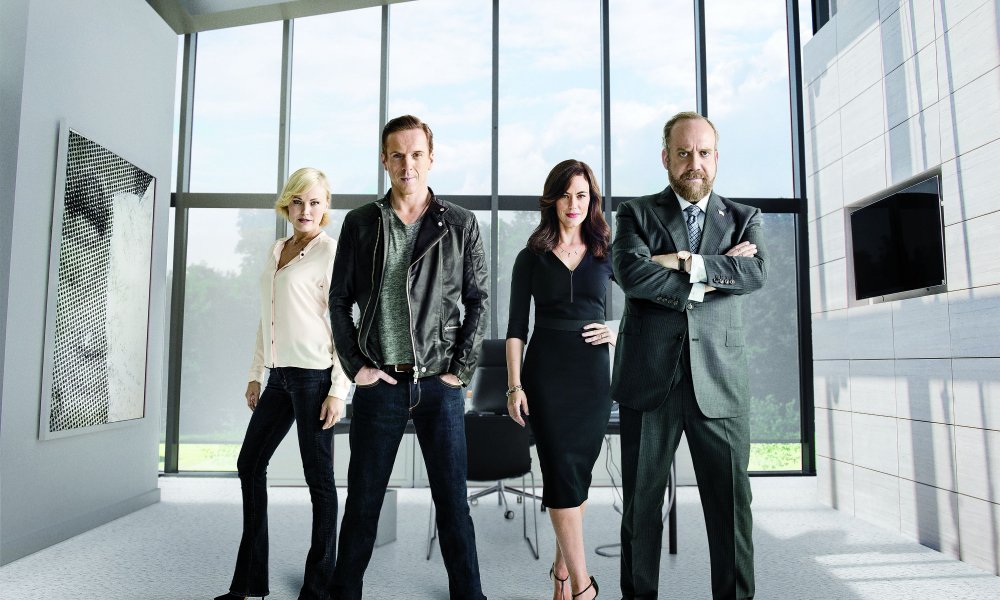 These days, if a paid cable channel wants to attract any kind of viewers, they need to have some original content that's worth viewing. For Showtime, that's Billions, a complex look at the nature of good and evil as seen through the eyes of Wall Street veterans. (Very loosely) based on the real life battles of former US attorney Preet Bharara and hedge fund manager Stevie Cohen, Billions follows the slugfest legal battles waged by two titans of the financial industry. One is a curmudgeonly crusader, the other a charming criminal, both are incisively drawn characters in a pitched battle for something somehow deeper than simply financial law. Anchored by veteran performers Paul Giamatti (the good guy) and Damian Lewis (the bad guy), Billions is a consistent tour de force for any fan of good drama. Whether you're a longtime fan or you're considering dipping your toe in the pool of intrigue, here are some things that might surprise you about this financial drama.
1. Damian Lewis Is Really Good at His Job
On Billions, Lewis plays a hedge fund manager who has gone to great lengths to cultivate a benevolent public figure. In private, however, he's a conniving snake who will do pretty much anything to grow his wealth. Lewis is so good at the job that while the actor was vacationing in Ireland, a bystander confused him for a real hedge fund manager who had fled the country to escape charges. The FBI were called.