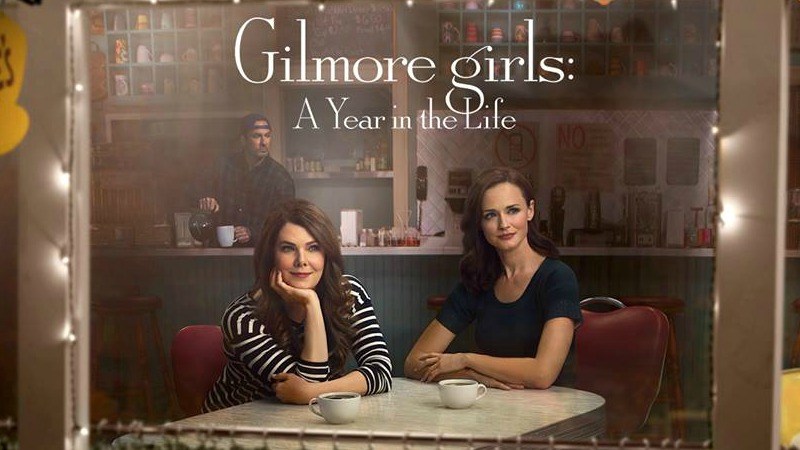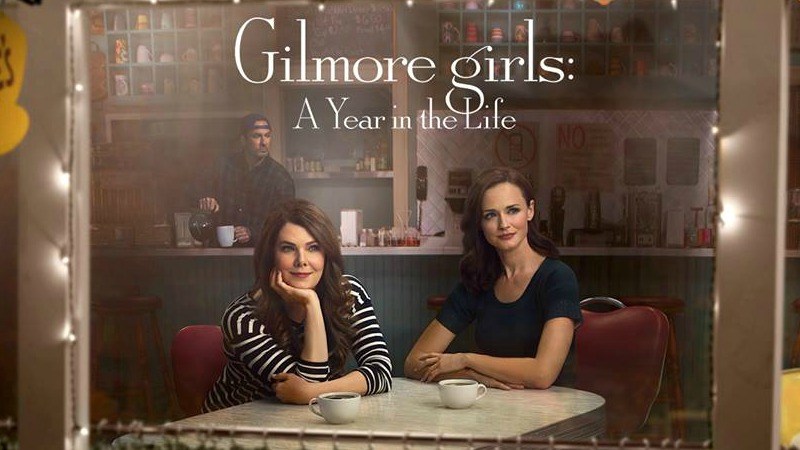 Gilmore Girls came to an end in a four-episode series entitled A Year in the Life. Lorelai, Rory, Logan, Sookie, and the rest of the cast, lived out their lives for an entire year in the picturesque town of Stars Hollow, Connecticut. As the series came to a close, I think we can all agree that an additional revival is in order, because the series definitely left us all with more questions than answers. Here are just a few of the reasons why there must be more to come for Gilmore Girls.
10. The Netflix Tweet
Following the end of A Year in the Life, Netflix teased all of us Gilmore Girls addicts, by posting a mysterious tweet that left our minds' reeling. Of course, many assumed this tweet was the precursor to more episodes of the popular series being filmed. The post included an old school science project board featuring a photo of Logan (Matt Czuchry), Paul (Jack Carpenter), and a sheet of paper for the random guy dressed in a Wookiee costume that Rory hooked up with during a one-night stand. Fans of the show realized the science project is in reference to a project April (Vanessa Marano) used to confirm Luke (Scott Patterson) was her biological dad, and many believe this was Netflix's way of confirming that the mystery of Rory's baby daddy will be resolved in future episodes.