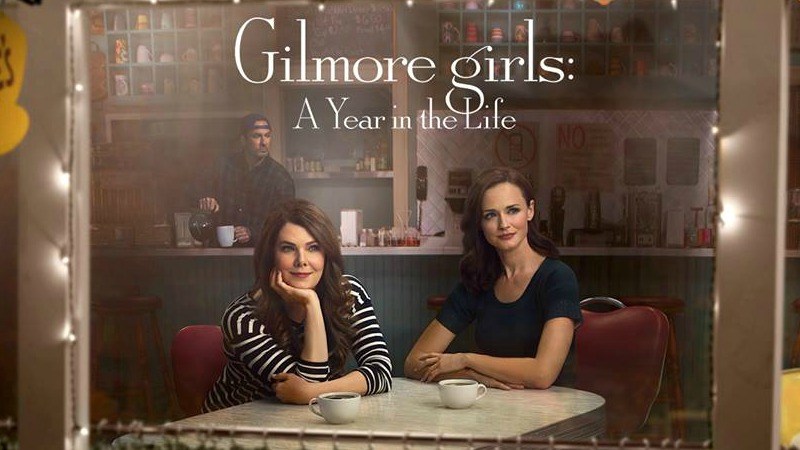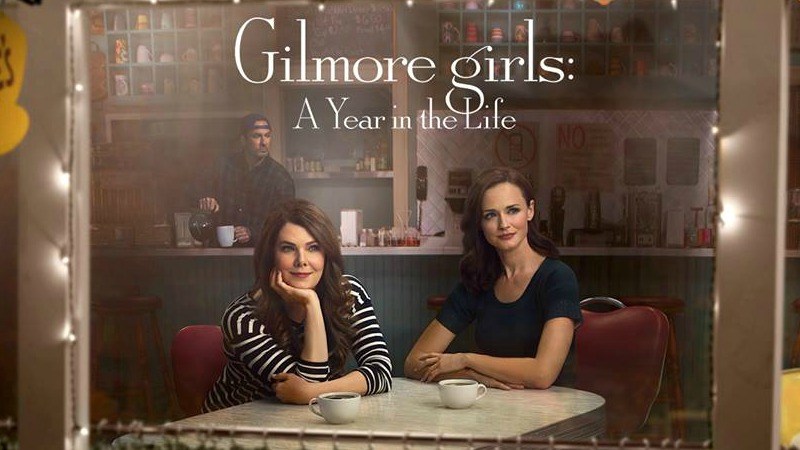 Gilmore Girls came to an end in a four-episode series entitled A Year in the Life. Lorelai, Rory, Logan, Sookie, and the rest of the cast, lived out their lives for an entire year in the picturesque town of Stars Hollow, Connecticut. As the series came to a close, I think we can all agree that an additional revival is in order, because the series definitely left us all with more questions than answers. Here are just a few of the reasons why there must be more to come for Gilmore Girls.
10. The Netflix Tweet
Following the end of A Year in the Life, Netflix teased all of us Gilmore Girls addicts, by posting a mysterious tweet that left our minds' reeling. Of course, many assumed this tweet was the precursor to more episodes of the popular series being filmed. The post included an old school science project board featuring a photo of Logan (Matt Czuchry), Paul (Jack Carpenter), and a sheet of paper for the random guy dressed in a Wookiee costume that Rory hooked up with during a one-night stand. Fans of the show realized the science project is in reference to a project April (Vanessa Marano) used to confirm Luke (Scott Patterson) was her biological dad, and many believe this was Netflix's way of confirming that the mystery of Rory's baby daddy will be resolved in future episodes.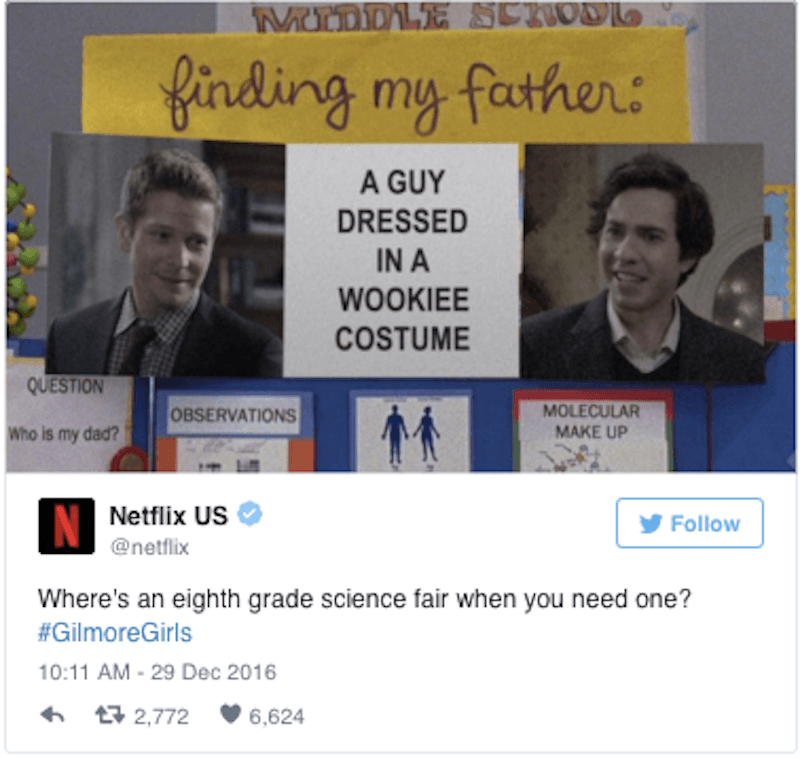 9. We Need Paris & Doyle to Work Things Out
Paris and Doyle are practically made for each other, and we can't let this series end without knowing for sure if Paris actually goes through with signing the divorce papers. For the sake of their two kids and the years of history they share, we need these two to work things out.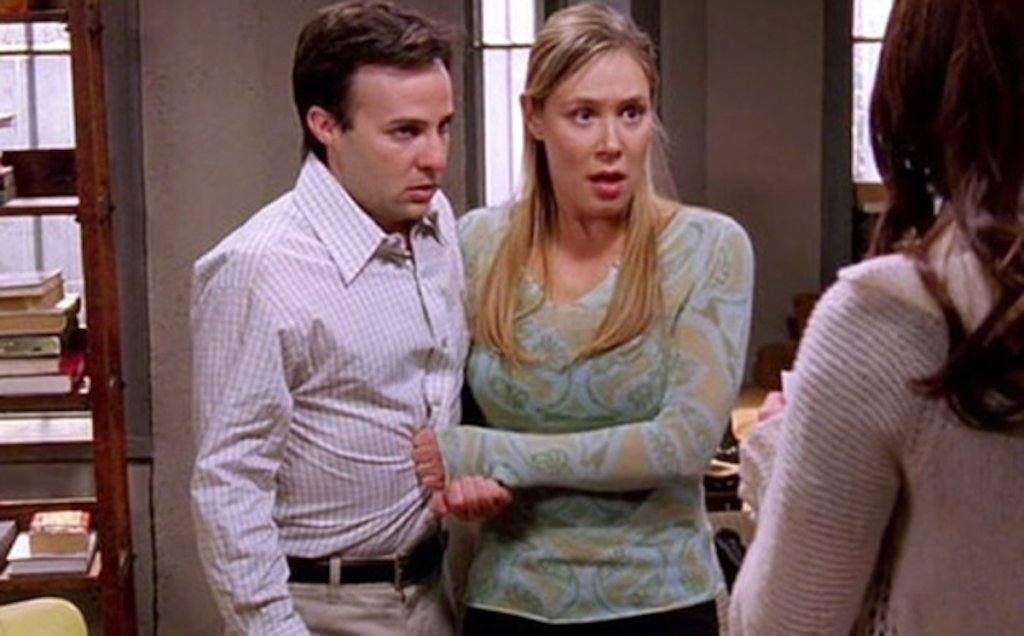 8. Michel Gerard's on Board
Actor Yanic Truesdale, who plays Michel Gerard, is definitely on board for more episodes, so that's more than enough reason for the popular series to continue. In an interview with Bustle, Gerard said, "I don't know if we're supposed to do more [espidoes], but would I do more? Yeah, sure."
Although we learned a lot more about his Celine Dion-loving character during the revival, we can't help but want to know more about this elusive character. The only way that will be possible is if more episodes are filmed.
7. Lorelai's on the Verge of Expanding the Dragonfly Inn
Now's the time for Lorelai and her Dragonfly Inn to branch out, and we just can't go on without knowing whether or not she gets the opportunity to expand her business. During the final episode, she comes across a potential new location that's up for sale. She asks Emily (Kelly Bishop) for funds to be transferred from Luke's trust, so that she can purchase the property, but the series ended without any resolution. Did Lorelai purchase the location? Will Michel hold off on moving to New York? Will Sookie (Melissa McCarthy) be part-owner? We need answers people!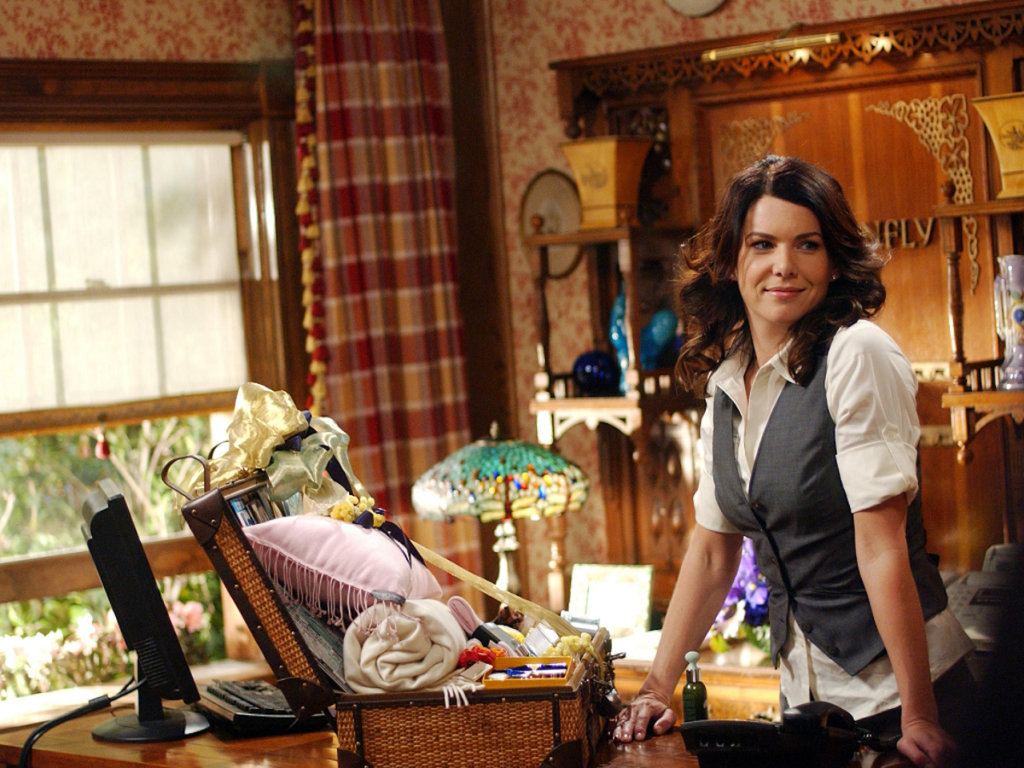 6. Does Rory Publish Her Book?
As the series came to a close, Rory had only completed a few chapters of her book about the relationship she has with her mother. There has to be more Gilmore Girls coming, because fans need to see what happens after the book is finished and if Rory will become a published author.
5. Will Luke and Lorelai Have a Baby?
Now that everyone's favorite couple Lorelai (Lauren Graham) and Luke (Scott Patterson) are happily married, fans want to see if Lorelai's dream of having a baby will come true. The couple discussed using a surrogate, but Luke backed out of the idea. If these two do indeed move forward with having a baby, fans definitely want to watch it all unfold!
4. Rory & Logan's Love Story Isn't Over
Rory's love life can go either way at this point, but fans are desperate to know if she will end up with Logan in the end. Even though Logan is across the pond and engaged to his college sweetheart, we know he's only with her to appease their families. After scooping up Rory one final time and presumably spending the night together, we're dying to see if this romance will be rekindled.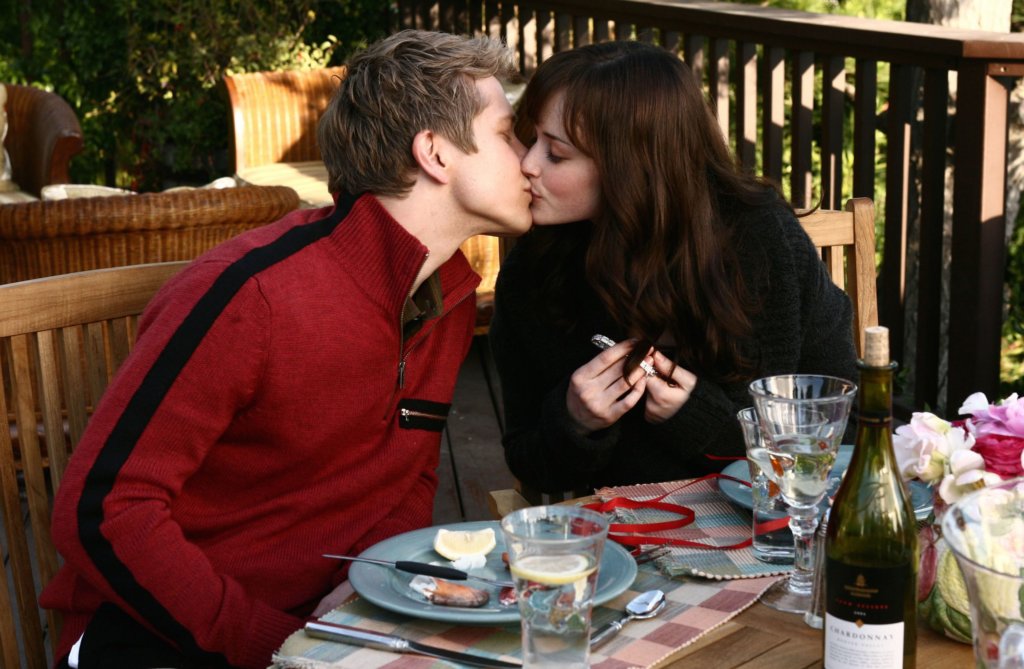 3. What Happens With Rory's Career?
Rory is plagued with something most young women go through: she's trying to decide which direction her life will take. After her book deal doesn't pan out, she's offered an unpaid position at the Stars Hollow Gazette. The revival left us with a bunch of unanswered questions about this new gig. Will Rory be offered a paid position after successfully revamping the school newspaper?
2. Will Emily Survive in Nantucket?
After Richard's (Edward Hermann) death, Emily (Kelly Bishop) realizes she just can't stand the thought of living in her mansion without him. She packs up all her belongings and bolts to Nantucket. She's living in a beautiful home on the coast, but we really need to see how Emily manages life after being single for the first time in 50 years. Will her therapy sessions help her to regain her sense of self and overcome her grief?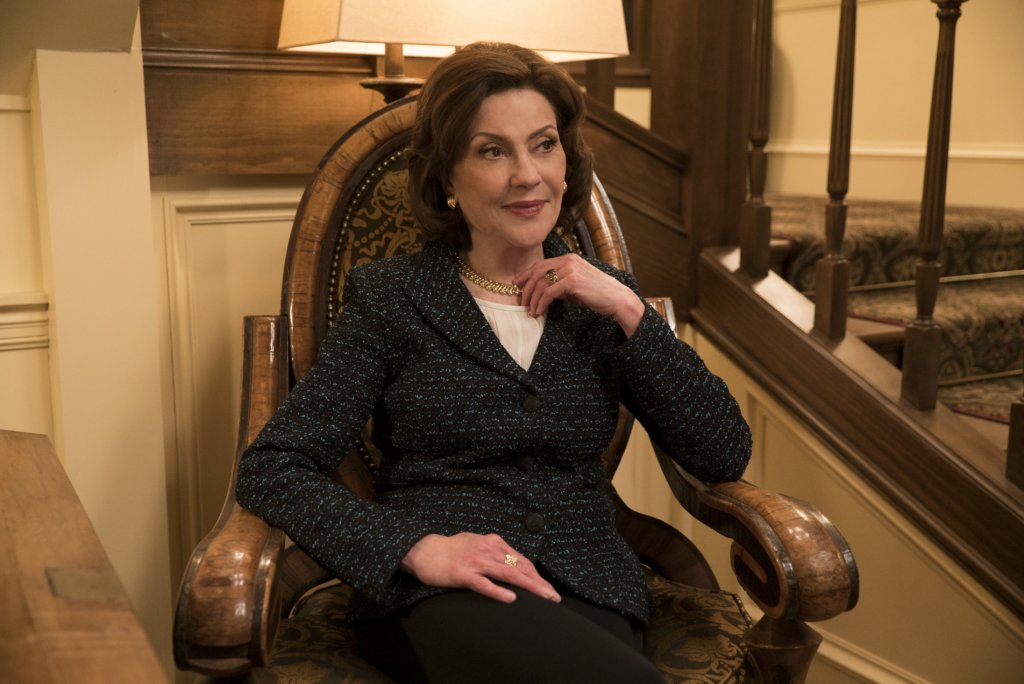 1. Will Rory Be a Single Mom?
After her night with Logan, Rory discovers she's pregnant, but the father of the baby isn't revealed. After visiting with her own father, their conversation leads viewers to believe Rory is considering raising her child as a single mother, just like her mother raised her. Fans definitely need more episodes of the series to determine who's the father, and how Rory's life will drastically change once the baby arrives.