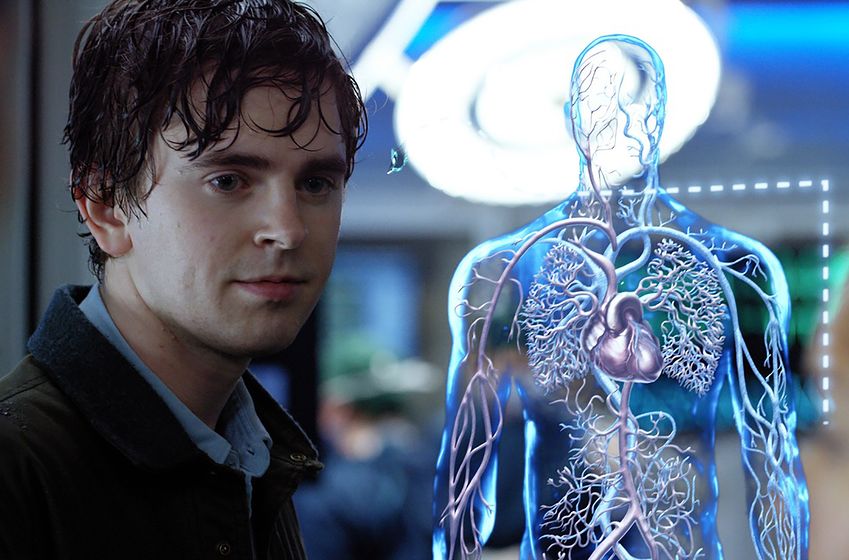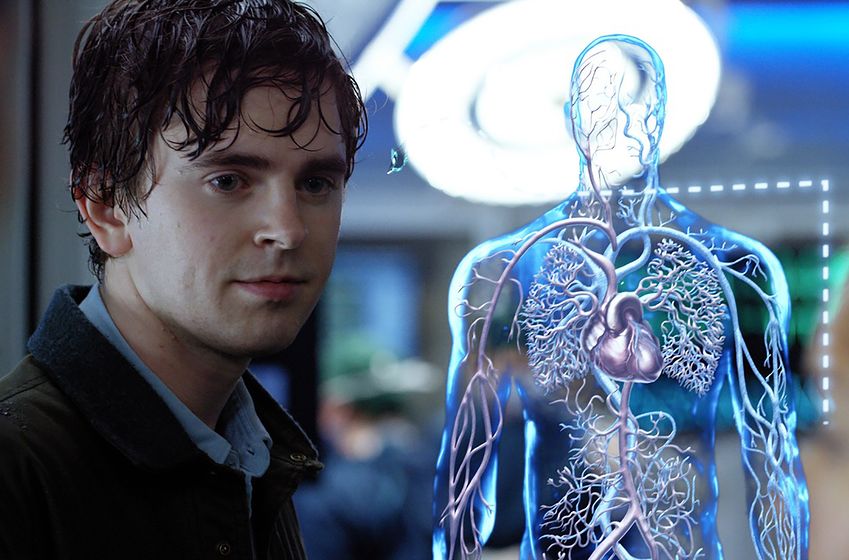 This Fall, ABC has a bona fide hit on their hands with the Freddie Highmore vehicle The Good Doctor. While the critics may not be singing its praises in unison, the show has proven a big fan favorite. The show follows a gifted, young doctor who struggles to balance his talent for medicine with a day-to-day existence living with autism. Judging by the initial response, The Good Doctor just might become of a cultural phenomenon. This show has already proven popular among viewers and with an ever-improving narrative and a first-rate cast, this ABC drama just might be around for years to come. If you haven't taken the time to fall into this immersive medical drama, here are ten reasons you're missing out.
1. It's a Ratings Juggernaut
In its third episode, The Good Doctor pulled off a seemingly impossible task for an hour-long drama — it became the most watched show on television. That honor typically goes to a sitcom (The Big Bang Theory had those honors until this year, for example). At last check, the show was pulling in more than 18 million viewers every week, a titanic achievement in a world where TV viewers are being siphoned away from traditional formats in droves.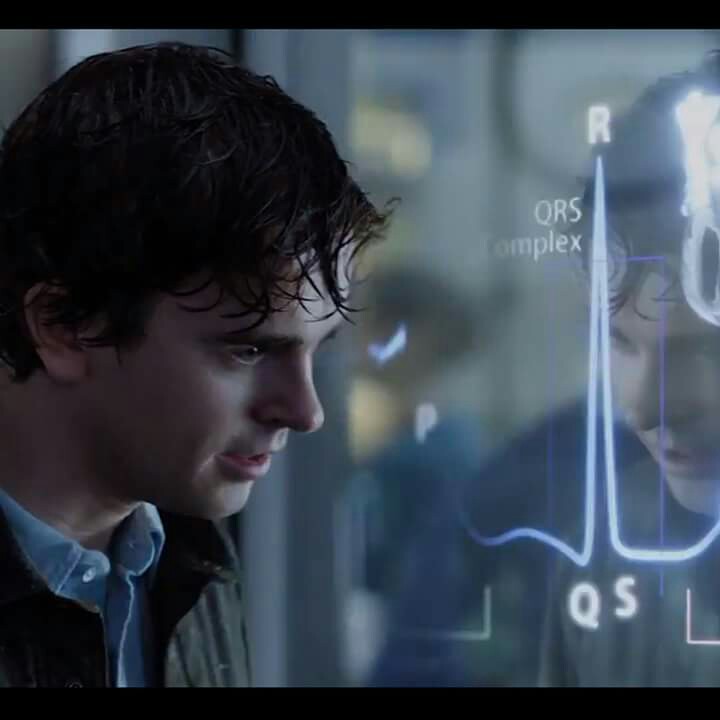 2. Freddie Highmore Freaking Kills It
The most obvious reason to check out The Good Doctor is its star, Freddie Highmore, who plays autistic savant Shaun Murphy. By all accounts (even negative critical reviews of the show), Highmore is pitch perfect. Not only is his portrayal of an autistic savant being hailed by those who personally know the affliction, his performance is being hailed by critics who are calling it the best part of the show, hands down. You can't get a much better foundation for a drama than a great lead, and on that front, The Good Doctor is well covered.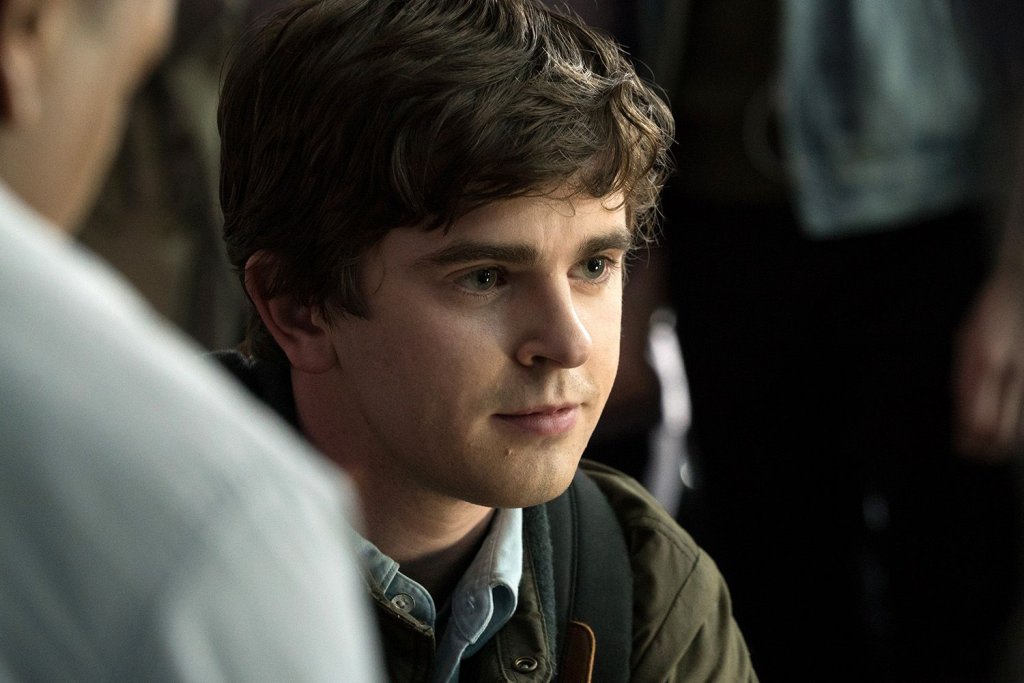 3. The Portrayal of Autism Is Pretty Accurate
One of the trickiest acting moves to pull off (especially in the context of a long-term primetime performance) is that of having to maintain a chronic condition week after week. You have to play things very carefully. Go too far and you're an offensive caricature. Fail to commit and you're boring on the screen. According to critics, the poised script and Highmore's performance provide fascinating insight into an affliction that impacts 1 in 68 American newborns every single year.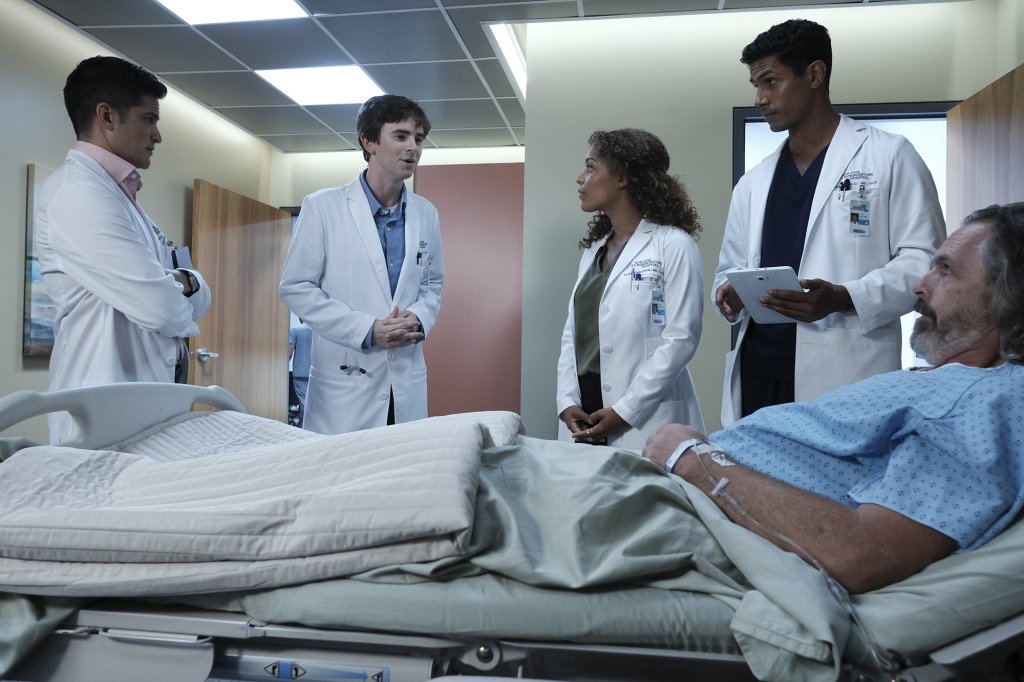 4. It's Not Just An 'Autism' Show
Okay, all that being said, The Good Doctor is also a solid ensemble drama. You'll find that every character in the show has their own arcs, their own stories, and their own stuff going on outside of Shaun Murphy's condition. The show is strengthened because it doesn't rely solely on the exoticism of Murphy's autism to propel the drama. There's much more here than meets the eye (or the title).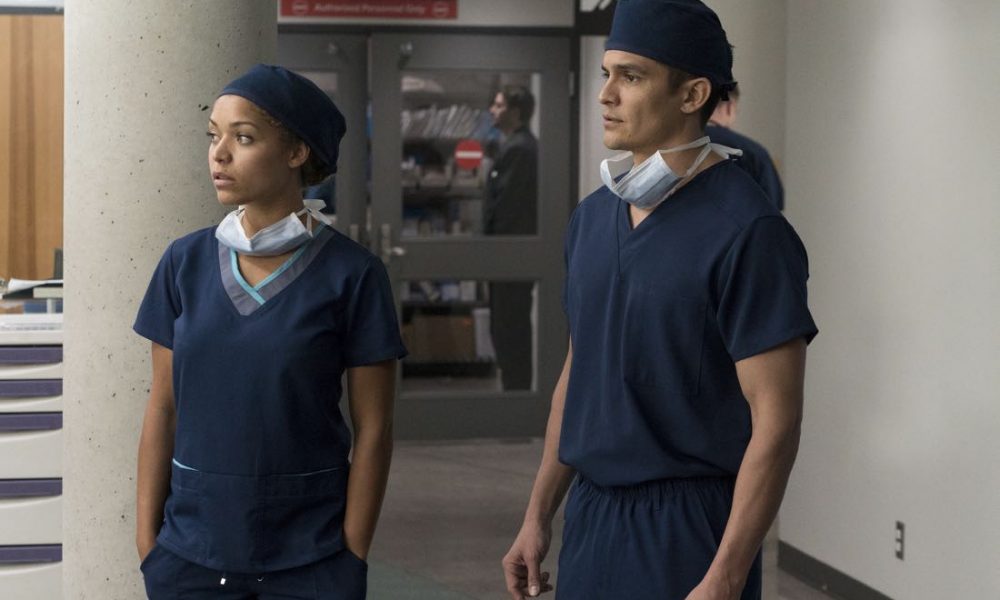 5. It's From the Producer of 'House'
Hey, remember Hugh Laurie's transformative performance as lovable curmudgeon and acidic diagnostician, Dr. Gregory House? Well, if you found yourself enthralled with House, then you just might find a soulmate in The Good Doctor, which was created by David Shore, the same guy who brought you House. If nothing else, you can tune in with the understanding that The Good Doctor is being guided by a fella who knows how to craft a masterful medical procedural week after week.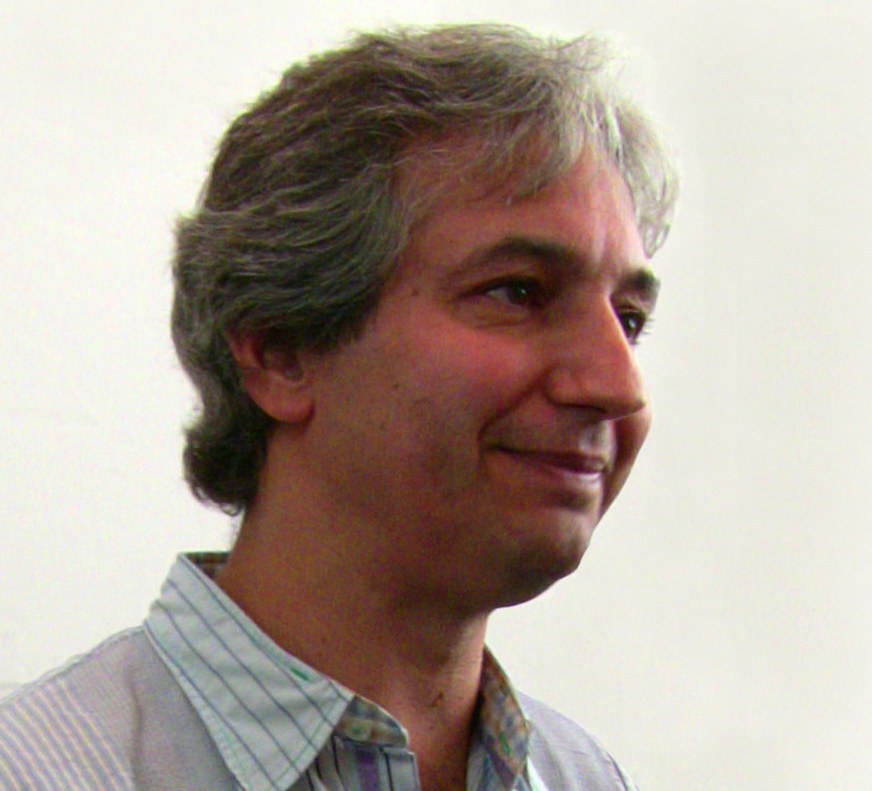 6. Richard Schiff Is There
If you considered yourself a fan of Aaron Sorkin's NBC drama The West Wing, then you're probably intimately familiar with Richard Schiff. For eight years, he played Toby Ziegler, a gifted writer and the president's most passionate advisor. In The Good Doctor, Schiff takes on the role of Shaun Murphy's most passionate support, Aaron Glassman. It's always a pleasure to watch Schiff do his thing, and his interactions with Highmore are always a highlight of the show.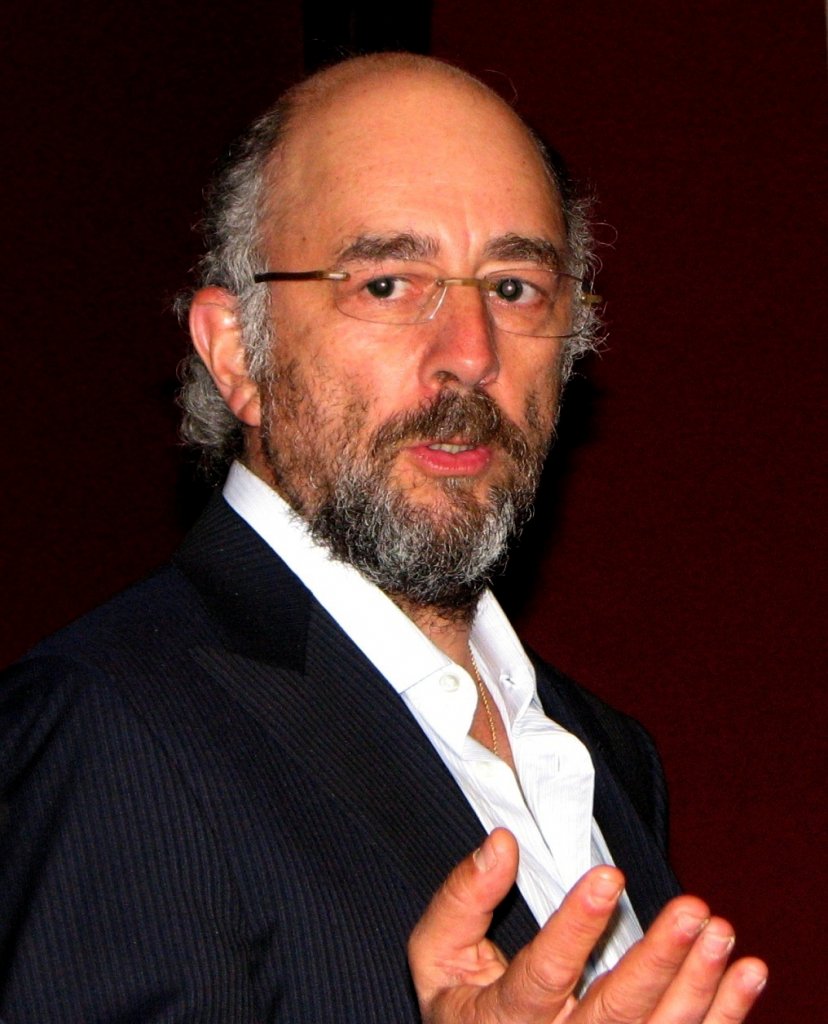 7. Television Always Needs a Good Medical Procedural
Ever since the beginning of television, pretty much the one consistent fixture on the schedule has been a medical drama. From M*A*S*H* to St. Elsewhere to ER, TV history has been marked with boundary-pushing medical dramas. It's just a necessary part of the lineup — it's good to finally have a series that's vying for another spot in that vaunted canon.
8. Consider It Your Weekly Dose of Inspiration
Don't show up for The Good Doctor without a box of tissues nearby. The series works hard not to veer into melodrama, but that doesn't mean it shies away from emotional content. The series goes for the gut in a manner that plays similarly to the unabashed political idealism of The West Wing. If you're willing to let yourself invest in an emotionally potent program, then you've found your home in The Good Doctor.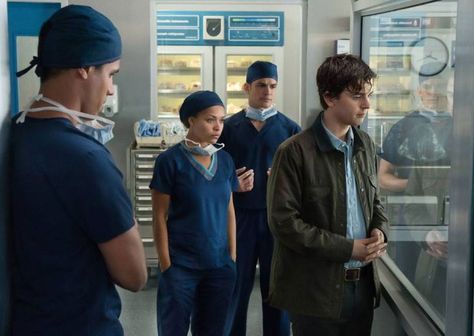 9. There's a Foundation for Greatness
Even if you're in the habit of listening to critics who are worried that the show is trying to do too much too early by squeezing too many subplots and too many characters into each episode, then relax. It often take great shows a few episodes to find their stride — remember the first season of The Office? Meanwhile, as the show generates confidence, you can expect the writing to slow down a bit and focus on more intimate aspects of the show.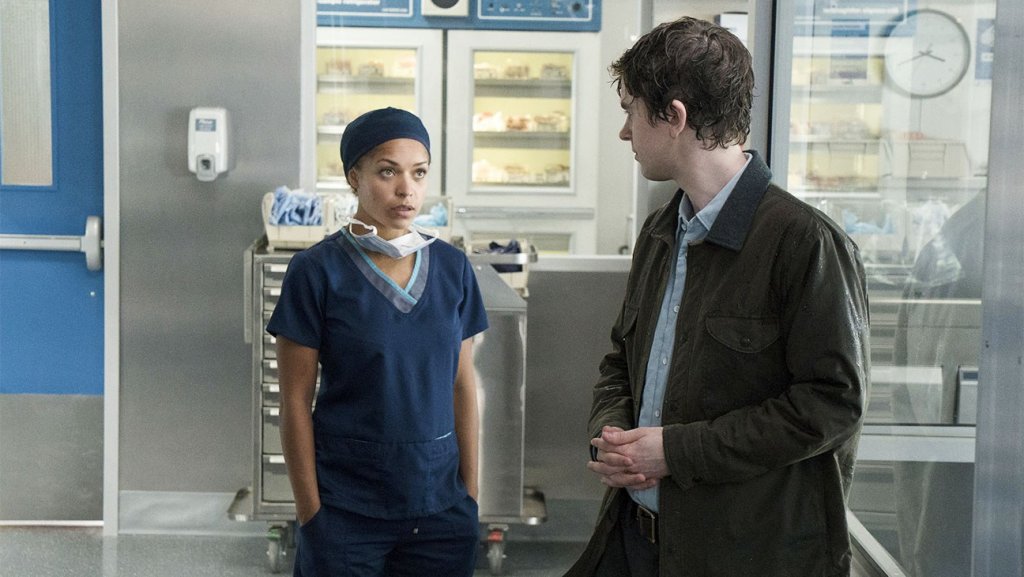 10. Even the Negative Reviews Are Positive
If you've been paying attention to the critical reviews, you'll probably have seen that most of them weren't exactly glowing in their overall impressions of the show. Even the most scathing reviews, however, acknowledge that there's something special about The Good Doctor that defies description. Paste Magazine called Highmore and Schiff, "amazeballs." Variety said there was reason to put faith in the show on a long term basis. In other words, between the critical comments, even the heavy hitters admit that everything is right for The Good Doctor to be a hit worth of its ratings. Provided you're not already hooked, of course.