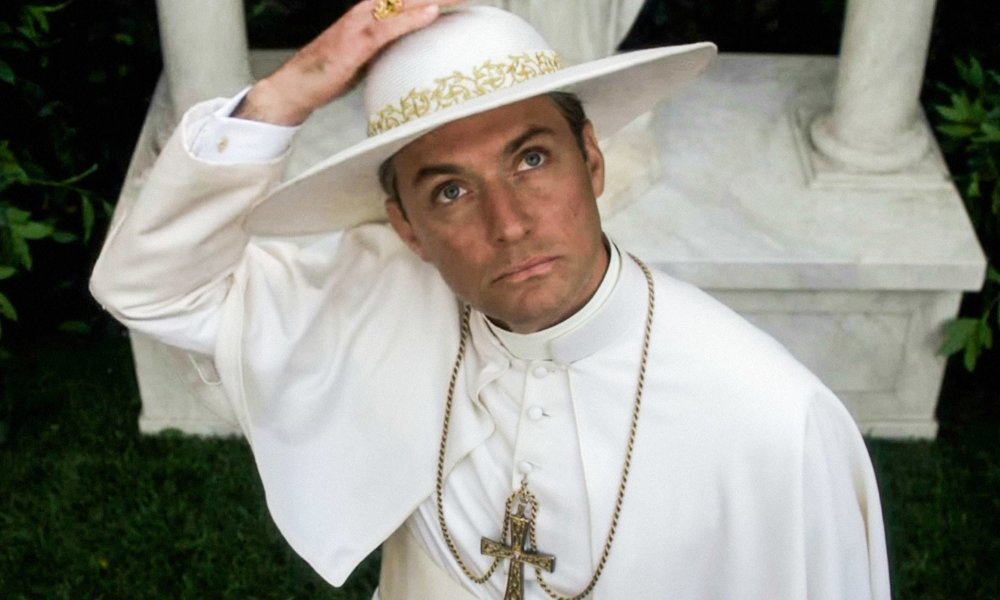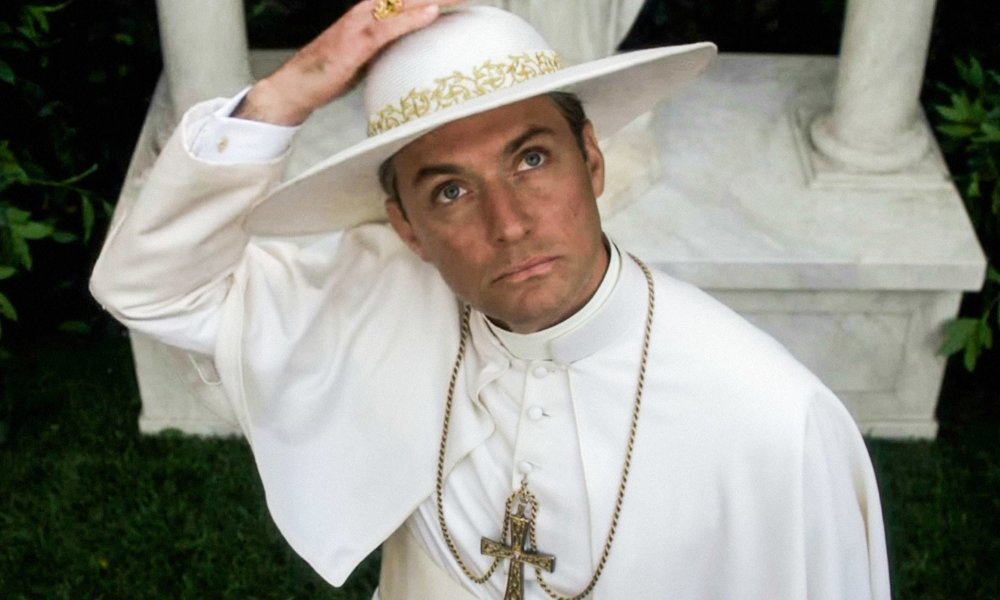 HBO's original series, The Young Pope, may have come to an end, but viewers still can't stop talking about this compelling show. After watching Lenny Belardo (Jude Law) chain smoke his way through Vatican City, we've decided to compile a list of fast facts about this riveting program.
1. Jude Law Was Concerned About Portraying a Pope
Although Law said it was "wonderful" to play such a contradictory character such as Lenny Belardo, he found it a bit difficult to get prepared for the role. He looked towards the show's director, Paolo Sorrentino, for help. Sorrentino's reply was to simply look within the character to find the answers.