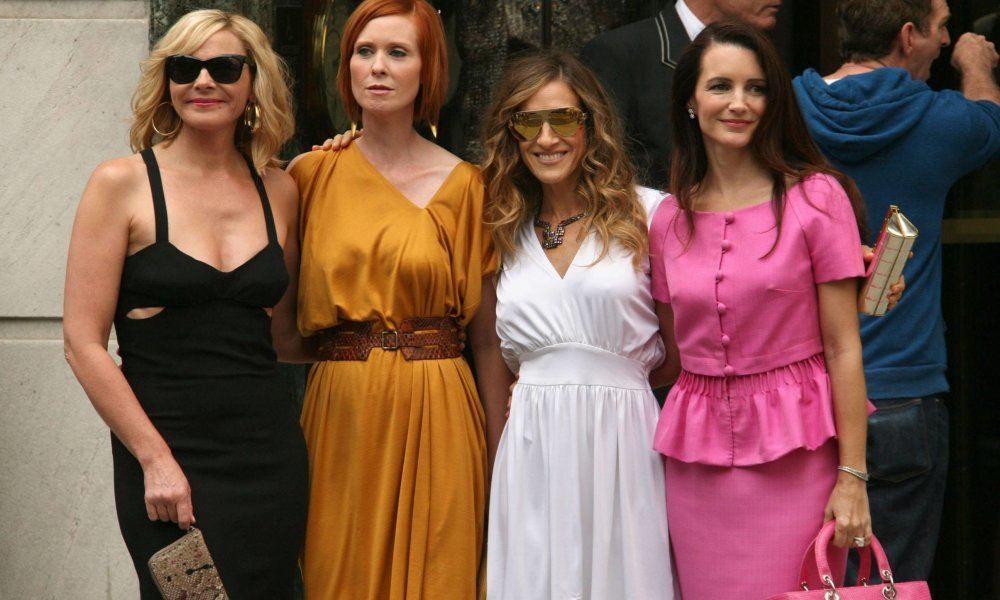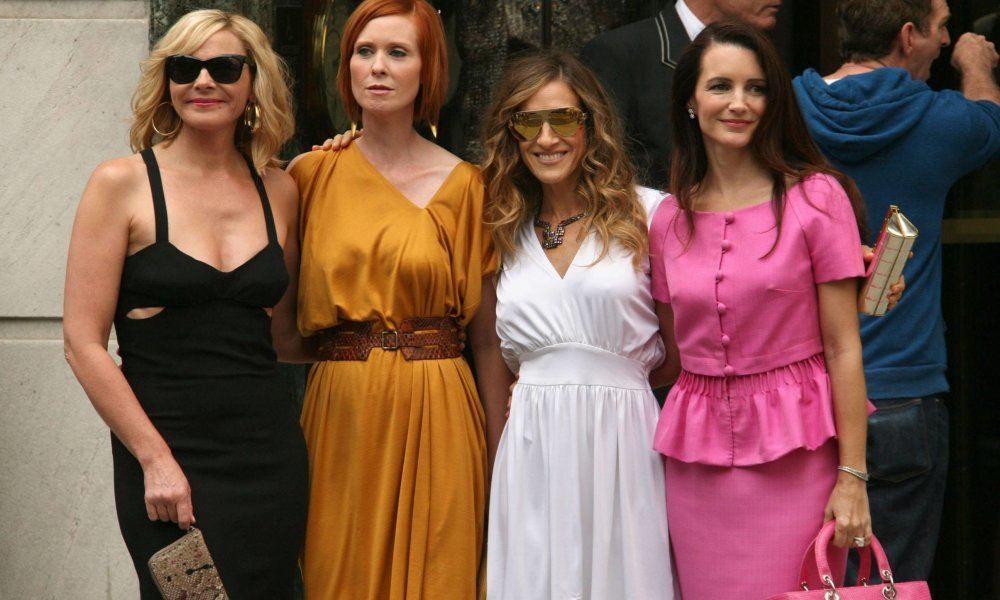 The HBO series that invoked a cult-like following of women everywhere ran for six seasons. Sex and the City highlighted the ups and downs of single women searching for love in New York City. Women envied Carrie, Samantha, Miranda and Charlotte's lifestyle, but respected their loyalty and honesty as friends. Fans, here are ten things you didn't know about Sex and the City.
1. The Real-Life Carrie Bradshaw
The hit HBO series was partially based on a true story. Sex and the City was drawn from Candace Bushnell's book, which was comprised of her weekly New York Observer columns. Bushnell was paid just $60,000 for the rights to film those columns. Another fun fact: Carrie was orignally supposed to be a brunette, but just 24 hours before the pilot was shot, producers changed their minds because Bushnell is blonde.