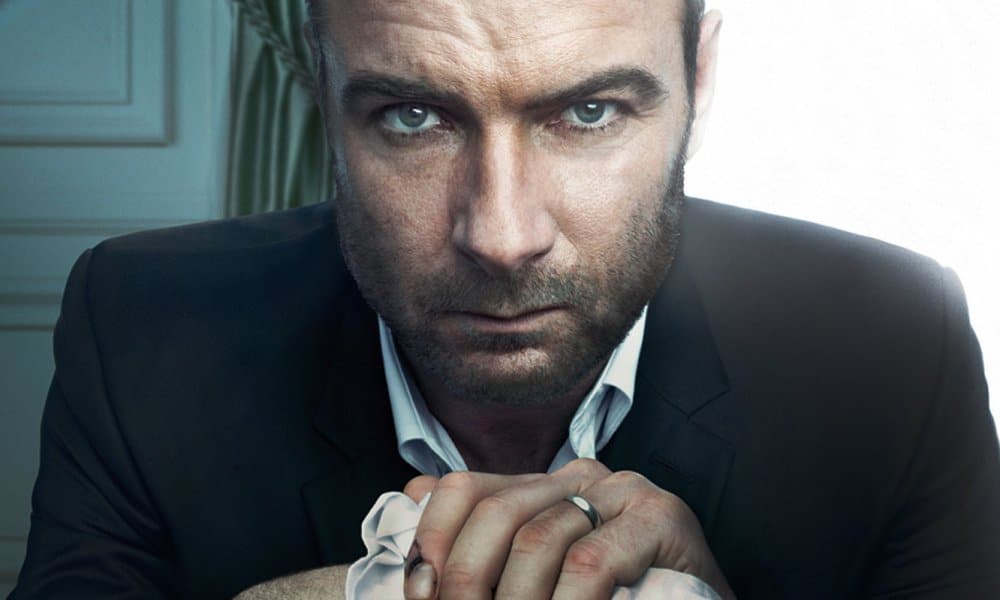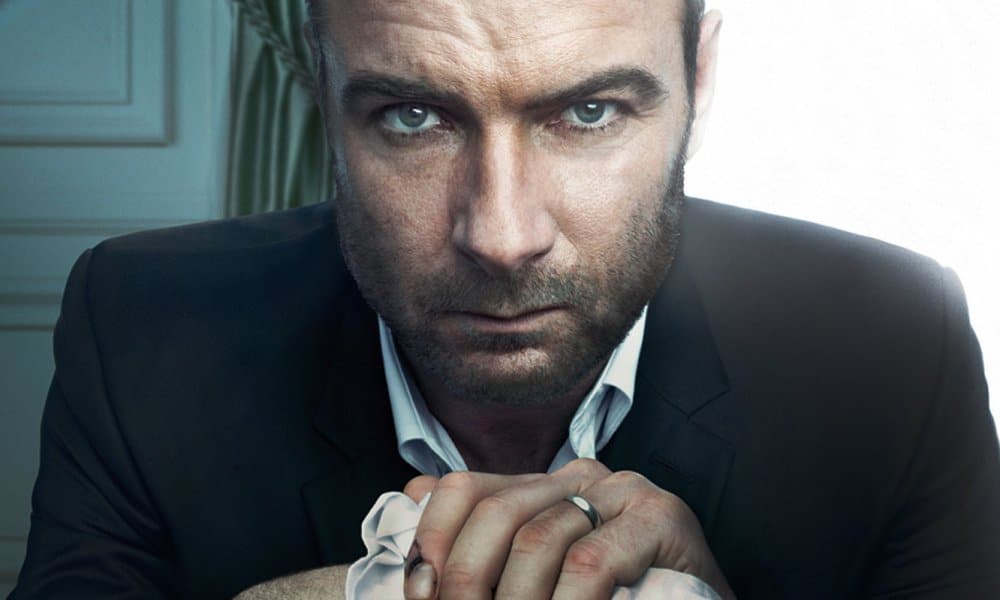 With five seasons in the books and a sixth season slated for production in 2018, Showtime's Ray Donovan has quickly become one of the most popular programs on television. As the Boston thug turned Hollywood "fixer," Ray (Lieve Schrieber) is a complex character who displays no shortage of violence and shady activity. With a cast consisting of some of the entertainment industry's most sought-after stars, including Jon Voight as Ray's father Mickey, viewers just can't get enough of this gritty drama. If you haven't already tuned in, here are 11 reasons why you should add this show to your weekly must-watch schedule.
1. The Cast
Liev Schreiber isn't the only outstanding actor in this series. Sure, he brings a ton of star power to the cast, but the show wouldn't be as successful without the help of the dynamic supporting cast. Aside from Voight, there's Paula Malcomson who has done a perfect job as Ray's wife Abby. Pooch Hall plays his half-brother, Daryll; Eddie Marson is Ray's older brother Terry; and Dash Mihok is his alcoholic younger brother, Bunchy. Together, the family dynamics is brilliantly scripted as Ray attempts to legitimize himself as a fixer despite his past continuing to knock on his door.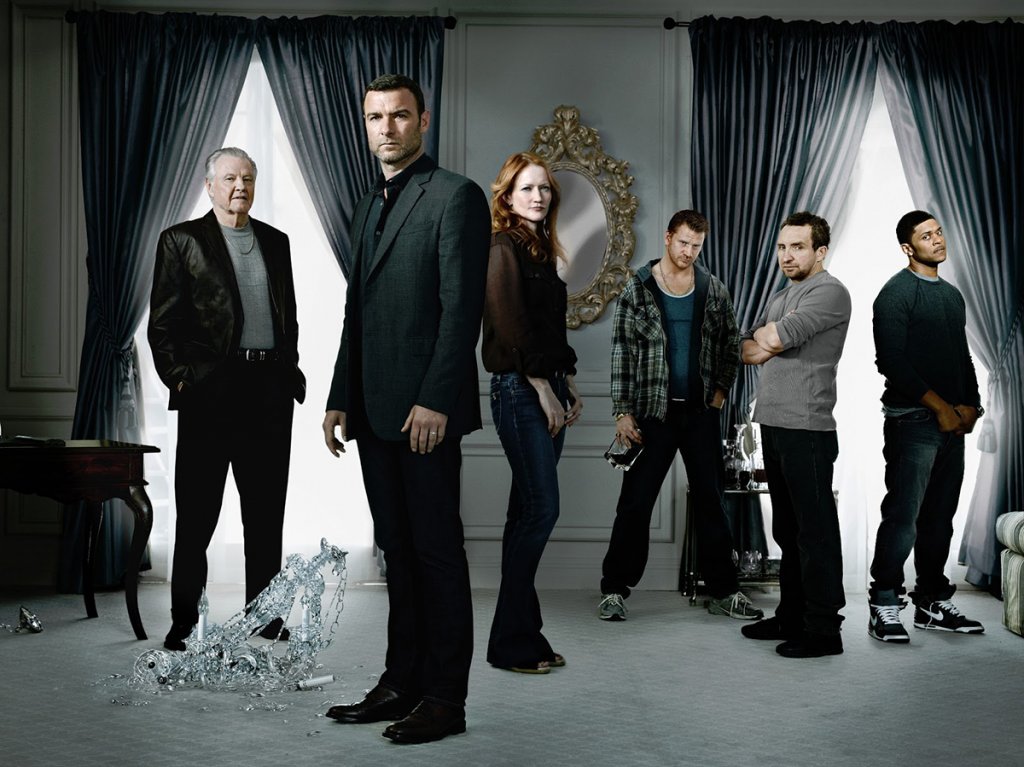 2. The Suspense
Viewers get to watch as Ray slowly winds himself into a dark and convoluted life that no one could've seen coming. As you watch, especially throughout the first season, the suspense will definitely keep you glued to the tube.
There's a reason why this show was given the green light for season 6, and a lot of it is due to the shocking storylines and the unsuspecting curveballs. With Ray's schedule never slowing down, there's always the chance for a seemingly tame episode to immediately be flipped upside down with Ray scrambling to smooth things over for the sake of his high-profile clients.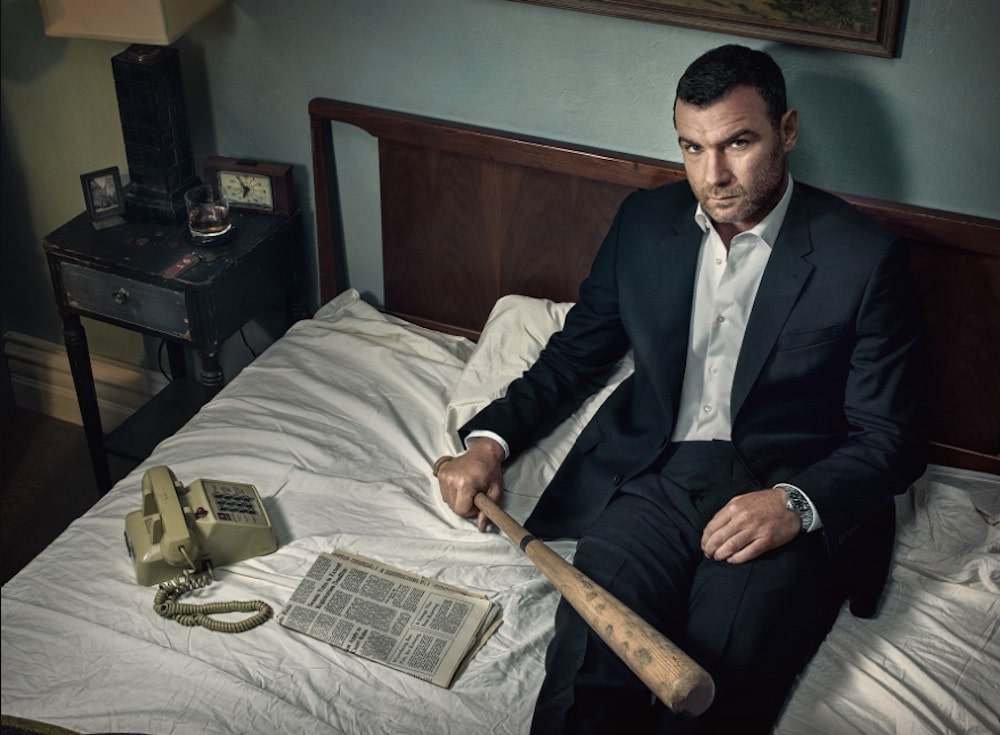 3. It Shows a Different Kind of Hero
If Ray were portrayed as a straight edge character, there would be a chance that no one would care to tune in to his crazy life. But instead, he's presented as an anti-hero who's complex psyche makes him even more entertaining to watch. Ray attempts to balance his career at the law firm Goldman & Drexler with his shady past, his wife's death, and his family life. As Schriber once stated, Ray provides "an interesting take on contemporary masculinity," and the character's story takes on a life of its own.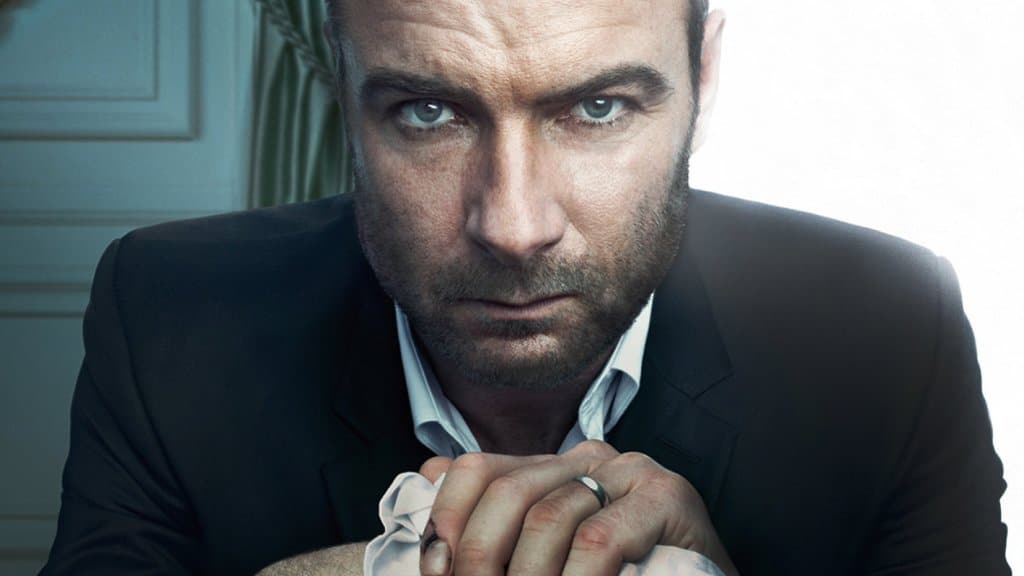 4. The Acting is Top Notch
This show has been praised for its amazing writing that allows the actors to really immerse themselves in their characters. It also helps that there are multiple award-winning actors on the cast to bring said characters to life. The believable performances will you have convinced you're standing right next to them as they swap bags of money, commit bribery, and attempt to cover their tracks from the FBI.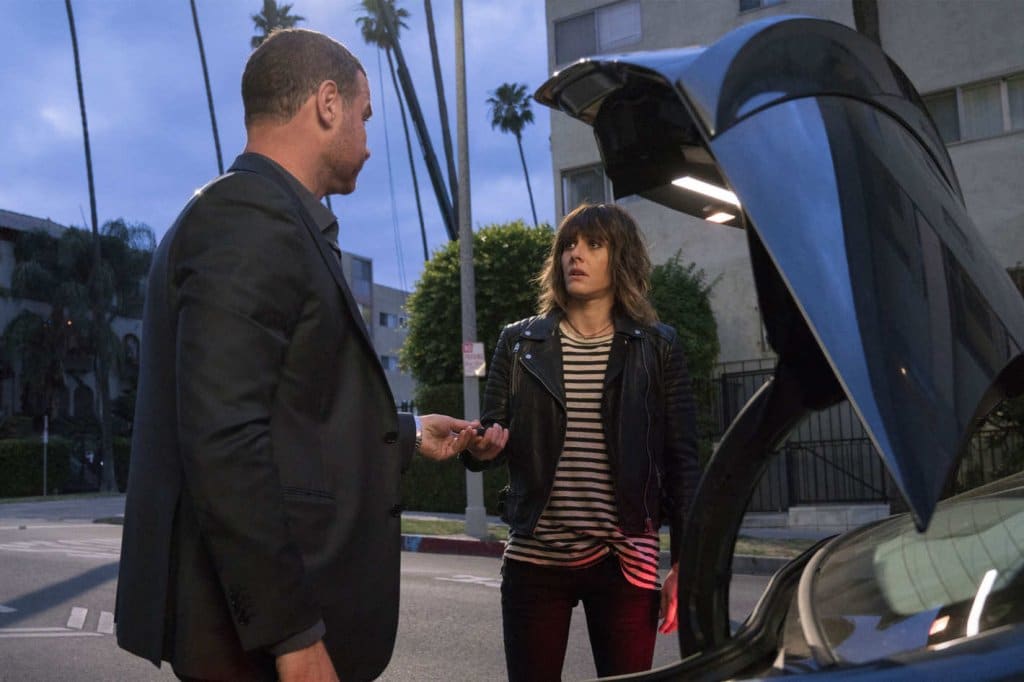 5. Ray is Relatable
You might not be living your life as a former South Boston thug, but there's so much about Ray that's relatable to the show's audience. Just like the rest of us, he has family issues that he's trying to navigate, as well as the desire to do good that's just not strong enough to take over the thrill he gets from living on the edge. But beneath his myriad of issues that slowly peek from beneath the surface, it's evident that Ray's just a typical guy dealing with regular, real-life problems.
6. You'll Feel a Range of Emotions
Those with siblings can really relate to the messy relationship Ray has with his brothers, and we all couldn't help but feel the pain in our hearts when the true reason behind Abby's death was revealed. We won't spoil it for you – but just know that the writers wanted her death to feel empowering, and they succeeded in each and every way.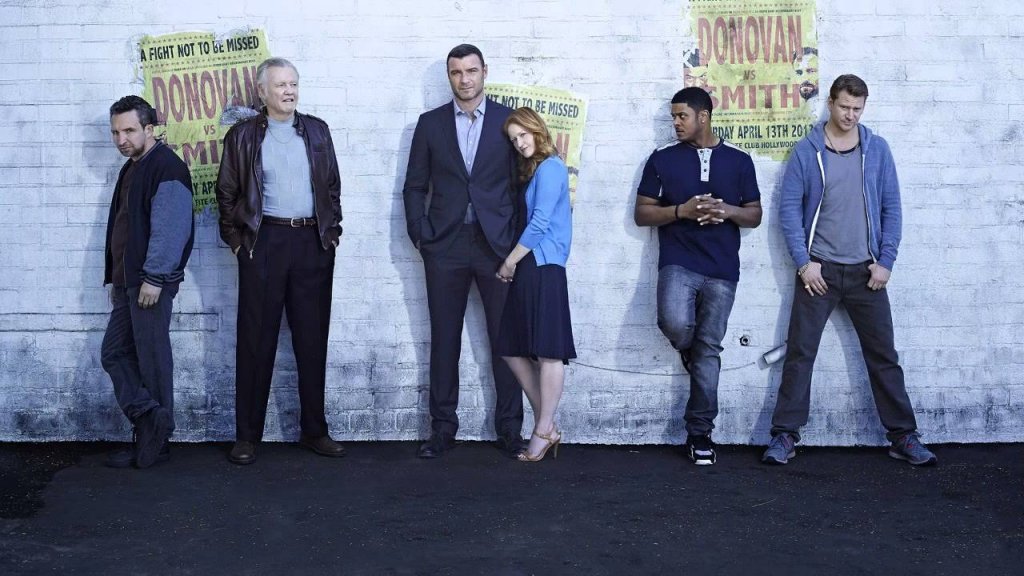 7. The Series Will Have a New Location
The first five seasons took place in Los Angeles. But for season 6, the series will move to New York City. We'll miss seeing Ray in the glitzy cities of Beverly Hills and Malibu, but it will be interesting to see how the Boston-native's attitude and demeanor changes when he relocates to the East Coast.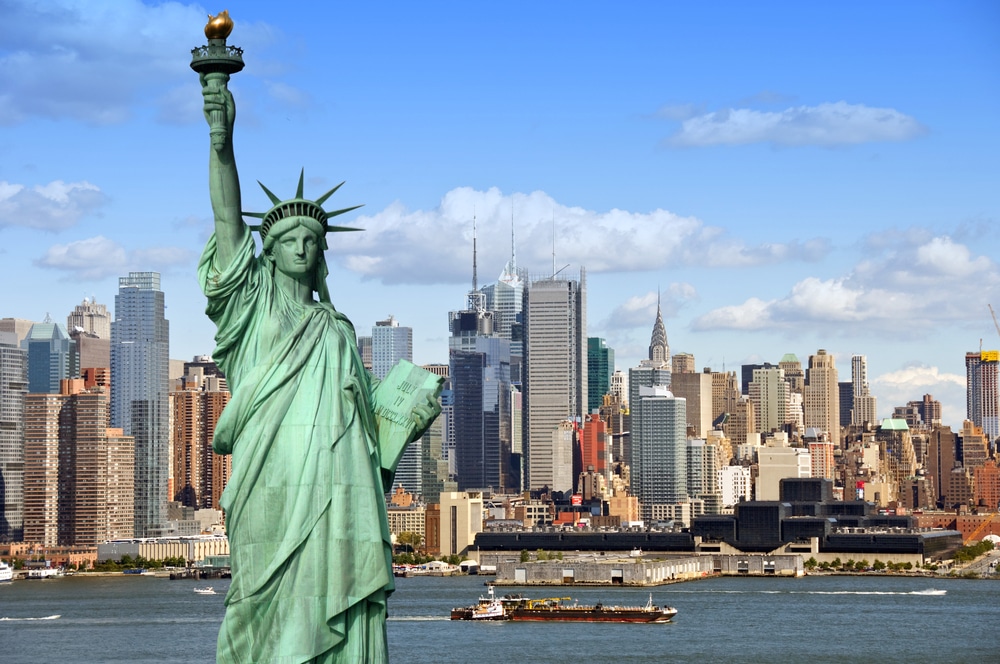 8. It Has the Best Guest Stars
As if the original cast members weren't amazing enough, this show also includes guest stars who make exceptional cameo appearances. Throughout the first few seasons, viewers have watched as Elliot Gould, Hank Azaria, Ian McShane, and Katie Holmes graced the screen.
9. You'll Root for Ray to Fix Everything
As a fixer, it's Ray's job to protect Hollywood's elite by any means necessary. This means he doesn't hesitate to make threats, act shady, and even kill if he has to. In season 1, the main character has to take matters into his own hands by shooting a priest, and even if you know that what he did was morally wrong, you'll still cheer for him as he attempts to clean up his mistakes and his occasional shoddy work.
10. Ray Keeps Evolving
Once you think Ray has grown and overcome his struggles, the character proves that he's still multi-faceted and a consistent work in progress. From season 1 up until season 5, Ray deals with a range of problems and emotions that stem from years of trauma and mental anguish. These deep-rooted issues mean there's always another fascinating element to be explored with the character.
11. It's One of Showtime's Top-Rated Dramas
Knowing that this show is one of Showtime's top-rated dramas should be more than enough reason to tune in. The ratings have remained consistent throughout each season, with an average of 5.1 million viewers tuning in per episode. The show has also racked up awards, including Hank Azaria's Emmy for Outstanding Guest Actor in a Drama Series, Jon Voight's Golden Globe Award for Best Supporting Actor, and the show's 2013 Critics' Choice Award for Most Exciting New Series.