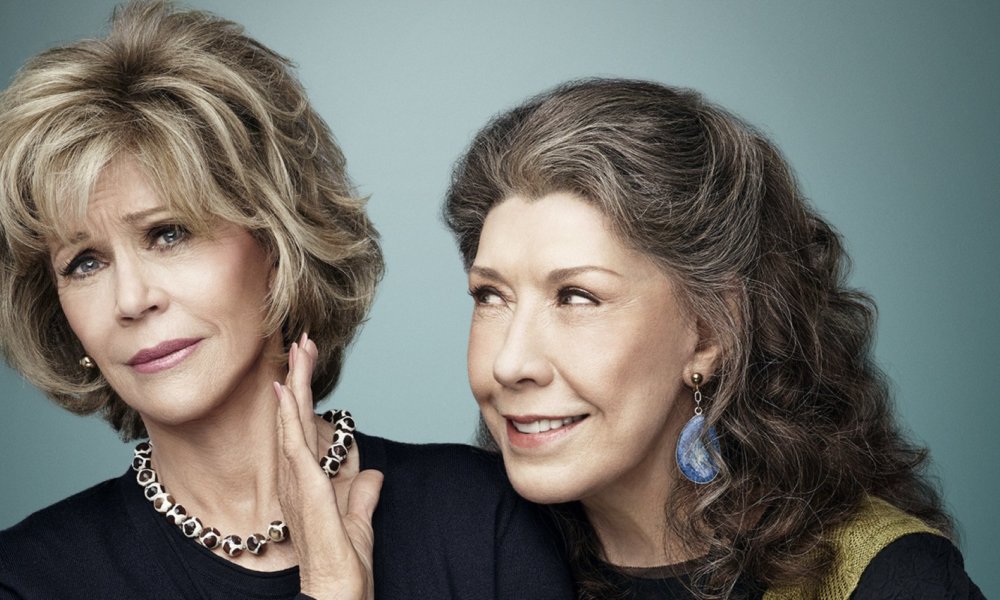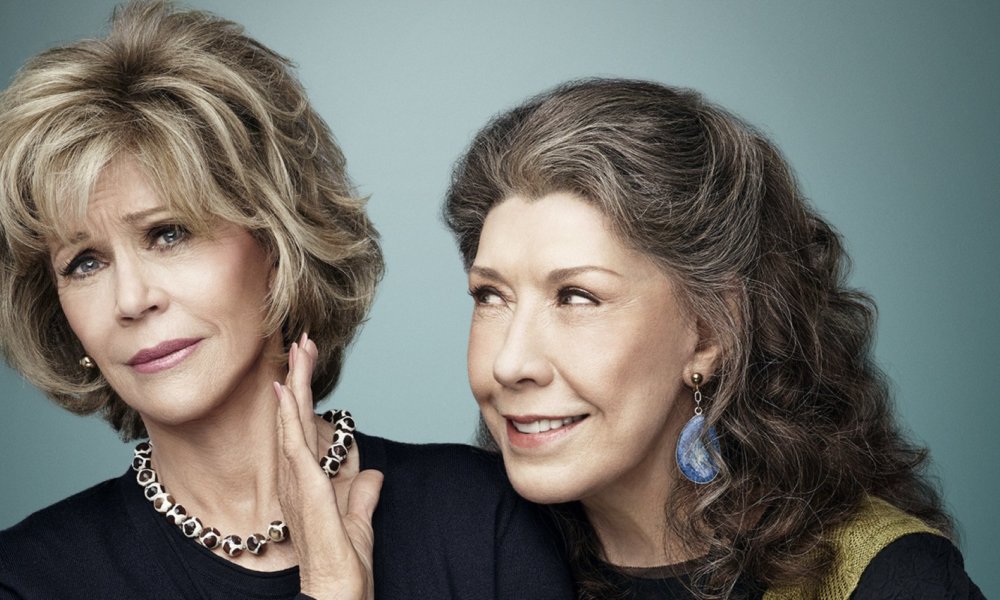 If you're not taking the time to devote a little time to Netflix's Grace and Frankie, then you're missing out on one of the best streaming comedies available. Created by executive producer Marta Kaufman, Grace and Frankie follows two women who are thrown together late in life when it turns out their husbands (who are also law partners on the verge of retirement) are actually gay dudes who've decided to live the rest of their lives together. The two women have never been especially fond of each other Hijinks ensue when the hippy dippy Frankie moves in with the terrified Grace as the two women cling to each other to embrace their brand, new lives.
1. The Cast is Unparalleled
Seriously, the two leads are played by Jane Fonda and Lily Tomlin. Obviously, Tomlin is one of the funniest women ever to walk the planet, and Jane Fonda more than holds her own as well. Then, on the flip side of the coin, a good portion of the series focuses on Grace and Frankie's ex husbands, played by Martin Sheen and Sam Waterston. Honestly, these two geriatrics are sweet together they easily qualify as one of TV's cutest couples.