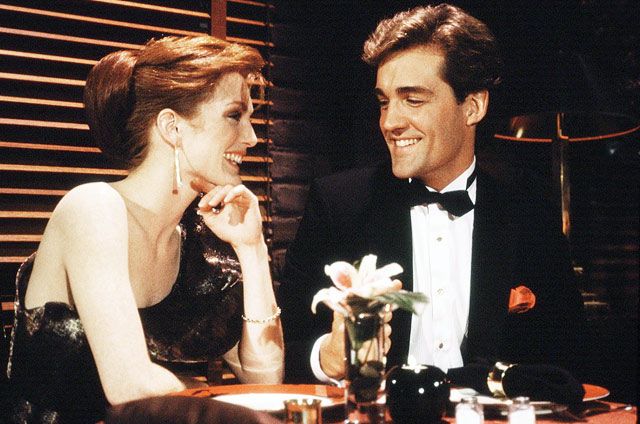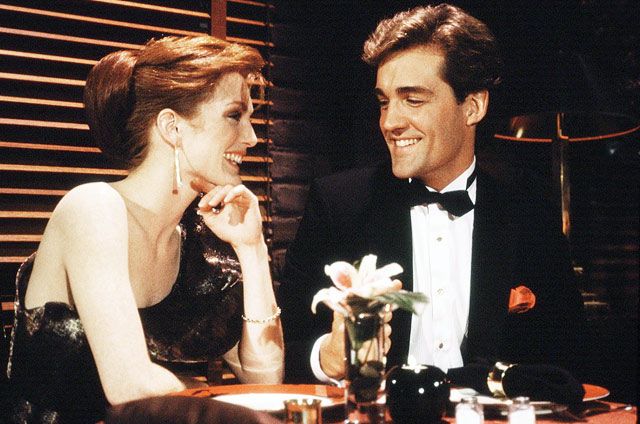 By the time that celebrities become household names they've often already been acting for years. For many of them, starting out on a soap opera was the key that opened up the doors leading to other major roles down the line. Here are some celebs you might not expect that got their start in daytime soap operas.
1. Kelly Ripa Kicked Off a Career and Found a Husband
Kelly Ripa might be best known as the co-host of Live With Regis and Kelly and Live with Kelly and Michael, but she got her big break acting on the now defunct All My Children. The actress received three Daytime Emmy nominations playing Hayley Vaughan, but that isn't the only reason she has to look back fondly on the experience. Kelly also met her future husband and father of her children, Mark Consuelos, on set, when the two were cast as a couple.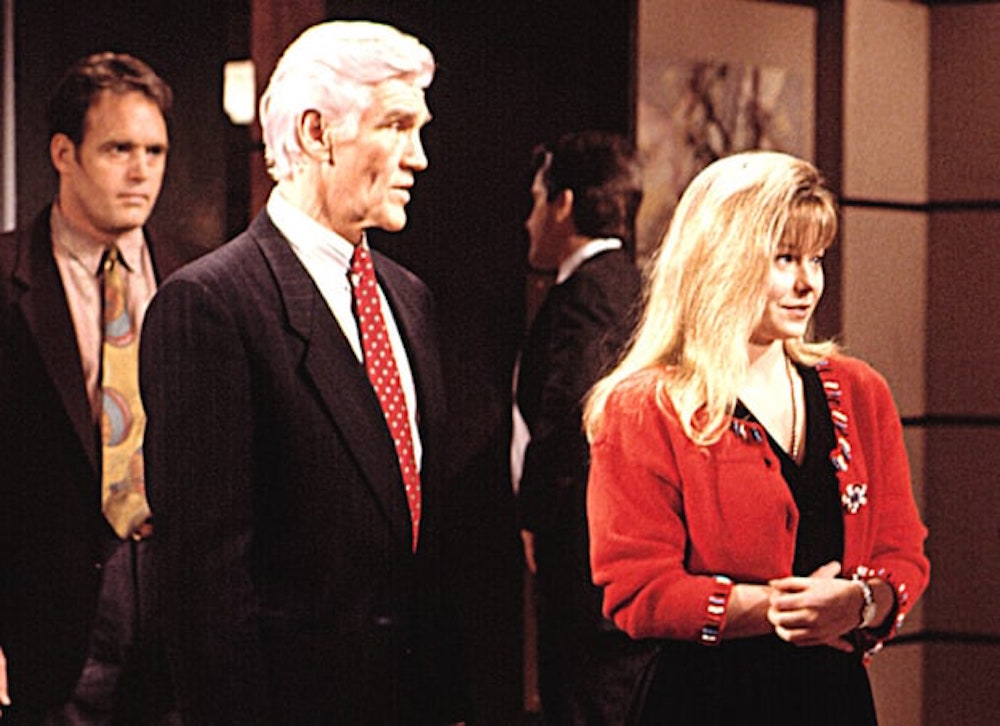 2. Brad Pitt Can Thank Soaps For His First Onscreen Kiss
Brad Pitt is arguably one of the biggest movie stars in the world, but before he landed his breakout role in Thelma and Louise, he had a small role on the soap Another World. He also had a role on the prime time drama Dallas, where he experienced his very first onscreen kiss.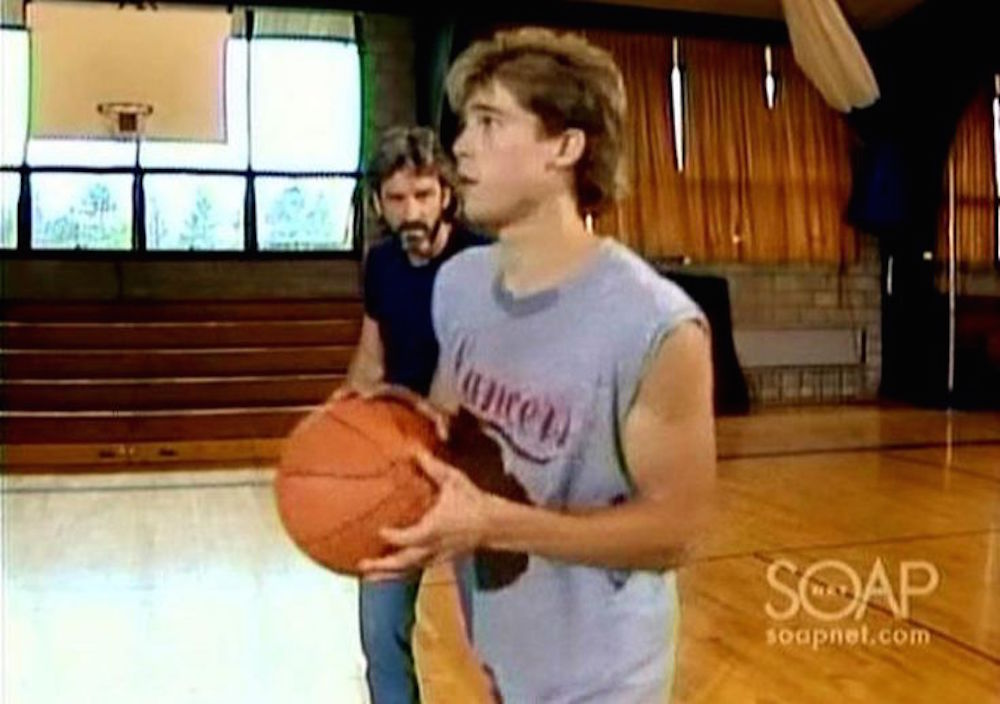 3. Marisa Tomei Chose Soaps Over School
Marisa Tomei landed a role on As the World Turns in 1984, while she was going to school at NYU. She ended up dropping out to pursue her acting career, which seems like the right choice because she later became an Academy Award winner.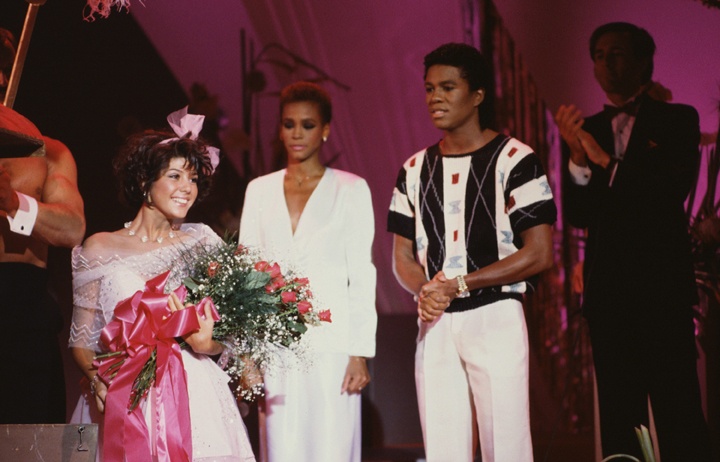 4. Demi Moore Beat Out a Lot of Competition for her Role on GH
Demi Moore landed a soap opera gig when she was just 19 years old, beating out 1,000 other actresses for the job. The role was for General Hospital, where she played reporter Jackie Templeton, initially a love interest to the lead Luke Spencer.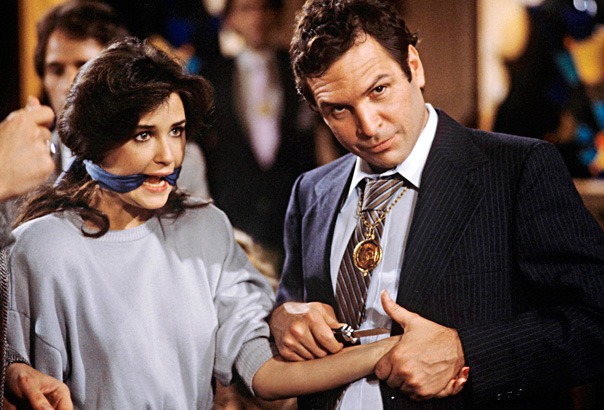 5. John Stamos Kept His Day Job
Before he was Uncle Jesse on Full House, John Stamos started acting on General Hospital at the age of 18. Despite landing the gig, his dad wouldn't let him quit his day job at the family restaurant, and he used to get recognized there regularly.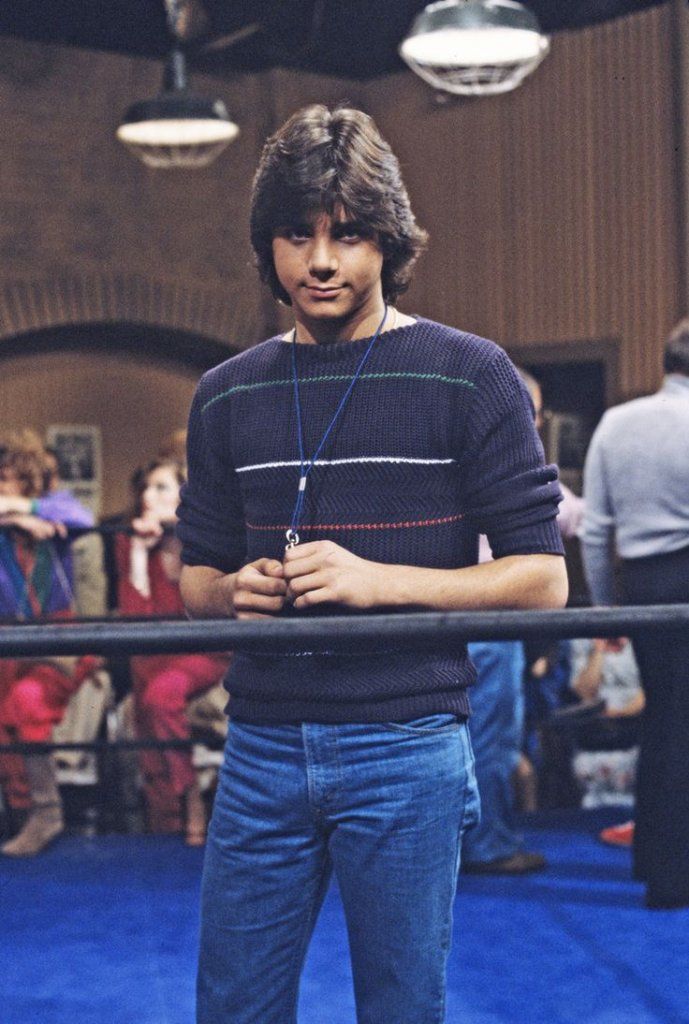 6. Susan Sarandon Used to Soaps to Transition Out of Modeling
Susan Sarandon starred on the soap A World Apart back in 1970, following a career in modeling and preceding her jump into film with movies like The Rocky Horror Picture Show. She also played a murderous character on Search for Tomorrow.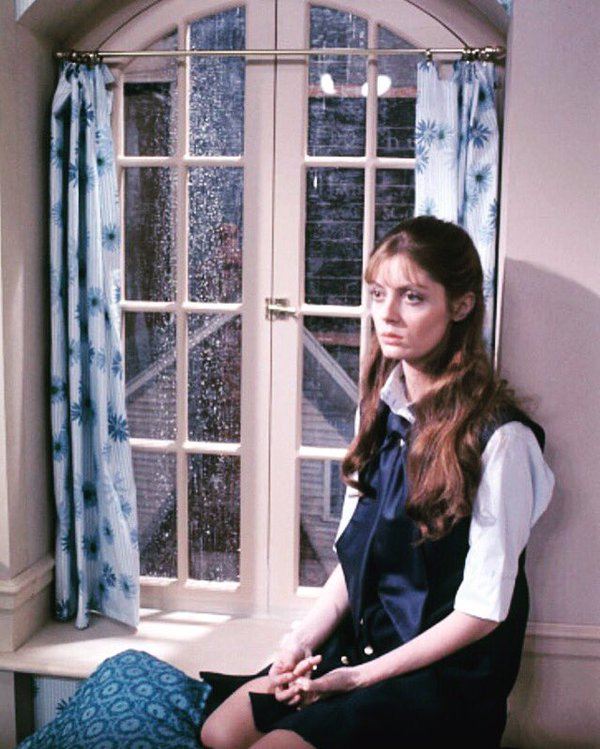 7. Josh Duhamel Could Have Been a Dentist
Josh Duhamel went on to star on shows like Las Vegas and marry Black Eyed Peas front woman Fergie, but he too started out on a soap. Josh booked a role on All My Children and in 2002 won a Daytime Emmy for Outstanding Supporting Actor. He has said that if he wasn't an actor he would probably be a dentist.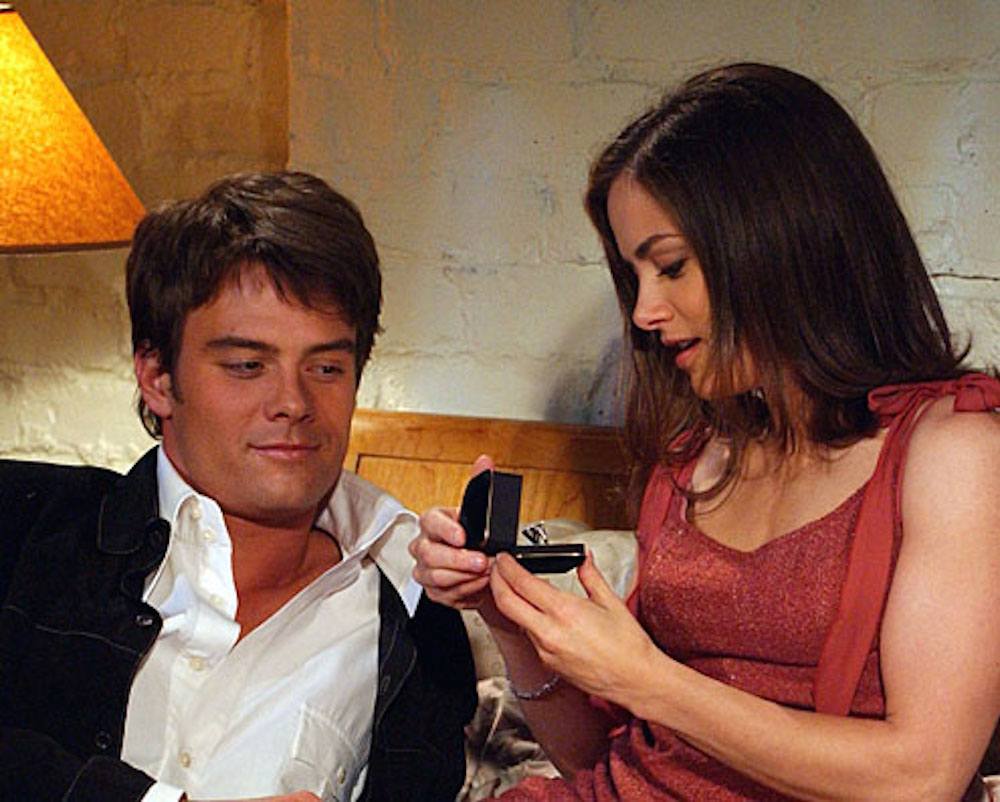 8. Sarah Michelle Gellar Slayed Her Role on AMC
Technically Sarah Michelle Gellar's first job was on a commercial at the age of four, but the actress also landed a plum role on All My Children that won her a Daytime Emmy for Outstanding Younger Actress. She was still in high school at the time. Sarah went on to star in many films and TV shows, including the lead in Buffy the Vampire Slayer.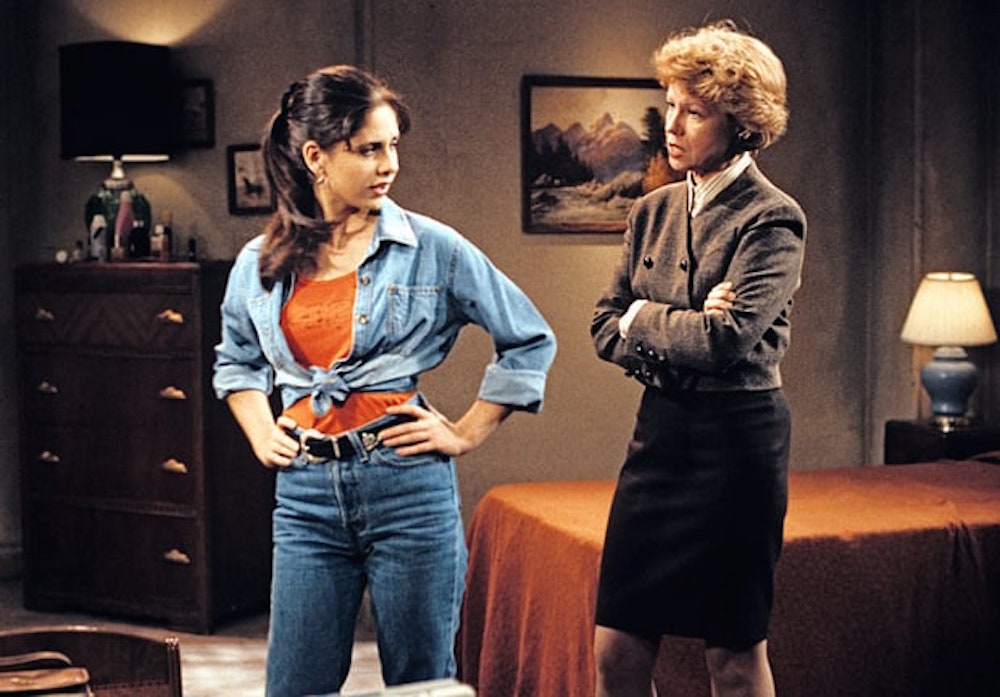 9. Ricky Martin Went From Boy Band to Actor to Broadway and Beyond
Ricky Martin started out in the Puerto Rican boy band, Menudo, but later went on to international solo hits like "Livin La Vida Loca." He also spent two years playing a hospital orderly on General Hospital. He later starred in Les Miserables on Broadway.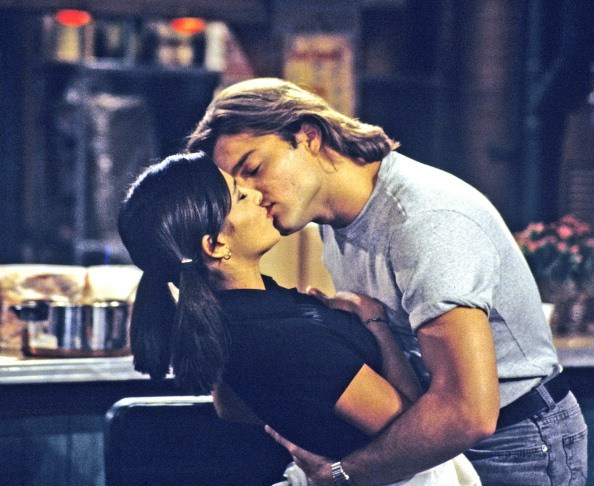 10. Meg Ryan Got Her Feet Wet on Soaps Too
Meg Ryan starred on As the World Turns before landing roles in movies like When Harry Met Sally and You've Got Mail. The former soap star is now a Golden Globe winner and has had a successful film career as one of America's sweethearts.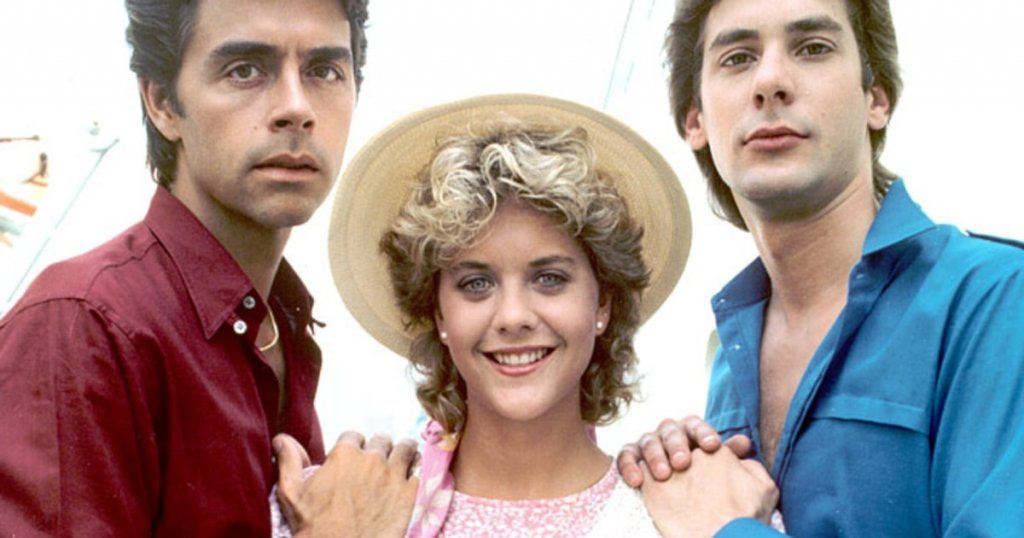 11. Julianne Moore Wasn't Super Inspired By Her Soap Work
Julianne Moore has been nominated for a few Academy Awards at this point, but she, too, did her time on a soap. Julianne starred as a set of twins on As the World Turns. She won a daytime Emmy for Outstanding Ingenue in a Drama Series in 1988, but it might not have been her most thrilling acting experience. She has been quoted as saying: "If you're going to do a soap, you always want to play twins. But then you learn that there's nothing more boring than acting with yourself, because you know what's going to happen." Luckily she's had the chance to take on more interesting roles since.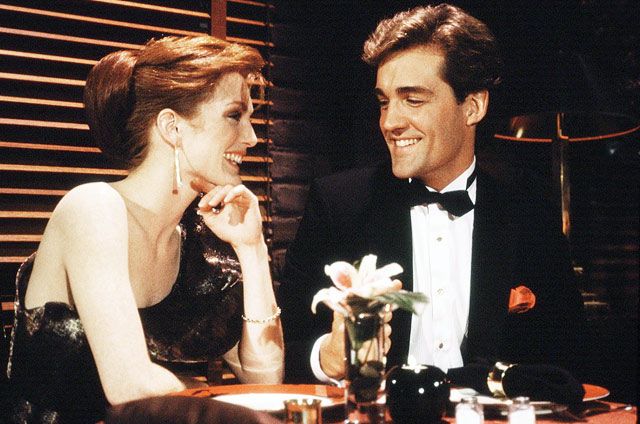 12. Ryan Phillippe Broke the Mold by Playing a Gay Teen
When Ryan Phillippe was only 17 years old, he landed the role of playing the first gay teenager featured on a daytime soap opera. When he first auditioned for the role on One Life to Live he didn't realize the character was gay, and when he was told he saw it as an opportunity to embrace. He has been quoted saying that his character's coming out scene was the first time he didn't have to force tears on set.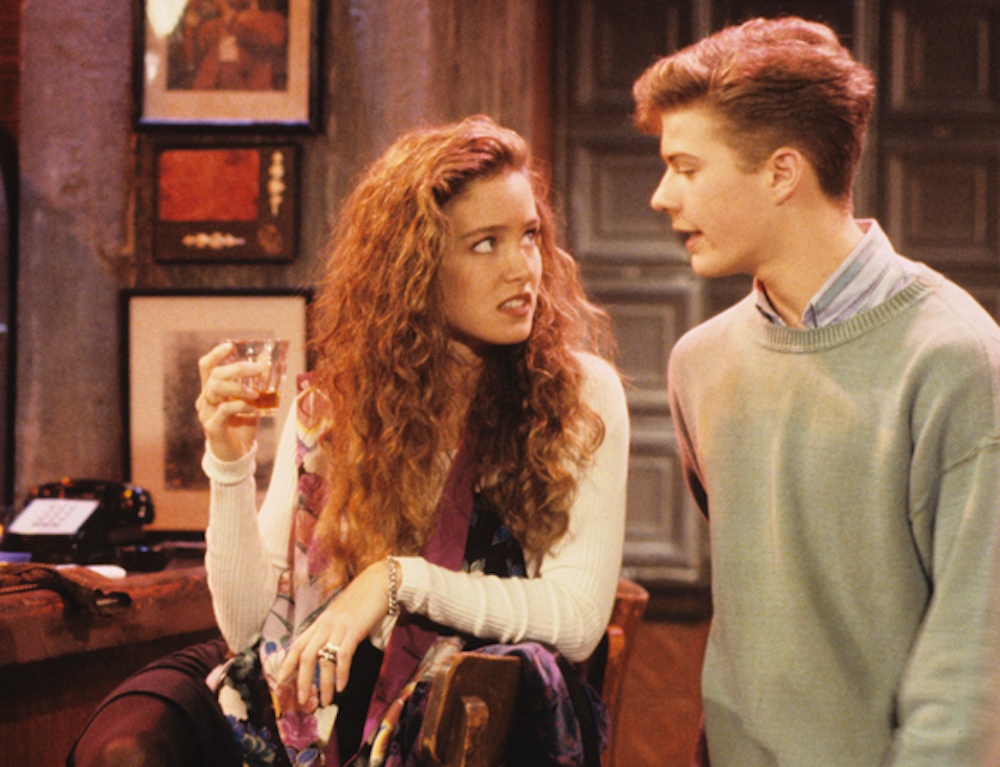 13. Kevin Bacon Landed Two Soaps Before His Big Break
Kevin Bacon had a year long role on Guiding Light as T.J. Werner the alcoholic teen, which followed a gig on the soap Search for Tomorrow. He then went on to land the lead in Footloose which came out in 1984, and the rest is history.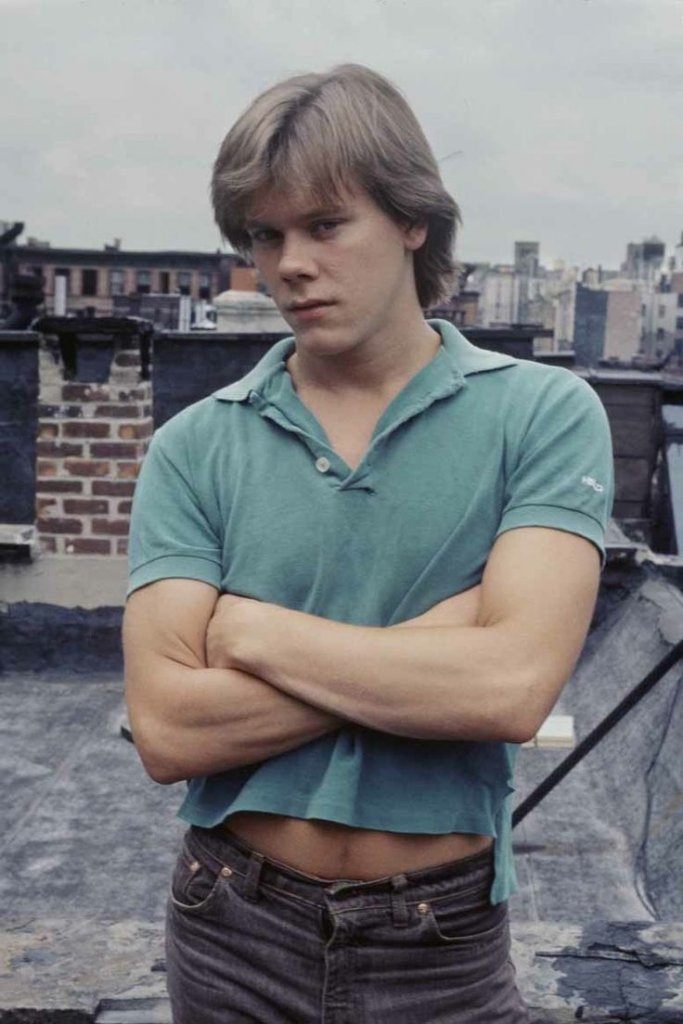 14. David Hasselhoff Put in Some Serious Soap Time
Before David Hasselhoff landed Baywatch, started a pop career in Germany, and became everything else unique that he is, he played Dr. Snapper Foster on The Young and the Restless for seven years starting in 1975. Throwback. Fun fact: The Hoff has two Guinness Book World Records; he's the most watched man on TV and has the highest reverse bungee jump. He's a real wild card.
15. Leonardo DiCaprio Has Been Working Since Day One
A young Leonardo DiCaprio had a role as the troubled rich kid Mason Capwell on the soap Santa Barbara, but there doesn't seem to be much footage of this left. Oh well, luckily Leo has starred in a few things since so there's plenty of places to catch his chops.