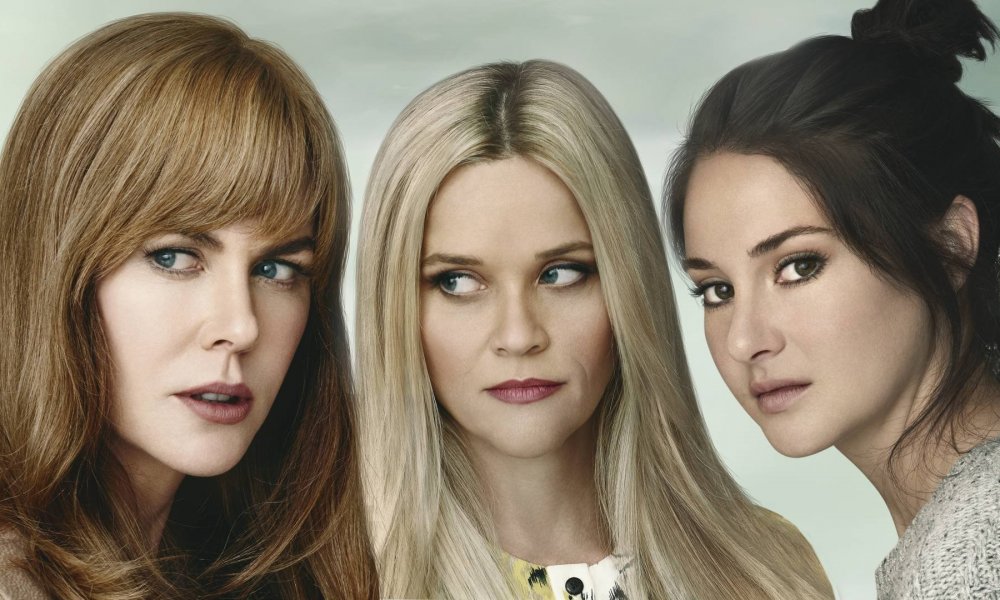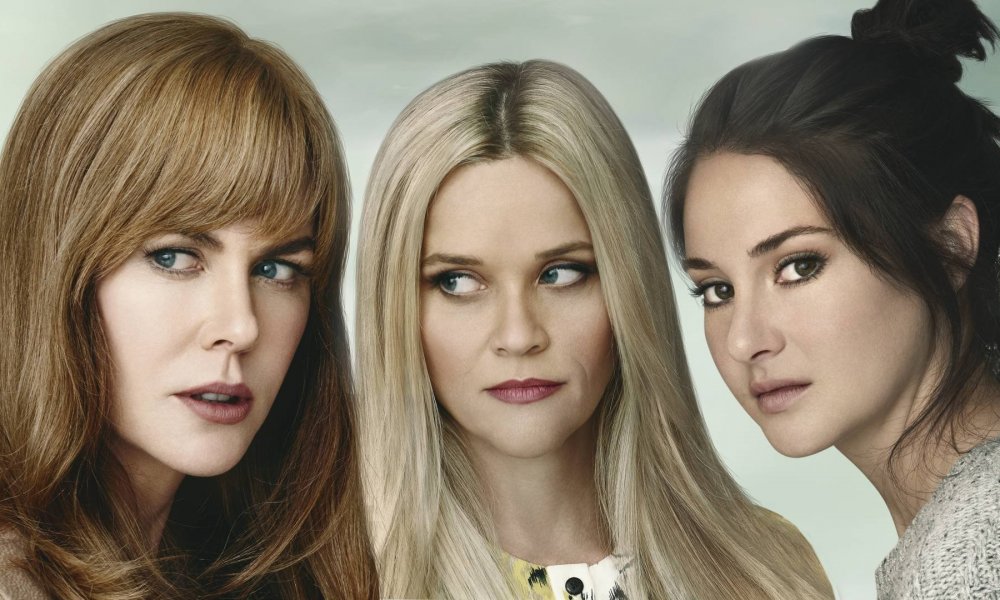 This year, one of the Emmy ceremony's most buzzed about series is HBO's stark domestic drama Big Little Lies. The mini-series casts several talented actresses as suburban moms, each of whom are attempting to convince the people around them that their life is the perfect American dream. Of course, nothing is at seems; these first grade moms are teeming with complexity. Each of their lives is a maelstrom of physical and emotional drama. As haunting as it is darkly funny, Big Little Lies is another worth notch on HBO's sterling belt. If you've seen the series, or you still need to tune in, here are a few things about Big Little Lies that you might not know.
1. HBO Won the Rights from Netflix
Having raked in nine Emmy nominations in the Limited Series category, Big Little Lies is a bona fide hit for the pay network. Of course, it was almost another big win for streaming giant Netflix, who went toe-to-toe with HBO to gain the rights to the series. Sadly for Netflix, HBO beat them out and took home the rights to the series.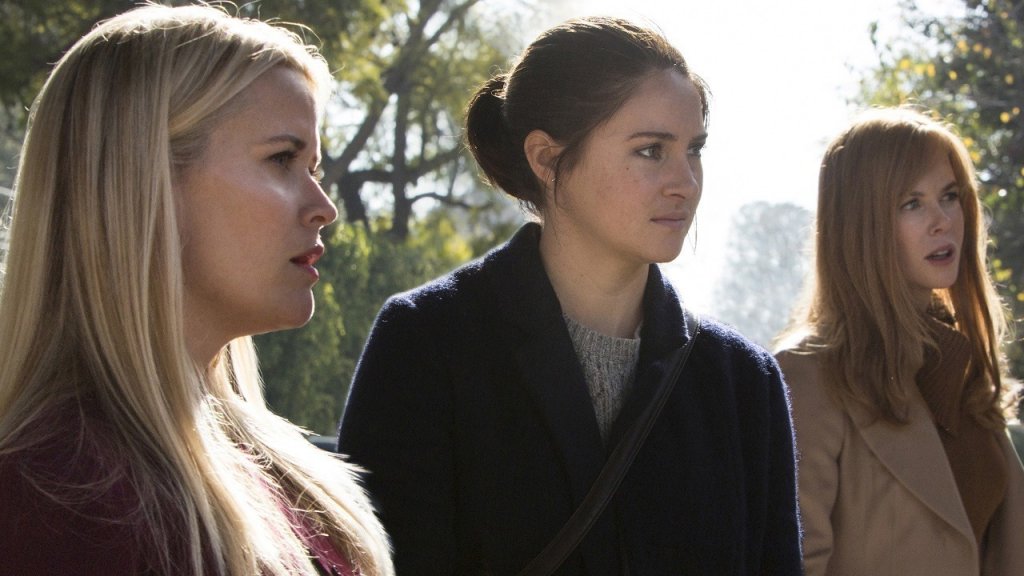 2. Prioritizing the Role
Reese Witherspoon and Nicole Kidman are two of Hollywood's most sought after actors, which means that they're rarely working on just one project at a time. Before they could commit to Big Little Lies, both Academy Award winning actresses turned down roles in high profile films. Kidman even turned down a part in one of the summer's biggest blockbusters, Wonder Woman.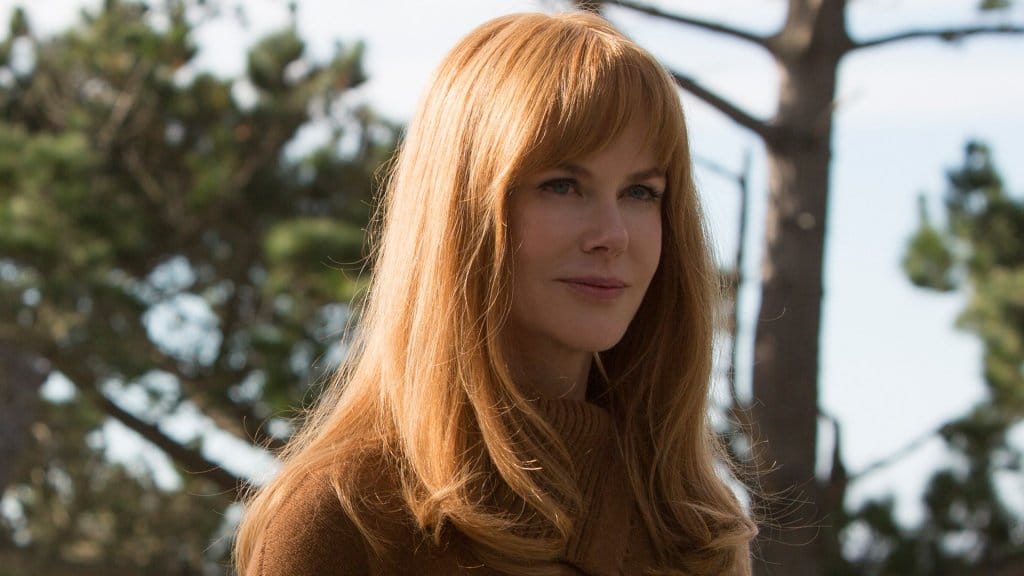 3. The Cast Is More Amazing Than the Previews Indicate
If you're an HBO viewer, you likely saw a trailer for Big Little Lies before another program. Those trailers were filled with shots of Reese Witherspoon, Nicole Kidman, and Shailene Woodley. These famous actresses were billed as the series star. That's largely true, but Big Little Lies also features strong turns from some other incredible actors including Zoë Kravitz (Mad Max: Fury Road), Adam Scott (Parks and Recreation), and the incomparable Laura Dern (who has been in too many wonderful projects to name).
4. Brand New Besties
Though they'd never met before Big Little Lies, Reese Witherspoon and Nicole Kidman discovered a real affinity for one another. The two quickly chose another project on which to reteam, and Witherspoon even purchased a home next to Kidman's Nashville estate.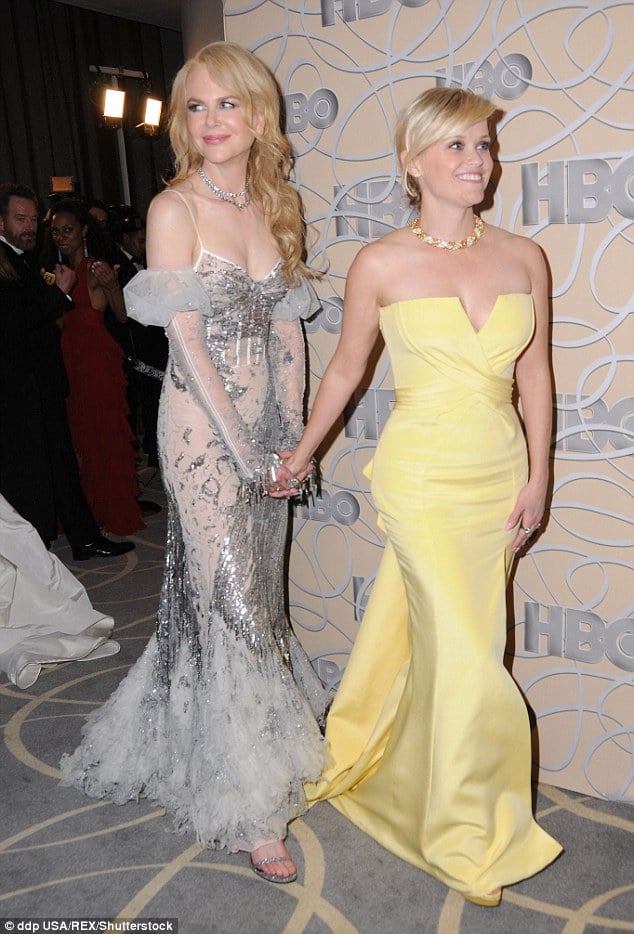 5. Laura Dern, Professional Mom
The cast of Big Little Lies is filled with talented veterans who have actually worked together before. In fact, character actor Laura Dern has proven so malleable that she's been able to play the mother of two of her costars. In Wild, she played Reese Witherspoon's mom, and in The Fault in Our Stars, she played Shailene Woodley's mother.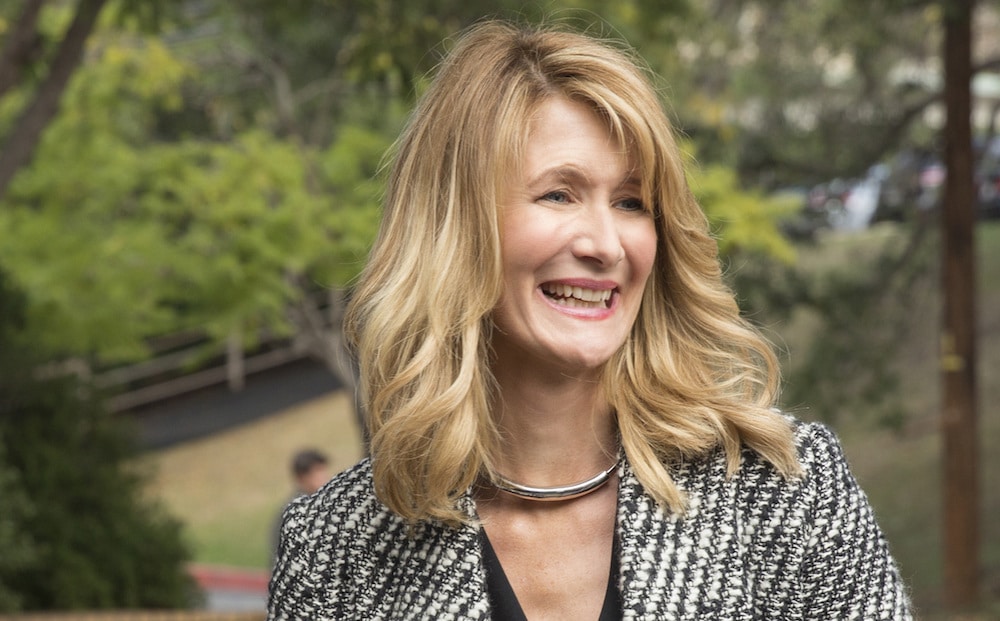 6. Nicole Kidman Was Almost Zoë Kravitz's Stepmom
For a while, Nicole Kidman and rocker Lenny Kravitz were engaged to be married. That meant that Kidman's fellow Big Little Lies costar Zoë Kravitz came perilously close to calling Kidman her stepmother.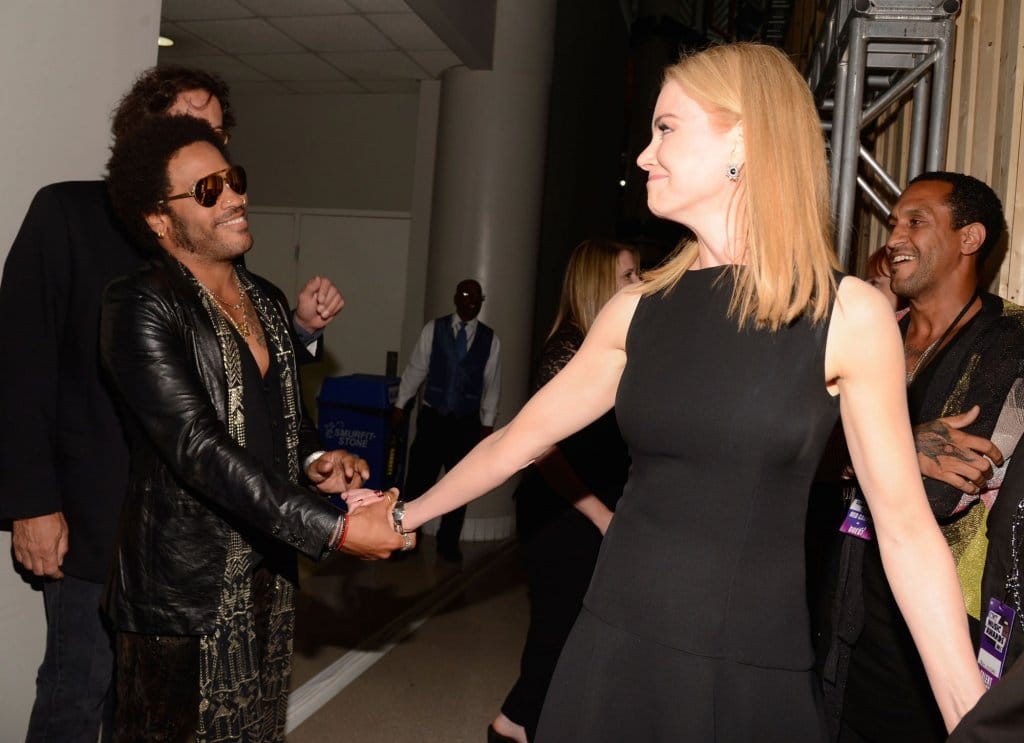 7. 'Big Little Lies' is Nicole Kidman's First Series of the New Millennium
If you needed another indication of the quality that pervades Big Little Lies, just consider this. Nicole Kidman has developed something of a reputation for being picky with the roles she chooses. One example of that is the fact that she hasn't been on TV since 1989's Bangkok Hilton. That means he choice to come to HBO is her first series in more than a quarter century.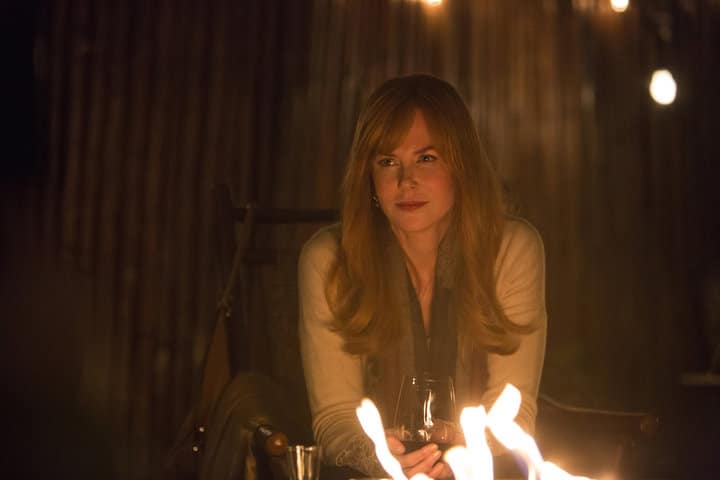 8. Drawing in Talent
Veteran director Jean-Marc Vallée was originally unattached to Big Little Lies. However, the director of such films as Demolition and Dallas Buyers Club was approached by his Wild star, Reese Witherspoon, to direct the series. Though he was originally only planning to direct two episodees, he eventually signed on for all seven episodes and treated the project as a complete film in seven parts.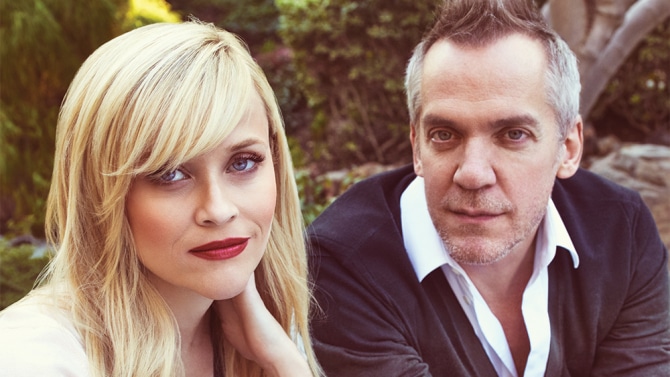 9. Shailene Woodley Wasn't the Author's First Choice for Jane
The novel on which Big Little Lies is based is set in a suburb of Sydney, Australia. As a result, the novel's author, Liane Moriarty, seemed to have a local bent when it came to casting. That's why she recommended the multi-talented Sydney native Rose Byrne (X-Men: Apocalypse, Get Him to the Greek) for the part of Jane, the newcomer to town. Ultimately, though, producers went a different direction.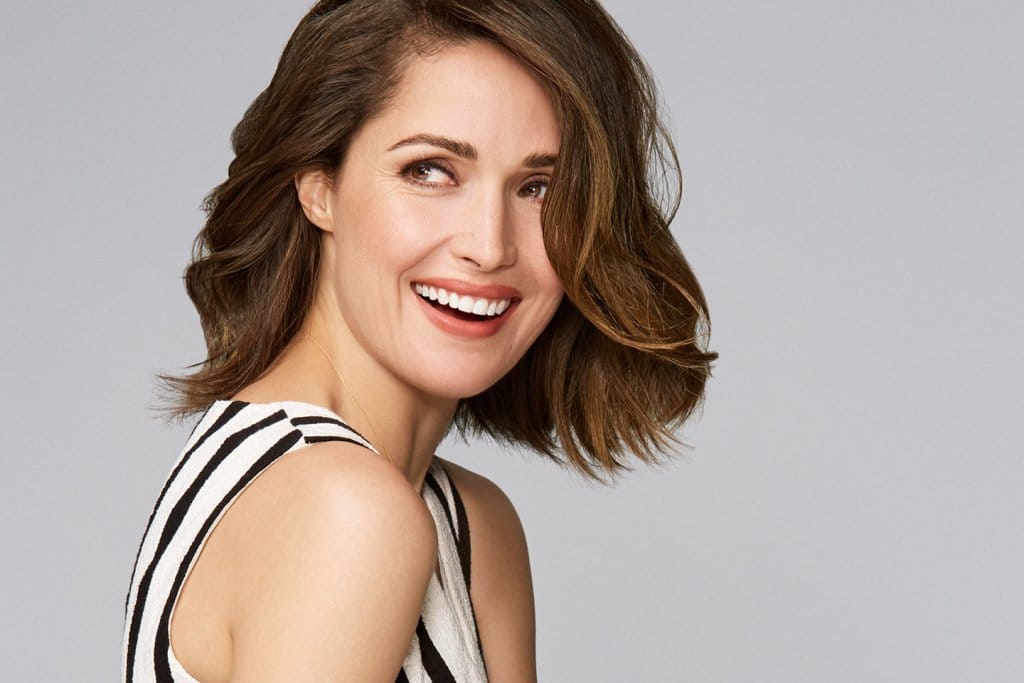 10. Don't Knock the Writing Talent
Though the series' cast is capable of elevating mediocre material to great heights, they're at their best when working from well-written material. In Big Little Lies, the team got their wish, furnished as they were with a script from legendary writer David E. Kelley. The man known for a string of hits since the mid-eighties — Doogie Howser, MD, Ally McBeal, The Practice, Boston Legal, etc. — has turned in one of his finest scripts ever for this slow burn of a domestic drama.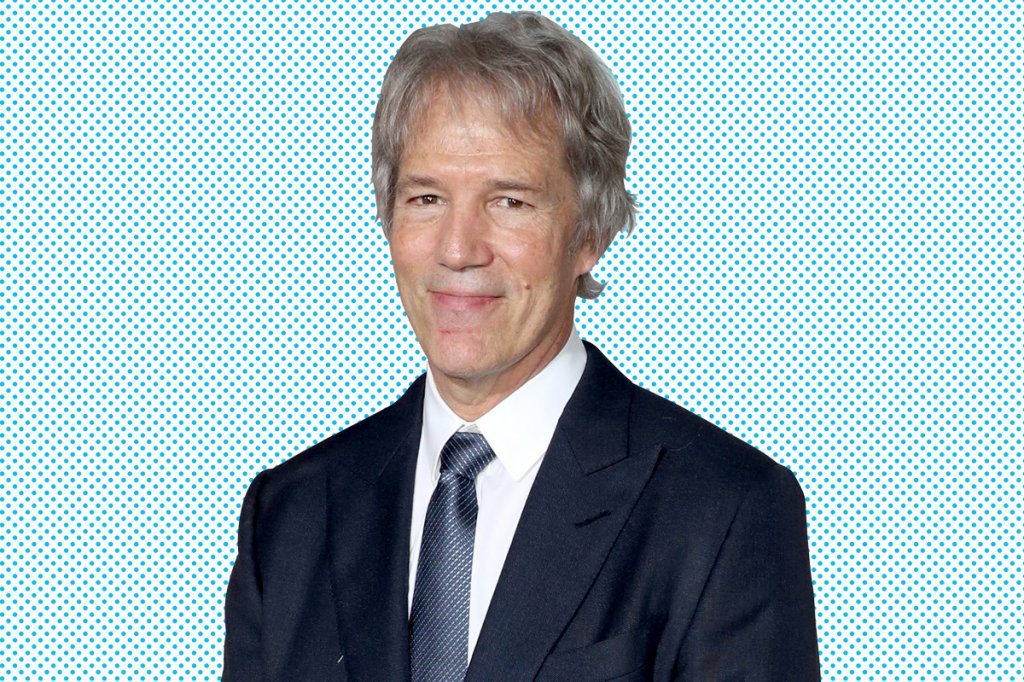 11. Alexander Skarsgård Is Actually Kind of a Sweetheart
For those who haven't seen the series yet, we'll just say that Legend of Tarzan star, Alexander Skarsgård, who plays Kidman's husband, Perry, brings a level of intensity to his role that will have you convinced he's a dyed-in-the-wool sociopath. The truth is that he was always sure to check in with his costars after each scene to make sure the fictional wrath he'd just wrought wasn't impacting them too harshly.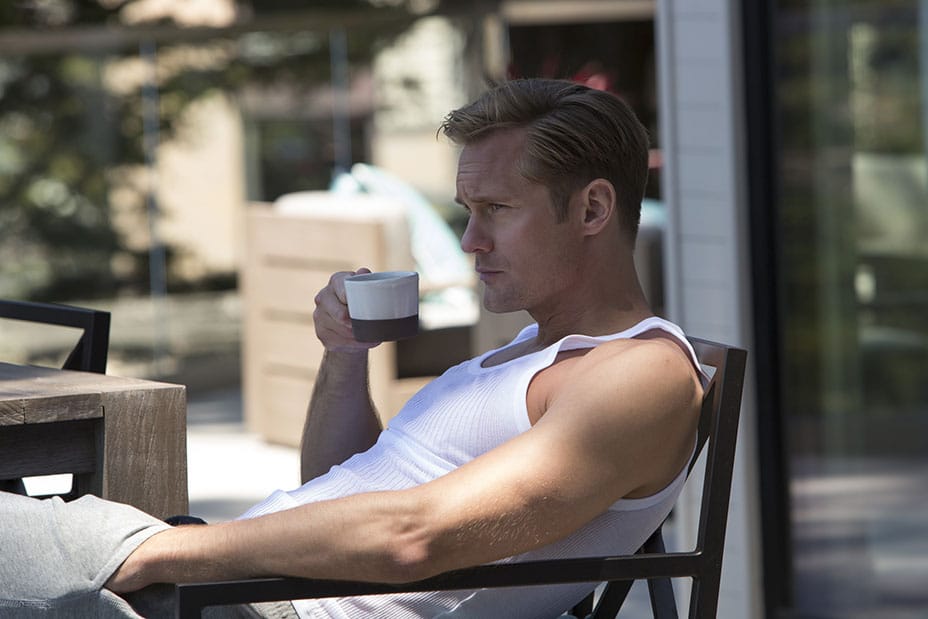 12. Laura Dern Is an HBO Favorite
Big Little Lies is Dern's fourth collaboration with HBO. Previously, she's starred opposite Paul Giamatti in John Adams, she played Katherine Harris in the channel's controversial retelling of the 2000 Presidential election, Recount, and she got self-destructive in the comedy Enlightened.