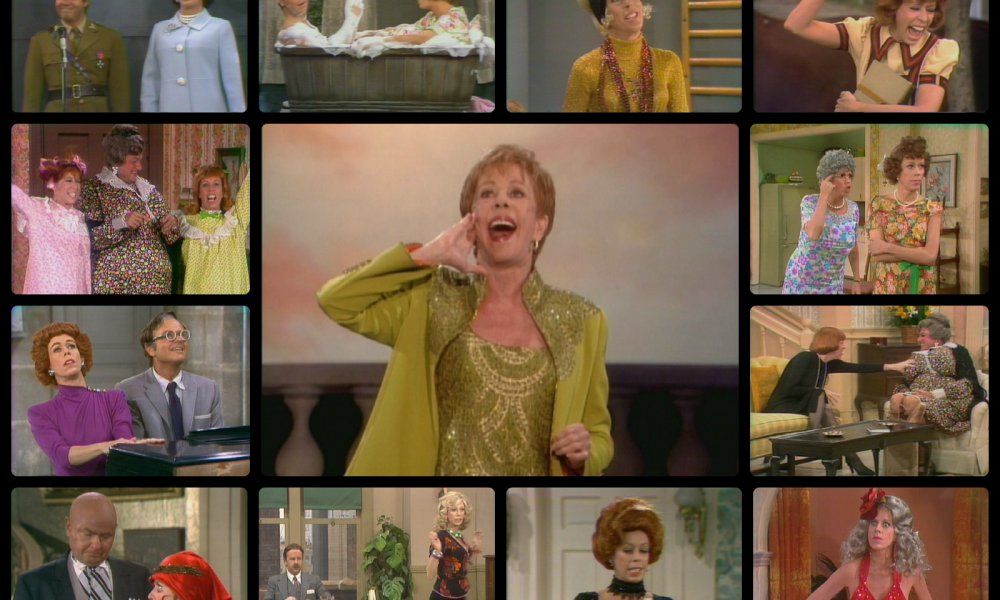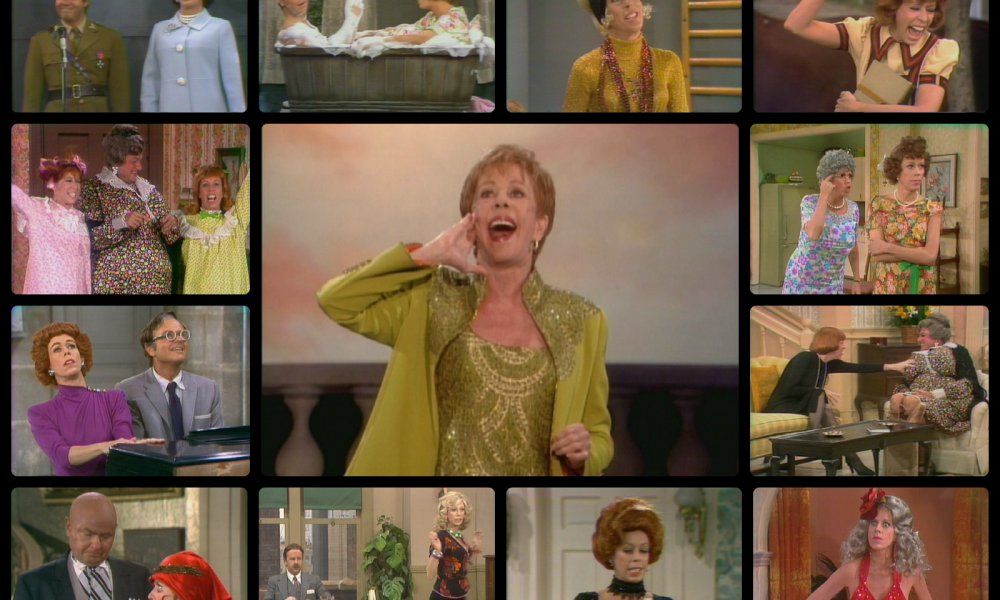 The Carol Burnett Show ran for eleven hilarious seasons from 1967 to 1978, then later for nine episodes in fall of 1991. Originally starring Carol Burnett, Harvey Korman, Vicki Lawrence and Lyle Waggoner, the variety/sketch comedy series was a huge hit with fans. It's been ranked as a top show throughout the years, won 25 Emmys, and was listed as one of Time magazine's "100 Best TV Shows of All Time." So what was the behind-the-scenes like? Let's find out!
1. Burnett's Ear Tug Has A Heart-Warming Story Behind It
How cool is this: That ear tug that Carol Burnett did at the end of each episode? It was a message to her grandmother—"Hello, I love you." Really sweet right? Most fans thought it was a stage cue or some kind of gimmick, but it had this special personal meaning. So much so that Burnett didn't stop doing it even when her grandmother passed while the show was still running.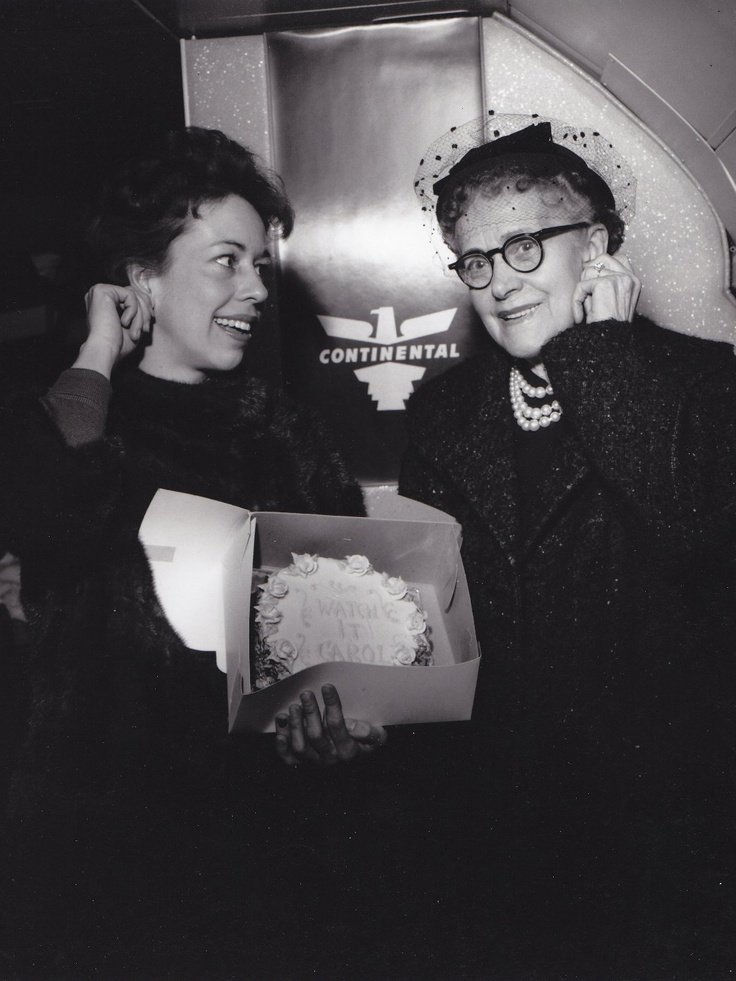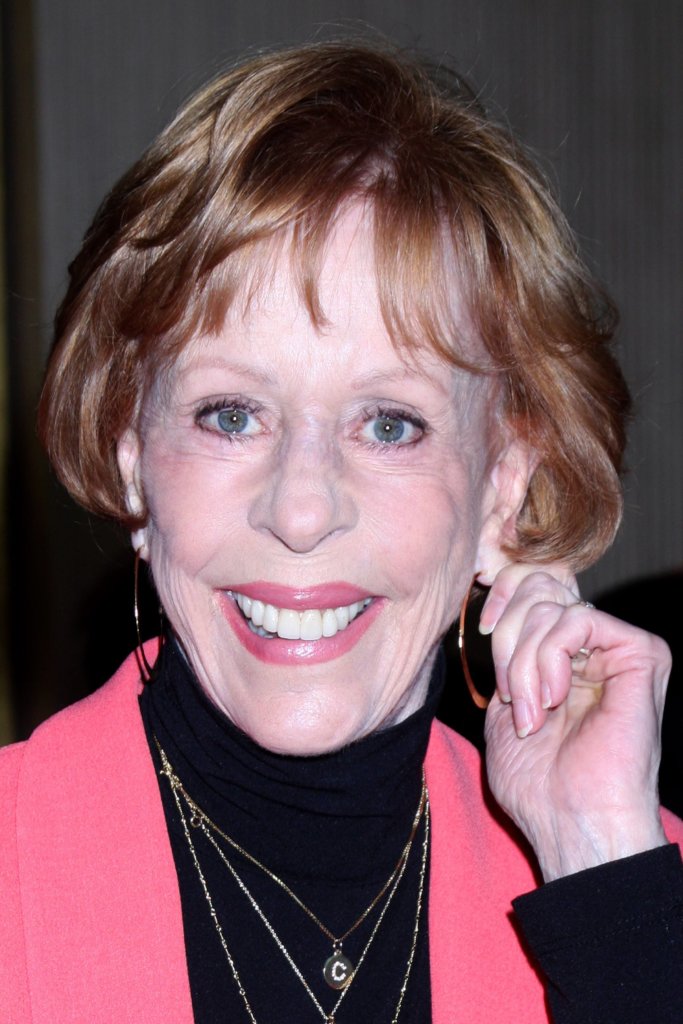 2. Lawrence Went From Fireballs To Sisterhood
Vicki Lawrence was competing in the "Miss Fireball" contest in Inglewood, California, when her mother urged her to write Burnett about it. Why? Well, with her short pixie-cut hairstyle, many of her peers commented on her resemblance to Burnett. The actress did show up at the pageant and quite liked young Lawrence, even urging her to audition for the show despite her lack of acting experience. Turned out that it paid off, as Lawrence ended up playing Burnett's sister, mama and numerous other roles.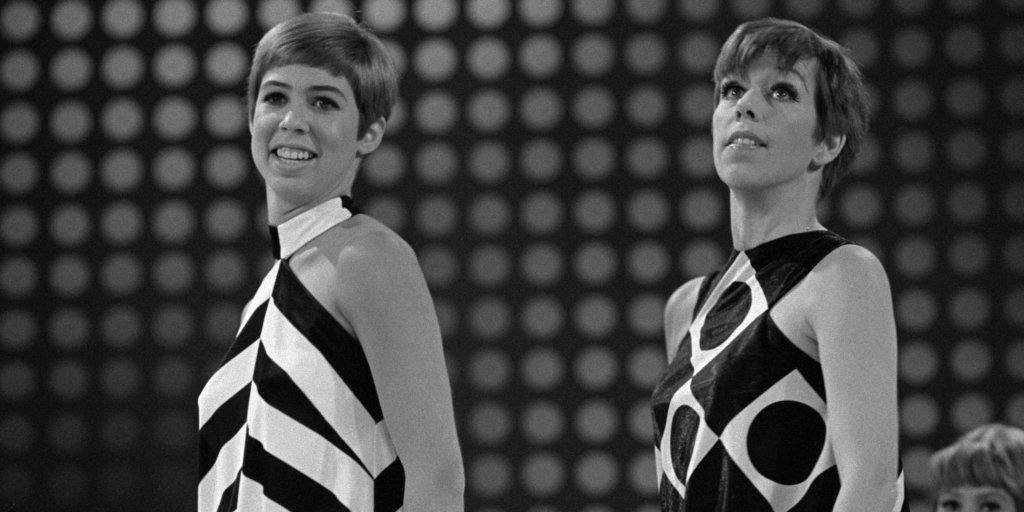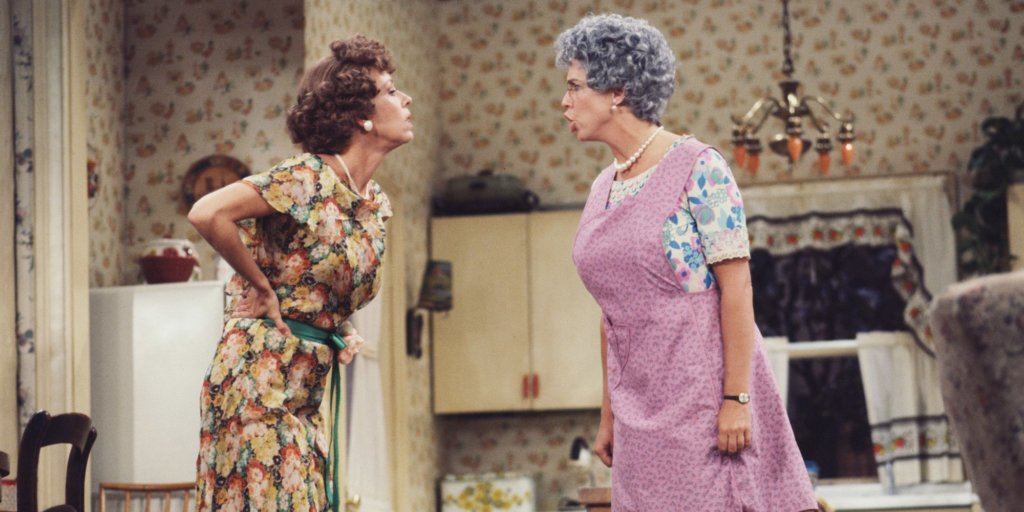 3. When Opportunity Struck, Burnett Grabbed Hold
Burnett's story was one that saw her being taken from a buffet line to propelled into the spotlight. As a drama student at UCLA, Burnett and fellow students were invited to a send-off party for a professor. Burnett chose to perform a scene from the musical "Annie Get Your Gun." A stranger approached her afterwards to commend this performance. After finding out that she wanted to someday be on Broadway, but lamenting about her financial situation, this man offered her $1000 to get on her way, with conditions: Pay him back without interest in five years, pass on the same kindness when she could, and never reveal his identity. Despite her grandmother and mother's misgivings, Burnett took the chance and the money.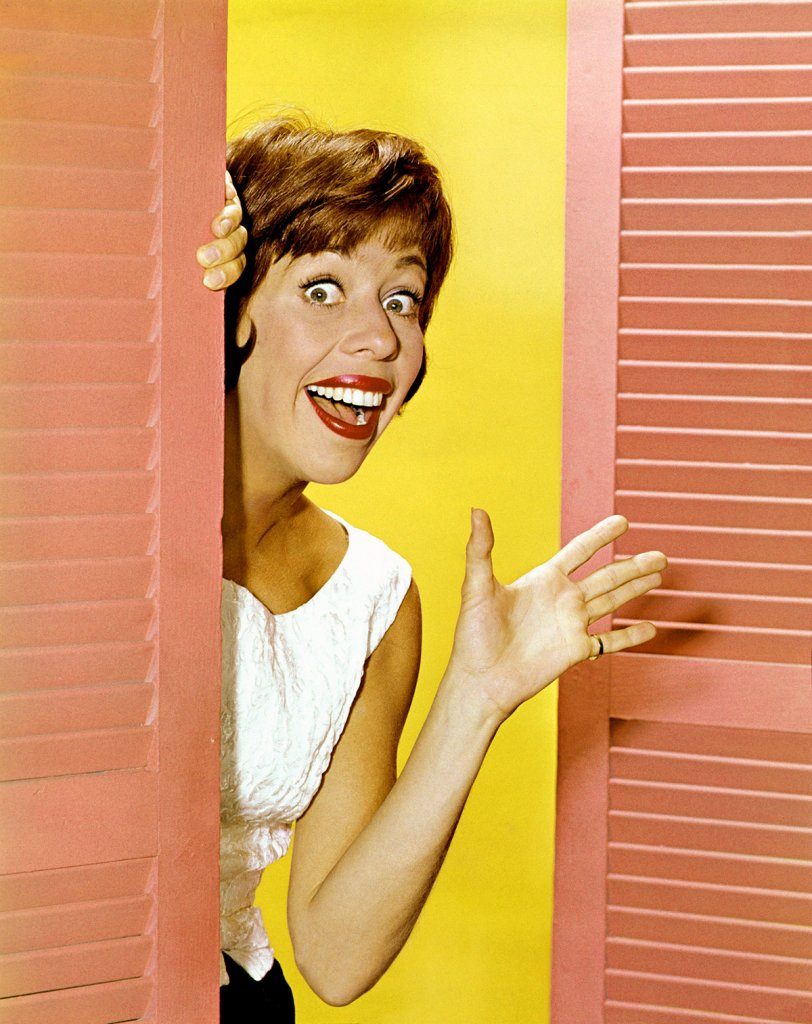 4. The Show Was Taped Twice In Front of Two Audiences
The series always felt like a live one, but was actually taped twice before two different studio audiences. Many didn't know this was the case at the time which makes it even more interesting to think that each time an actor messed up a line, it means they actually did so twice.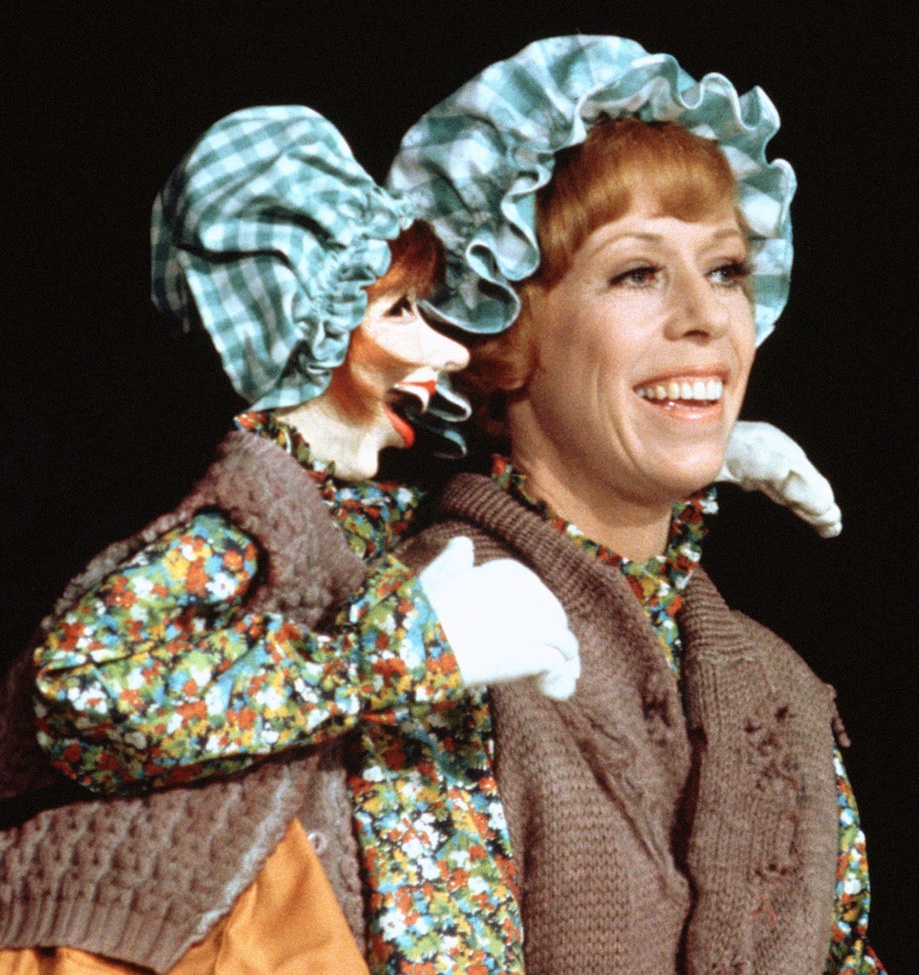 5. Blink And You Missed Van Dyke
The series saw many talented performers during its run and one of them was Dick Van Dyke. No really, he was in the show for three months. Why did such a great actor roll off the set so quickly? The problem was chemistry, and as he and the other cast members had little, there was no point to him staying.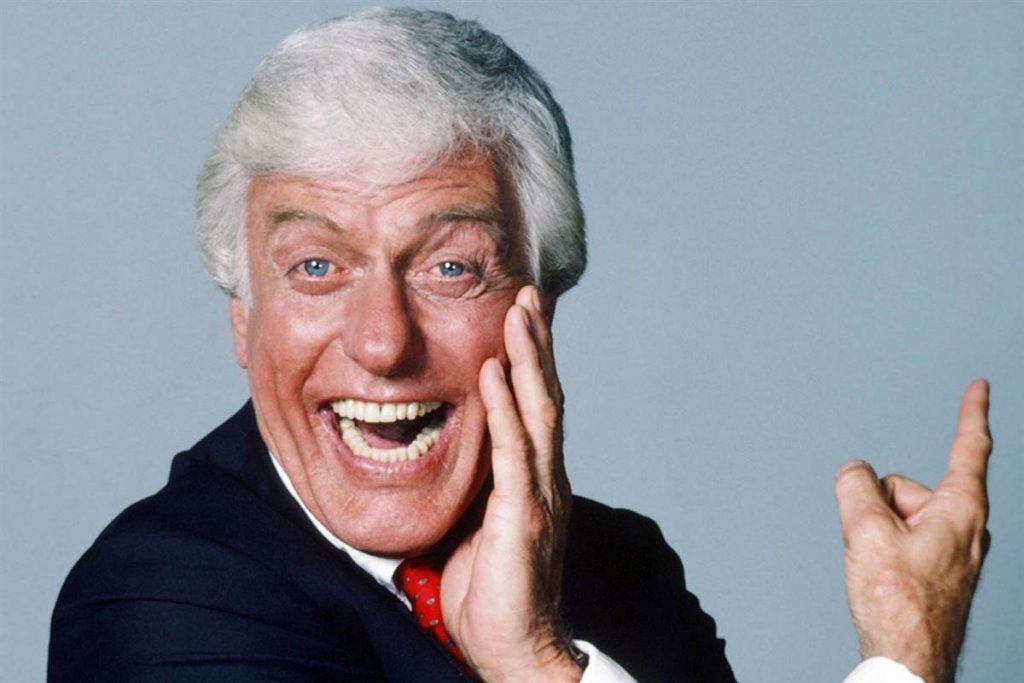 6. "I Saw It In The Window And I Just Had To Have It"
The "Gone with the Wind" parody courtesy of Burnett's hilarity, has not only made numerous "funniest shows of all time" lists, but designer Bob Mackie played a big role in one of the moments that really made it pop. He had the idea for Burnett to wear the curtain rod dress, perfect for "Starlett O' Hara." Mackie was more commonly known for designing Cher, Liza Minnelli, and other major celebrities' more dramatic gowns, but some say that the velvet curtain rod ensemble was his best work.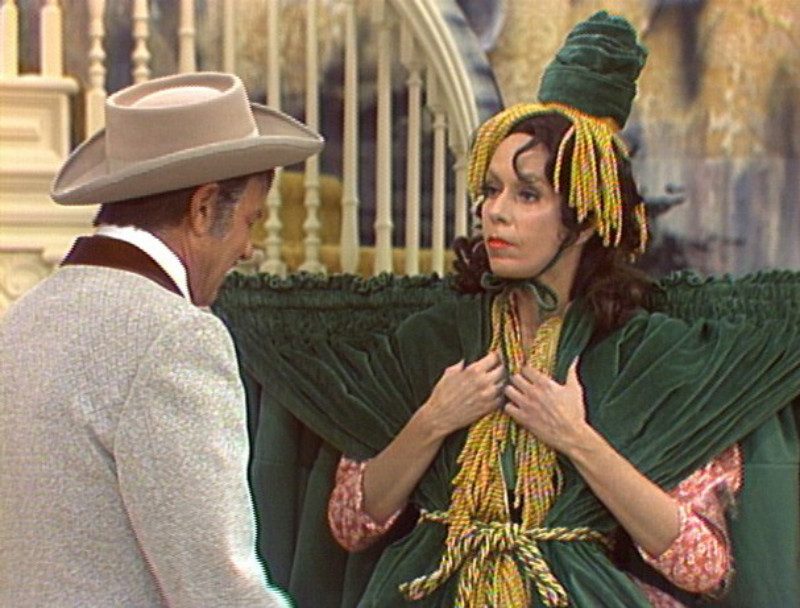 7. Can't Book A Davis You Can't Afford
While most were falling over themselves to get a chance to be on the show during its 11 season run, including Lucille Ball, Bing Crosby, Liza Minnelli and Gloria Swanson, Bette Davis was the one that got away. Burnett wanted her bad, but Davis wouldn't budge on her pricey booking-fee. While Burnett would have probably paid, her husband and executive producer John Hamilton advised against it, unwilling to set that kind of precedent.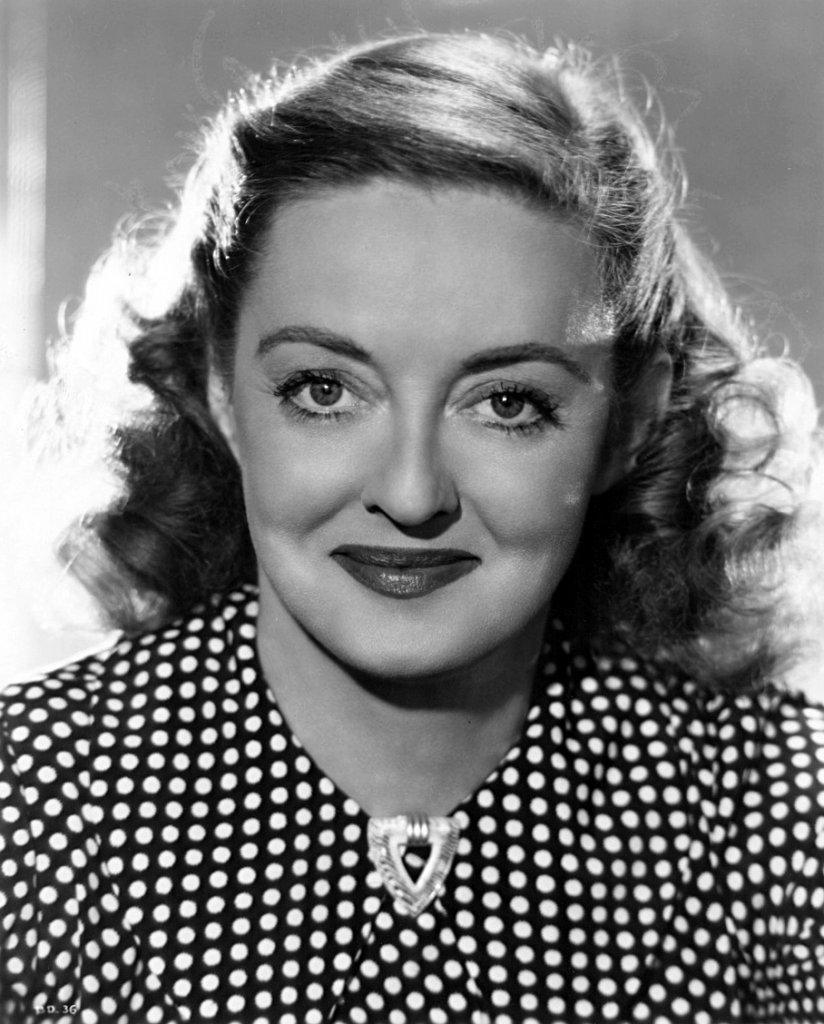 8. We Can't Have Anyone Being Funnier Than You
As stand-up comics were often used to get the audience ready for the upcoming show, this was considered for the series. However, Hamilton didn't like the idea of the comic possibly being funnier than the rest of the cast, so instead implemented the Q&A session at the beginning of each show. Burnett would head out and interact with the audience before they got started.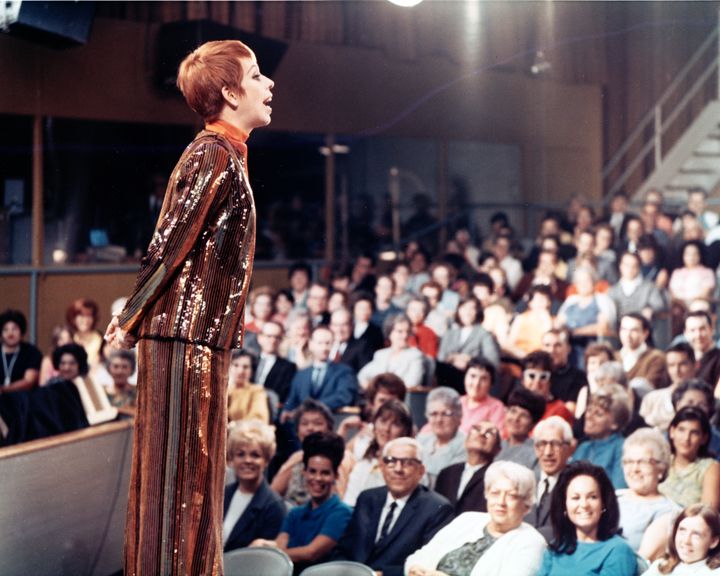 9. The True Story Of A Man, His Dentist, And A Numb Arm
Much of comedy is based on real-life experiences. Tim Conway accidentally numbing his arm with Novocain at the dentist office actually happened to him, and became a famous sketch on the series. Seems that though Conway just went to have his teeth looked at, his dentist somehow injected the numbing substance into his thumb.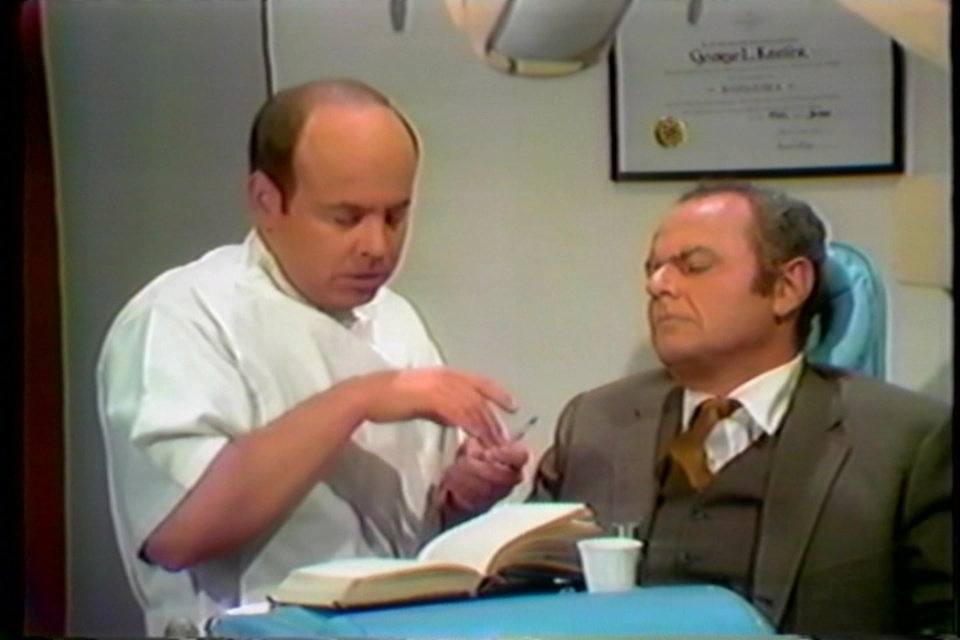 10. Waggoner Went From Centerfold To Announcer
When you're talking to your grandkids, what are some of the highlights you'll tell them about? For Lyle Waggoner, one of them might be being the first centerfold in Playgirl Magazine—the 1973 premiere issue. Waggoner served as the announcer on The Carol Burnett Show, perfect for this role as he was not only very handsome, but could joke about his "prettiness" as well.
11. Ma'am, You're Going To Have To Do The Tarzan Yell
Bergdorf Goodman NYC was the scene for an interesting series of events involving Burnett one day. She'd forgotten her credit card and didn't have any form of identification while out shopping for nylon stockings. This also meant that she wouldn't be able to write a check. All was not lost though, as the floor manager had a novel idea by asking her to do her signature Tarzan yell. Burnett obliged, which sent a security guard into a frenzy resulting in Burnett looking down a gun's barrel.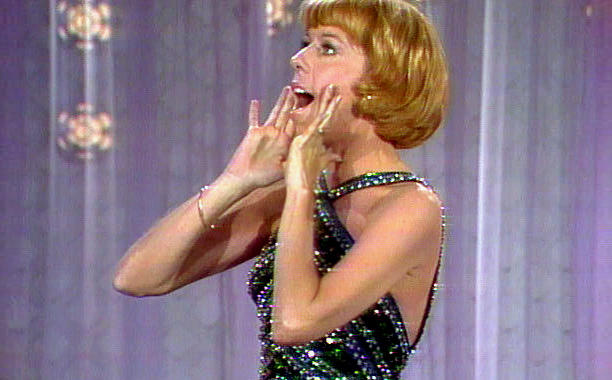 12. The Tudball Spinoff That Never Was
One of the most famous of the The Carol Burnett Show's recurring sketches was the one with the toupeed Mr. Tudball and his dimwitted secretary Mrs. Wanda Wiggins. At one point, Tim Conway was approached to take on the lead role as Mr. Tudball in a spin-off series, but he declined as he didn't see the point without Burnett, and couldn't see storyline potential for the series either.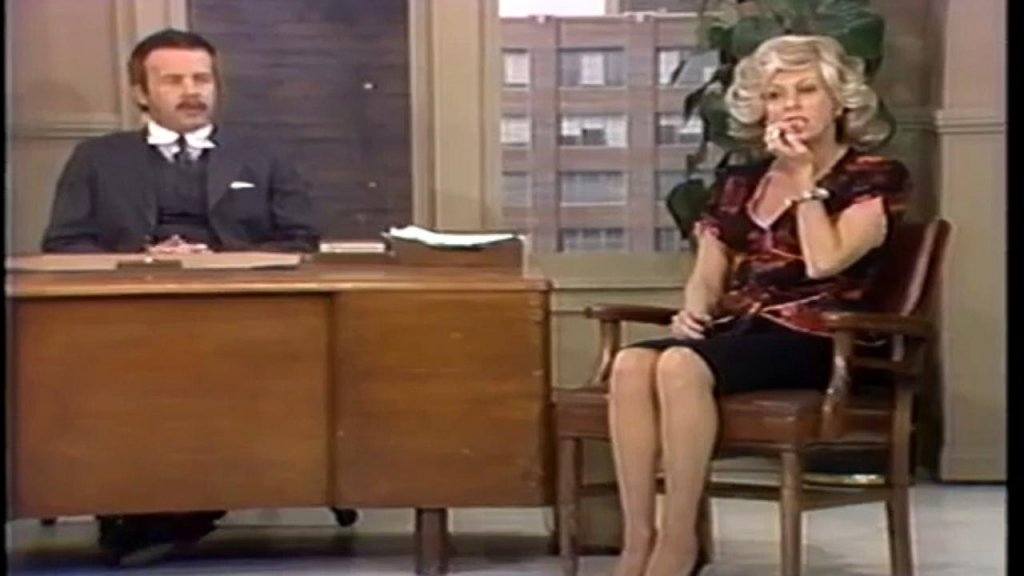 13. Tim Conway Always Tried to Make Harvey Korman Break Character
Tim Conway was known for ad libbing and deliberately trying to get cast members to giggle during taping. Harvey Korman fell for Conway's attempts all the time. This breaking of character seemed to just add to the comedy.