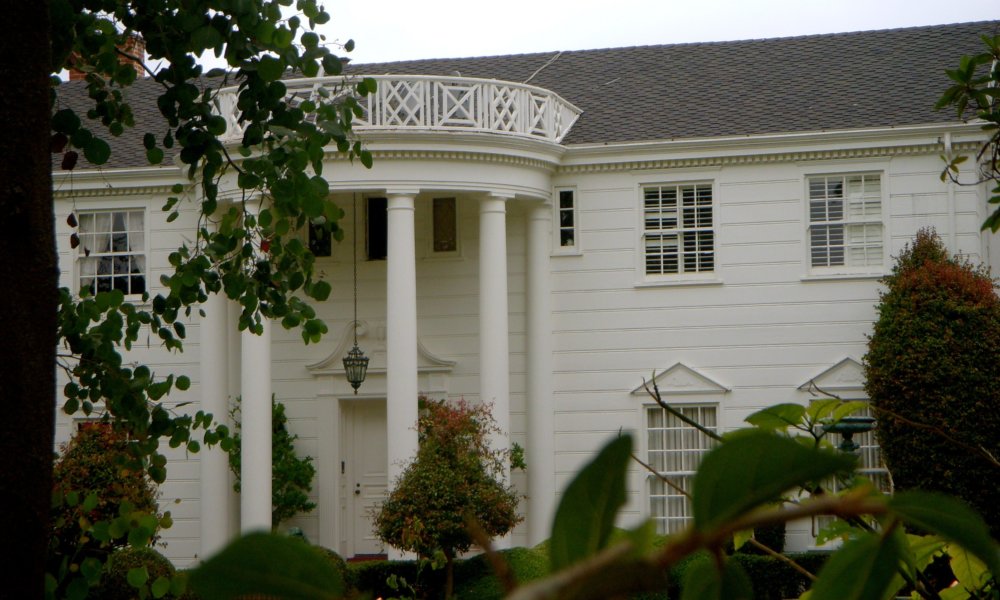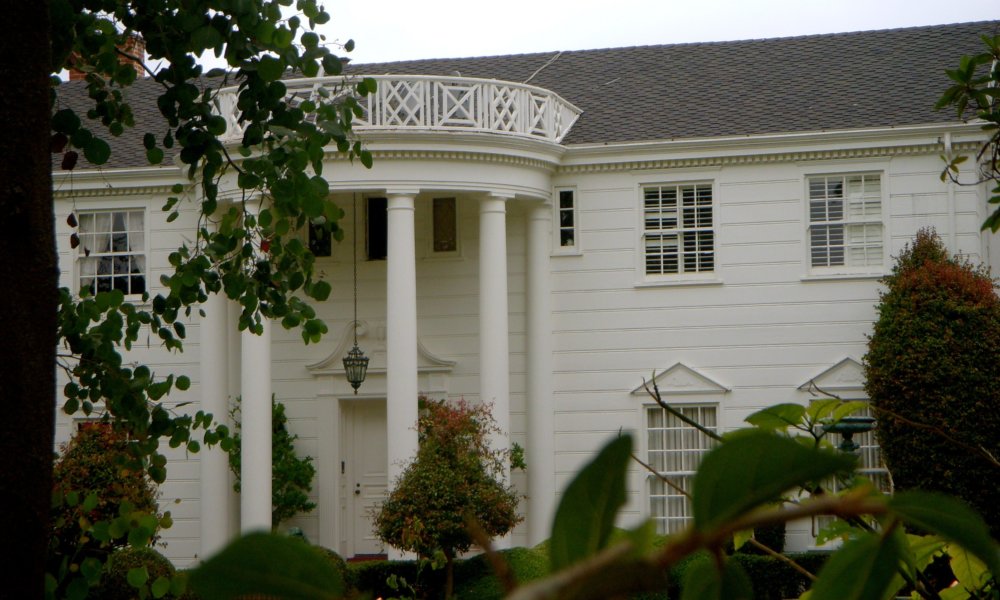 Have you ever wondered where those familiar houses that were used in your favorite TV shows were actually located? Of course, some of the shows used a set facade or were filmed on a sound-stage but many others filmed a real home, at least for the exterior shots. Plenty of them can actually still be found today, and fans can snap a selfie from across the road if they wish (much to the annoyance of the current owners, no doubt).
1. Dallas' Southfork Ranch Is Now a Tourist Attraction and Venue for Special Events
The Southfork Ranch was used both in the original series of Dallas that aired in 1978, as well as the continuation in 2012. The ranch was built in 1970 in Parker, Texas and has also been used as an event center and a conference center. It is located at 3700 Hogge Dr.