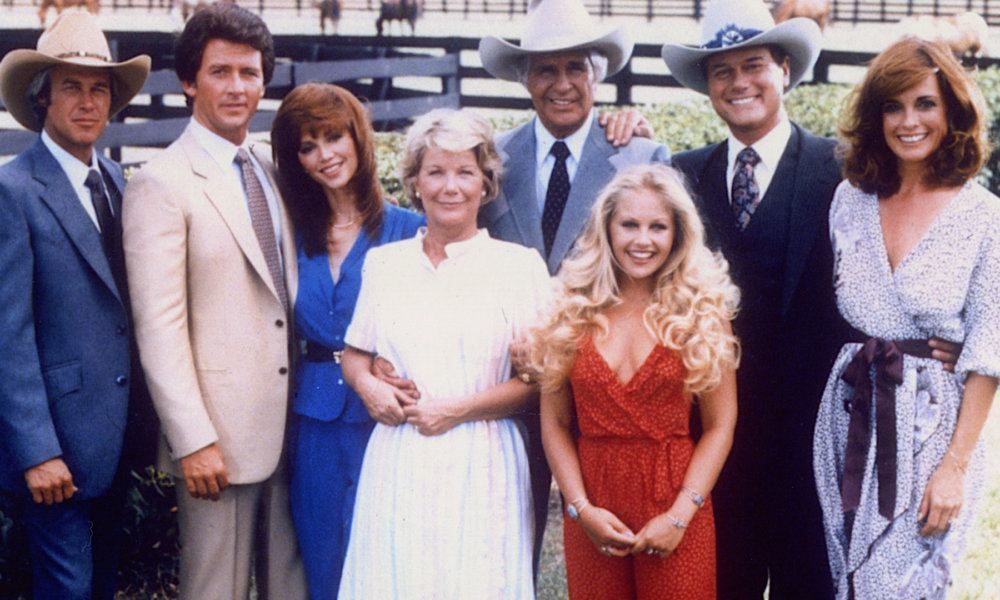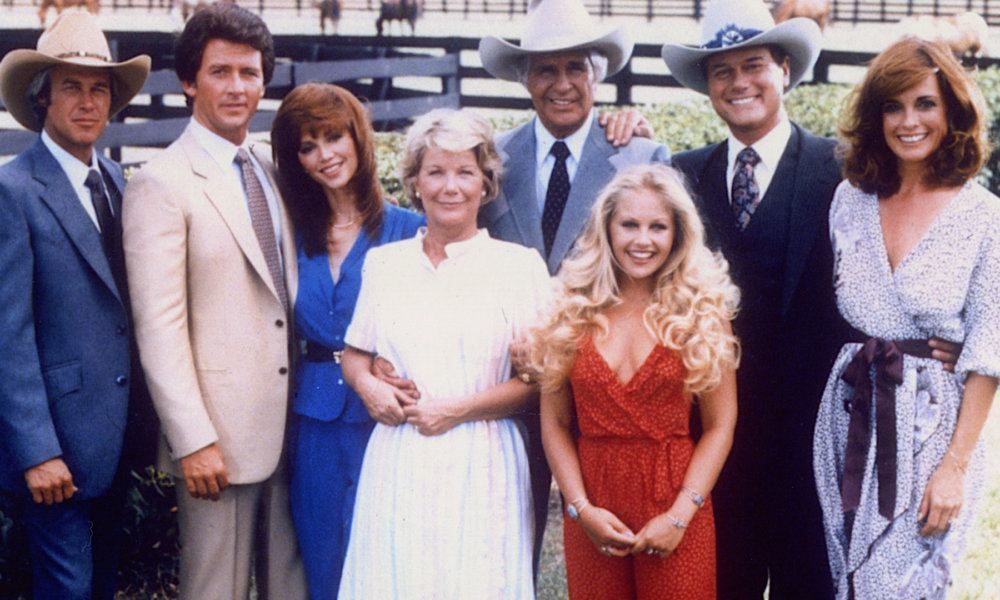 Seen in over ninety countries, the American primetime television soap opera Dallas became a way of life for many viewers of CBS from 1978 to 1991. Featuring the wealthy and conniving Ewings, owners of Ewing Oil and Southfork Ranch, the series was wrought with familial intrigue, betrayal, wicked schemes, and torrid romances that left fans hungry for more. Dallas' prime time prowess led it to win four Emmy awards, and it has inspired many other popular serial dramas. So how did this TV phenomenon all come together? Let's start with the cast.
1. Bet You Didn't Know How Stubborn Pamela Barnes Ewing Was
"I was the only person in the cast who did commercials, who was doing movies of the week, who wrote books and these all belong to me. I retained the control and ownership of my image. No one owns me," was a fearless quote from actress Victoria Principal, who played "Pamela Barnes Ewing," Bobby's wife. Principal was referring to her omission of the clause in her Dallas contract that would have permitted the network to profit from her endeavors outside of the series. While she is best-known for this role, and garnered a Best Actress Golden Globe nomination for it, Principal left Dallas in 1987. She went on the great entrepreneurial success.