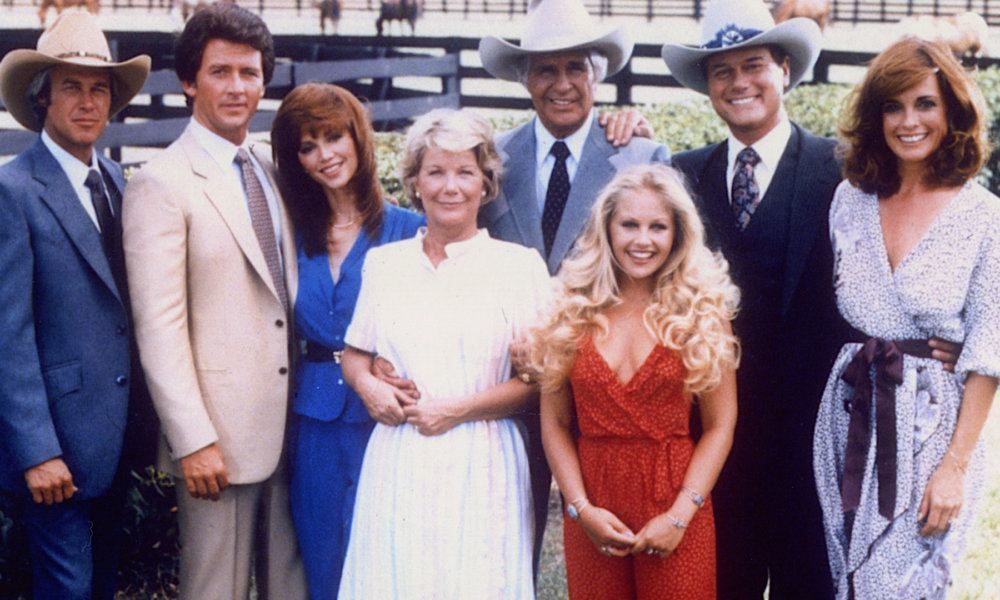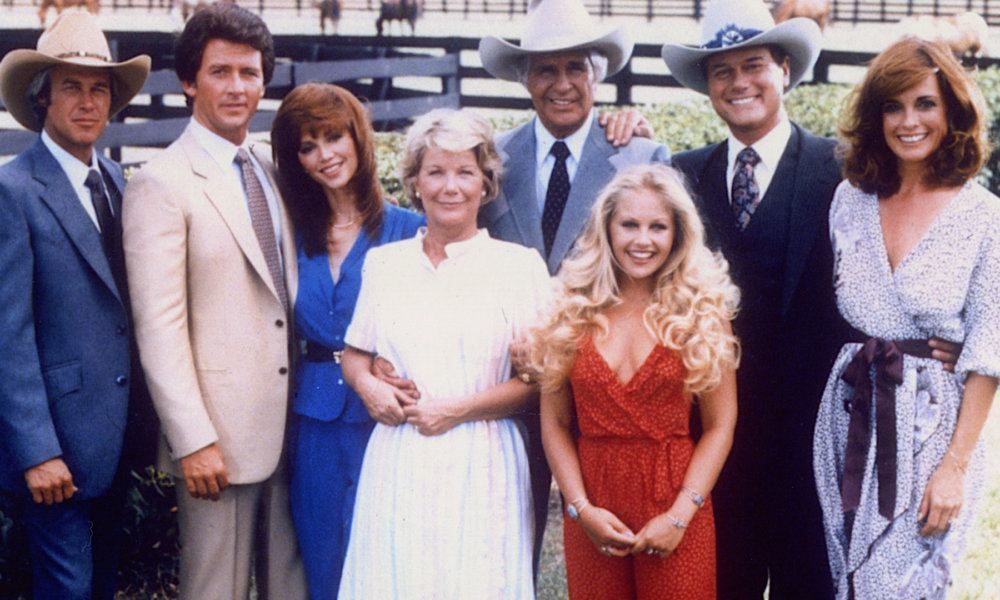 Seen in over ninety countries, the American primetime television soap opera Dallas became a way of life for many viewers of CBS from 1978 to 1991. Featuring the wealthy and conniving Ewings, owners of Ewing Oil and Southfork Ranch, the series was wrought with familial intrigue, betrayal, wicked schemes, and torrid romances that left fans hungry for more. Dallas' prime time prowess led it to win four Emmy awards, and it has inspired many other popular serial dramas. So how did this TV phenomenon all come together? Let's start with the cast.
1. Bet You Didn't Know How Stubborn Pamela Barnes Ewing Was
"I was the only person in the cast who did commercials, who was doing movies of the week, who wrote books and these all belong to me. I retained the control and ownership of my image. No one owns me," was a fearless quote from actress Victoria Principal, who played "Pamela Barnes Ewing," Bobby's wife. Principal was referring to her omission of the clause in her Dallas contract that would have permitted the network to profit from her endeavors outside of the series. While she is best-known for this role, and garnered a Best Actress Golden Globe nomination for it, Principal left Dallas in 1987. She went on the great entrepreneurial success.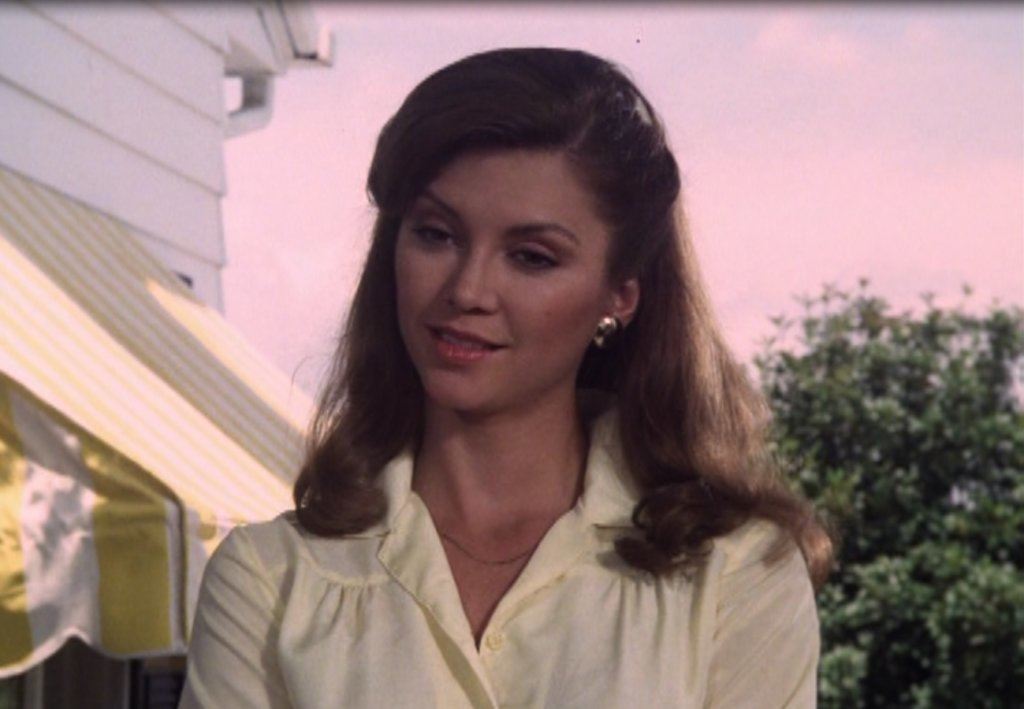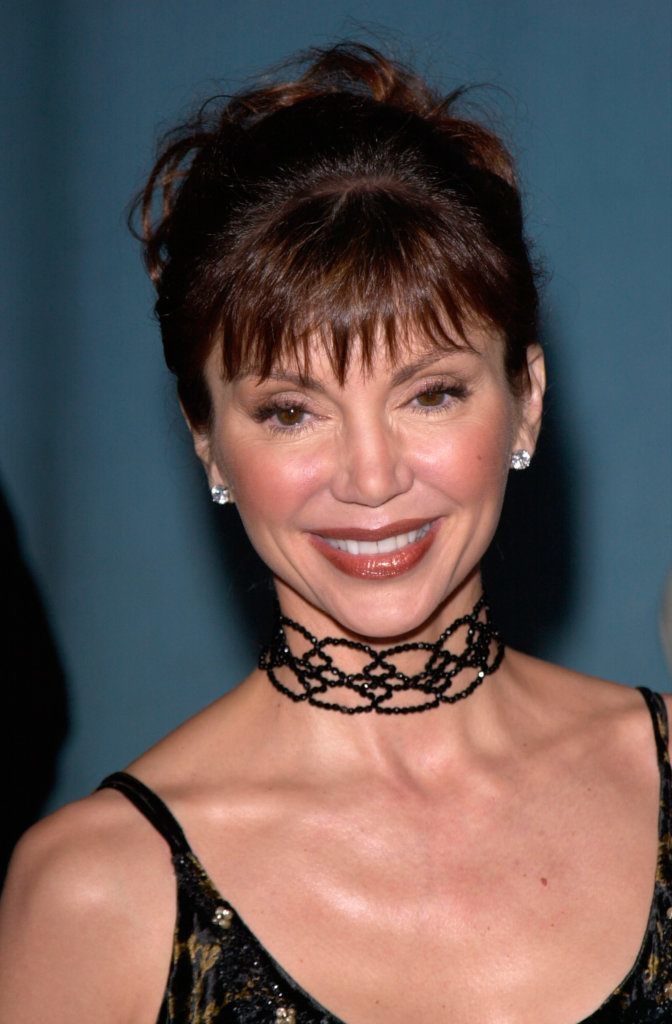 2. Why Season 9 Was Only 'Just A Dream'
Dallas launched Patrick Duffy's acting career into the stratosphere when he took on the role of younger brother "Bobby Ewing." Surprisingly the star left the show in 1985 but quickly returned in 1986. The only problem was, Bobby had been killed off in the season Duffy left. Quick fix? That whole season was "just a dream." Nothing to see here, another soap opera plot crisis avoided. Duffy went on to star in the show until it was cancelled and later reprized his role in the TNT remake from 2012 to 2014.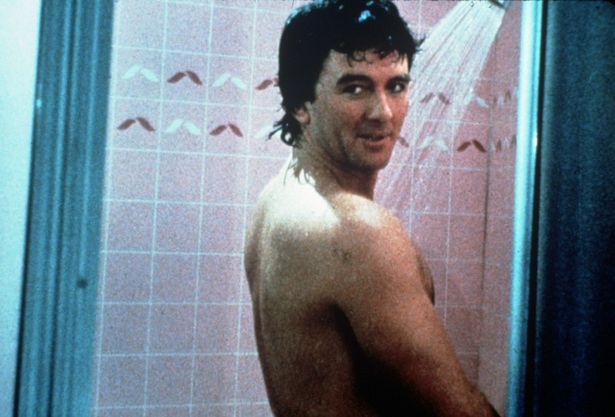 3. Sue Ellen's Drinking Problem
A lot lush actually. How else would "Sue Ellen Ewing," J.R.'s wife played by Linda Gray, ever have survived her husband's schemes otherwise? Gray was the embodiment of the long-suffering wife, who could be just as crafty herself when the need arose. Otherwise she coursed through the scandalous routines that were life at Southfork Ranch like a pro, and the actress' obvious talent shone through with every scene. Gray stayed with the show until 1989, after initially being invited as a recurring guest in the first five-episode run of the series.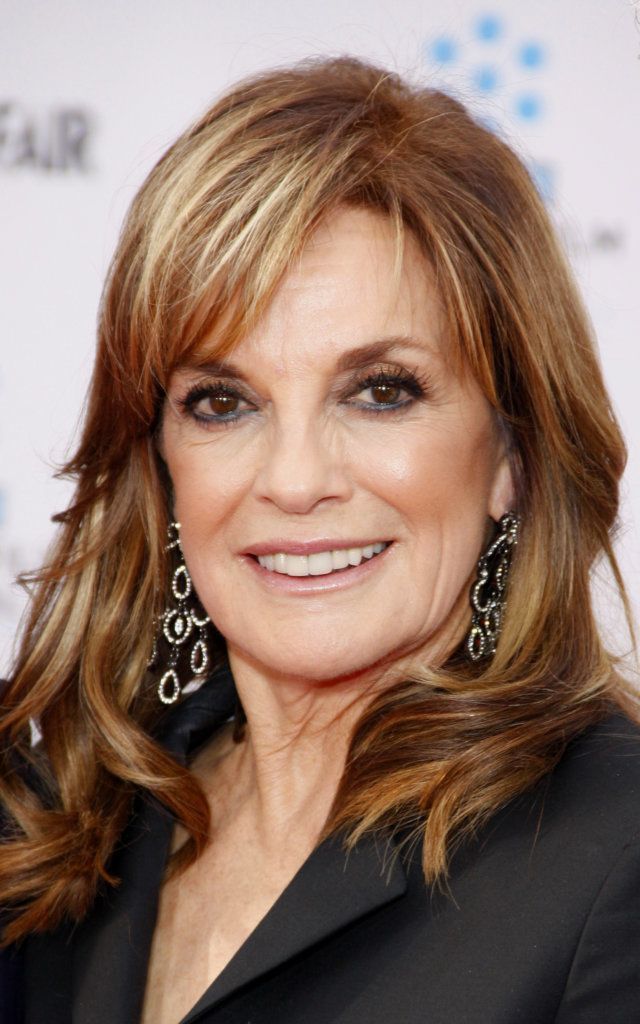 4. The Only Actor to Win An Emmy
In the case of the Ewings, the woman behind the men wasn't their wives, but the family matriarch "Miss Ellie Ewing Farlow," brilliantly portrayed by Barbara Bel Geddes. Other than her absence due to medical reasons during the 1984 – 85 season, Bel Geddes starred until the series' penultimate season. Her grasp of the character and incredible delivery earned her an Emmy Award for Outstanding Lead Actress – Drama Series, a television Golden Globe for Best Actress – Drama, and Germany's Golden Camera Award in 1985. Bel Geddes passed in 2005 and was the only member of the Dallas cast to ever win an Emmy. Another little known fact, the actress was just nine years older than the actor who played her son J.R.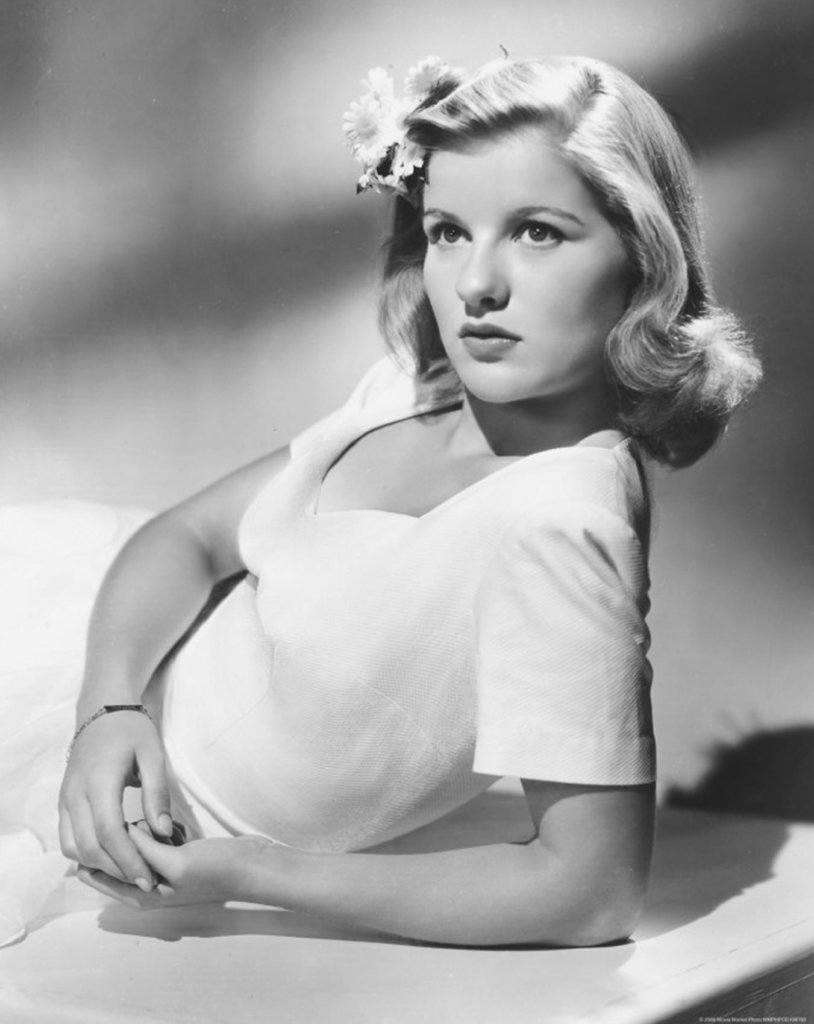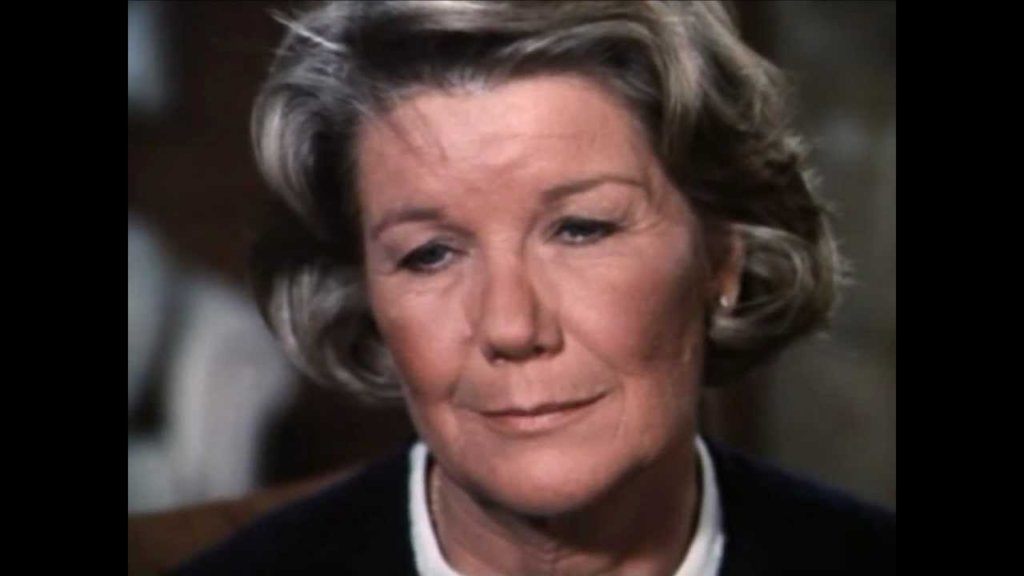 5. Who's Side Were You On – J.R. vs. Cliff?
Every leading man needs a nemesis and in J.R.'s case it was "Cliff Barnes" played by Ken Kercheval (who was originally cast as Ray Krebbs). For two seasons Cliff was just a recurring character, but he became a regular cast member in the 1979 – 1980 season. The feud between his character and J.R. went way back to their fathers' time, and was a vicious display that often left audiences at the edge of their seats as they plotted against each other. Of the Dallas cast members, Kercheval and Hagman were the only two who were with the series for its entirety, with the former reprising his role in the 1996 Dallas reunion, and again for the Dallas (2012 – 2014) series.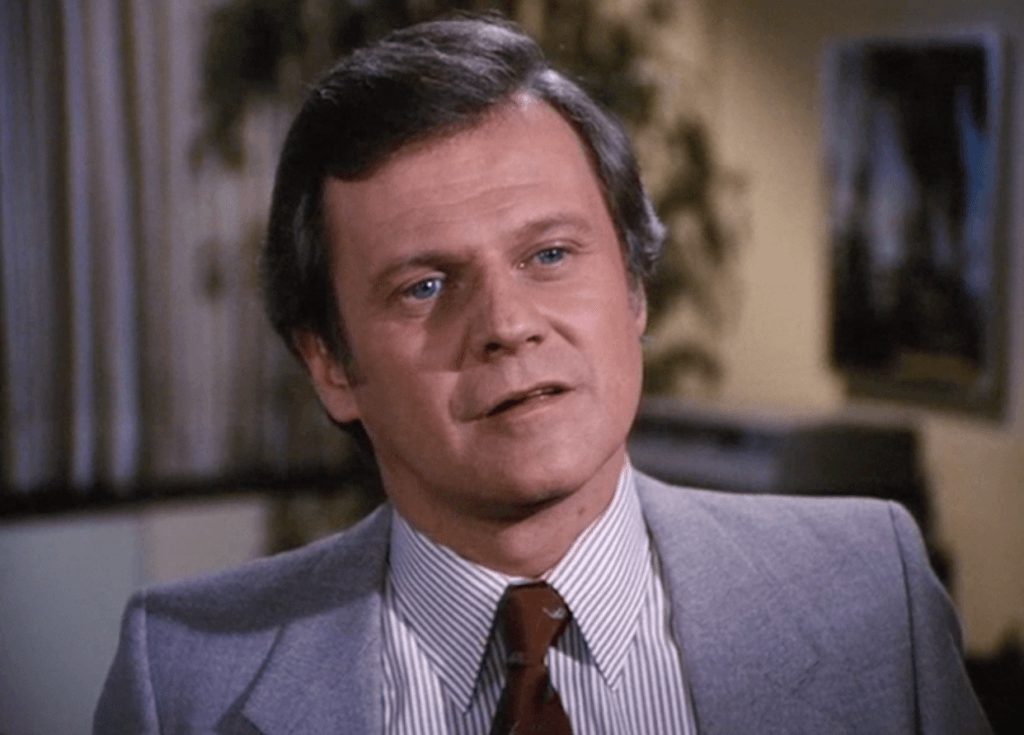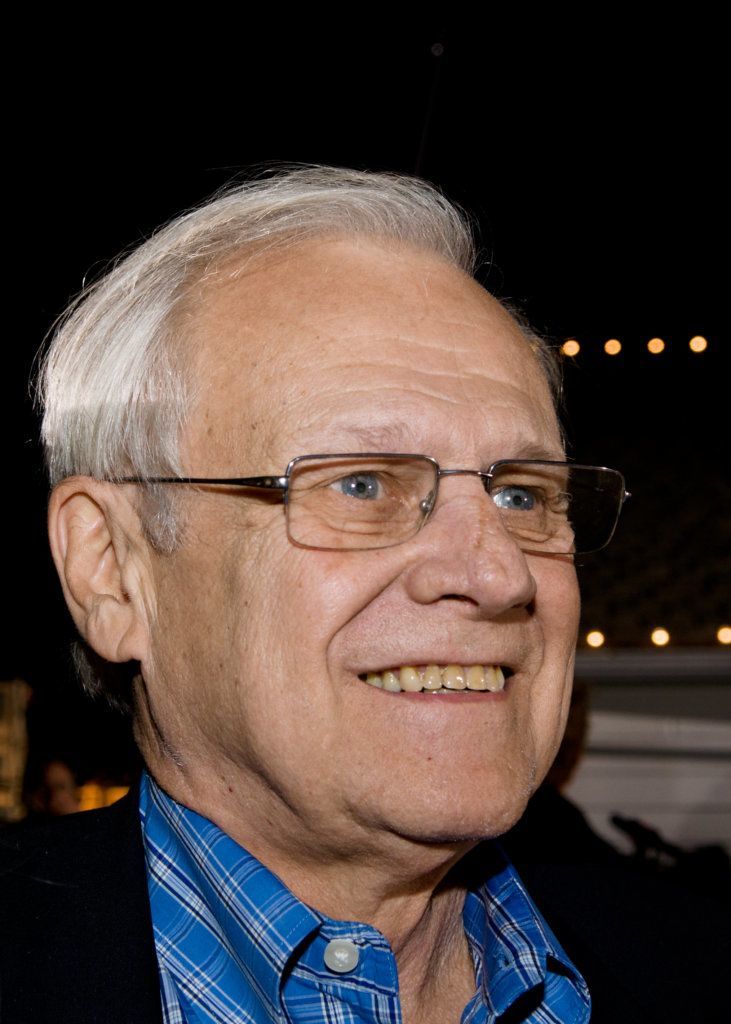 6. Who Shot J.R?
This is one of fictional TV's most famous questions, as during the quintessential cliff-hangar ending in season three of Dallas, businessman and devious elder son "J.R. Ewing" was shot. Not even the rest of the cast knew who shot him, as writers were told to keep storylines from them until the truth was revealed. Played by Larry Hagman, who passed in 2012, the actor knew he was meant to portray J.R. from the moment he read the script after it was offered to him in 1978. By the time his character was shot three seasons later, fans had propelled him to the top of the list of favorites on the show, so Hagman haggled for higher pay before returning for season four. Producers had to make a decision — pay up or let that shot be fatal. The character's popularity won out in the end and when network executives gave in, Hagman became one of television's highest-paid stars at that time. The episode that revealed the killer drew 76 per cent of all television viewers that night. As for who shot J.R . . . ? For anyone who hasn't heard yet, the sister-in-law mistress did it.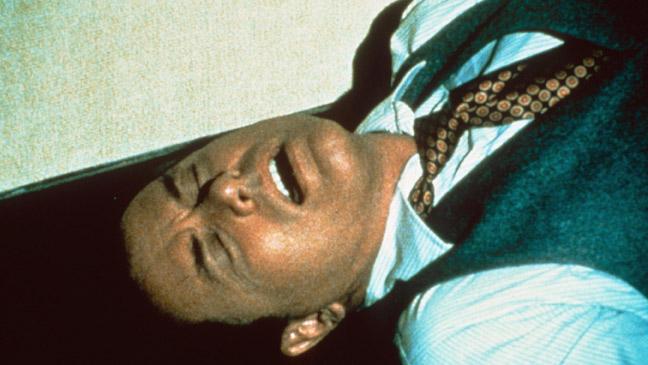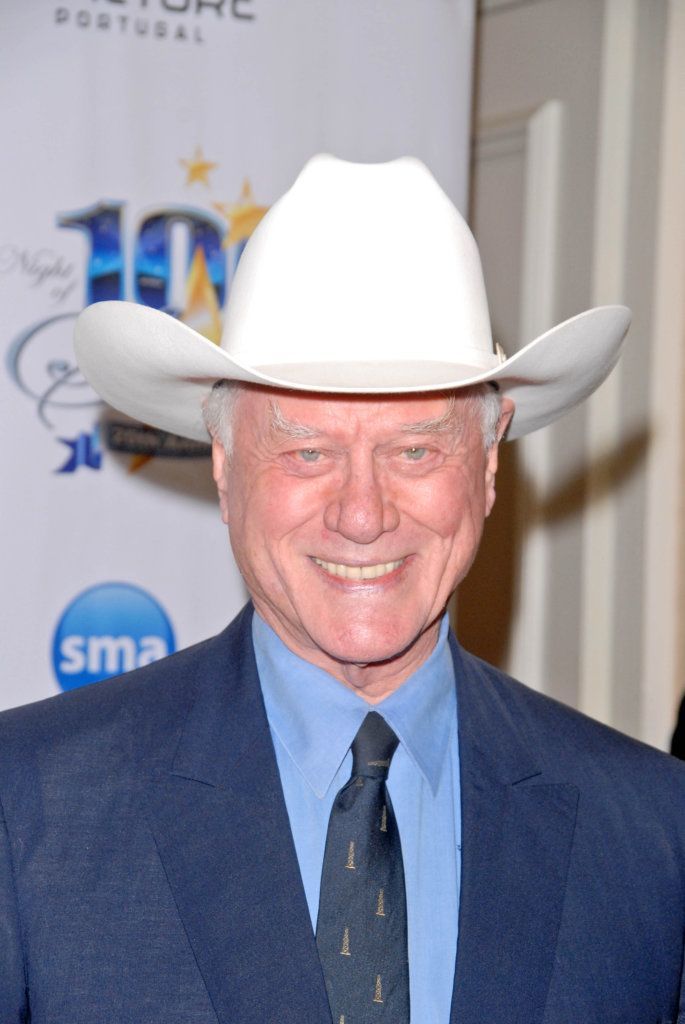 7. Keel Preferred Playing An Oil Tycoon, To Actually Being One
Dallas not only revitalized star Howard Keel's acting career when he joined the cast in 1981, but his recording career as well. Starting out with cameo appearances, he was soon made a permanent cast member and stayed with the show until its end. He played "Clayton Farlow," the aggressive and haughty oil baron who brought his own brand of manipulation into the lives of Dallas characters, and eventually became Miss Ellie's second husband. Prior to this, Keel was a huge stage and screen star known for his rich bass-baritone singing voice. In 1980 Keel had just moved his family to Oklahoma and intended to join an oil company. Seems playing an oil tycoon onscreen suited him better.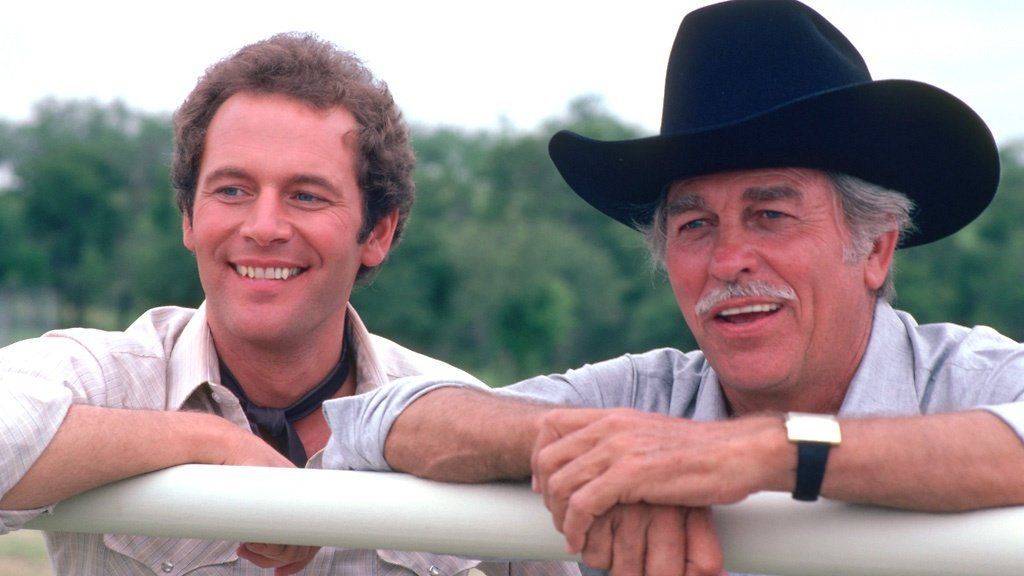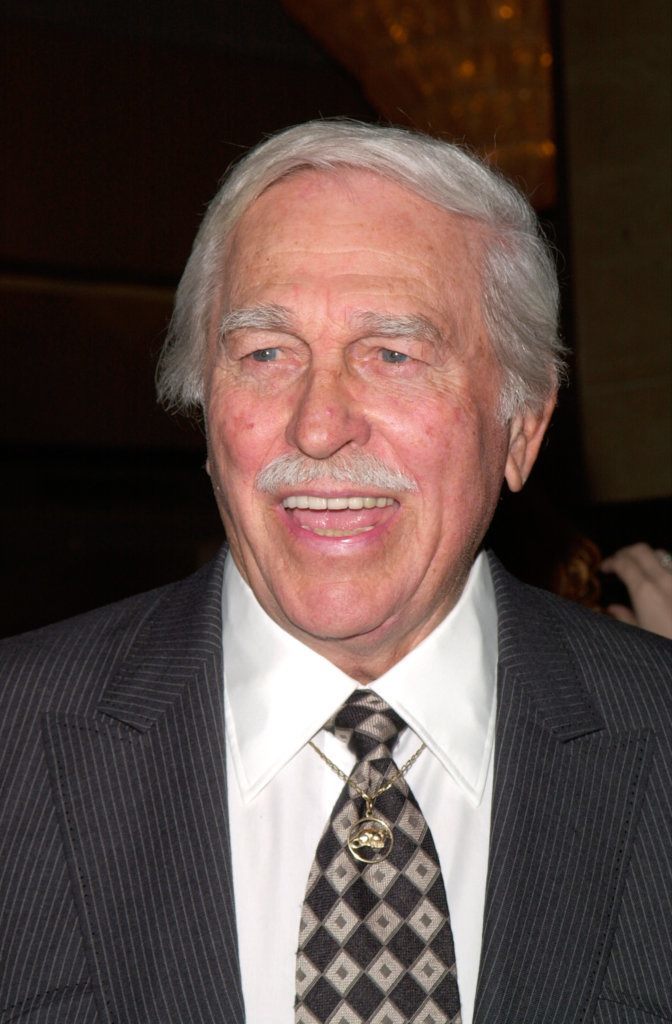 8. Jock Was A True Trooper, Cancer and All
When actor Jim Davis passed in 1981, Dallas lost one of its stalwarts. Davis starred as "Jock Ewing," the hardscrabble patriarch of the family. The actor was diagnosed with multiple myeloma in season 4, yet continued to film. Those watching closely might have noted subtle differences—his voice developed a softer tone, he was often seated, and he wore a hairpiece as chemotherapy had caused hair loss. A professional till the end, Davis' final appearance was in the episode "New Beginnings." Due to audience awareness, and unable to find a replacement that matched the role's requirements, producers did not re-cast Jock and had the character pass away too.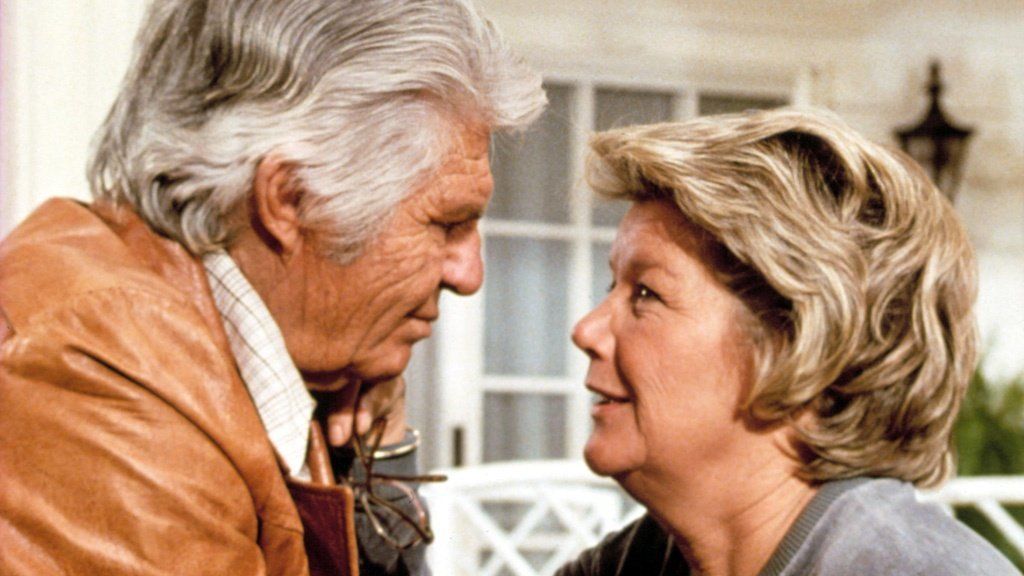 9. Just Like 'Game of Thrones'
The foreman of the Southfork Ranch was "Ray Krebbs" played by Steve Kanaly. It later turned out he was Jock's illegitimate son, who often colluded with J.R. to break up Bobby and his wife. In summary, before Game of Thrones was leaving viewers speechless, Dallas' brothers had it in the bag. He reprized his role for the series' finale episode in 1991, the made-for-TV reunion movie Dallas: War of the Ewings (1998), the TNT revival (2012), and to attend J.R.'s funeral in 2013 during the new Dallas series' run.
10. There Was Even Some Incest
Charlene Tilton, who brought "Lucy Ewing" to life, saw the cast and crew of Dallas as her family. Having been raised by a mentally-ill mother and on her own from fifteen, Tilton soon considered Hagman a father-figure who she had a great deal of respect for, and looked to for advice regarding her life and career. Her role as the Ewing's sneaky granddaughter earned her critical acclaim and in 2001, she received the Young Artist Foundation's Former Child Star "Lifetime Achievement" Award for the role. She reprized it in the 2012 revival of the series. One thing people tend to forget about is that the Lucy had a fling with ranch foreman Ray Krebbs before they discovered they were uncle and niece. They sort of dropped that incestuous plot line altogether and moved on like it never happened.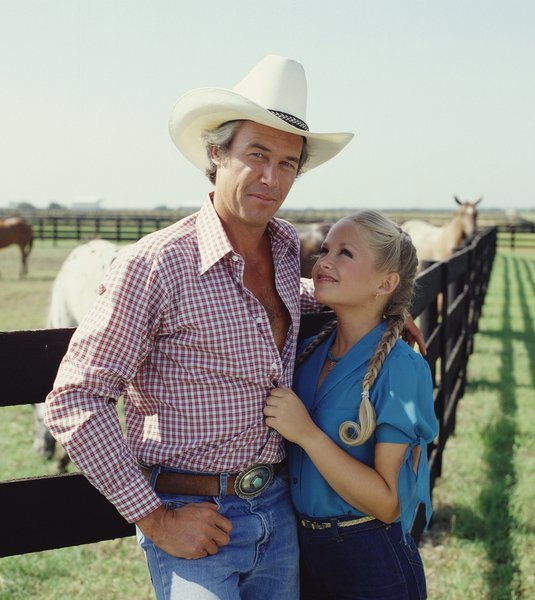 11. The Cast Member Who Wrote for the Show Too
While "Donna Culver" was caught up in a scandalous affair with Ray Krebbs, the actress who played her could very well have written the arc. Susan Howard made a guest appearance on the show and the producers were so taken with her that they kept her on for an eight-year stint. Even if she wasn't behind the attraction cooked up between her character and Krebbs, she is the only member of the cast to have written for the series.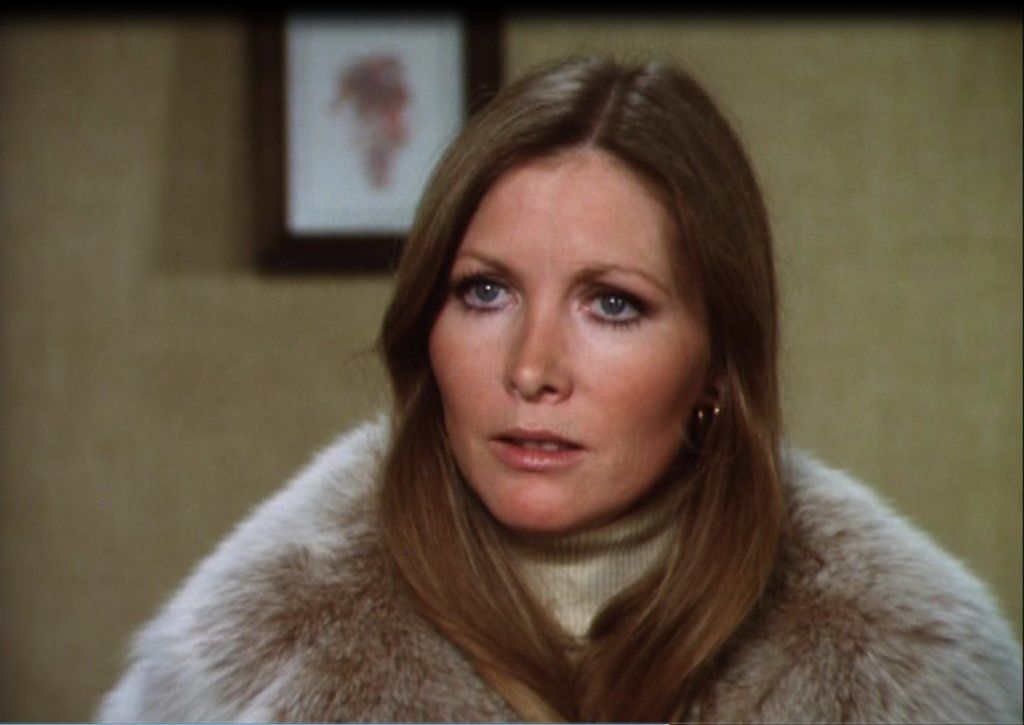 12. Elvis Would Have Been Proud
Elvis' ex Priscilla Presley had a role on Dallas from 1983 to 1988. She played Jenna Wade, Bobby Ewings first love, former fiance and the "one who got away." She reconnected with Bobby years later and there were suspicions that her daughter Charlie was biologically his. Turned out not to be the case, but the two later got reengaged, conceived a son, Lucas, who was raised by Bobby's half-brother Ray after Bobby and Pam remarried. Things were always complicated like that on Dallas. Then again, Priscilla's real life often seemed like a soap opera too, from meeting "the King" at age 14 to her botched plastic surgeries in later life.