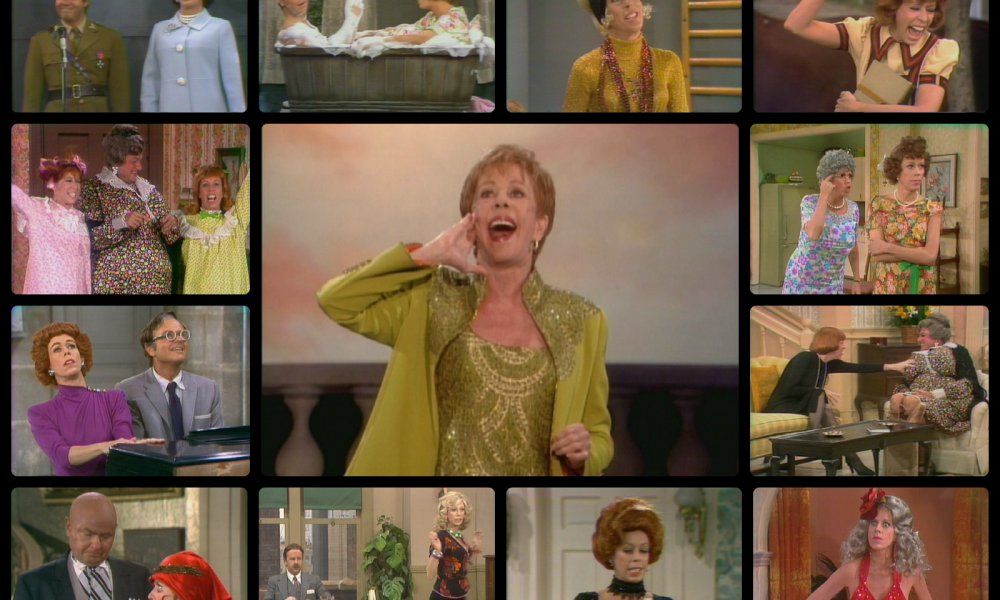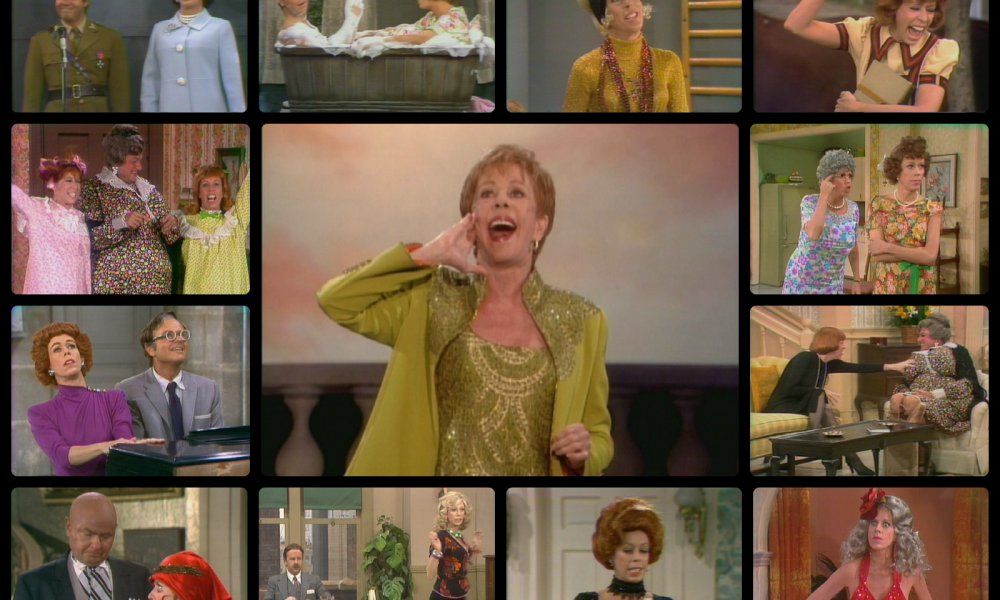 The Carol Burnett Show ran for eleven hilarious seasons from 1967 to 1978, then later for nine episodes in fall of 1991. Originally starring Carol Burnett, Harvey Korman, Vicki Lawrence and Lyle Waggoner, the variety/sketch comedy series was a huge hit with fans. It's been ranked as a top show throughout the years, won 25 Emmys, and was listed as one of Time magazine's "100 Best TV Shows of All Time." So what was the behind-the-scenes like? Let's find out!
1. Burnett's Ear Tug Has A Heart-Warming Story Behind It
How cool is this: That ear tug that Carol Burnett did at the end of each episode? It was a message to her grandmother—"Hello, I love you." Really sweet right? Most fans thought it was a stage cue or some kind of gimmick, but it had this special personal meaning. So much so that Burnett didn't stop doing it even when her grandmother passed while the show was still running.