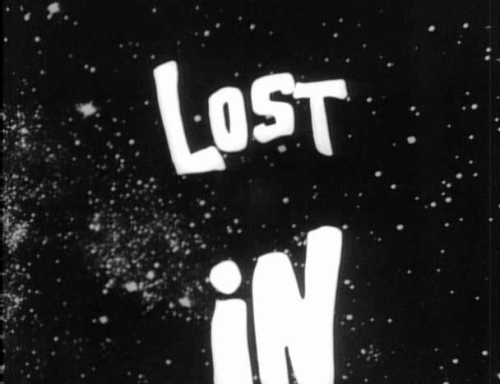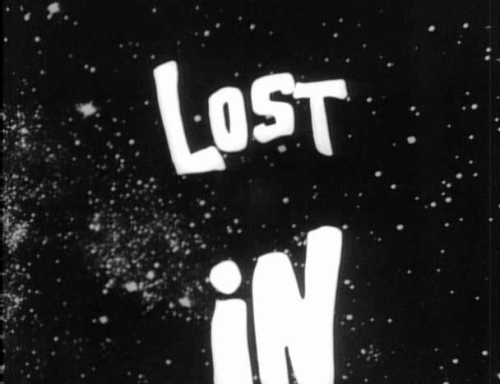 In the mid-sixties, CBS unleashed the adventures of an average nuclear family who had suffered the severe misfortune of being lost. In space. For 83 magical episodes, the Robinson family — along with their trusty robot and the selfish Dr. Smith — travelled the galaxy in search of their lost home, Earth. (Spoiler alert: it doesn't go well.) In spite of the series' mixed reviews and its less than stellar ratings, Lost in Space has persevered throughout the decades to have earned a spot in the sci-fi pantheon nearly equal to Star Trek and its kind. So, join us, won't you, for a quick history of the adventures of the Space Family Robinson.
1. Dr. Smith Wasn't Supposed to Be There
Even though his performance as the family's foil has gone down in history, Jonathan Harris' Dr. Smith almost didn't make the trip. In the show's unaired pilot episode, the doctor (and the family robot) were completely absent. Rather than Smith's sabotage setting them down the road to oblivion, it was a chance encounter with a meteor shower.