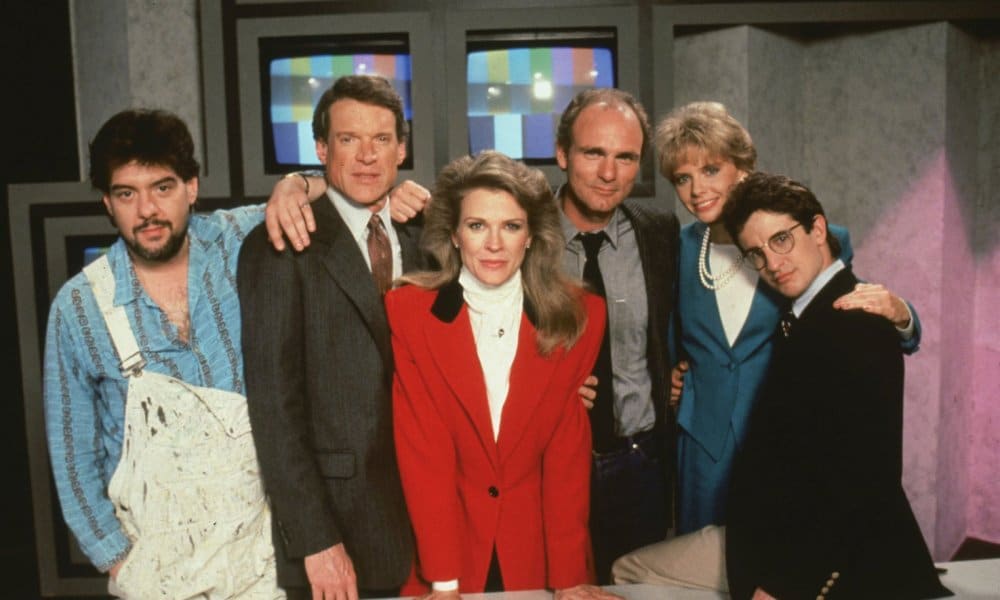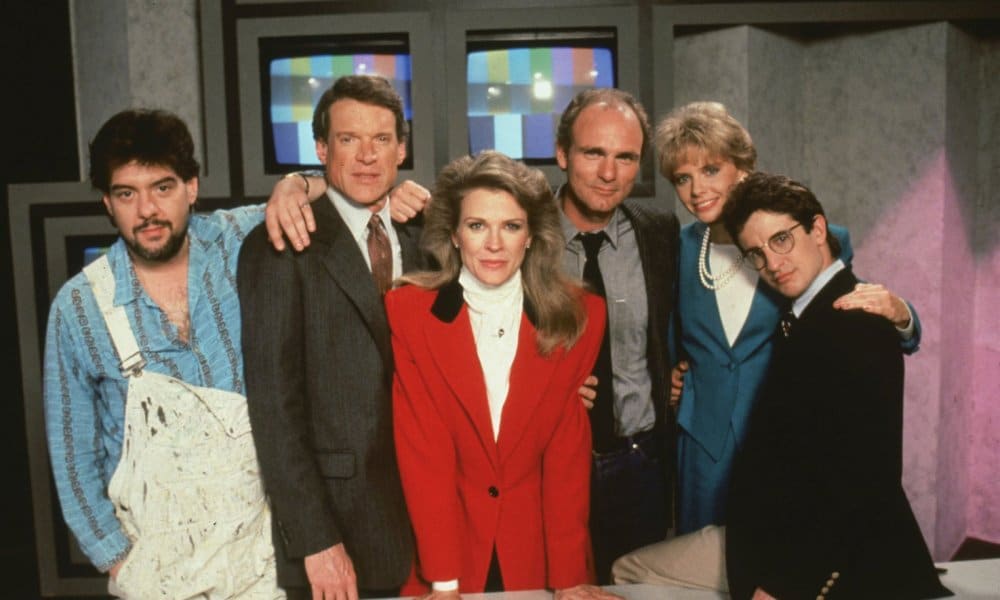 For ten wonderful seasons, hard-nosed reporter Murphy Brown and her loyal team of whackadoos at FYI entertained CBS' millions of viewers each and every week. Led by charismatic Candice Bergen and bolstered by a classic cast of sitcom characters, Murphy Brown was gut-bustlingly funny through and through. Picking up where Mary Tyler Moore left off, Murphy Brown was a new kind of feminist character, one who got by on her talent without feeling compelled to primp and preen. Though the show was never afraid to tackle big social issues, it always maintained a commitment to being funny. In so doing, the sitcom helped paved the way for some of the most buzz worthy sitcoms of the next three decades. It's safe to say, for example, that Tina Fey and 30 Rock owe a debt to the shenanigans at FYI. Murphy Brown was a true gem, one that proved to be just as fascinating behind the scenes as it was on camera. Here are some things you may not have known.
1. Candice Bergen Wasn't the First Choice to Play Murphy
According to some rumors, CBS originally wanted the rough and tumble recovering alcoholic Murphy Brown to be played not by Candice Bergen, but by Heather Locklear. The show's creator, Diane English, wasn't going to put up with that, so Bergen got the part.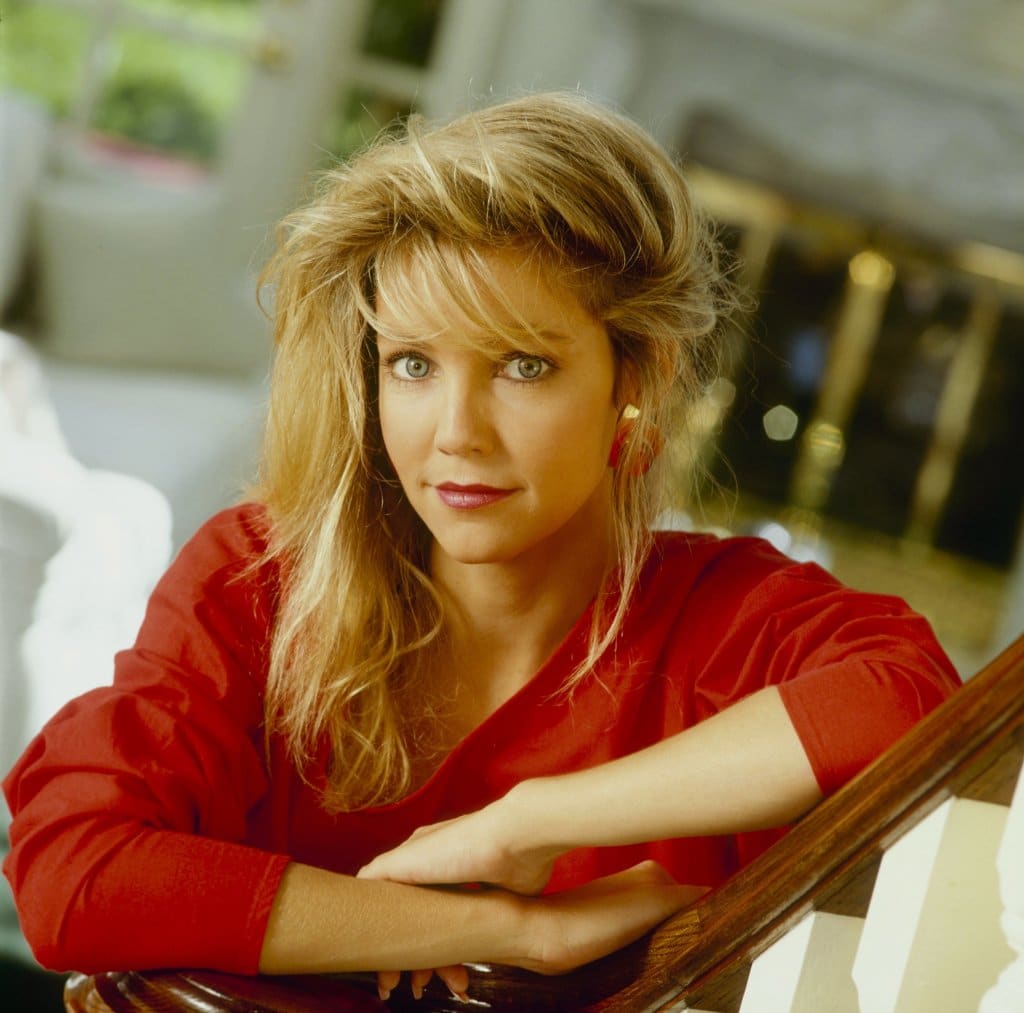 2. Aggravating the Vice President
At the end of the show's fourth season, Murphy Brown became a single mother when she gave birth to her kid, Avery. The birth drew a public chastisement from then-VP Dan Quayle, who decried the show's celebration of the decline of family values. The producers responded by devoting 60 minutes to ripping the VP in the fifth season premier.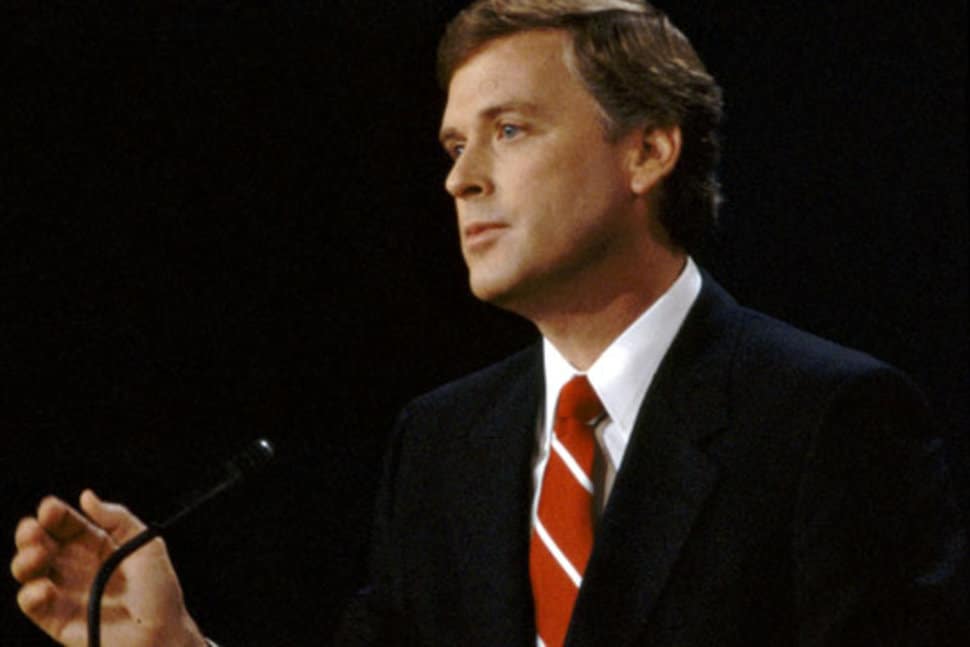 3. There's a 'Big Bang Theory' Fan Theory
In a season two episode, Big Bang Theory star Mayim Bialik guest stars as a forcefully assigned mentee to Murphy. At one point, she makes a comment about a boy named Sheldon. As fans of the future CBS comedy are aware, Bialik's character dates a weirdo named Sheldon.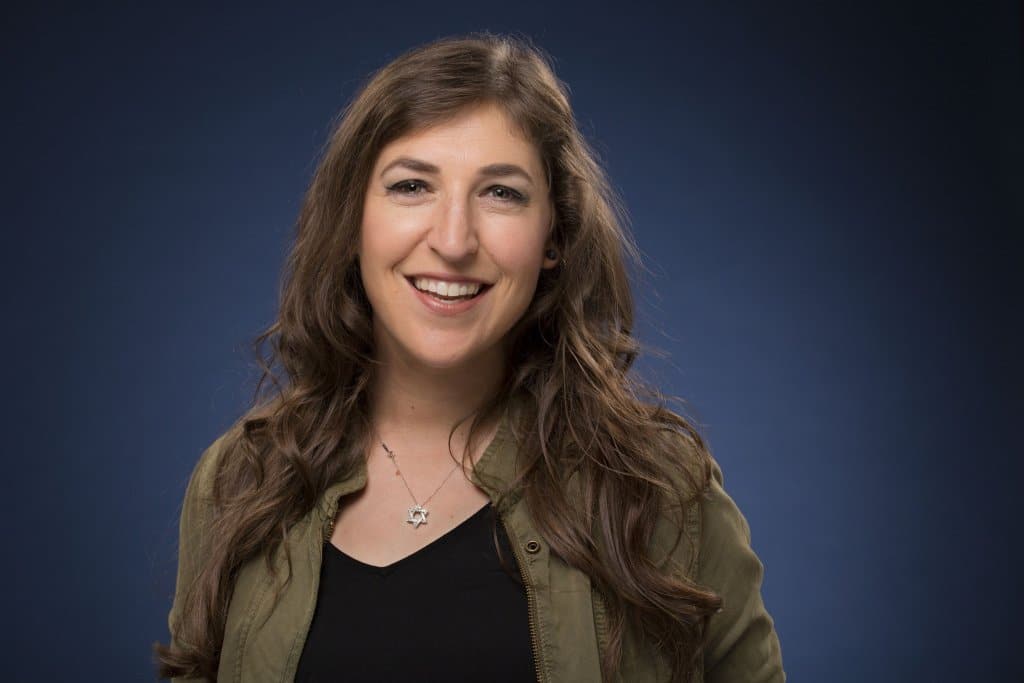 4. The 'Wonder Woman' Connection
The exterior shot of Murphy Brown's home might look familiar to some TV fans. It's the same building that was used for the home of Diana Prince (aka, Wonder Woman) in the series from the mid-seventies.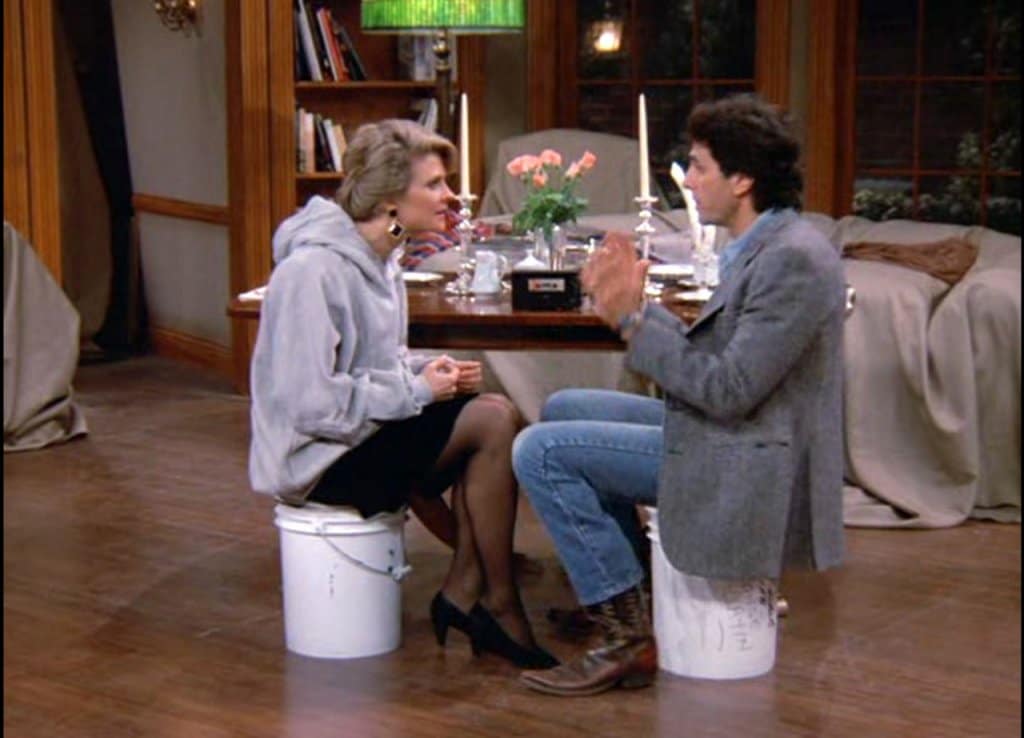 5. Avery Was Played By Haley Joel Osment in the Last Season
When Murphy Brown's son, Avery, finally grew up to the point where he had lines, producers brought in Haley Joel Osment, the kid who would go on to play that poor little fella who saw dead people in The Sixth Sense.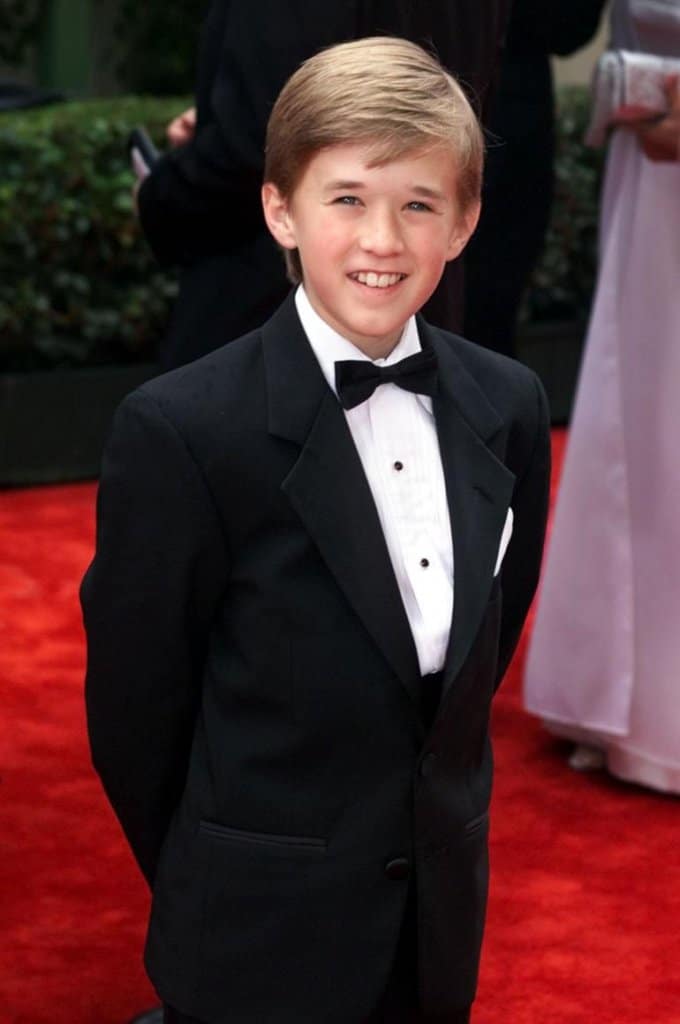 6. Big League Writers Got Their Start at 'Murphy Brown'
Staff writer Peter Tolan has won Emmys for his writing on several series, including The Larry Sanders Show and co-created Denis Leary's Rescue Me. In addition, the creators of 2 Broke Girls and The Middle both worked on the show.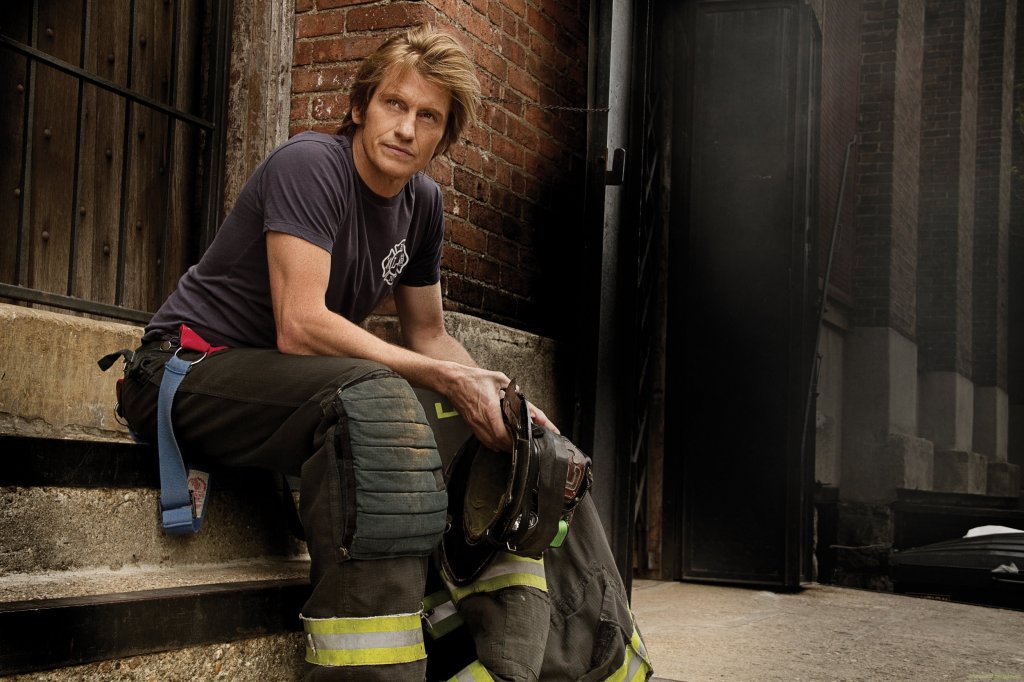 7. Season Ten's Story Arc Almost Didn't Happen
In season ten, Murphy is confronted with breast cancer, a plot line that CBS executives were leery of producing (because it seems like a total downer). They wanted Murphy Brown to suffer through menopause instead. Producer Diane English once again put her foot down and insisted that the series go with the previously agreed upon plan. In the wake of the storyline, the number of mammograms scheduled by American women increased by 30 percent.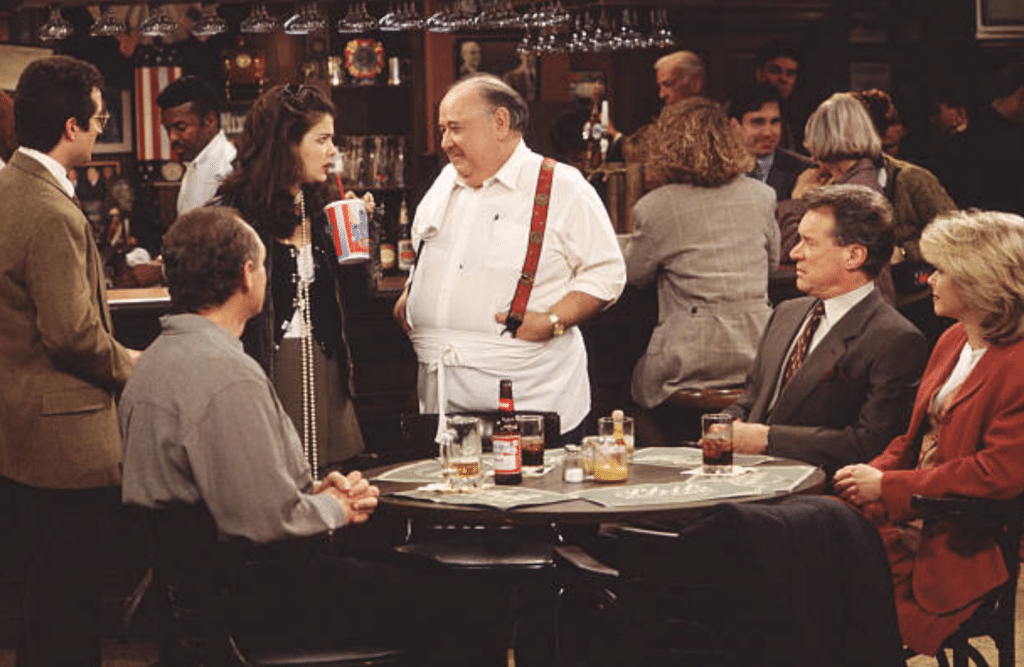 8. The 'Seinfeld' Crossover
Though they were on different networks, the third season finale of NBC's classic sitcom Seinfeld paid tribute to Murphy Brown in an episode where it's revealed that Elaine is writing a spec script for the show. At the end of the episode, Kramer — who's gone to California to become an actor — shows up as one of Murphy's secretaries.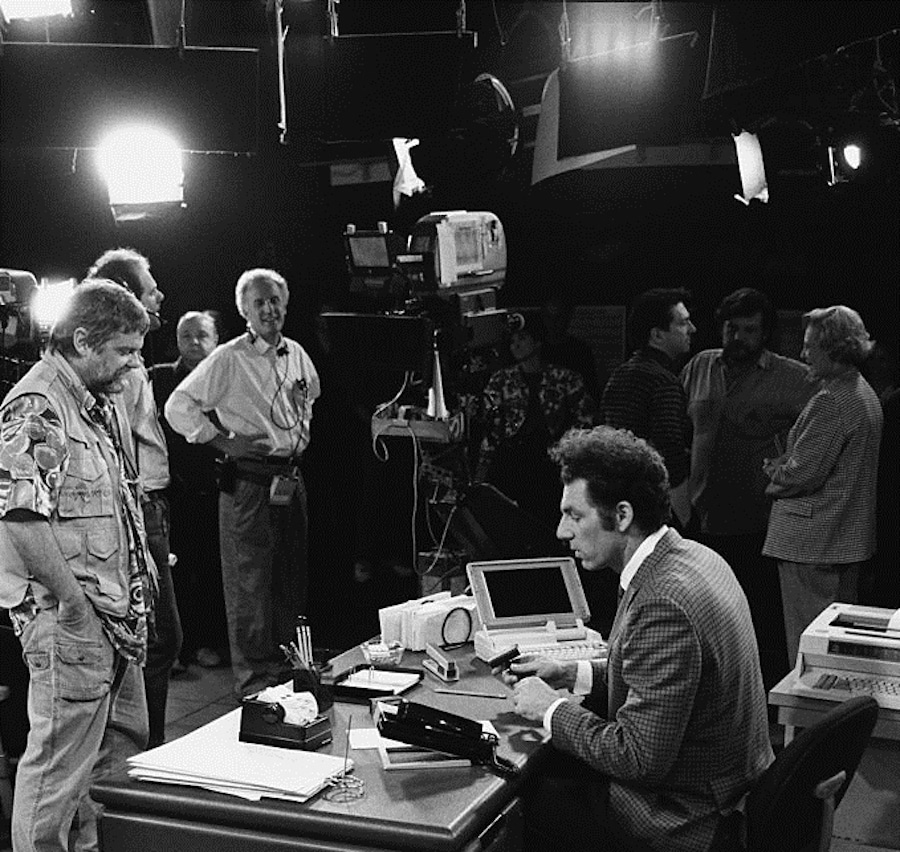 9. The Final Numbers On Murphy's Poor Secretaries
Over the course of 247 episodes, Murphy Brown fired 93 secretaries in one of the series' best known running gags. Though one or two actually worked out, most ended up in a support group for the professionals who'd endured Brown's particularly acidic management style. The streak ended when Murphy Brown finally decided on Bette Midler as her full time secretary.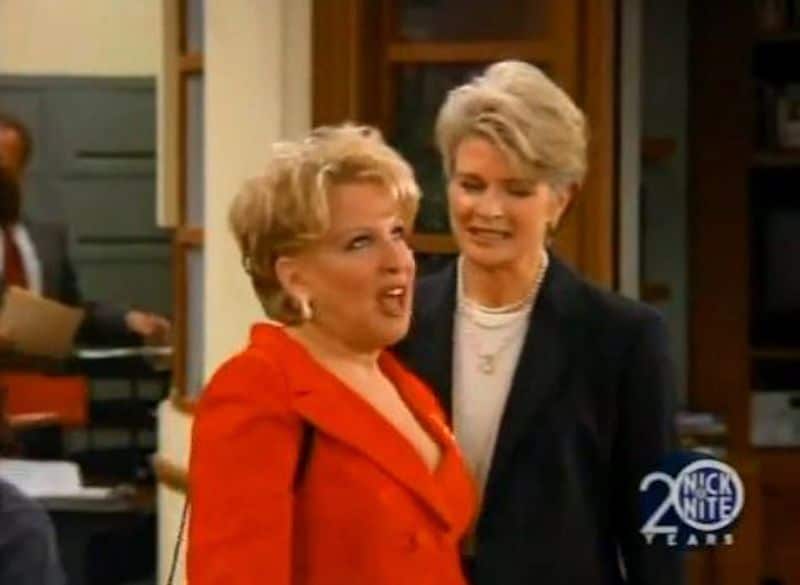 10. The Show Was an Emmy Magnet
Over the course of its run, Murphy Brown garnered 62 Emmy nominations, including two wins for the coveted award for Best Comedy Series. It ultimately took home 18 Emmys in total, among a slew of other awards.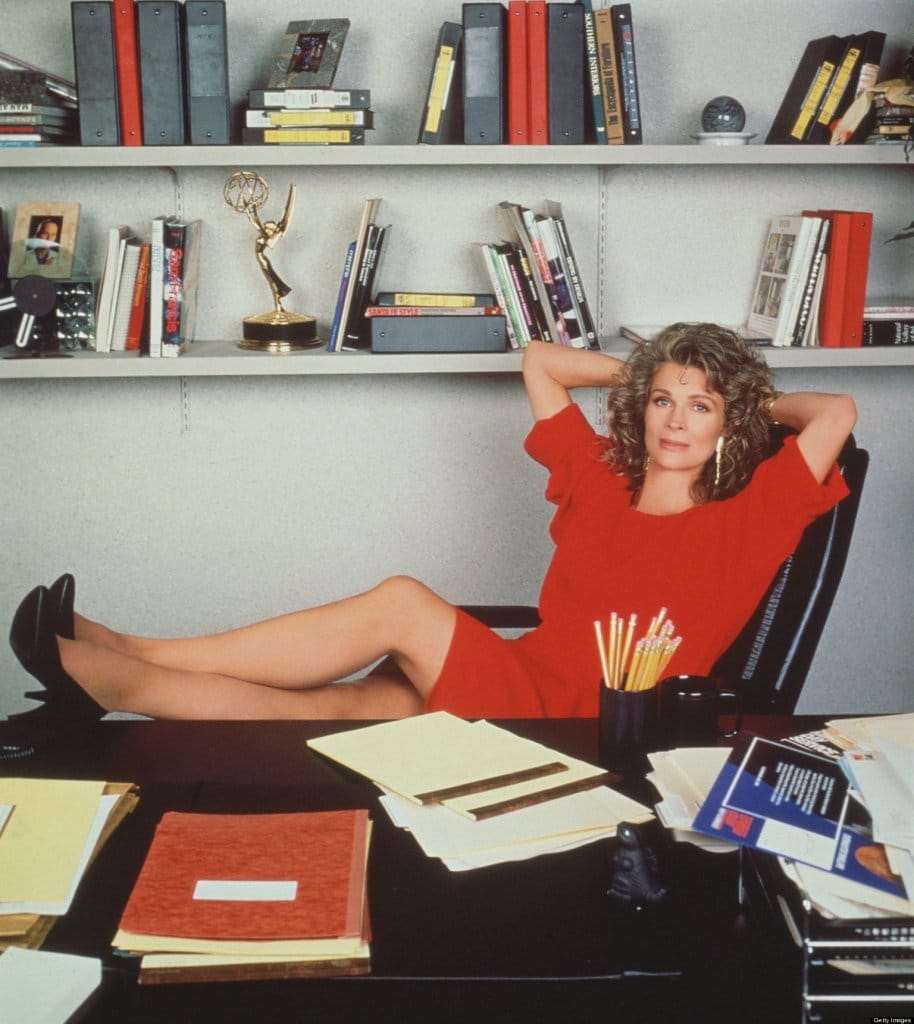 11. Candice Bergen Got Tired of Winning Emmys
People seriously loved Candice Bergen as Murphy Brown (and for good reason). Even critics adored her too, sending her home with five Emmy wins for the character. After the fifth win, Bergen explained that she would decline any future nominations for the character. She currently holds the record for most Emmy wins by a woman playing a single character.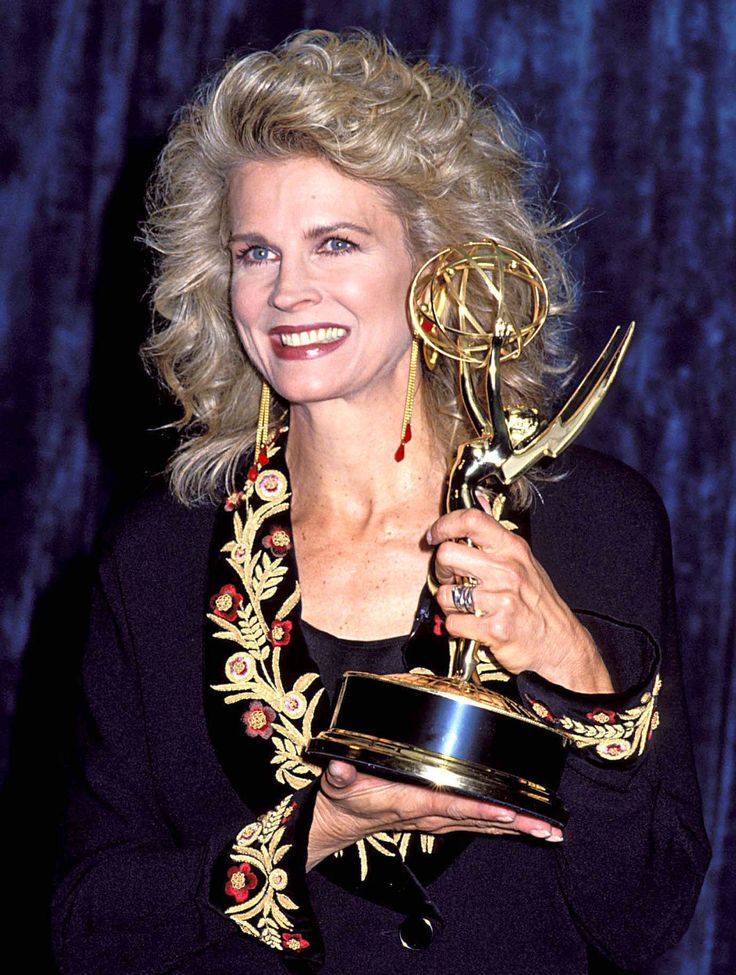 12. The DVD Sales Were Abysmal
If you were wondering why you aren't able to stream Murphy Brown online, it's probably got something to do with the DVD sales. The first season release sold so poorly that plans to release the entire series was scrapped, essentially squashing any streaming plans.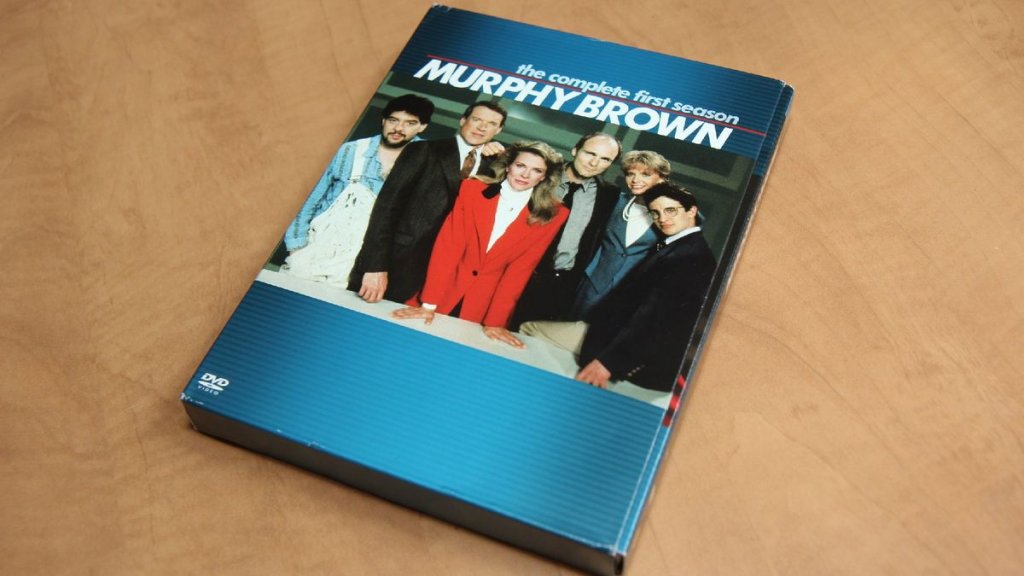 13. A Star-studded Goodbye
In the series finale, several huge icons guest-starred including George Clooney, Julia Roberts, and Bette Midler each showed up to grab a few laughs before the lights went down forever on FYI.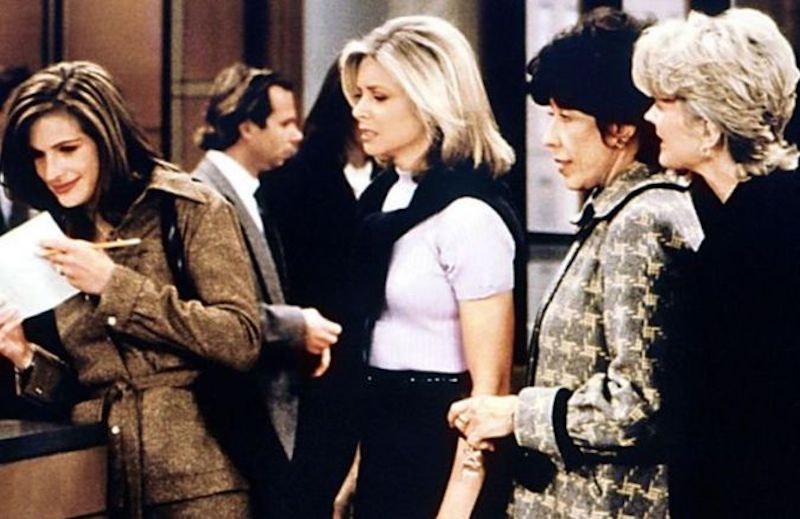 14. The Legacy of Murphy Brown
Though it has remained elusive in terms of its post-run airings, Murphy is still incredibly popular. In one episode of 30 Rock, for example, the show's main character spends the entire episode lamenting the false confidence she was given after repeated viewings of Murphy Brown made her feel like she could work in showbiz and be a single mom. The episode is called "Murphy Brown Lied To Us."