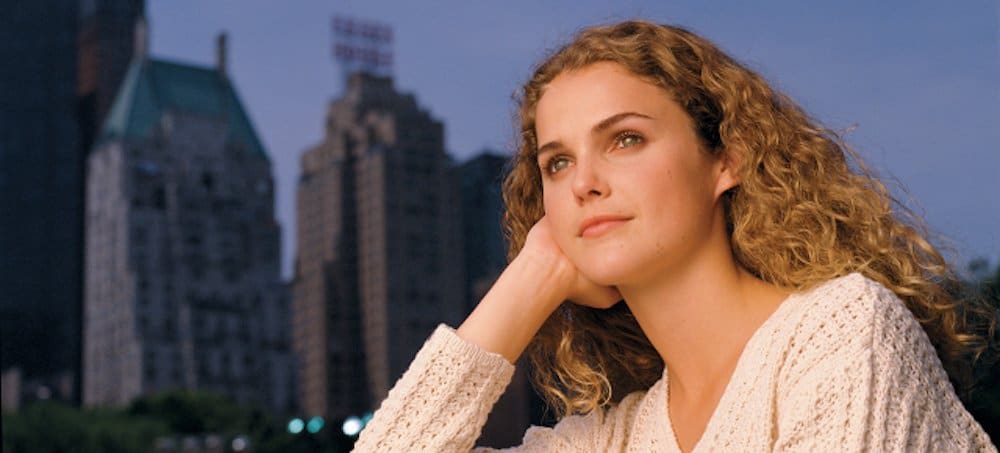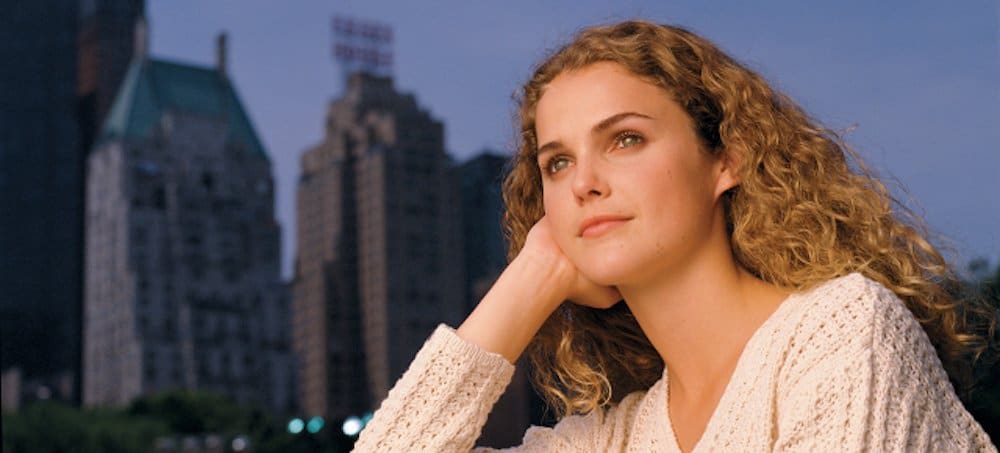 For four seasons, television viewers watched as Felicity Porter navigated her way through her college years at the University of New York. The show came to an end in 2002, but it has since been cemented in pop culture history. With a cult-like following that's obsessed with all things Felicity, Ben, Noel, Julie, Elena, and Sean-related, there's still so much about the show that's unknown. We're about to give you a major dose of nostalgia as we share 11 things you never knew about Felicity.
1. Keri Russell Got Ugly to Land the Lead Role
When Keri Russell auditioned for the lead role of Felicity Porter, she tried her hardest to tone down her appearance. The actress wore her hair in a bun and wore a baggy sweater to avoid being cast for the role of Felicity's beautiful high school BFF, Maya. But she soon realized that her beauty wasn't something she could just cover up underneath a bunch of baggy clothes. J.J. Abrams, the show's creator, almost didn't give her the role because he could see her beauty shining through. Thankfully, he changed his mind when he heard her recite the character's lines.