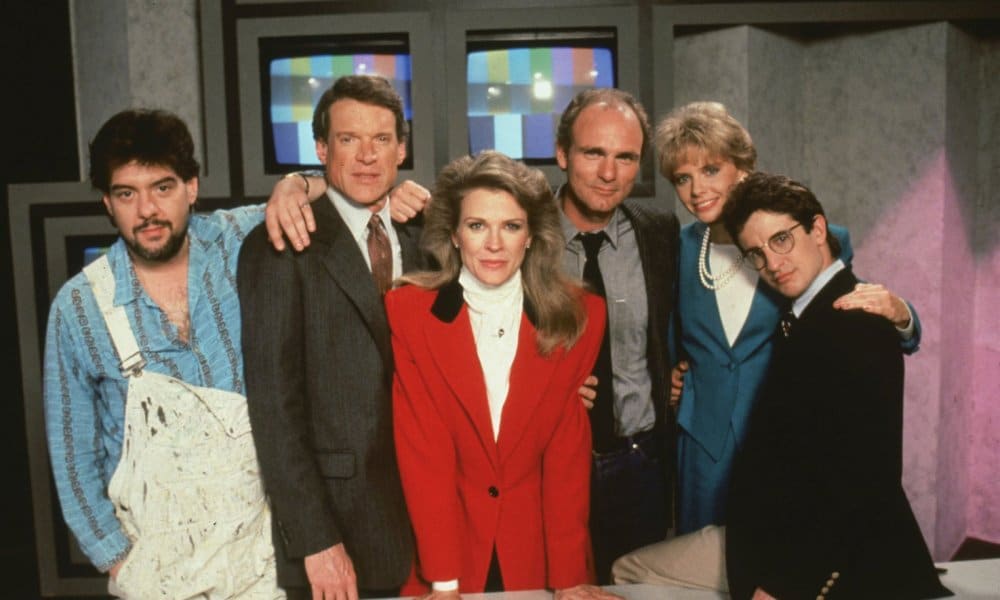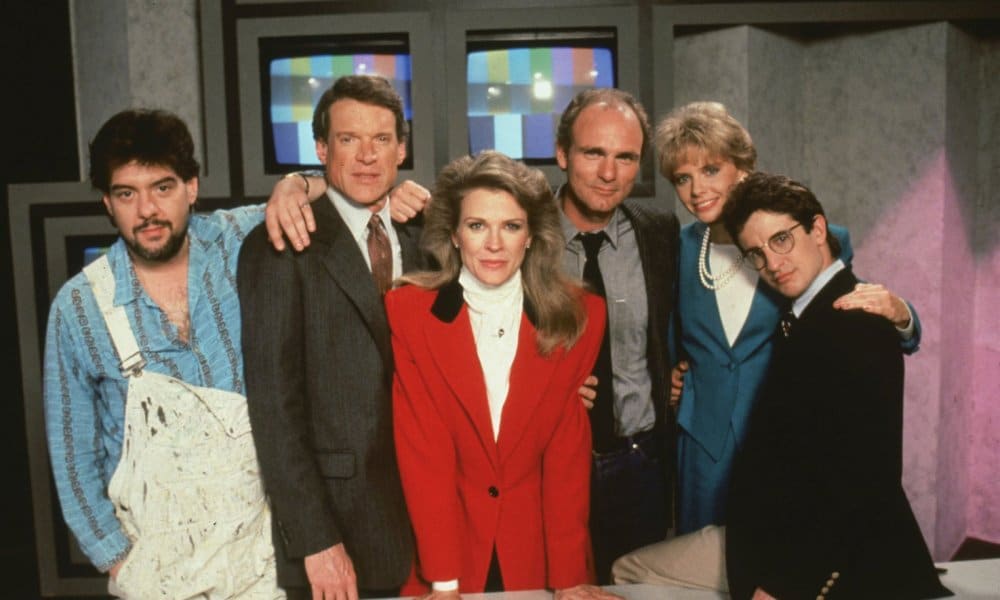 For ten wonderful seasons, hard-nosed reporter Murphy Brown and her loyal team of whackadoos at FYI entertained CBS' millions of viewers each and every week. Led by charismatic Candice Bergen and bolstered by a classic cast of sitcom characters, Murphy Brown was gut-bustlingly funny through and through. Picking up where Mary Tyler Moore left off, Murphy Brown was a new kind of feminist character, one who got by on her talent without feeling compelled to primp and preen. Though the show was never afraid to tackle big social issues, it always maintained a commitment to being funny. In so doing, the sitcom helped paved the way for some of the most buzz worthy sitcoms of the next three decades. It's safe to say, for example, that Tina Fey and 30 Rock owe a debt to the shenanigans at FYI. Murphy Brown was a true gem, one that proved to be just as fascinating behind the scenes as it was on camera. Here are some things you may not have known.
1. Candice Bergen Wasn't the First Choice to Play Murphy
According to some rumors, CBS originally wanted the rough and tumble recovering alcoholic Murphy Brown to be played not by Candice Bergen, but by Heather Locklear. The show's creator, Diane English, wasn't going to put up with that, so Bergen got the part.