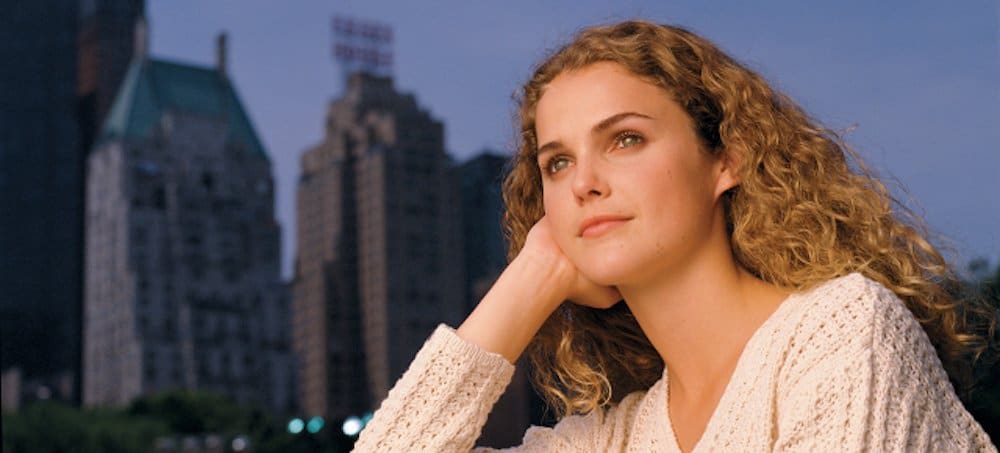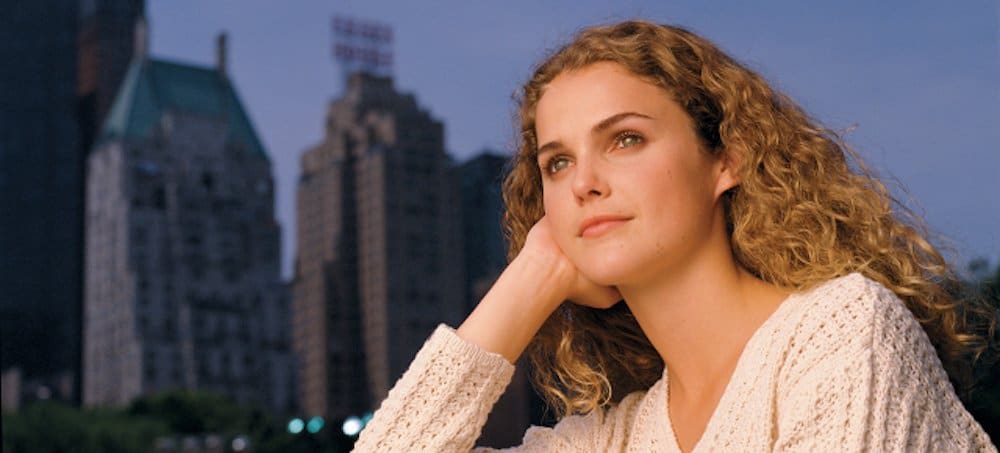 For four seasons, television viewers watched as Felicity Porter navigated her way through her college years at the University of New York. The show came to an end in 2002, but it has since been cemented in pop culture history. With a cult-like following that's obsessed with all things Felicity, Ben, Noel, Julie, Elena, and Sean-related, there's still so much about the show that's unknown. We're about to give you a major dose of nostalgia as we share 11 things you never knew about Felicity.
1. Keri Russell Got Ugly to Land the Lead Role
When Keri Russell auditioned for the lead role of Felicity Porter, she tried her hardest to tone down her appearance. The actress wore her hair in a bun and wore a baggy sweater to avoid being cast for the role of Felicity's beautiful high school BFF, Maya. But she soon realized that her beauty wasn't something she could just cover up underneath a bunch of baggy clothes. J.J. Abrams, the show's creator, almost didn't give her the role because he could see her beauty shining through. Thankfully, he changed his mind when he heard her recite the character's lines.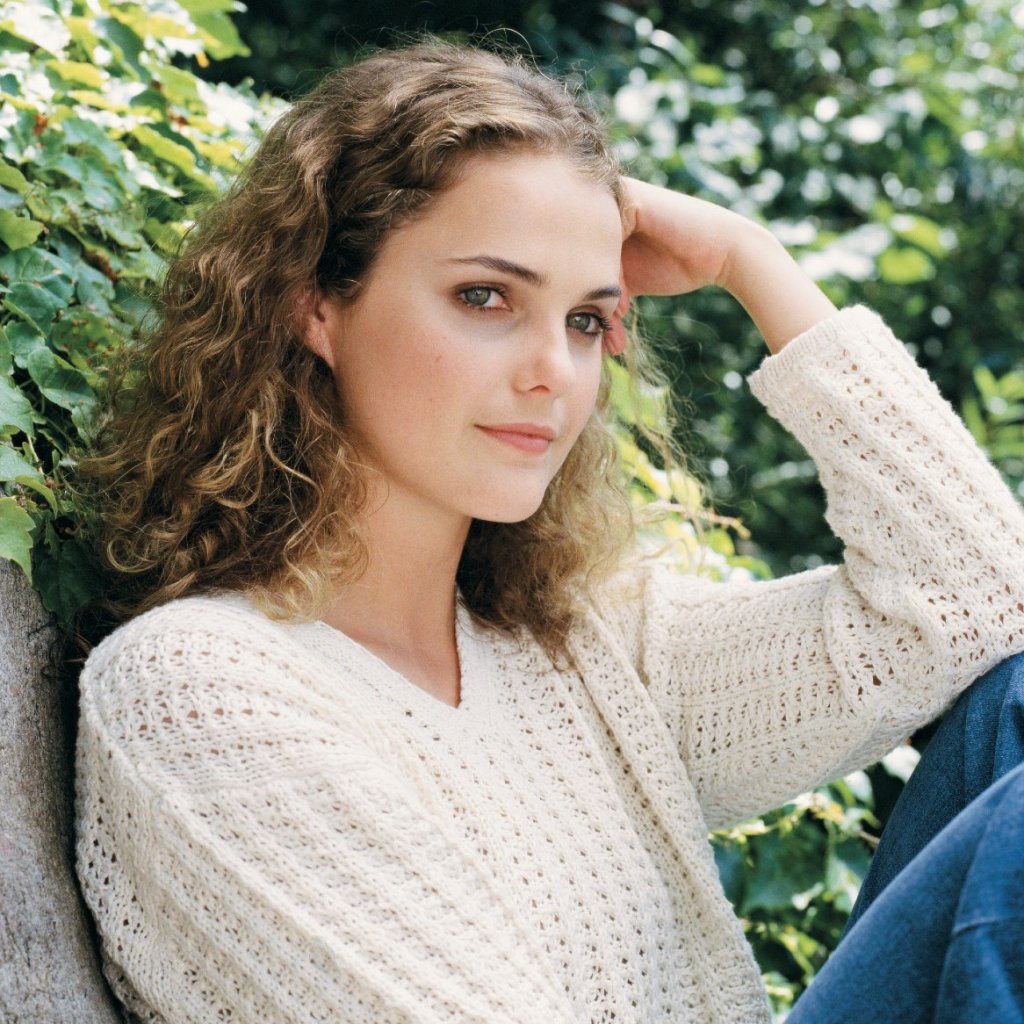 2. UCLA Students Totally Ruined the Show
In season two, the show reached out to real sophomore students at UCLA for research purposes. In speaking with the students, writers noted that most of the college co-eds felt unattractive, were directionless about their lives and were having sex with people they didn't have feelings for. The first five episodes of the show's second season reflected a lot of the angst they had compiled from their research. But Abrams realized it didn't translate well into the series, and it definitely didn't make for good TV.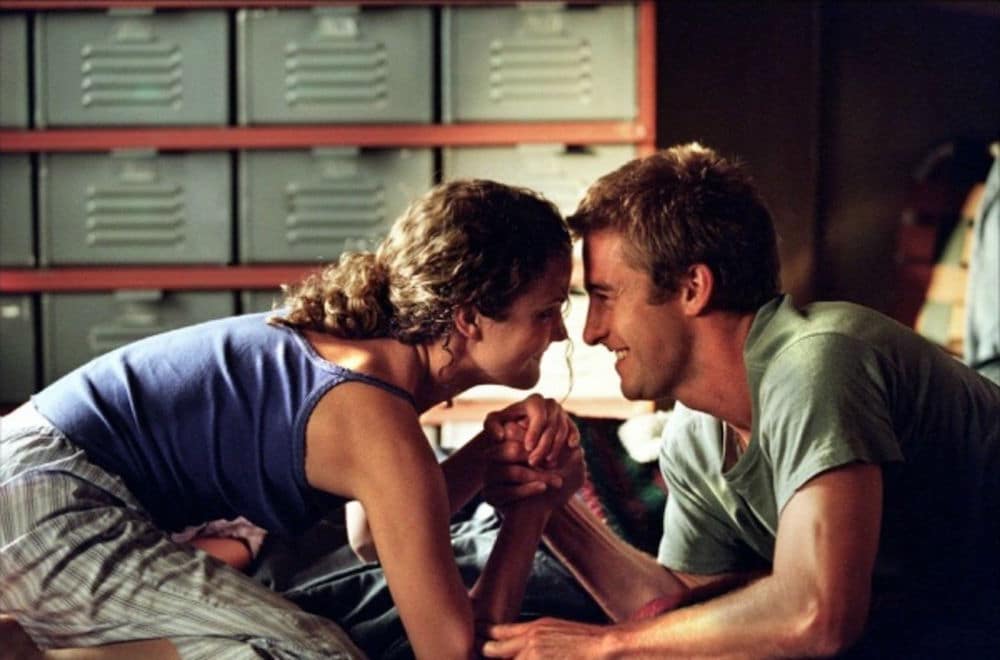 3. The Show Wasn't Allowed to Use NYU
NYU has allowed many shows to use the college's prestigious name on their programs, including NYPD Blue and Gossip Girl. However, Felicity wasn't so lucky. The university declined the offer to be associated with the program because they thought the nature of the show was a bit too racy. So instead, Felicity and her crew's campus is known as the the University of New York.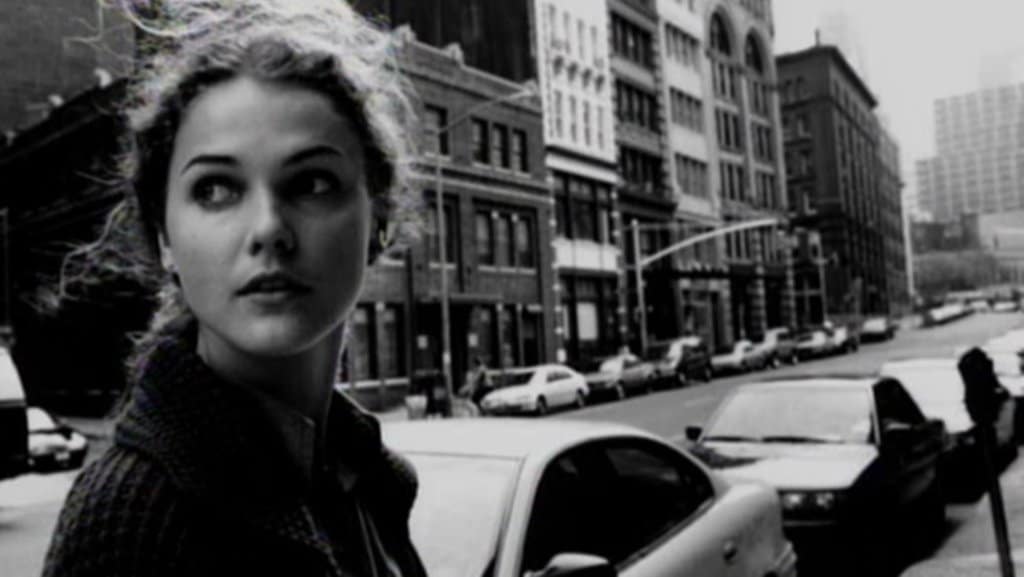 4. J.J. Abrams Came Up With the Show on His Honeymoon
Writers never know when their next great idea will hit. As for Abrams, he got the idea to create the program while on his honeymoon in Bali back in 1996. He randomly thought of a former high school classmate named "Felicity," and the name just stuck in his head. Once he landed back in the U.S. He ran the idea by his childhood friend, Matt Reeves, and they decided to pitch the series to TV networks.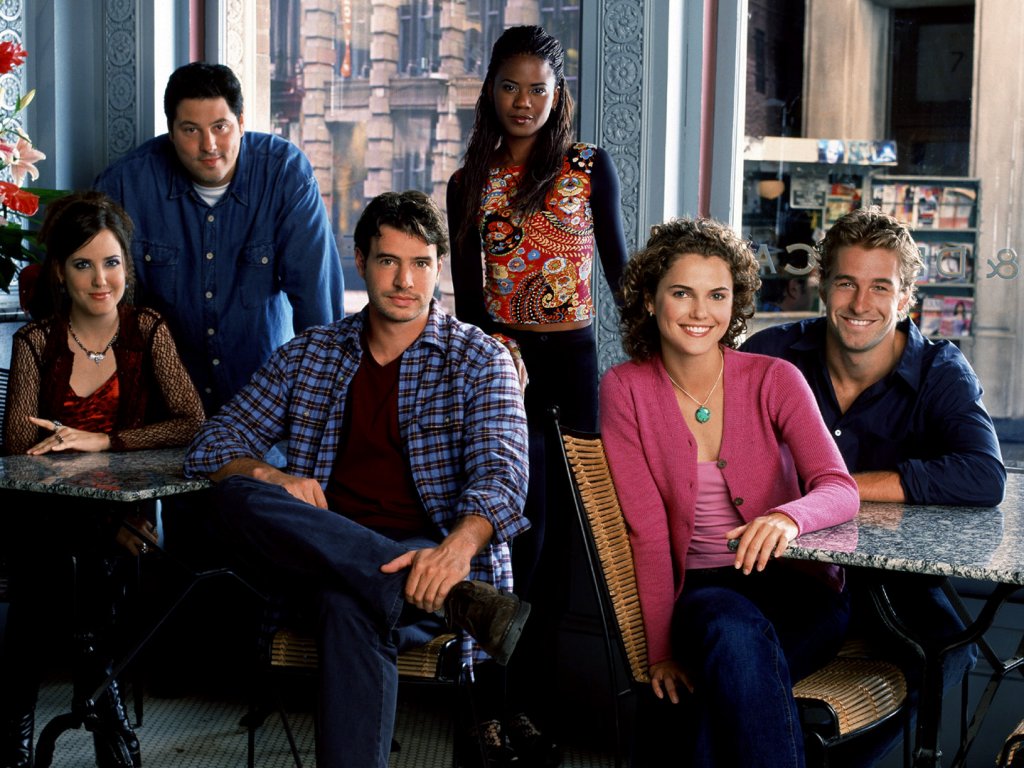 5. The Show's Writer Caused Major Controversy
A woman named Riley Weston was hired to write for the show after she submitted a few scripts in her portfolio. She sold herself as a 19-year-old recent high school graduate, and her story of being such a young and talented writer made headlines. She was even offered a two-year $300,000 development deal with Disney Touchstone TV. But a former friend blew the whistle and confirmed that Weston had been lying about pretty much everything. She wasn't really 19-years-old. She was actually 32, and her real name was Kimberlee Seaman. The network decided not to renew her contract, and they parted ways with Riley/Kimberlee or whatever her name was!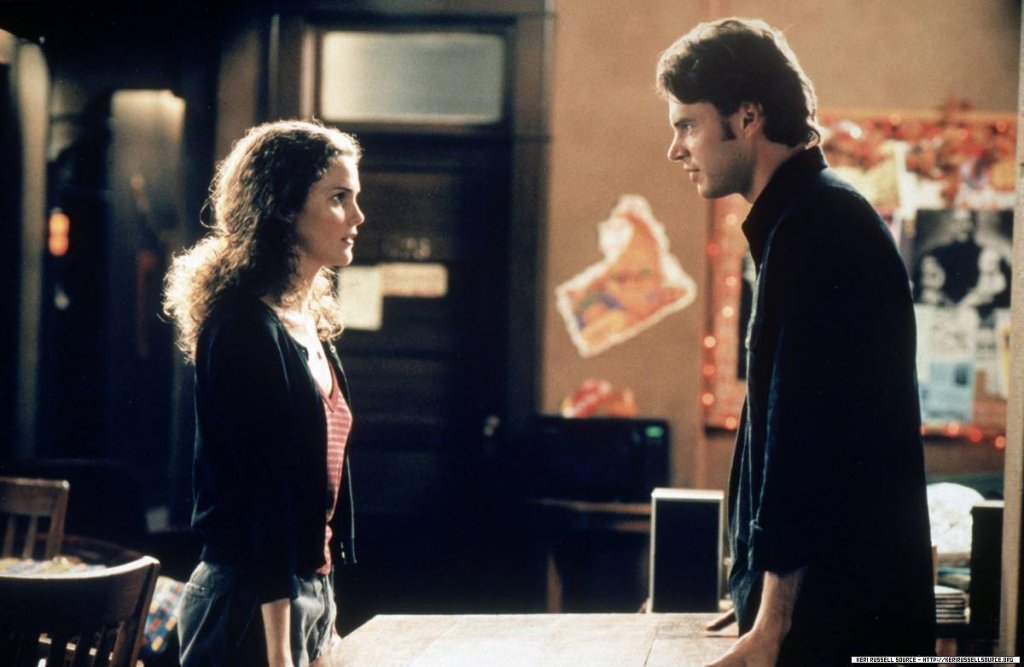 6. Sally Was a Famous Comedienne
In many episodes, Felicity can be seen listening to audio tapes from her high school French tutor named Sally. The voice of Sally probably sounded really familiar because it came from none other than comedienne Janeane Garofalo.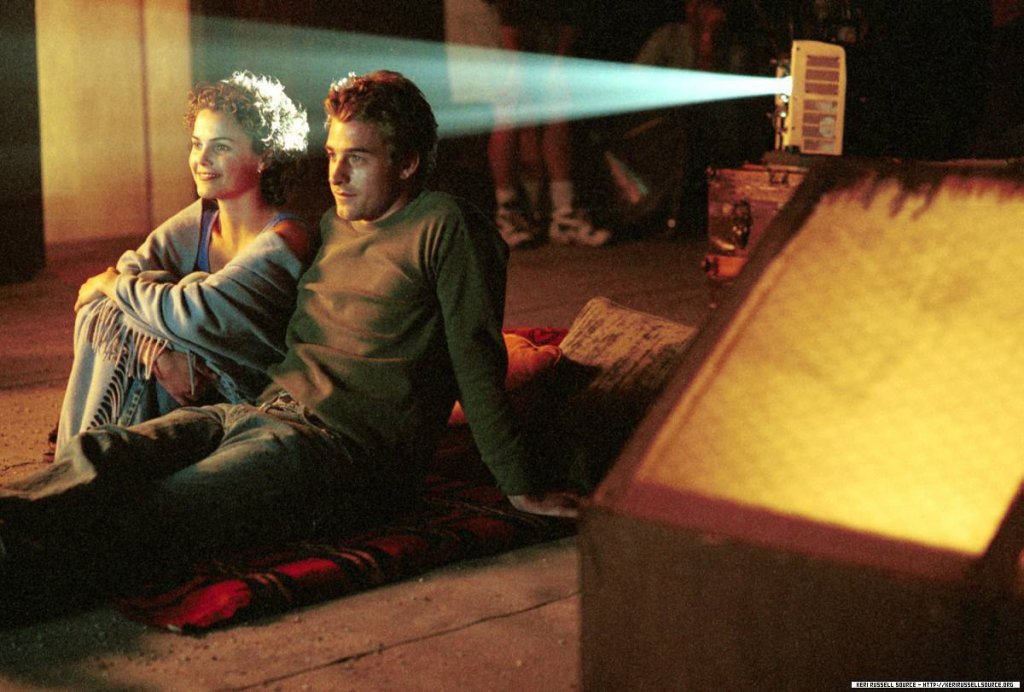 7. Julie Was Supposed to be a Dancer
Felicity's buddy, Julie Emrick, was a guitar player and a singer on the show, but those weren't initially her hobbies. When the script was first written, the character was described as a dancer. Actress Amy Jo Johnson told the show's producers that she had no clue how to dance, so they made her a music lover instead.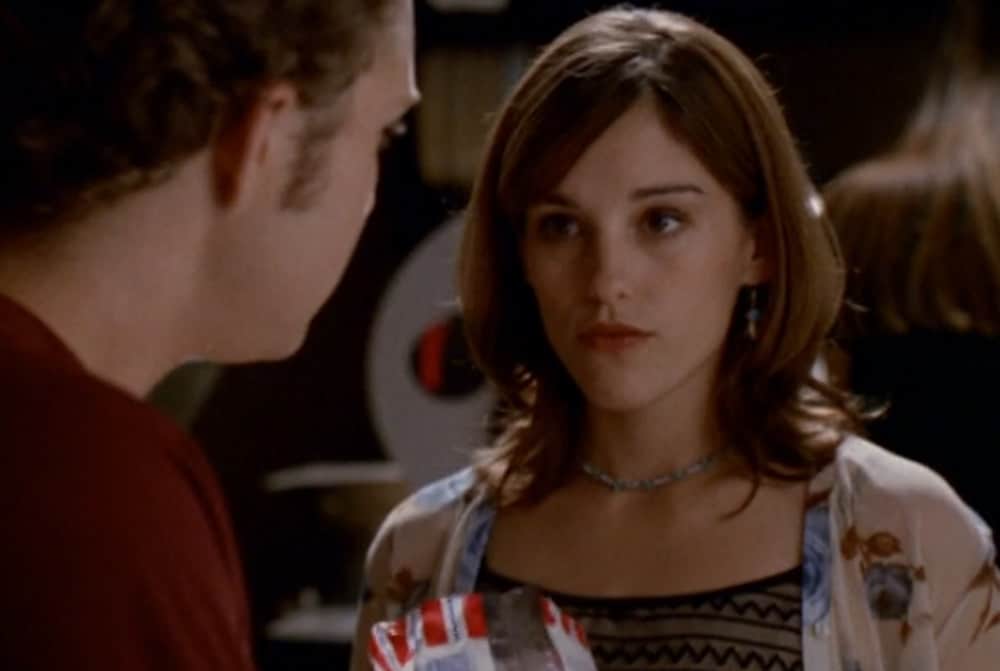 8. Keri Russell's Haircut Started as a Prank
Let's face it, a lot of Russell's appeal was all in her long curly hair. It was reportedly the reason why many men and women tuned into the show. After season one, the actress decided to play a prank on the show's producers by sending them a photo of herself wearing a short wig. She thought they would freak out, but they actually thought it was a good look! That's when they decided to work a haircut into Felicity's storyline, but they underestimated the power of her curly locks…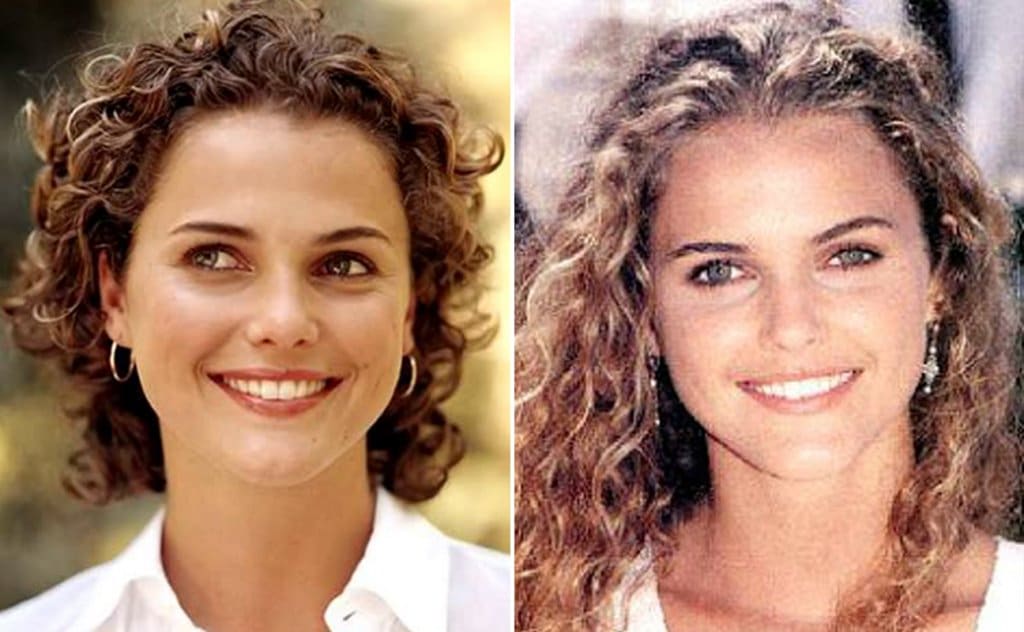 9. Keri Russell's Hair Was Blamed for a Decline in Ratings
After Russell cut her hair, the president of WB Entertainment blamed her new short 'do for the decline in ratings. Her short hair caused such a commotion at the network, they even asked her to wear curly hair extension or purchase a curly wig. Russell declined to do so, and perhaps that's why the show was canceled after its fourth season.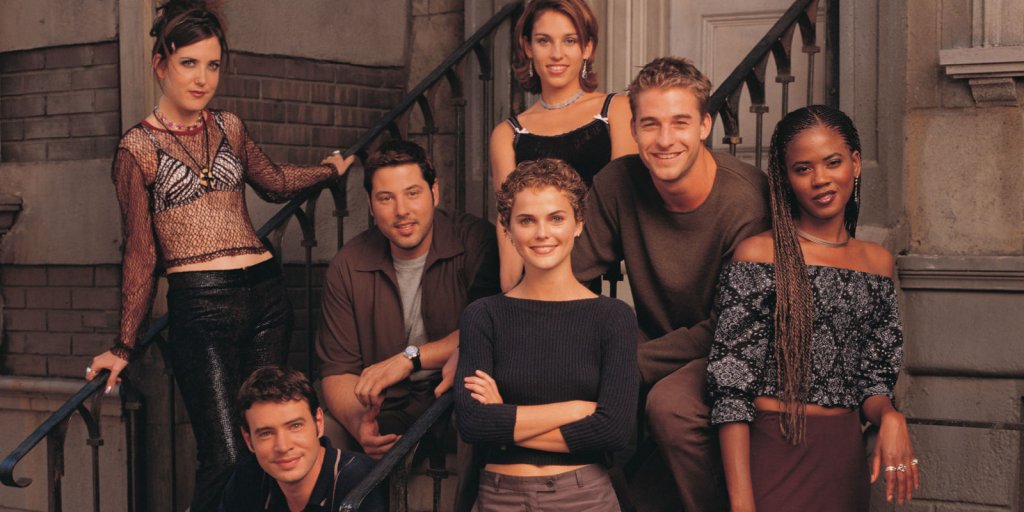 10. Greg Grunberg's Final Toast Was Real
When Greg Grunberg's character Sean gave a toast at Noel and Zoe's wedding in the series finale, Greg was actually speaking from his heart. He knew a Sarah McLachlan track would be playing during his toast and covering up his words, so he used that time as an opportunity to thank his castmates for all their hard work throughout the years.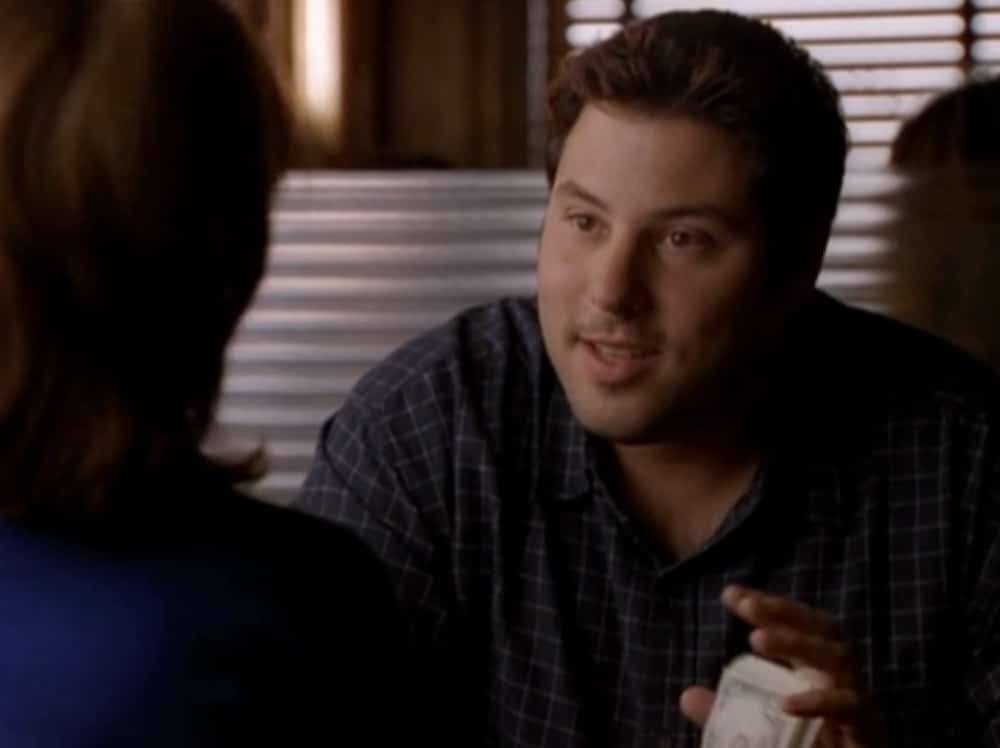 11. Felicity's Wardrobe Was Inspired by 'Annie Hall'
Felicity's style was inspired by Diane Keaton's character in the 1977 film Annie Hall. Just like Annie, Felicity wore oversized pieces and clothing that had a menswear flair to it. Once Russell nailed the character's look, she refused to stray away from the aesthetic. She would never wear red nail polish or fancy jewelry while in character because she believed getting all dolled up was way out of Felicity's nature.