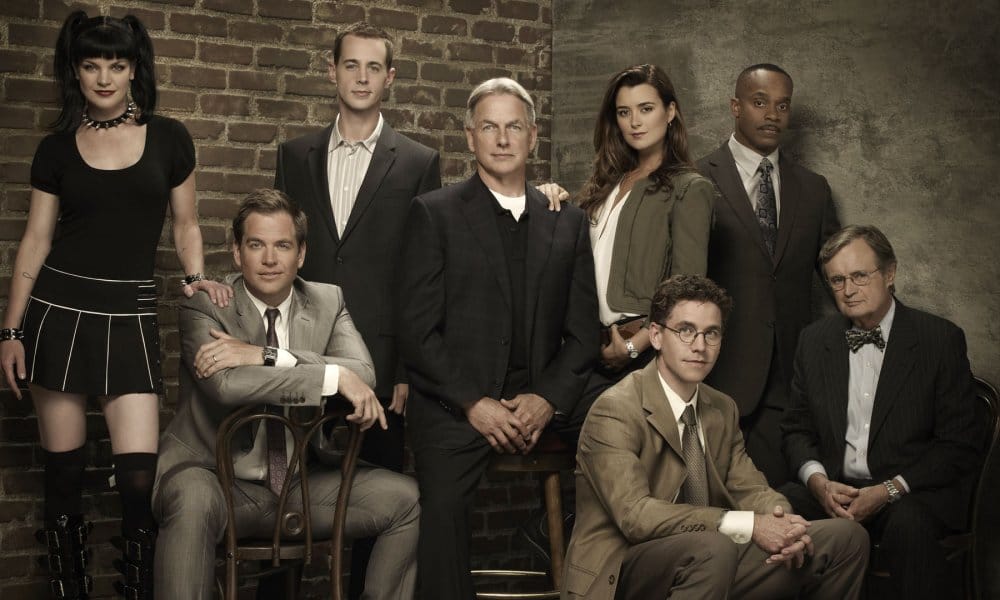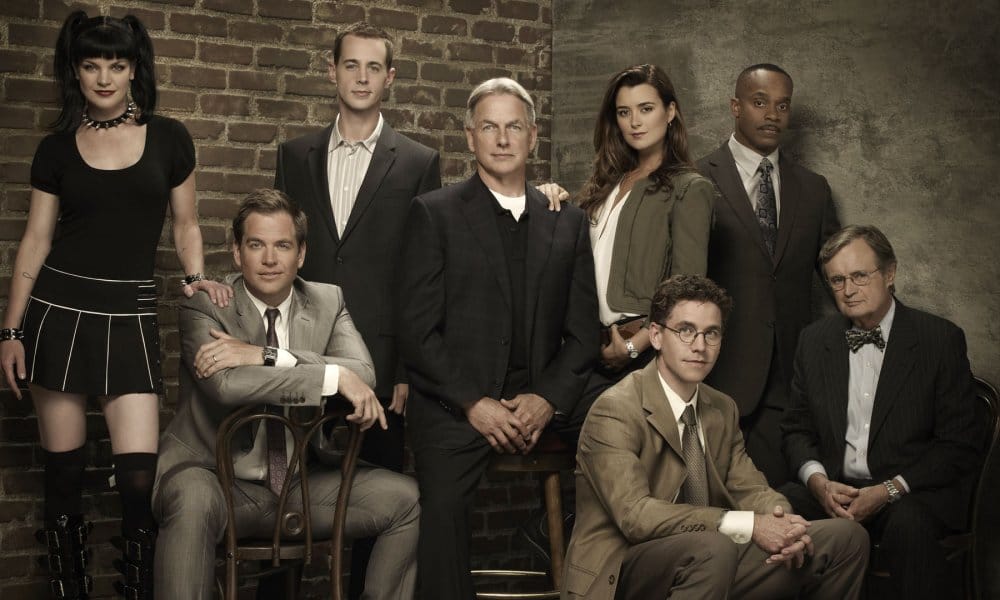 After 14 seasons on our television screens, you'd think we would know all there is to know about NCIS. But even as one of the longest-running programs on TV, we were still able to uncover some facts that loyal viewers may not know. Here are some behind the scenes secrets about the CBS series.
1. Mark Harmon Almost Didn't Make the Cast
Yes, you read that correctly. Mark Harmon, who stars as Supervisory Special Agent Leroy Jethro Gibbs, was almost passed over for the show. The show's co-creator, Donald Bellisario, wasn't sure if Harmon was a right fit for Gibbs. But after viewing the actor play Agent Simon Donovan on The West Wing, Bellisario was finally convinced that Harmon was the right man for the job.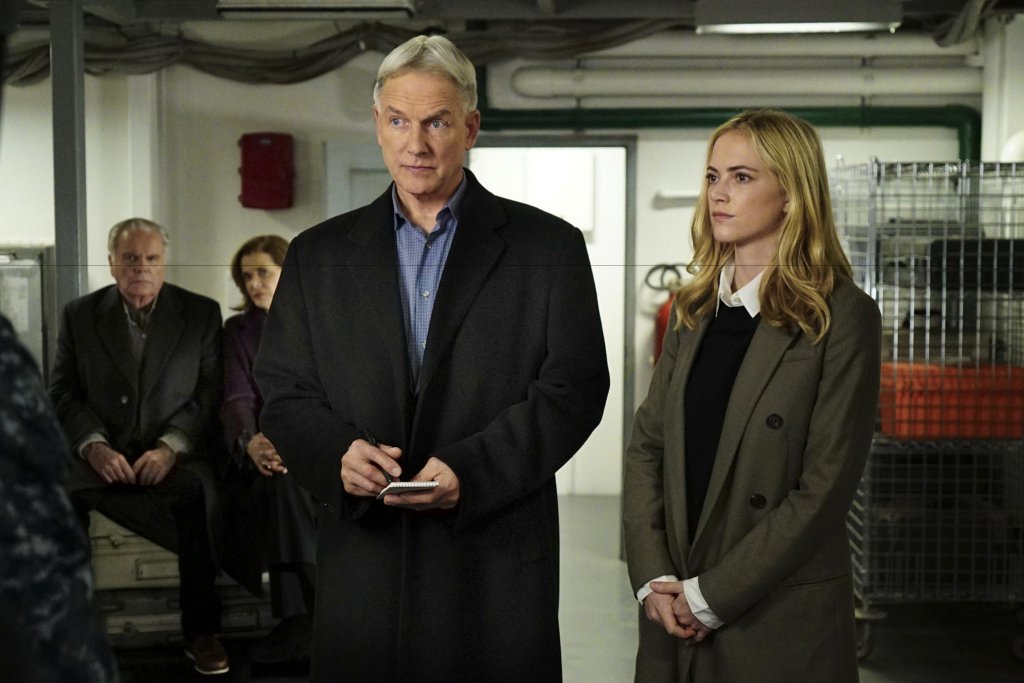 2. That Sound You Hear Is Called a 'Foof'
Donald Bellisario made a noise called a "foof" that's played at the beginning and end of each act. The noise was first used in season 2, and since then, it has made an appearance in every episode. Bellisario reportedly made the noise by tapping a microphone quickly with his hand.
3. They Feature Real Criminals on the Most Wanted Wall
The Most Wanted Wall is more real than you thought. The wall includes 15 pictures of criminals that the team is chasing. However, they've also included some real life bad guys, including Osama Bin Laden. And as a joke, the show also placed co-creator Donald Bellisario's image on the wall, too.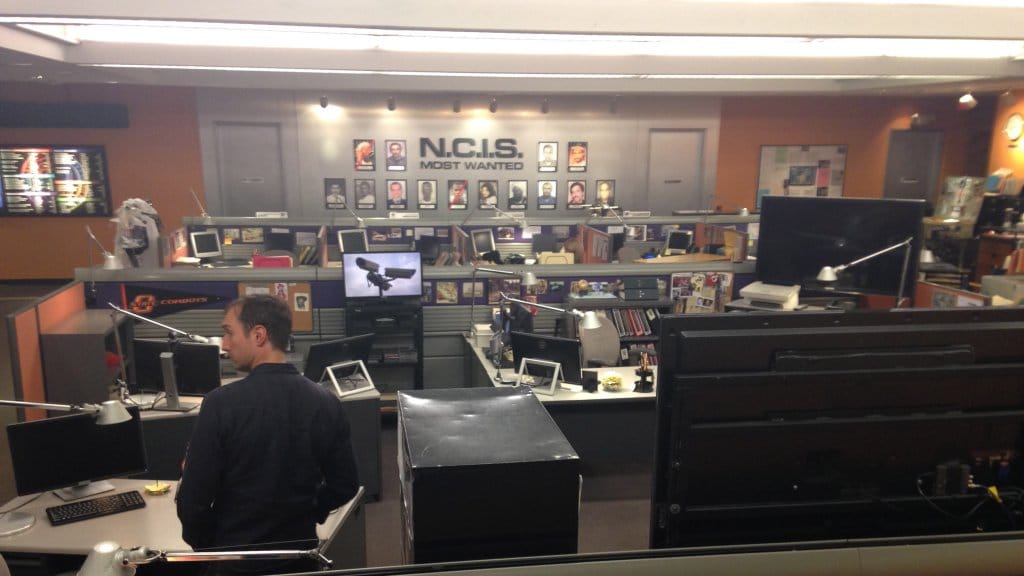 4. One Character Is Named After Real People
When Donald Bellisario sat down to come up with the characters' names, he didn't need to look any further than his own family. The character Leroy Jethro is a combination of Bellisario's brother, Leroy, and his father's middle name.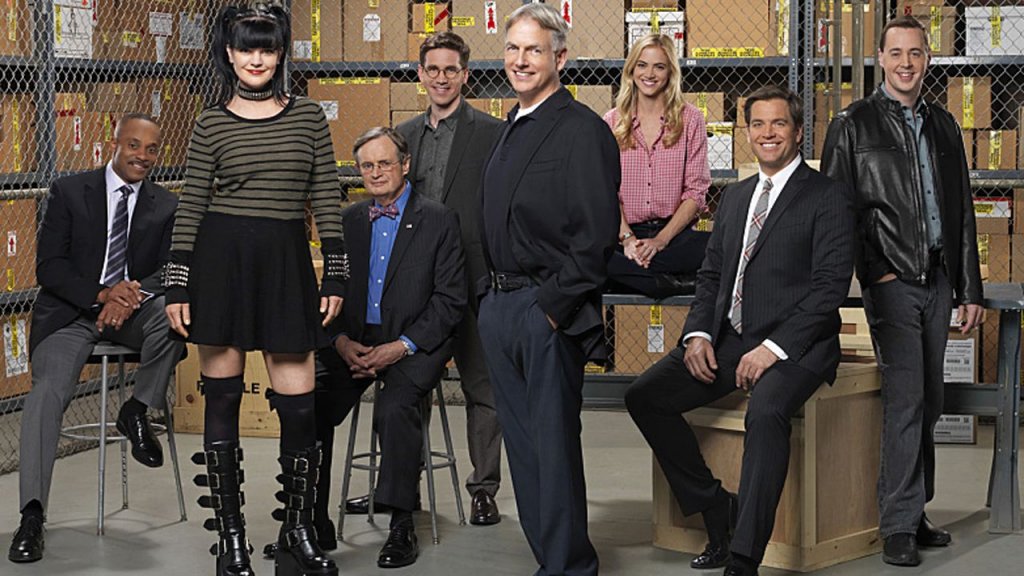 5. Bellisario Has the Expertise
Donald Bellisario had all the knowledge needed to create the military-inspired program. He actually served in the US Marine Corps as a Gunnery Seargent and Scout Sniper.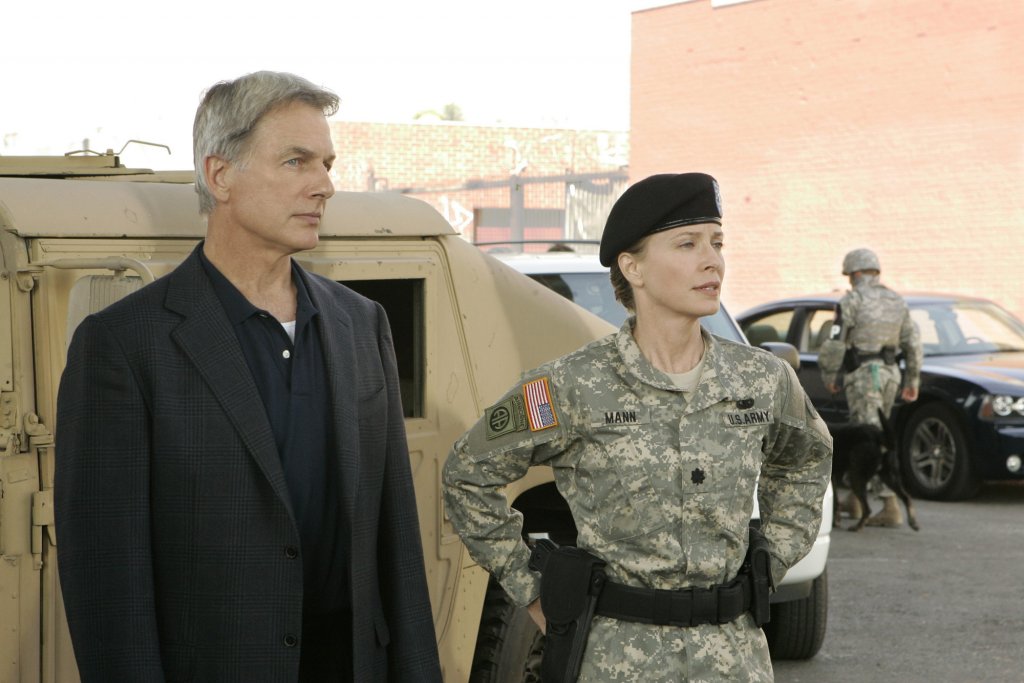 6. Lauren Holly Auditioned for the Role of Caitlin Todd
We can't imagine Lauren Holly being anyone other than Jenny Shepard. However, the show would've been a lot different if she had it her way. She initially auditioned for the role of Caitlin "Kate" Todd, but producers thought she was a much better fit for Jenny. They were definitely right!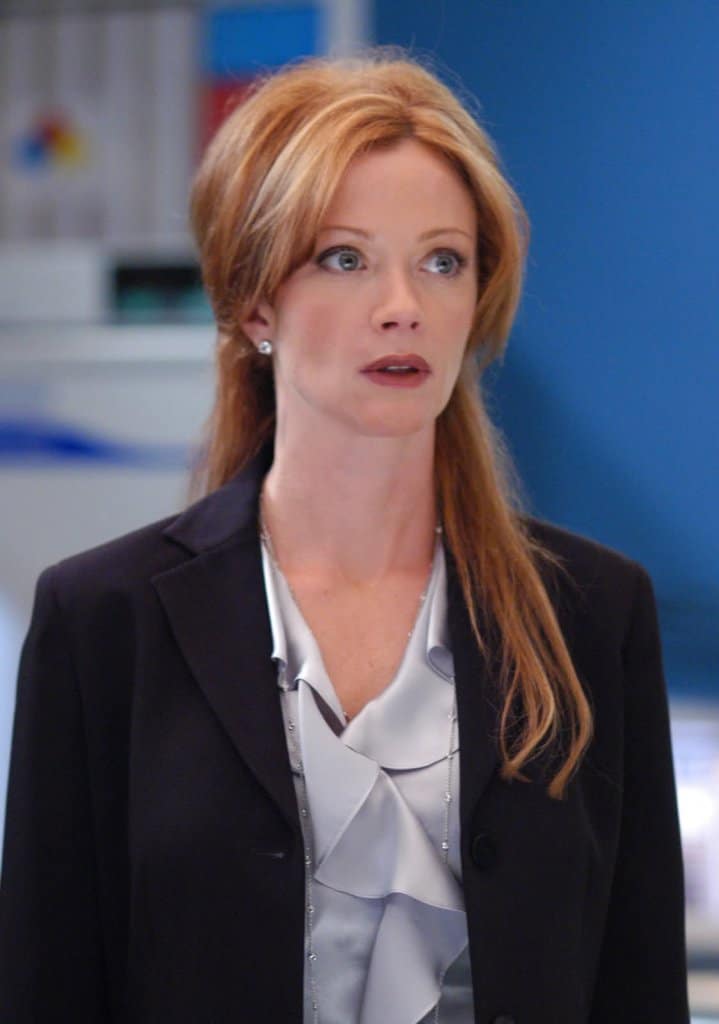 7. It Was a Spin-Off of 'JAG'
In 2003, JAG's show creators decided to create a spin-off of the show, and NCIS was born! JAG was later canceled after an eight-year run on CBS, and NCIS is still chugging along. It's funny how that worked out, don't you think?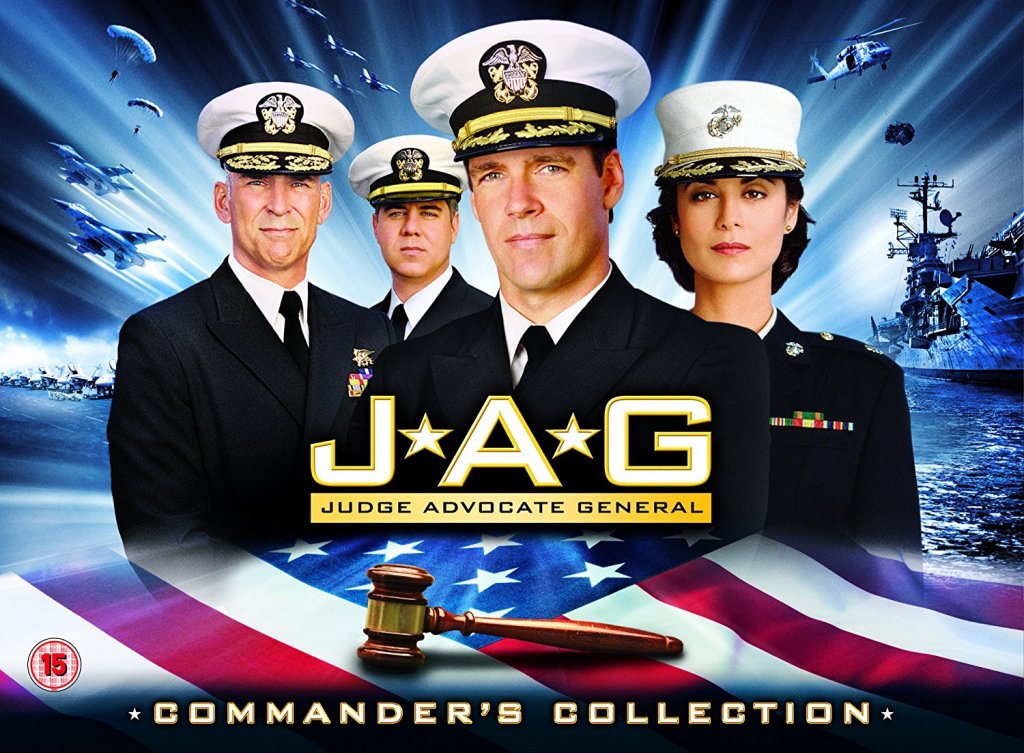 8. A Family Connection
You may have noticed that the actor who portrays a young Gibbs looks a lot like the NCIS actor. Well, that's because they're actually related. The show hired Gibbs' son, Sean Harmon, to play the younger version of the actor to appear in six episodes.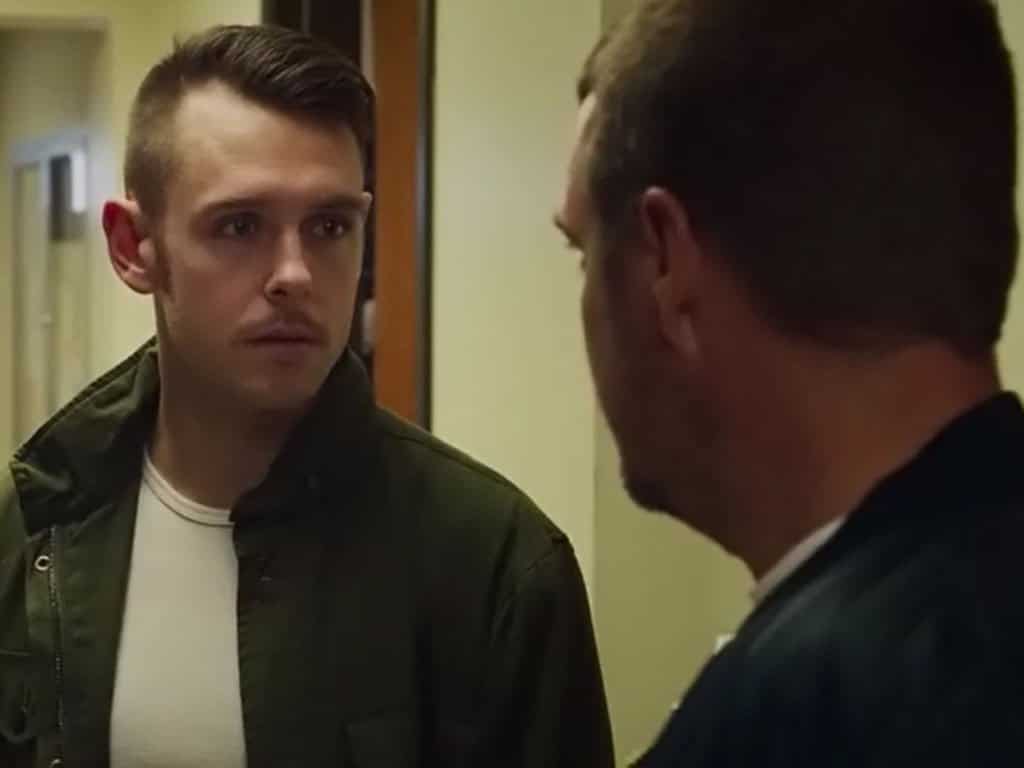 9. Pauley Perrette Has a Criminal Justice Background
Pauley Perrette is right in her element because she actually has a very extensive background in criminal justice. The actress, who plays the role of Chief Forensic Scientist Abby Sciuto, graduated with a Master's degree in criminal science. Before NCIS, she planned on becoming a police officer, but she dabbled in a few acting roles on the side. When she landed the gig on NCIS, she put her law enforcement dreams on the backburner.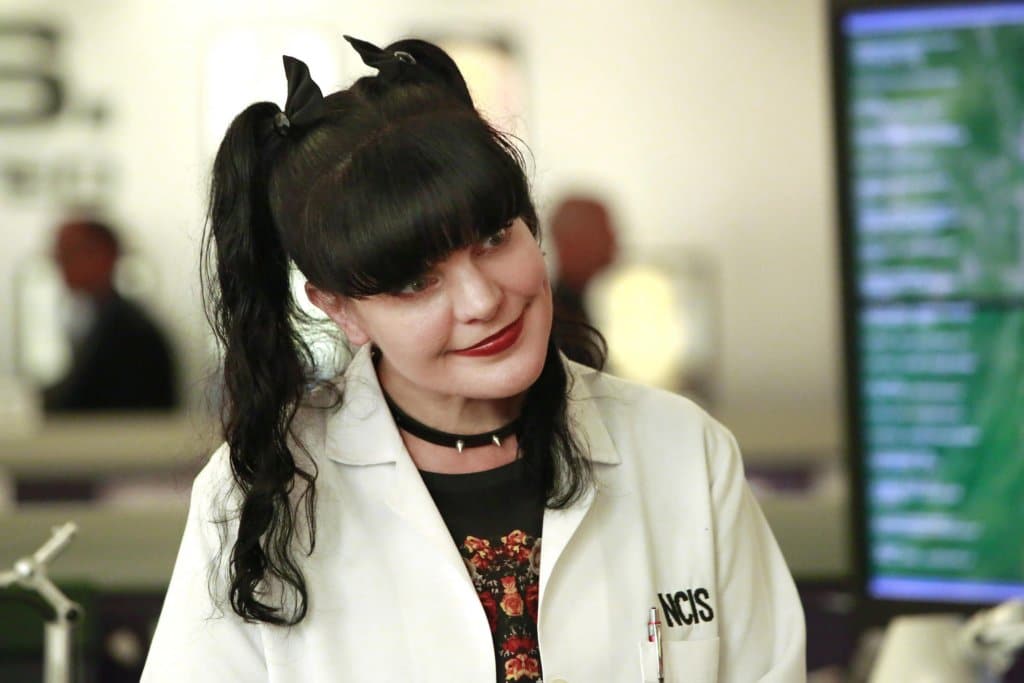 10. Sasha Alexander Ran Out of Steam
For six years, Sasha Alexander played the role of Caitlin Todd, but she just couldn't keep up with the pace of the show. She eventually quit because she thought the program was too demanding, and she didn't have the stamina to continue filming. With work days extending beyond 16 hours, can you really blame her for feeling burnt out?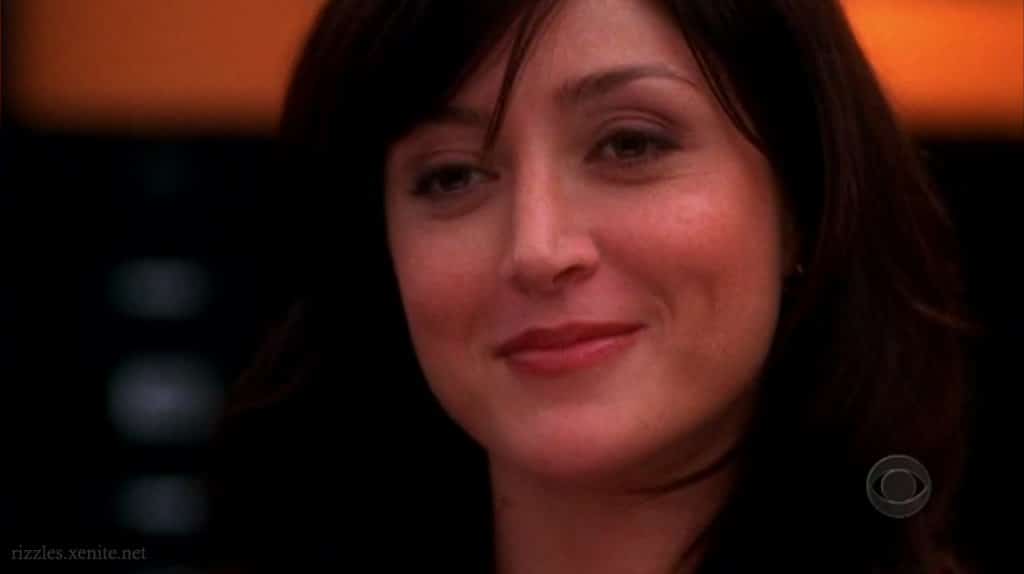 11. It's Not Filmed in D.C.
Like most shows, the actual filming takes place far away from where it appears to be. The cast and crew are not in Washington, D.C., they actually film all of their scenes in Santa Clarita, California. The only exception to this is when a background shot of the actual NCIS headquarters in Virginia was shown during an episode.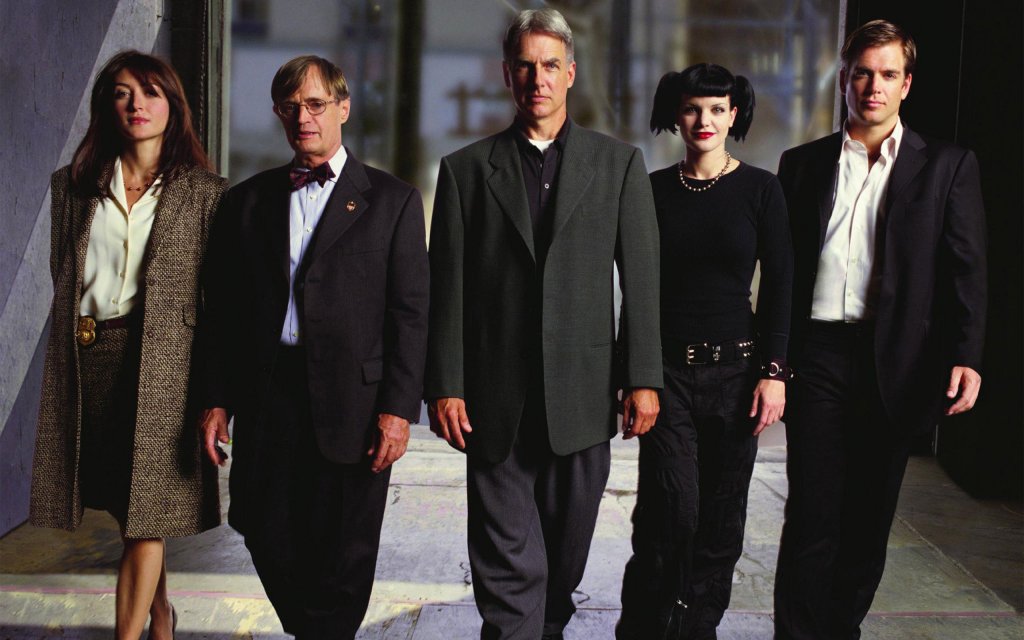 12. 'NCIS' Wasn't Always the Show's Name
The show had a much longer name originally. It was first called NCIS: Naval Criminal Investigative Service. It was then shortened to just NCIS to get viewers more enticed to tune in. It definitely worked!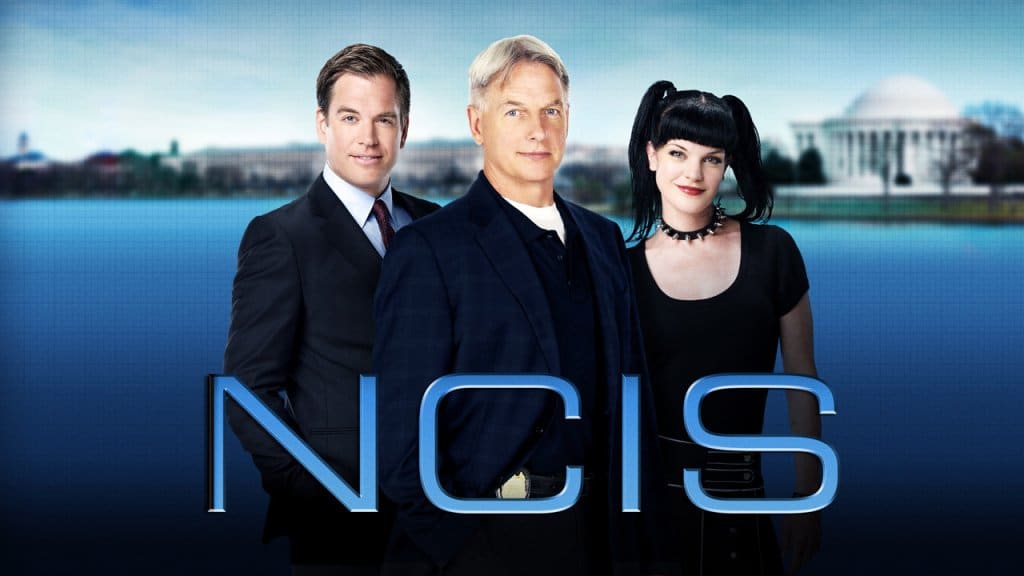 13. The Show Uses Mark Harmon's Personal Tools
You can frequently see the character Gibbs building boats in his dark basement. The tools he uses are actually from Harmon's own personal collection. During his down time, he has a workshop where he hones his carpentry skills. After mentioning to the show's creator that he helped his neighbor build a plane, they decided to add this skill as one of Gibb's character traits.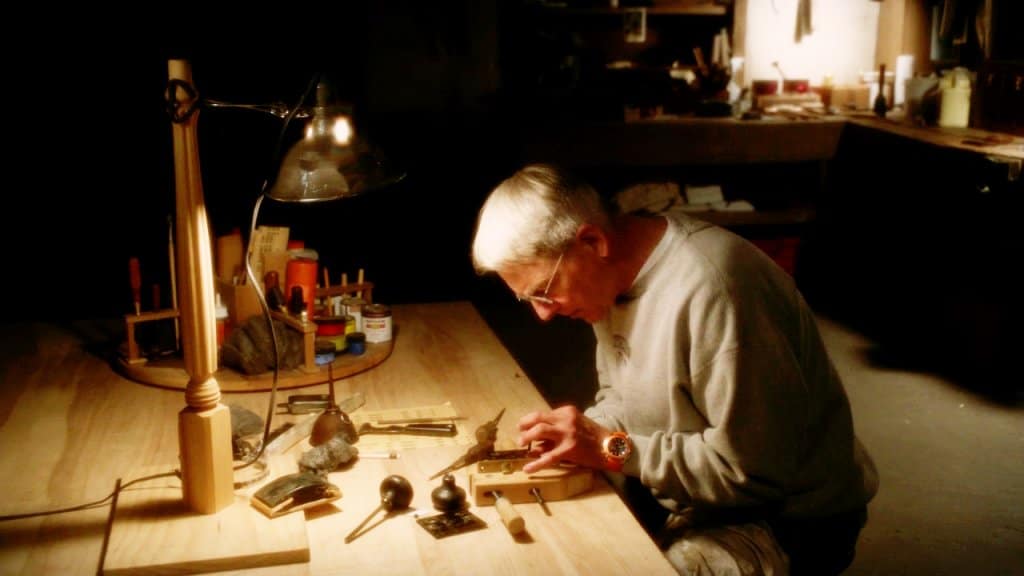 14. Michael Weatherly's Career Almost Never Happened
Michael Weatherly, the actor who played Anthony DiNozzo, came from a very wealthy family. But his inheritance was cut off when he was just 12-years-old after he told his family he wanted to pursue acting. Thankfully, his acting career paid off, and he didn't need his family's riches after all! He was killed off of the show in season 13, but he now stars in his own show called Bull on CBS.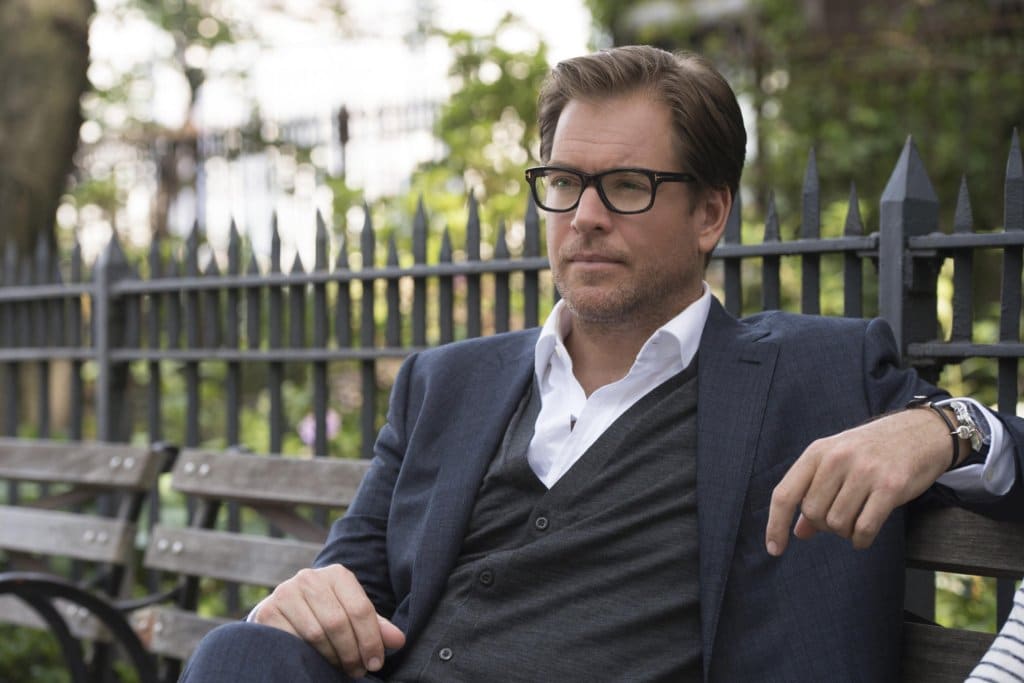 15. The Show Has a Deal With Dell Computers
There's a reason why you see so many Dell computers on set. CBS actually has a product placement deal with the computer giant. The show was supplied with Dell electronics, and per their deal, that's the only brand that's allowed to be seen or used on the show.