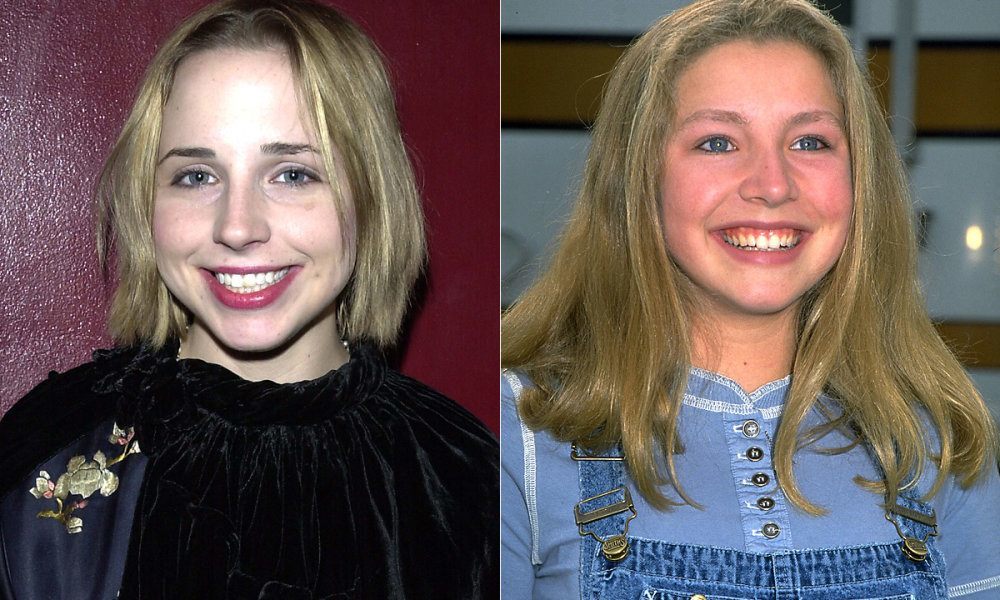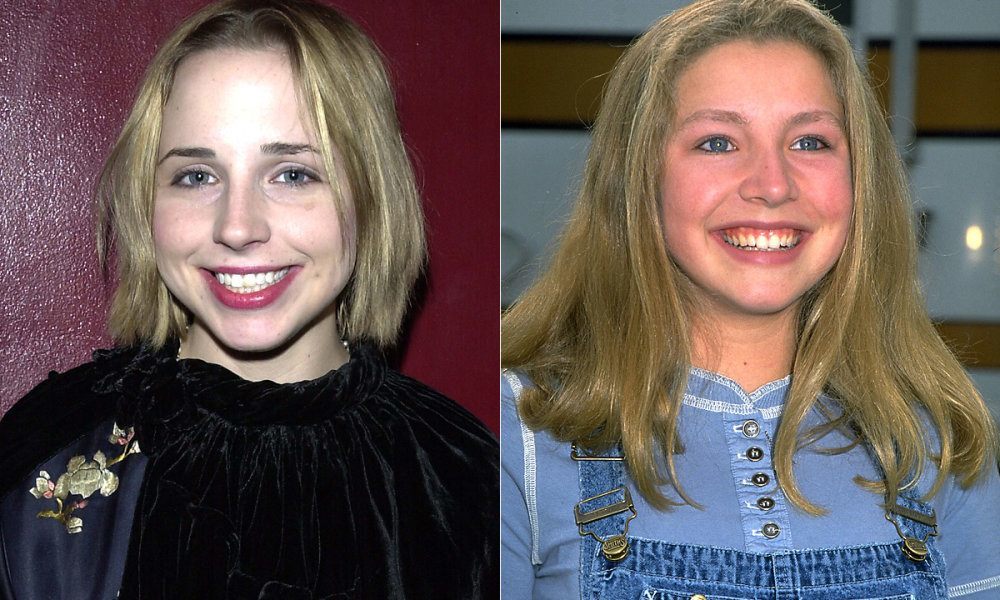 Casting TV shows isn't just a complicated process at the beginning of the project. Sometimes actors quit or get fired partway through a season which usually forces the studio to either write them out or replace them with a different actor. Here are some shows who decided to keep the character and replace the actor, and just hoped we wouldn't notice.
1. Fresh Prince of Bel Air
Matriarch or not, the Fresh Prince of Bel Air decided to replace Vivian Banks three years into the show. Janet Hubert played the role from 1990 to 1993, and then Daphne Maxwell Reid stepped in from 1993 until the show ended in 1996. Supposedly Will and Janet had some "issues" so when it came to renegotiate contracts, she was out.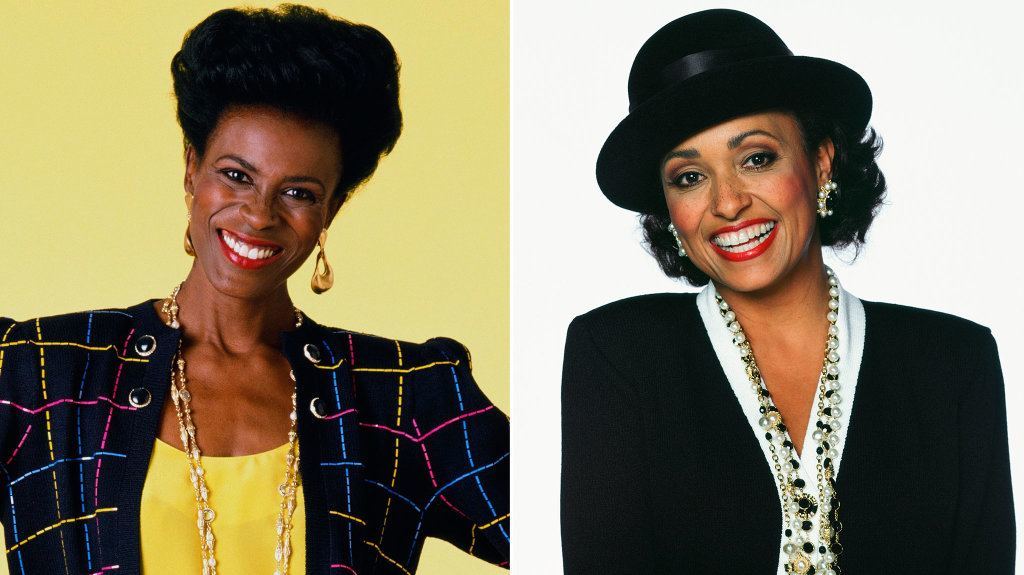 2. Last Man Standing
Tim Allen's show Last Man Standing didn't just replace one character between season one and season two…they replaced three. A new showrunner named Tim Doyle was brought on and some of the original cast was let go for "creative differences." They just recast and kept on going as if nothing happened.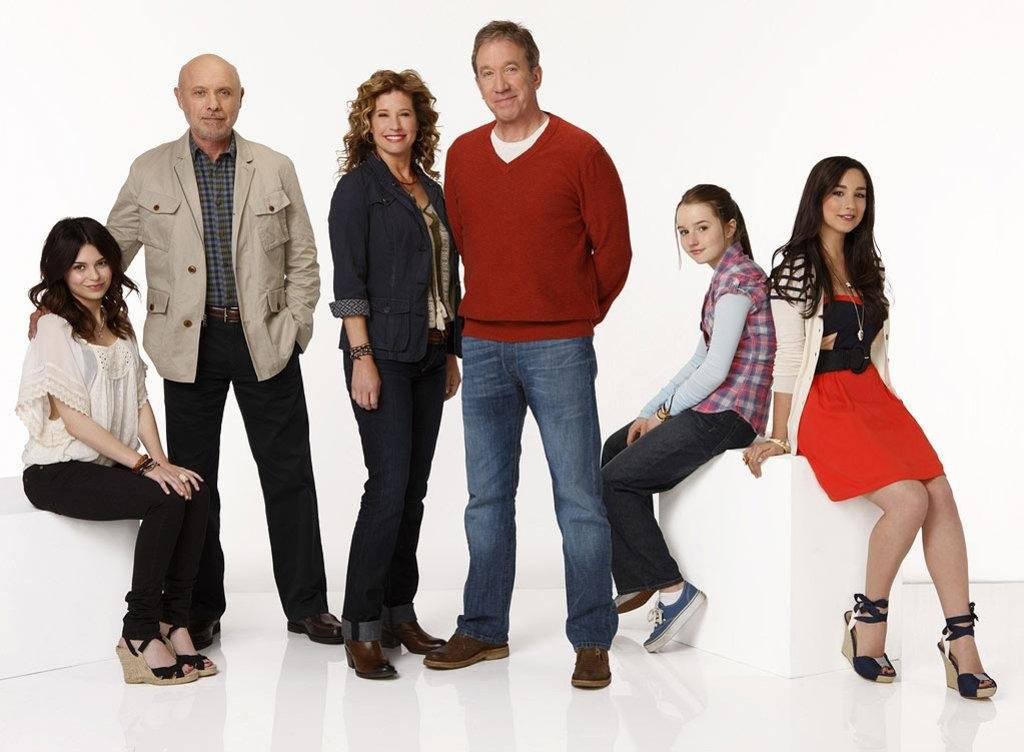 3. Family Guy
Family Guy is one animated show that slyly swapped voiceover actors. Meg Griffin was originally voiced by Lacey Chabert, who ran into some time conflicts with school and Party of Five. Mila Kunis was brought on after the first season.
4. Bewitched
Darrin was a main character on Bewitched but the original (and very loved) Dick York injured his back while shooting a film and never really recovered. His pain was ultimately so bad that he could only stand for 30 minutes at a time and had to quit and hand the role over to Dick Sargent. The two Dicks kind of resembled each other, so it wasn't a hard switch.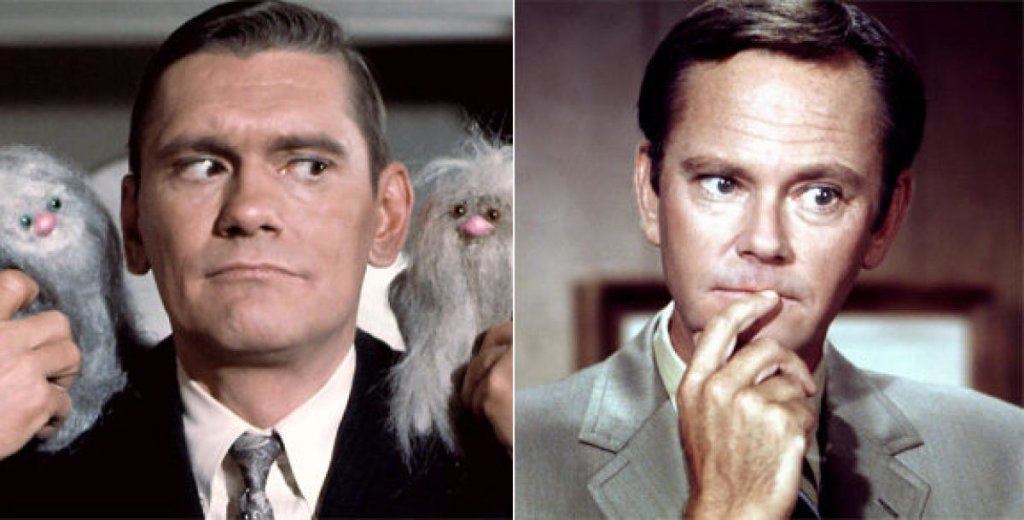 5. That '70s Show
We certainly seem to see a lot of these recasts on sitcoms, don't we. That '70s Show recast the role of Laurie Forman for the last year. The original Laurie was played by Lisa Robin Kelly who had a known drinking problem and passed away in 2013. It's speculation but entirely possible that substance abuse played into her being replaced by actress Christina Moore.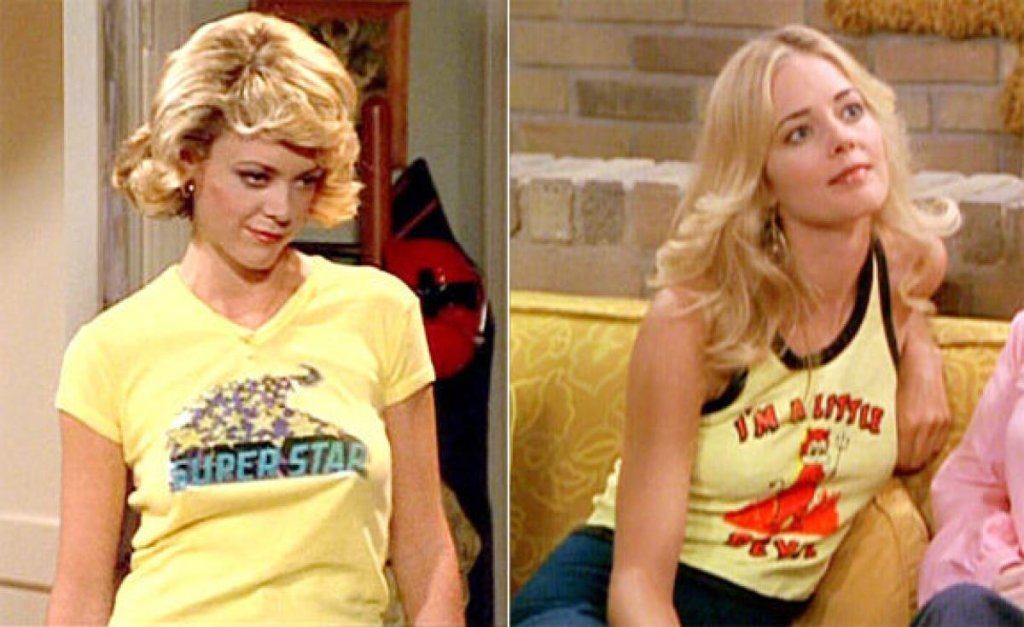 6. Roseanne
The role of Becky on Roseanne had a bit of flip flop action happening. Originally it was played by Alicia "Lecy" Goranson from 1988 to 1996. When she went to college they kept her on the show making the occasional appearance, but then she got too busy and they replaced her with Sarah Chalke. But then when she was more available again she came back to the show…and then had to miss some episodes where Sarah once again stepped in. They actually made jokes about it in the show so they definitely knew we noticed, but hoped we wouldn't mind too much.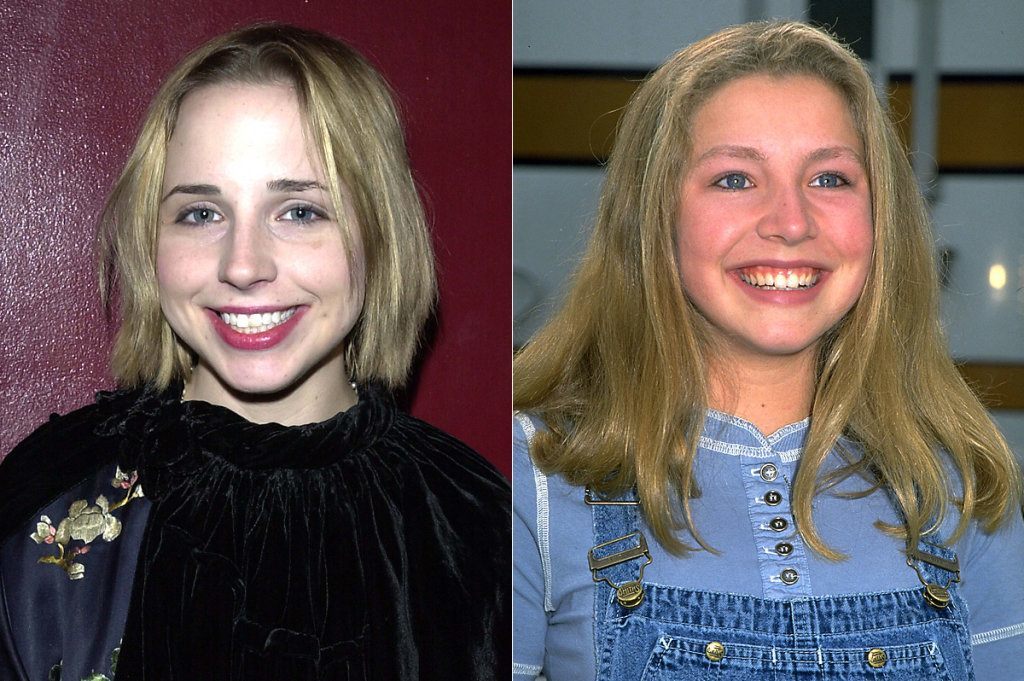 7. Dallas
The iconic role of Miss Ellie on Dallas was originally played by Barbara Bel Geddes, but in 1984 she took a break for bypass heart surgery. She decided not to return during recovery and Donna Reed was hired to take on the role. However, no one seemed happy with that casting switcharoo. Eventually her contract was revoked and Barbara was brought back.

8. Arrested Development
Arrested Development had it planned from the beginning that they would be swapping out actresses to play the character of Ann Veal, George Michael's Christian girlfriend. They actually wanted her to be forgettable. The role started out being played by Alessandra Torresani, and eventually Mae Whitman took over.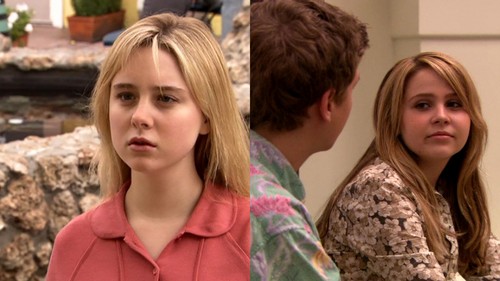 9. The Partridge Family
The youngest brother Chris in The Partridge Family was originally played by Jeremy Gelbwaks, but supposedly he was a bit of a pain. After the first season they replaced him with a very different looking Brian Forster, and yet at the time they only received a single fan letter asking about the swap.
10. The Munsters
For the first 13 episodes of The Munsters cousin Marylin was played by Beverly Owen, but then she fell in love and decided to break contract, move to New York and get married. Pat Priest was left to take over. Beverly's choice got her a five year ban from the studio, and then she and her hubby divorced in 1974.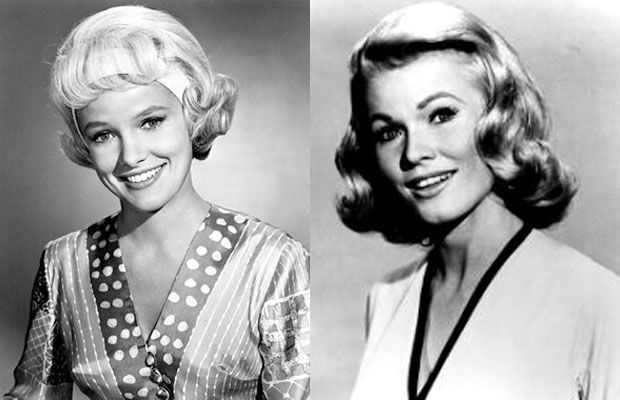 11. Sesame Street
The role of Gordon on Sesame Street was originally played by Matt Robinson from 1969 to 1972, but he wasn't super thrilled to be in front of the camera and had actually joined the project to do behind the scenes work. The role was later recast with Hal Miller, and then followed by Roscoe Orman who most people recognize in the role 36 years later.
12. The Fosters
Jake T. Austin had a pretty big role as Jesus on the show The Fosters, but this year a different actor named Noah Centineo took his place after two seasons. Speculation is that Jake wanted to move on from teen roles.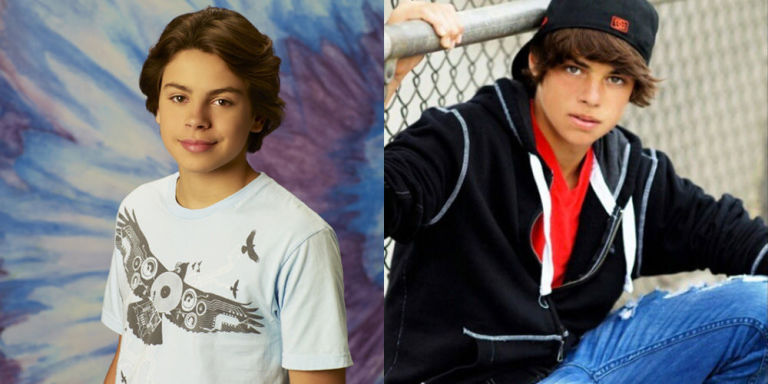 13. The O.C.
Teen drama The O.C. original cast a very young Shailene Woodley in the role of Kaitlin Cooper, younger sister to Marissa, played by Misha Barton. After just six episodes they replaced her with Willa Holland. No worries; Shailene has gone on to a Golden Globe nomination and roles in the hit Divergent film franchise.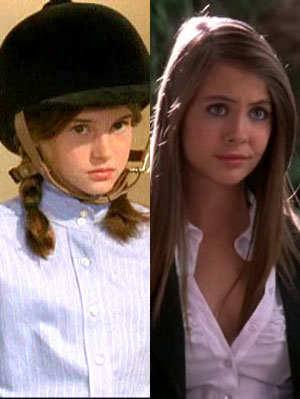 14. Modern Family
Baby Lily in Modern Family was originally played by twins Jaden and Ella Hiller, but then were replaced by Aubrey Anderson-Emmons who still plays the role. Bet you didn't notice! The twins originally got the role after their parents responded to an ad on Craigslist, but were simply recast because they weren't having fun.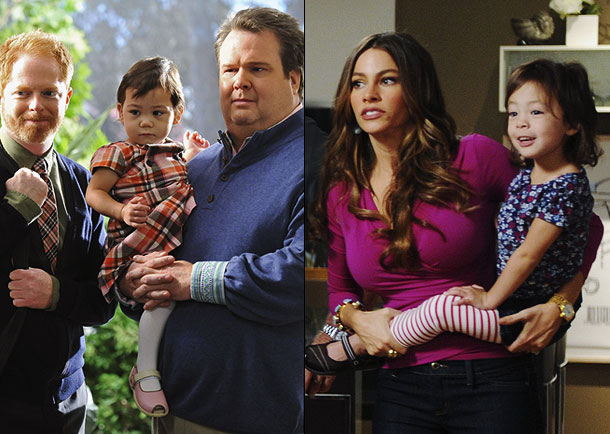 15. Friends
Ross' first ex-wife, Carol, was originally played by Anita Barone (in her debut episode) and then by Jane Sibbett, in a reoccurring role, the next seven seasons. Carol left Ross before the first episode of the show after realizing that she was a lesbian, although the couple share a son together, Ben. Carol was just another frequent reminder of Ross' failed relationships.