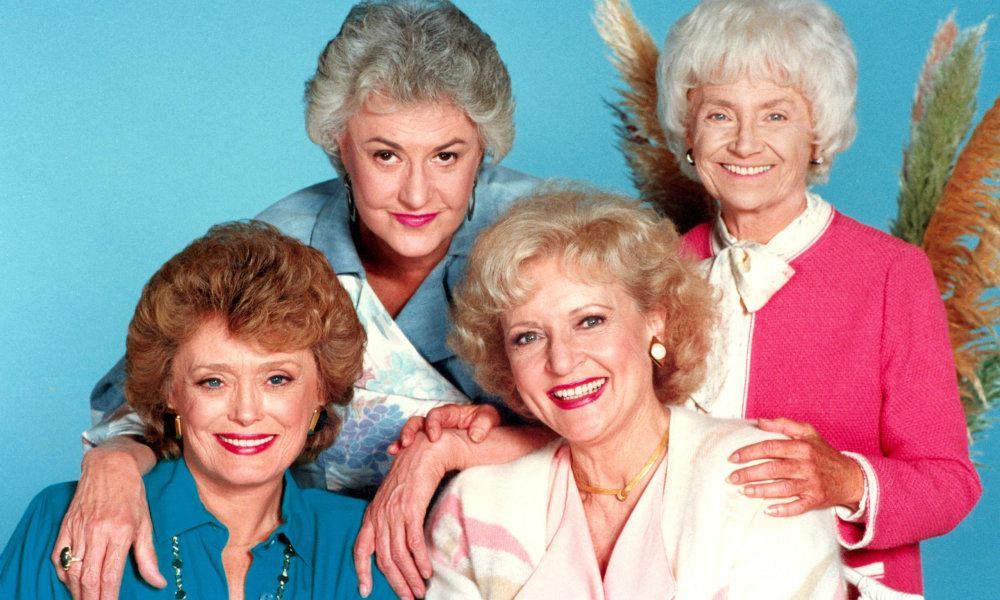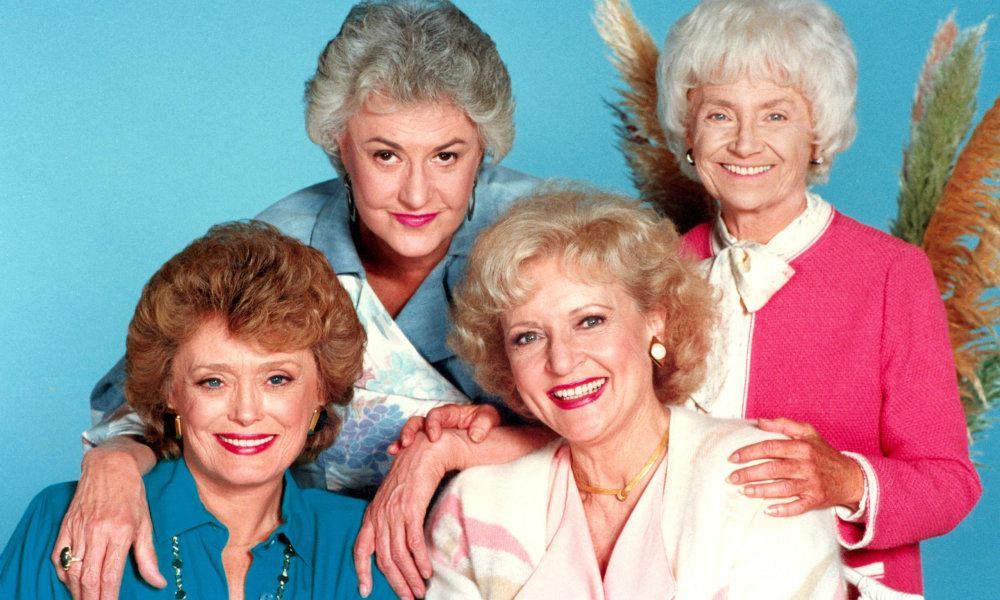 In the annals of TV history, in all the sitcoms that have been released between I Love Lucy and New Girl, there is one group of geriatrics that stands head and shoulders above the rest: The Golden Girls, the sassiest quartet in all of sitcom-dom. Dorothy, Blanche, Rose and Sophia were each embodied to perfection by some of the funniest women ever to grace the small screen. However, there was a lot going on in the background of one of television's most beloved shows. So here are some facts you may not know about these saucy retirees. Enjoy!
1. NBC Didn't Want to Hire Bea Arthur
Originally, the star of The Golden Girls was supposed to be TV-fixture Lee Grant. However, Grant wasn't keen on the idea of being (ugh) a grandmother, so she turned down the now-iconic lead role of Dorothy Zbornak. When Bea Arthur's name came up as a replacement, NBC balked at the idea. Broadway legend Elaine Stritch was brought in to read for Dorothy, but she … well, she dropped the most powerful expletive during her audition, which didn't play well with producers (for some reason). So, Arthur got the part.