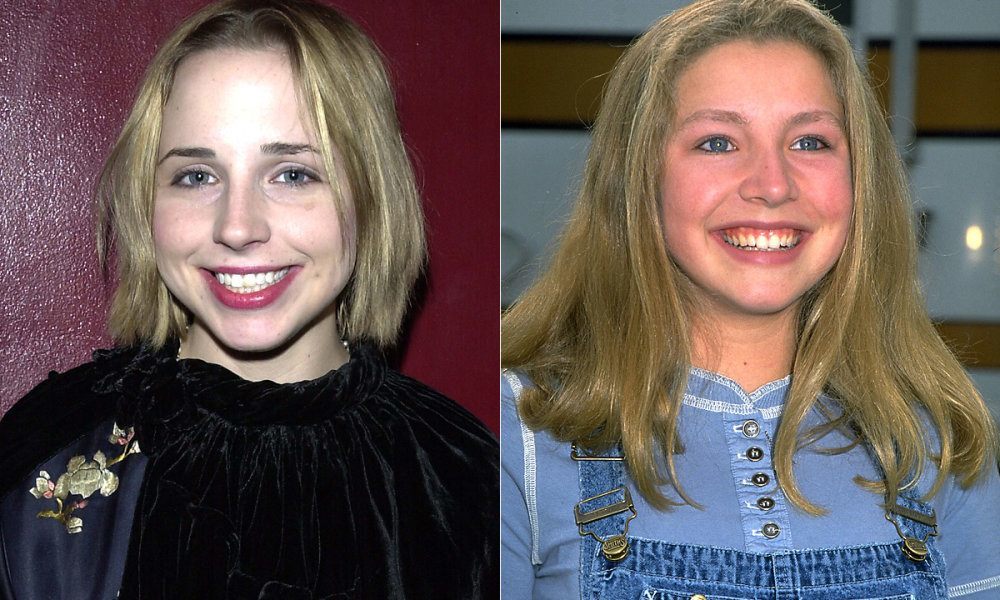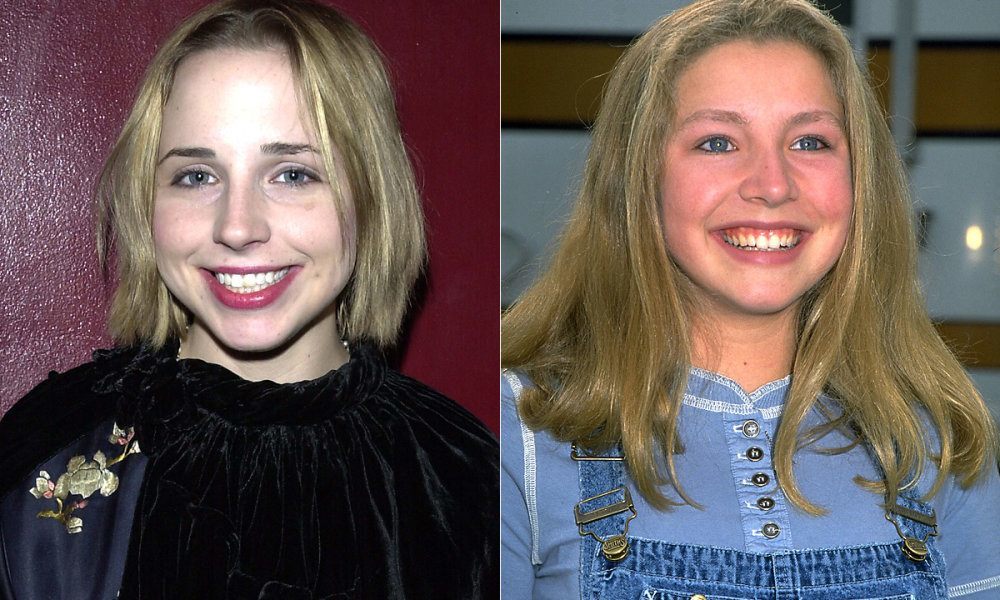 Casting TV shows isn't just a complicated process at the beginning of the project. Sometimes actors quit or get fired partway through a season which usually forces the studio to either write them out or replace them with a different actor. Here are some shows who decided to keep the character and replace the actor, and just hoped we wouldn't notice.
1. Fresh Prince of Bel Air
Matriarch or not, the Fresh Prince of Bel Air decided to replace Vivian Banks three years into the show. Janet Hubert played the role from 1990 to 1993, and then Daphne Maxwell Reid stepped in from 1993 until the show ended in 1996. Supposedly Will and Janet had some "issues" so when it came to renegotiate contracts, she was out.