Television audiences are bombarded by commercial messages all the time, and while most are forgettable, once in a while a product pitchman or pitchwoman becomes a memorable standout. "Mr. Whipple" and the "Where's the Beef" lady are two such examples from years gone by. Perhaps it's due to repetition or ubiquity (or even irritation in some cases) but these familiar faces of advertising have transcended their campaigns to become part of the culture. No doubt many of these commercial stars would rather score a "real" acting gig, but a struggling actor's gotta pay the bills, right? Even those who have achieved some legitimate acting success are more known for their 30 second spots. Let's get to know some of the people behind the promotions.
1. Dean Winters – Allstate's Mr. Mayhem
American actor Dean Winters has had steady work as a film and television actor. Most notably, he was a regular on Law and Order: SVU, Rescue Me, Oz and 30 Rock, where he played one of Liz Lemon's love interests. He's probably most recognizable, though, for his recurring work in the Allstate commercials since 2010. As the destructive "Mayhem," the spokescharacter highlights the crazy chaos that can randomly wreak havoc in your life – from a racoon in the attic to DIY fails to clueless teen drivers – warning that cut-rate insurance policies don't always cover that. The multi-media campaign has won over 80 of awards in the advertising business, and even Mayhem's Facebook page has almost 2 million likes.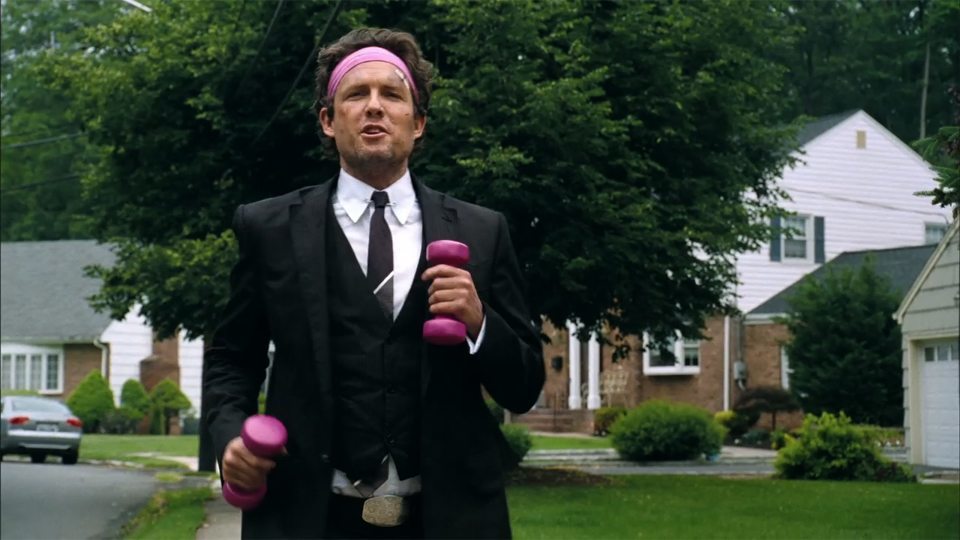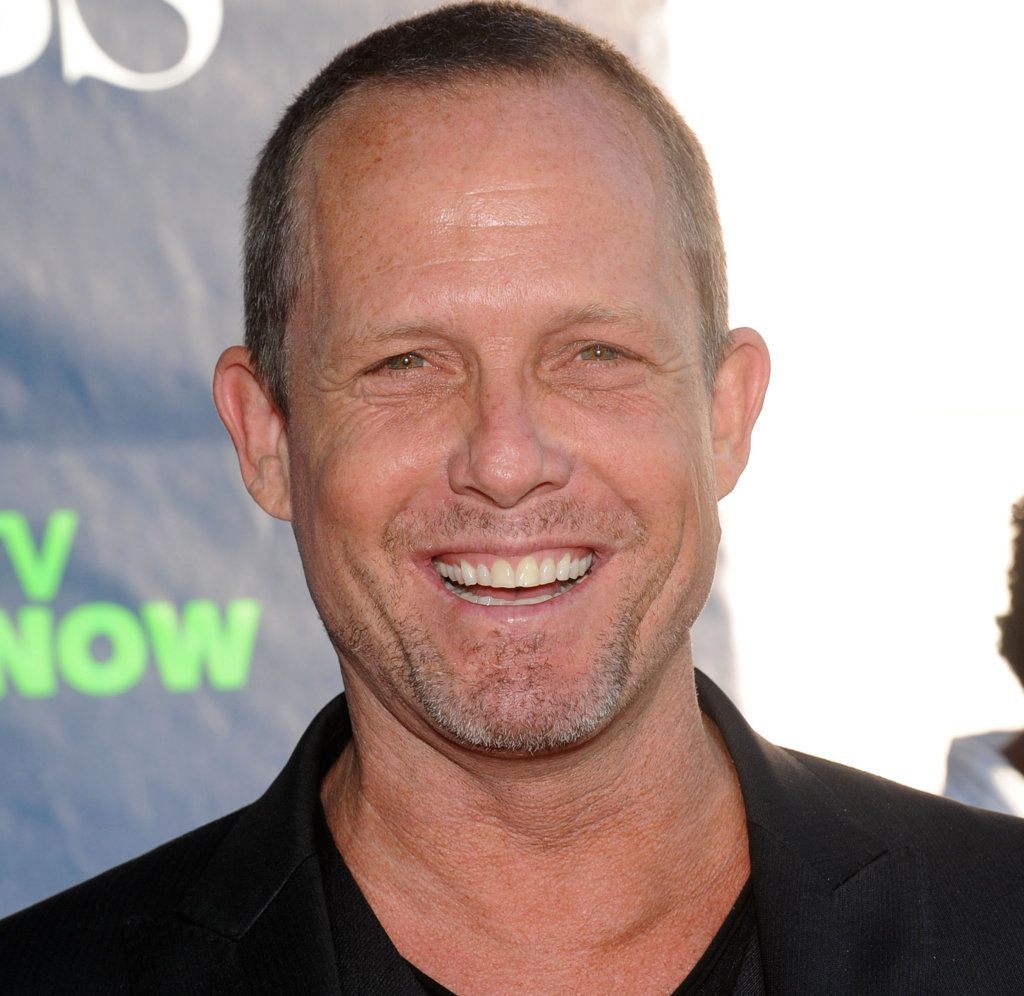 2. Eric Violette – The FreeCreditReport.com Singer
How did FreeCreditReport.com try to break through the clutter and make a credit report service compelling? They went for a memorable musical meme, hiring guitar-strumming singer Eric Violette and band to create casual catchy jingles through multiple musical themes. The broke hipster musician concept worked, and the campaign has been a big success. The French Canadian singer's voice is actually dubbed so his accent doesn't distract from the message (the Milli Vanilli of the commercial world!). In real life, Violette is the lead singer of an edgy rock band called God Against God, influenced by Nine Inch Nails and Rage Against the Machine, but his work in the FreeCreditReport ads pays the bills.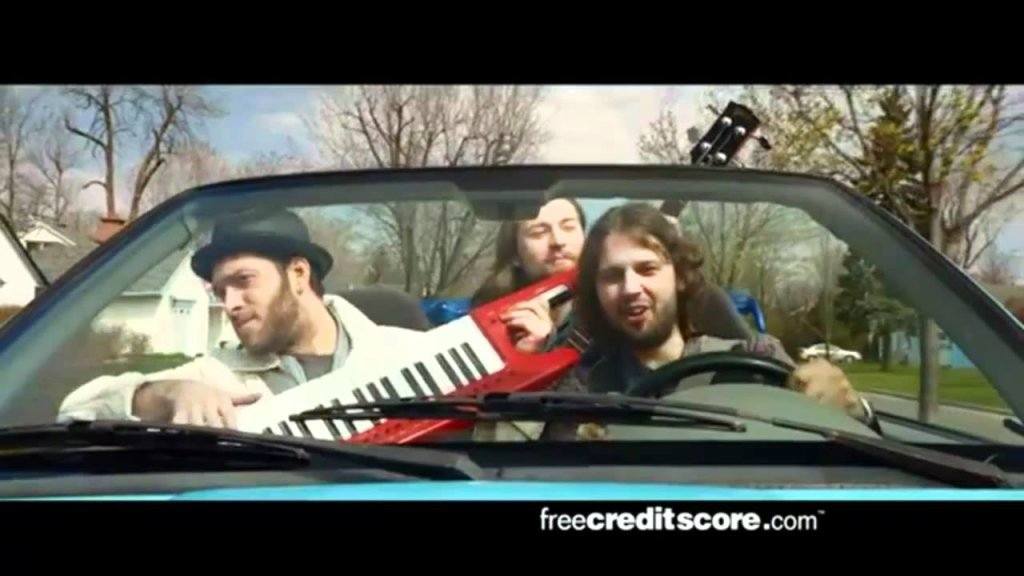 3. Paul Marcarelli – Verizon's "Can You Hear Me Now?" Guy
While he's done a bit of stage acting and other commercial work, Paul Marcarelli's stint as the test guy for Verizon is his biggest claim to fame. The gig ran from 2002 to 2011, so anyone with a TV during that decade saw plenty of his "can you hear me now" shtick. It's become a cultural catchphrase. Entertainment Weekly actually named him one of the most intriguing people of 2002. Was it the horn-rimmed glasses that made him so appealing? Whatever it was, he is one of the most recognizable brand ambassadors out there, prompting Marcarelli to say, "I probably hold a world record for appearing in more airport selfies than anyone in history."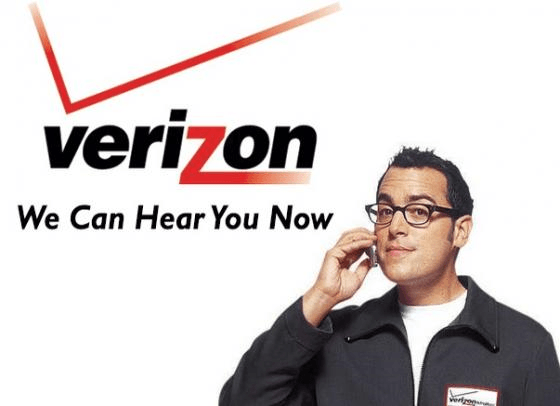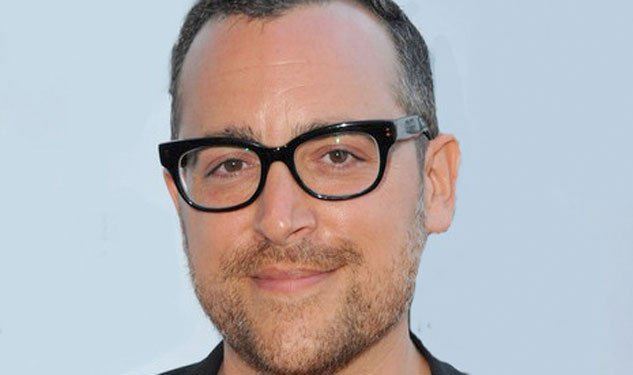 4. Laurel Coppock – Toyota's Jan
Jan, the perky and welcoming receptionist in a long-running campaign of Toyota commercials, was more than a mere pitchwoman, she was like the company mascot. Her popularity increased when she became pregnant in real life and that detail was worked into the storyline of the ads. Her resume includes appearances in The Office, Modern Family, Arrested Development and Crazy, Stupid, Love. She's also a member of The Groundlings, a popular improv group based in LA.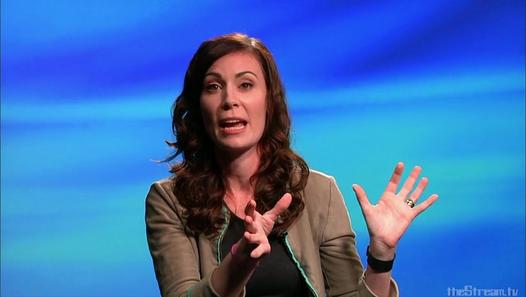 5. Beck Bennet – AT&T's "It's Not Complicated" Guy
Beck Bennet is a comedian who once had a fake news show called Fresh Perspectives. This lead to his casting in some popular AT&T commercials where he interviewed children to make the point that "it's not complicated." He played the straight man in a suit while surrounded by candid kids babbling on about why "more is better than less" and "bigger is better than smaller". It was mostly all improvised and delivered in a wry deadpan tone. Bennet worked on Arrested Development and he is also a current cast member of SNL.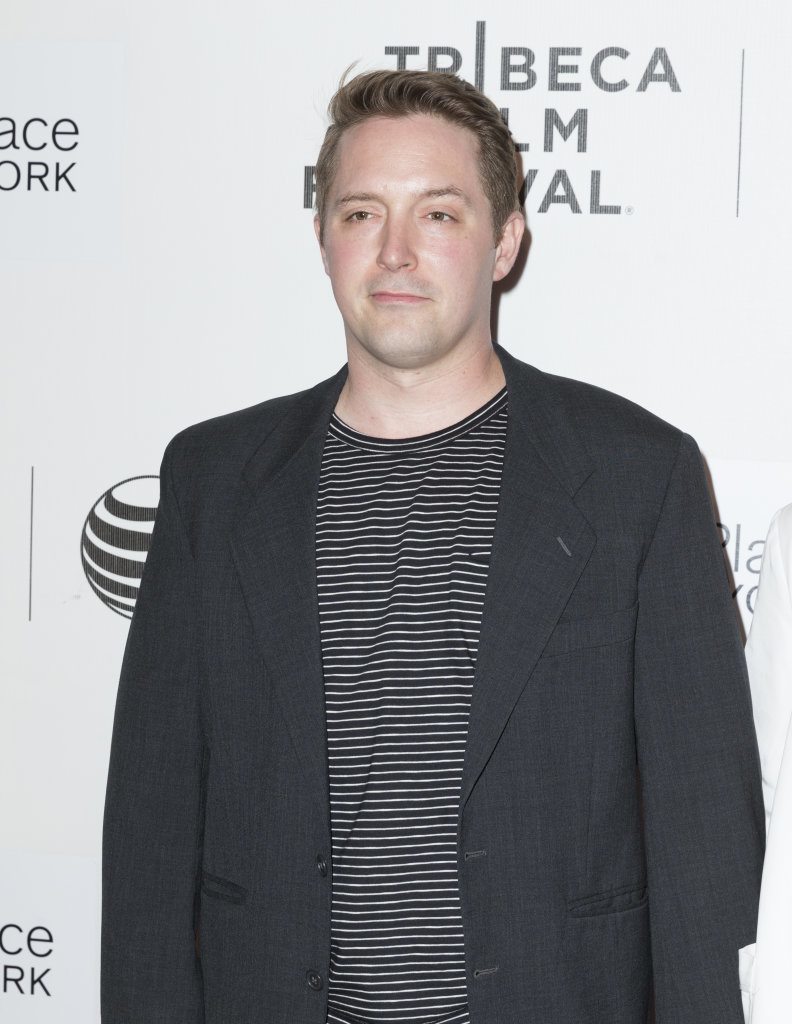 6. Diane Amos – The Pine Sol Lady
Bet when you think of Pine Sol (as one does), you think of Diane Amos. Maybe you don't know her name, but you surely know her face and voice. After all, she's been the product spokeswoman for over 20 years, since 1993. You could say she's cleaned up with that commercial role. "That's the power of Pine-Sol, baby!" She's also a comedienne, actress and occasional game show contestant, but she makes enough with her Pine-Sol gig to have someone else mop her floors.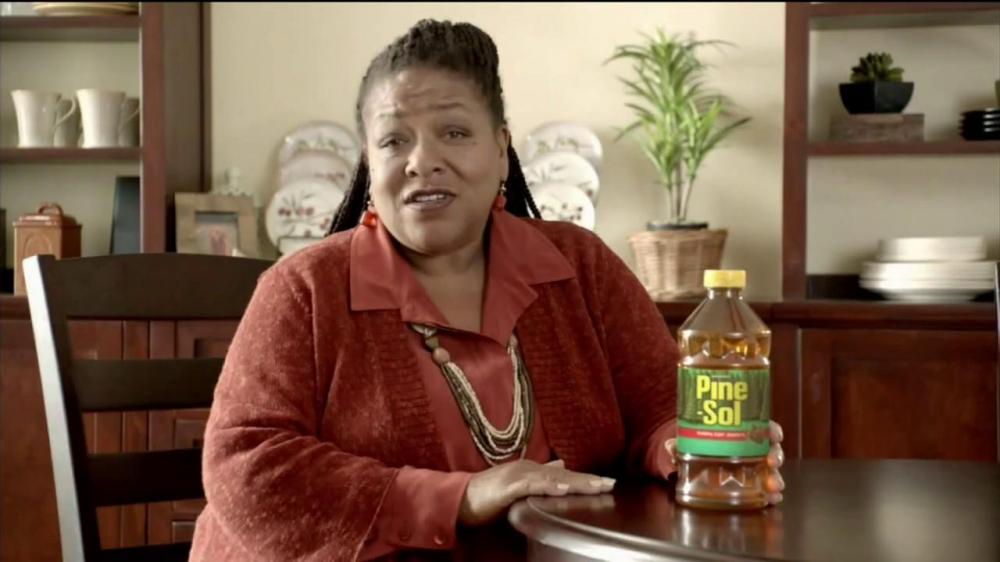 7. Isaiah Mustafa – Old Spice Guy
Everybody knows the hot Old Spice Guy, who starred in a memorable campaign that kind of mocked the idea of a manly man. He was a little over the top with his smouldering sex appeal and shirtless swagger, taunting audiences with the tagline "The Man Your Man Could Smell Like." The popular commercials even lead to a testosterone-fueled challenge between Mustafa and Fabio (the Old Spice guy cleaned up, of course). After a stint as a football player and a few minor acting parts, the Old Spice role propelled Mustafa into the spotlight in 2010, a campaign he still works on today.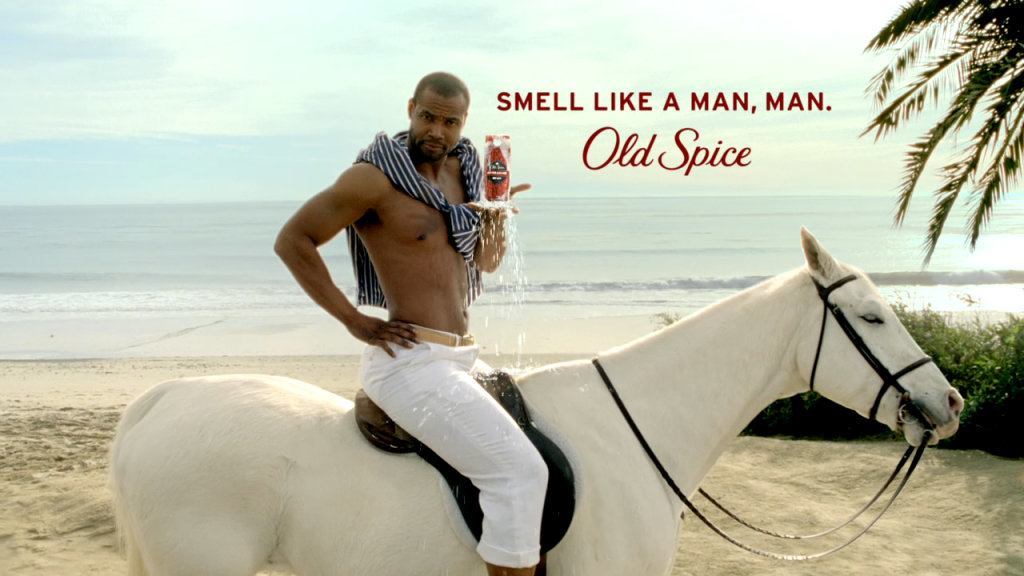 8. Vanessa Branch – Orbit Gum Girl
Blonde spokesmodel Vanessa Branch extolled the virtues of "fabulous" Orbit gum from 2006 to 2010, playing a charming British lass who cleans up dirty mouths with refreshing wads of chewing gum. Apparently, one of the perks of the gig included a lifetime supply of gum. She's American but was born in England, so she can fake that posh proper accent they were looking for. She's appeared on countless infomercials and has 30 film credits to her name, including a wench role in Pirates of the Caribbean. She also scored some roles on TV's Lost and Gilmore Girls. She speaks fluent Chinese and has appeared in several Chinese movies, too.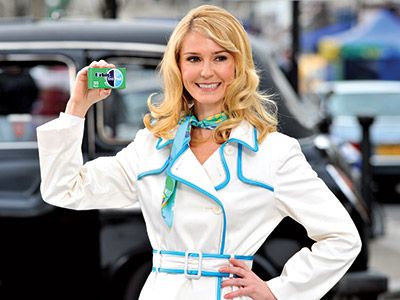 9. Stephanie Courtney- Progressive Insurance's Flo
Love or loathe the perky Progressive lady, you have to admit, she gets under your skin to the point of being unforgettable – and that's the point of advertising. Since 2007, comedienne Stephanie Courtney has played the iconic Flo, Progressive's answer to the GEICO gecko, appearing in over 100 commercials for the insurance company (some plot lines quirkier than others). The overly-enthusiastic character has taken on a life of its own, and Flo has quite the active fan base on social media. Despite her popularity, Courtney says she rarely gets recognized on the street without the thick retro makeup, blue headband and crisp white apron. You may also recognize her as Marge on Man Men and a few other bit roles on TV.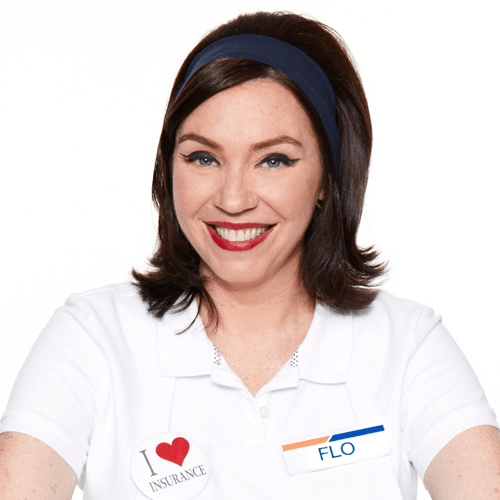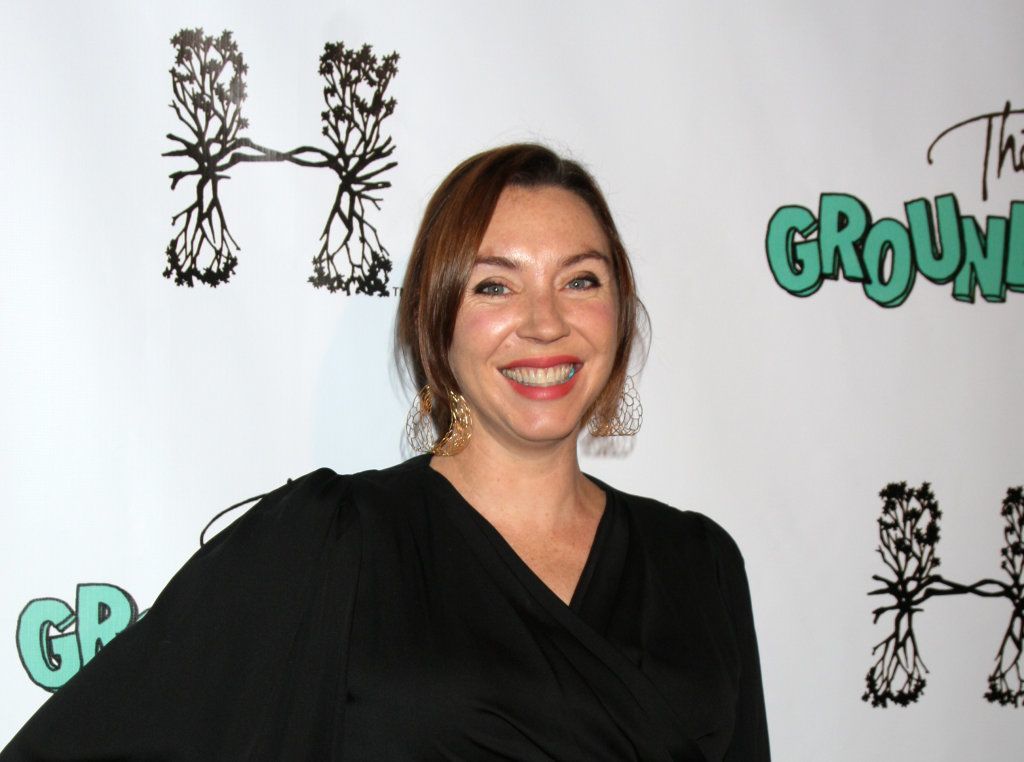 10. Morgan Smith Goodwin – The Wendy's Girl
You probably think Morgan Smith Goodwin was cast as the Wendy's Girl because of her red hair. Nope, she's actually a dark blonde so that coppery hue comes from a bottle. She had a natural knack for tempting us all to try the Monterey Ranch Crispy Chicken Sandwich, though. There's something about that friendly, slightly kooky, girl-next-door type makes you want to grab a Frosty with her – which makes her an ideal brand advocate for the fast food chain. "Red," as the character is known as, seems to evoke a grown-up version of the cartoon Wendy icon herself.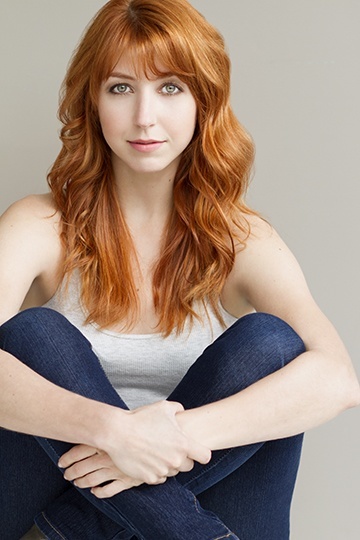 11. Henry Strozier and Justin Hagan – Ocean Spray Guys
These two guys are quite convincing as a seasoned old cranberry farmer and his slightly klutzy younger sidekick. Many people think they're the real deal, but beyond being shot waist-deep in an authentic cranberry bog in Carver, Mass, these guys are just actors playing farmer for a buck. They've been pitching Ocean Spray since 2005, and it's become a pretty successful campaign for the company. Both are working actors, the elder Strozier appearing in Contact and The Pelican Brief and the younger Hagan appearing in Party Monster.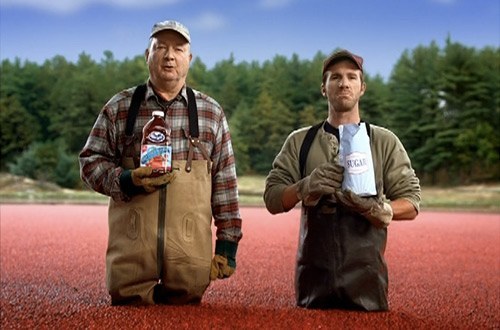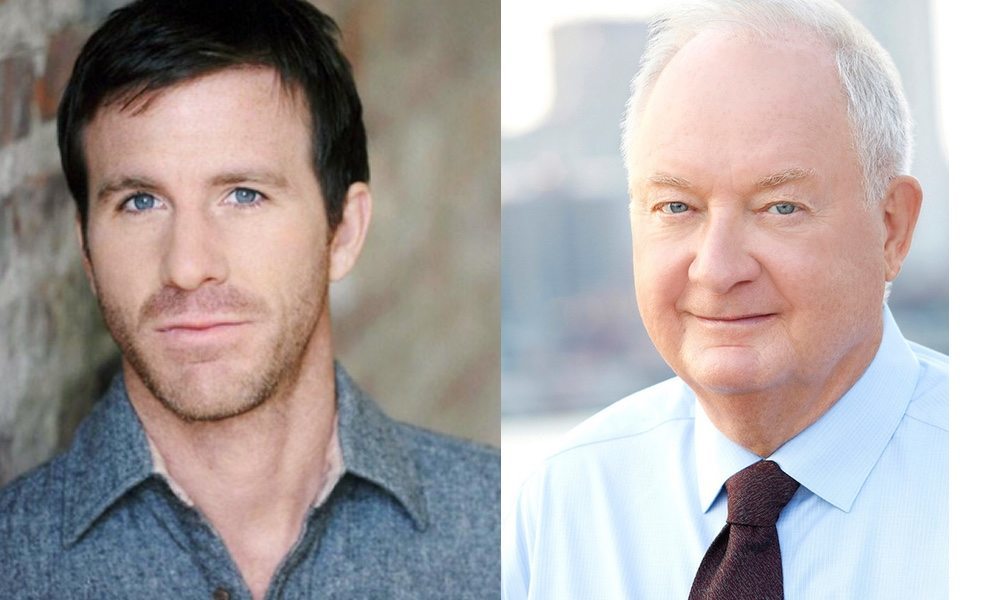 12. Jake Stone – Jake From State Farm
Yet another insurance company tries to connect with a mass audience through a relatable "everyman" spokescharacter. The khaki-wearing Jake became such a sensation after his 2011 gig as a random call-center dude confronted by a suspicious wife. He ended up reprising the role with a Coneheads spin-off, which elevated State Farm's pop culture cred even more. You know you've made it to icon status when rumors abound about your untimely death start circulating on social media. It was just a fake news hoax, but the response to it proved that people really care about Jake from State Farm. The character has amassed quite a following on Facebook. As for Jake Stone, he's actually a bartender in Normal, Illinois.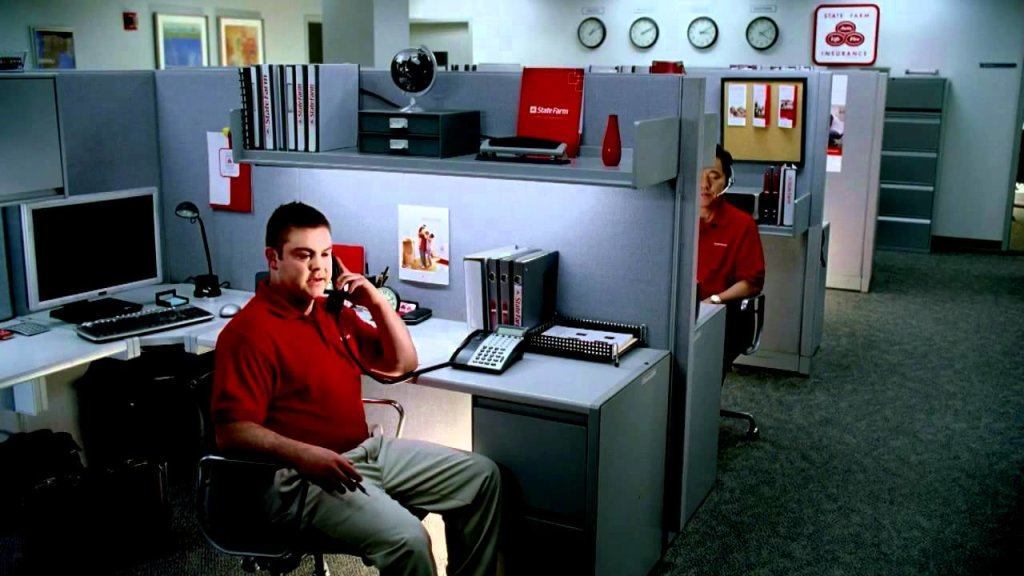 13. John Hodgman – "PC" in Apple Commercials
Apple spares no expense when investing in advertising campaigns, and they've had some great ones throughout the years. One standout was their personification of PC vs Mac, with the dull and stodgy John Hodgman contrasting to a more hip and cool Justin Long. The low key yet effective campaign ran from May 2006 through 2010, and convinced many customers to "Get a Mac." Hodgman is an author and humorist who had a recurring gig as a correspondent on the Daily Show with Jon Stewart.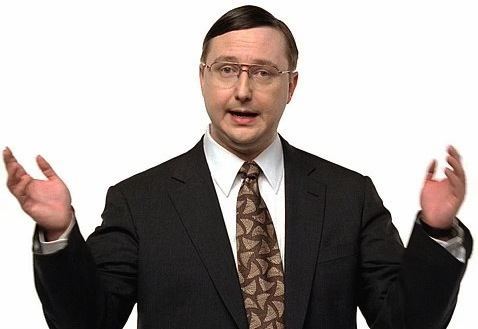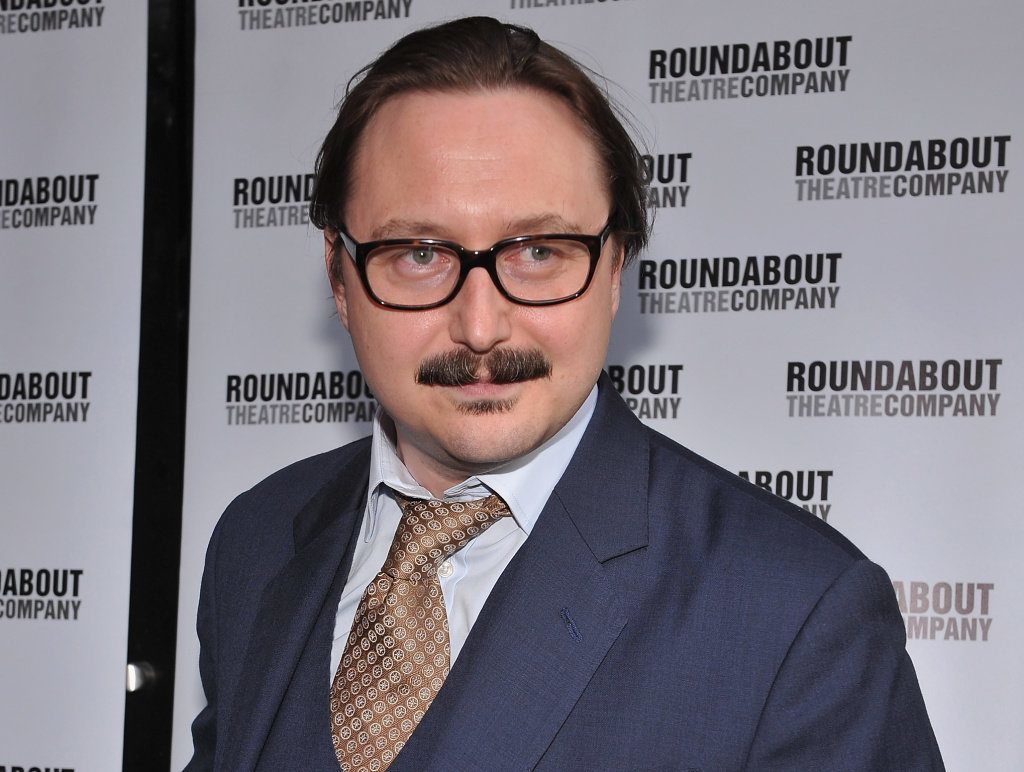 14. Jonathan Goldsmith – "The Most Interesting Man in the World"
Silver-haired Jonathan Goldsmith has had a long career in film and television, appearing in over 350 shows including Gunsmoke, The Rockford Files and Dallas. However, it is his debonair role in the Dos Equis beer commercials that have been the highlight of his career. Since 2007, he's played an adventurous sexy senior referred to as "the most interesting man in the world" with such confidence, bravado and gravitas, you kind of believe it. "Stay thirsty, my friends."