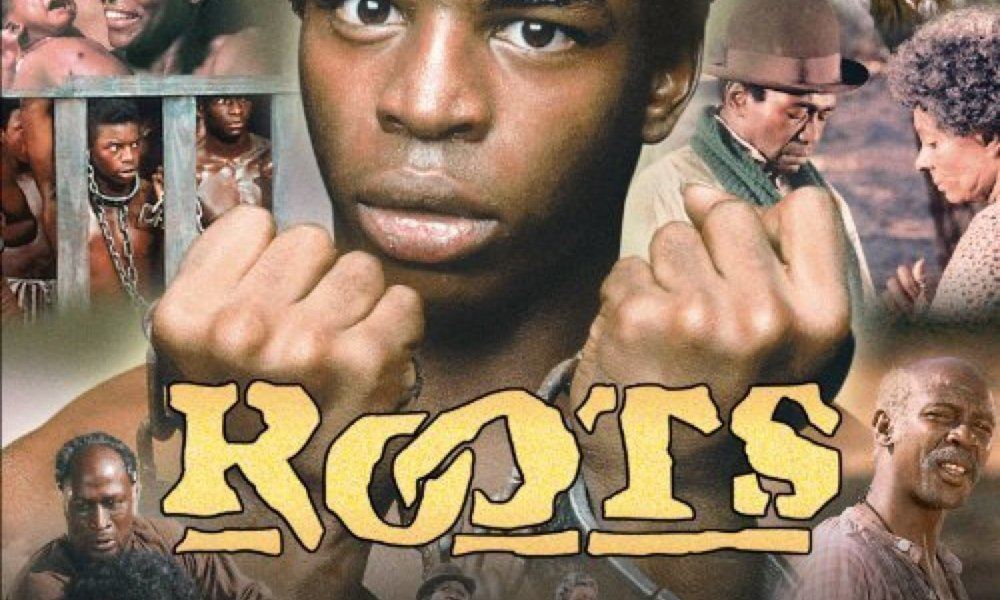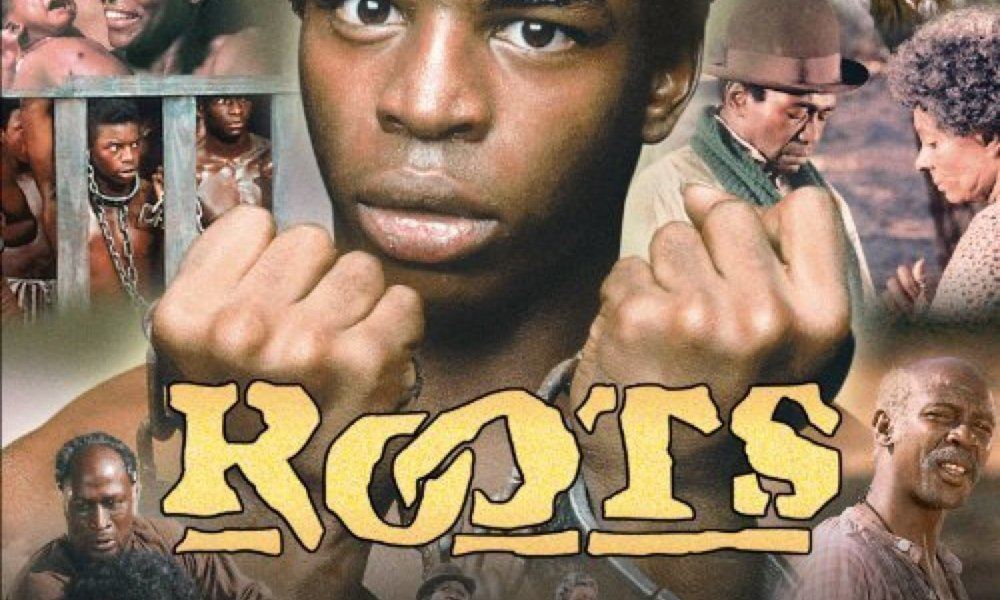 The History Channel has remade the 1977 miniseries Roots, which was based on the Pulitzer prize winning novel by Alex Haley. The story unfolds from the perspective of a young African man named Kunte Kinte who was sold into slavery in the United States, and follows his experience as well as his descendants up until the Civil War. Here are some things you never knew about this groundbreaking television event that opened up a dialogue about American's history of slavery had a great impact on the culture.
1. Alex Haley has been accused of making the story up
Alex Haley claimed the the story was a researched fiction with "woven imaginary content," but others have claimed that he copied 81 passages from the novel The African by author Harold Courlander.