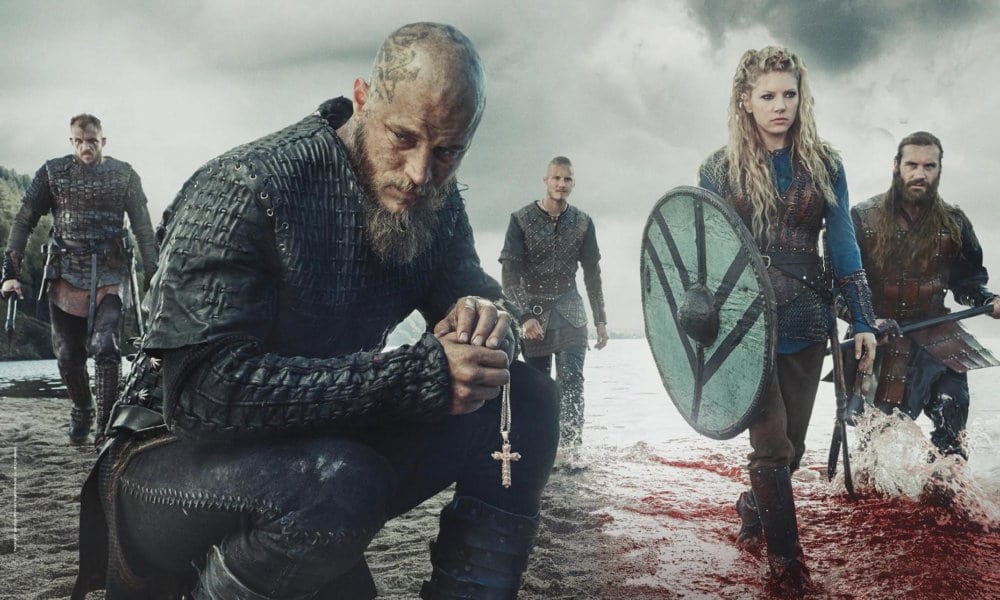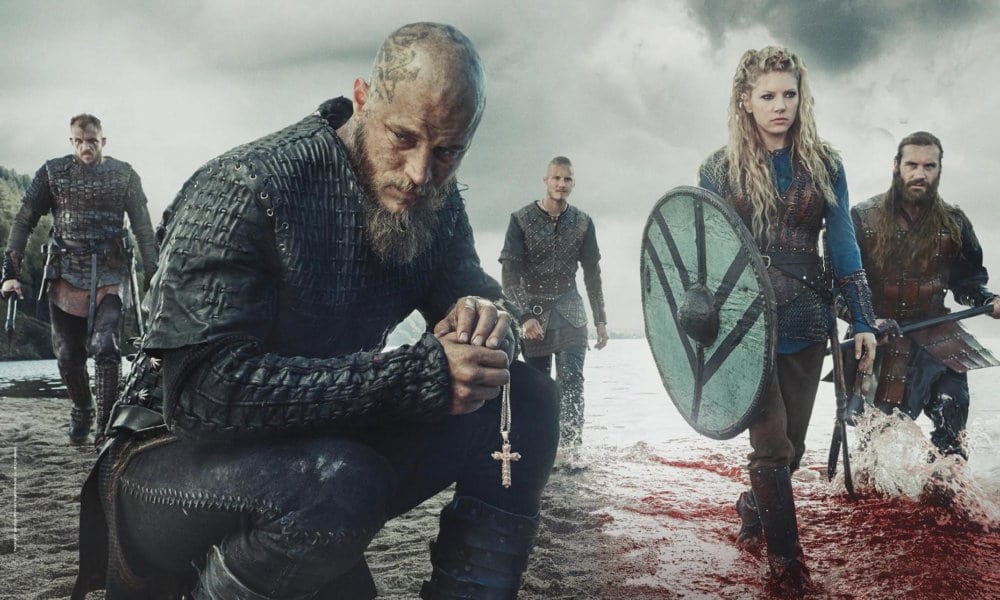 The History channel's hit series, Vikings, is a historical drama full of its fair share of blood, guts, intense battles and unarguably one of the best-looking cast television has to offer. With the fifth season underway, we figured now's a good time as any to give you the lowdown on 14 things you may not know about the show.
1. It's Based on True Historical Figures
The show is loosely based on the Sagas of Ragnar Lodbrok – a 9th-century collection of legends from the Viking era. The stories had been passed down for centuries through word of mouth, and many of them had been retold some 400 years after they took place. This, of course, makes it difficult to authenticate many of the tales, but Ragnar and his crew were real people who definitely existed.