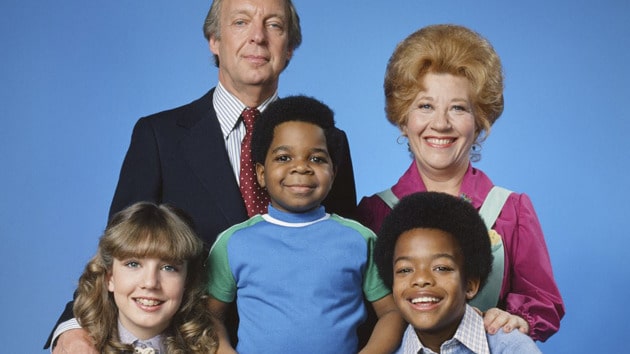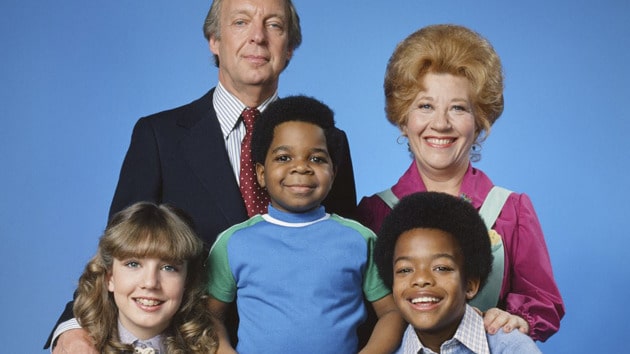 It's always fun to reminisce about the television shows from the past that really shaped our lives, like NBC's DIff'rent Strokes. The program ran on NBC for seven seasons before moving to ABC for its last hurrah. At the height of its popularity, it was pulling in an average of 16 million viewers, and there's a reason why so many people were drawn to the precocious child actors and their storylines. Follow us as we take a walk down memory lane and discuss 15 facts about the show you never knew.
1. Gary Coleman Changed His Catchphrase
It has been more than three decades since Arnold Jackson (Gary Coleman) uttered his catchphrase, "Whatchoo talkin' bout, Willis?" But the saying was actually originally written as, "What are you talking about, Willis?" When Coleman read the script, he compressed the words to make it more fluid, and it was an instant hit!