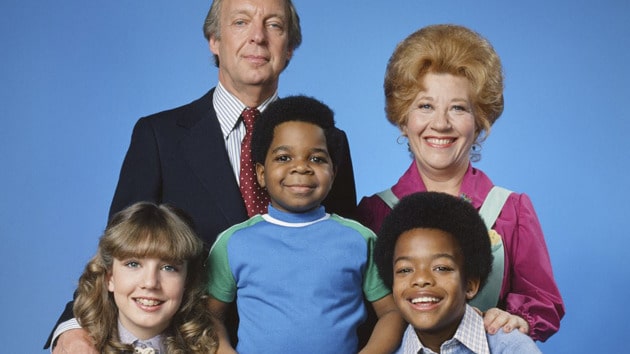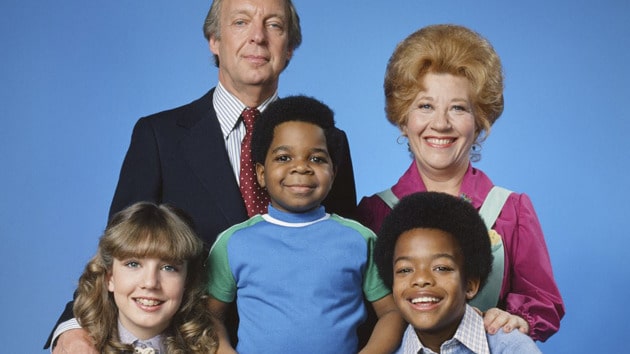 It's always fun to reminisce about the television shows from the past that really shaped our lives, like NBC's DIff'rent Strokes. The program ran on NBC for seven seasons before moving to ABC for its last hurrah. At the height of its popularity, it was pulling in an average of 16 million viewers, and there's a reason why so many people were drawn to the precocious child actors and their storylines. Follow us as we take a walk down memory lane and discuss 15 facts about the show you never knew.
1. Gary Coleman Changed His Catchphrase
It has been more than three decades since Arnold Jackson (Gary Coleman) uttered his catchphrase, "Whatchoo talkin' bout, Willis?" But the saying was actually originally written as, "What are you talking about, Willis?" When Coleman read the script, he compressed the words to make it more fluid, and it was an instant hit!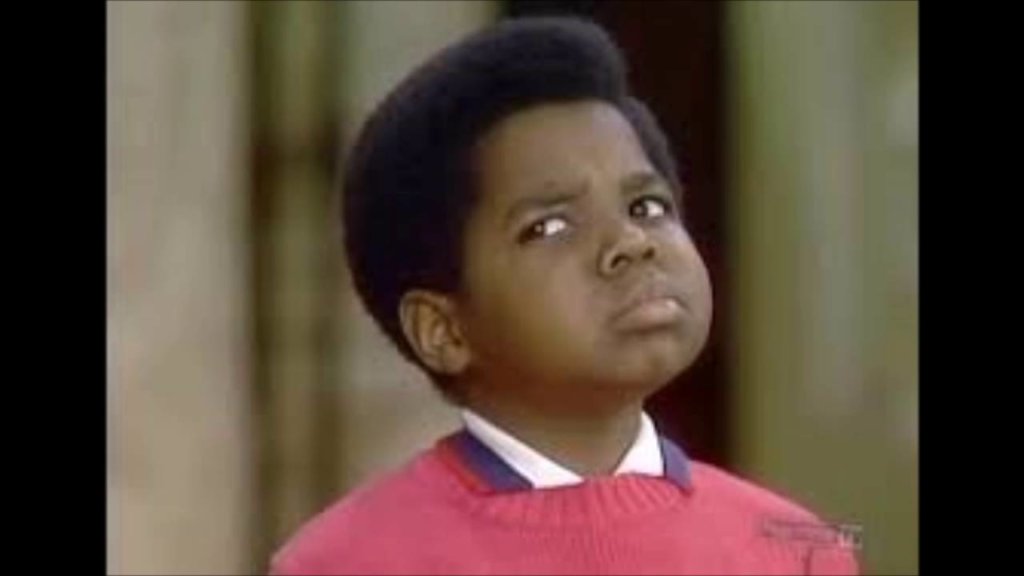 2. Dana Plato Was Training for the Olympics Before Being Cast
Before accepting the role as Kimberly Drummond, actress Dana Plato was actually training in ice skating for the winter Olympics. She had to give up her hopes to compete when the producers spotted her on The Gong Show and offered her a role on Diff'rent Strokes.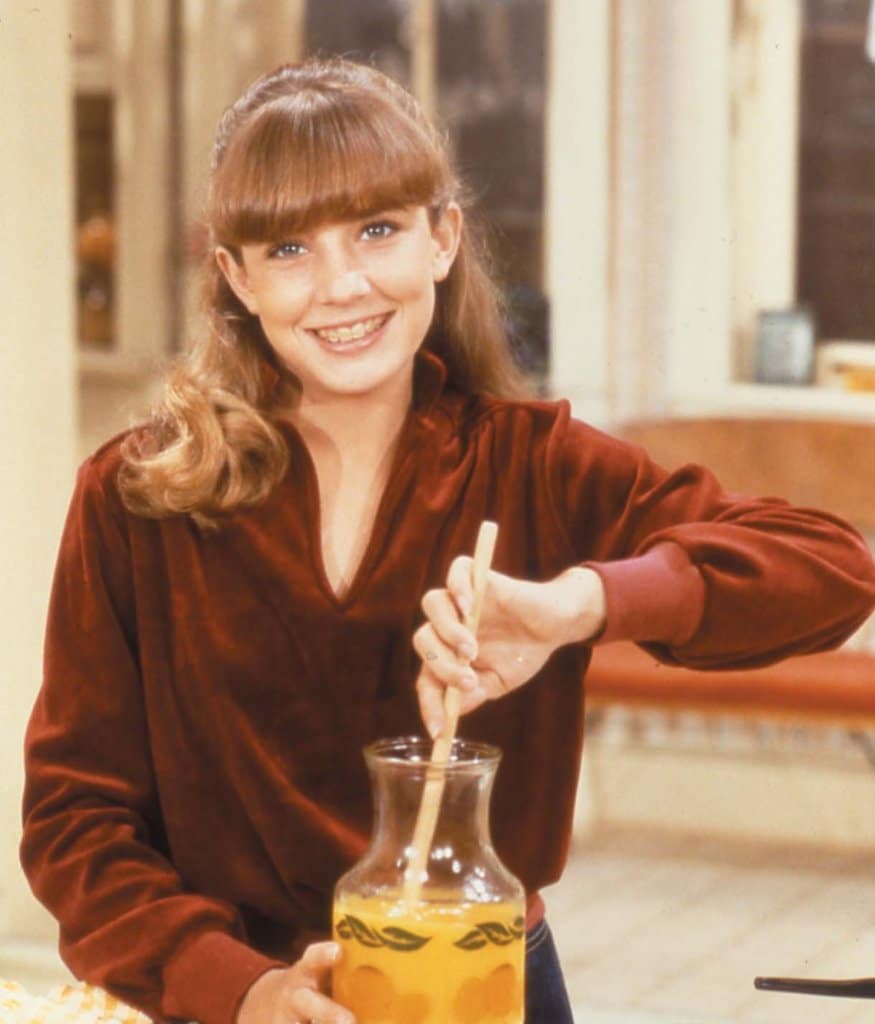 3. Coleman Was Tired of Being a Kid
Gary Coleman, who was naturally short in stature due to an autoimmune kidney disorder, was hired to play the adolescent character of Arnold Jackson. But season after season, Arnold never grew or matured, and Coleman was tired of playing the role of a child who would constantly sit on Mr. Drummond's lap. Producers finally granted his wish in the last season when Arnold entered high school and started to have more mature storylines related to dating and learning how to drive.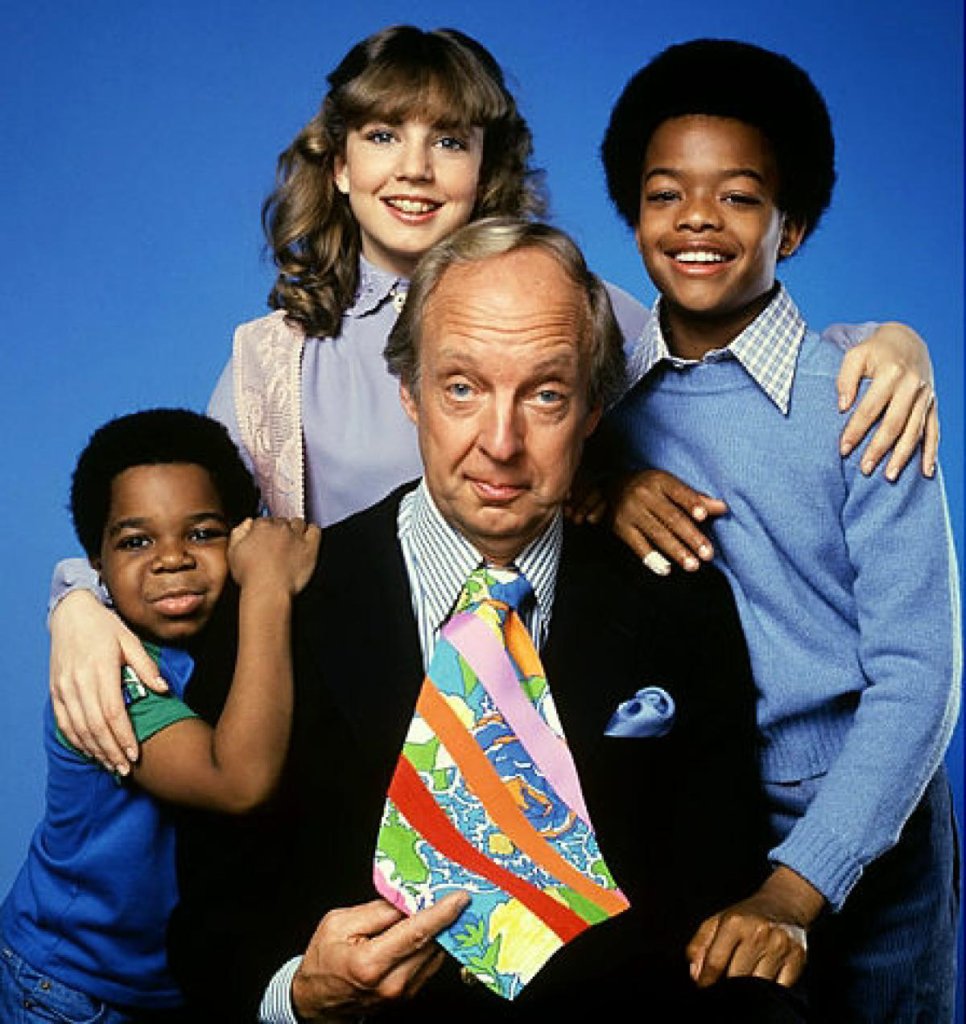 4. The Show Tried and Failed to Tackle Child Sex Abuse
In a two-part episode called "The Bicycle Man," Arnold and his friend Dudley come in contact with a man named Mr. Horton who's a pedophile. The man becomes friends with the two boys, and after gaining their trust, he tries to seduce them. In the horrifying final minutes, Dudley is rescued within seconds of Mr. Horton attempting to sexually abuse him. Mr. Horton is arrested, and the kids learn a valuable lesson in the end. An episode of this nature definitely wouldn't fly on primetime television these days!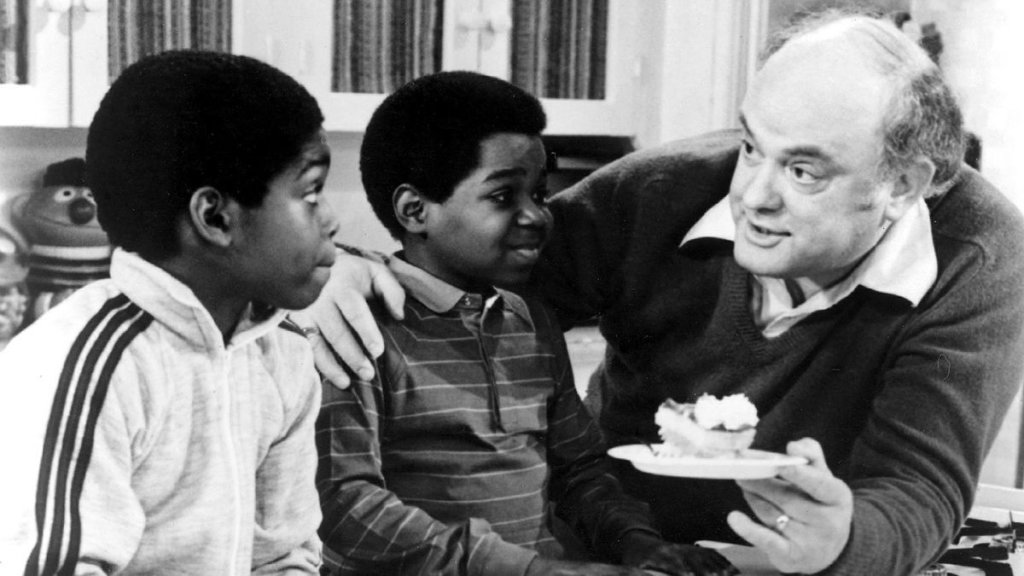 5. Nancy Reagan Made a Guest Appearance
In an episode that aired March 19, 1983, former First Lady Nancy Reagan made a special appearance on the show to promote her "Just Say No" anti-drug campaign. Todd Bridges, who played Willis Jackson, said her visit on set was one of the most memorable moments of his life.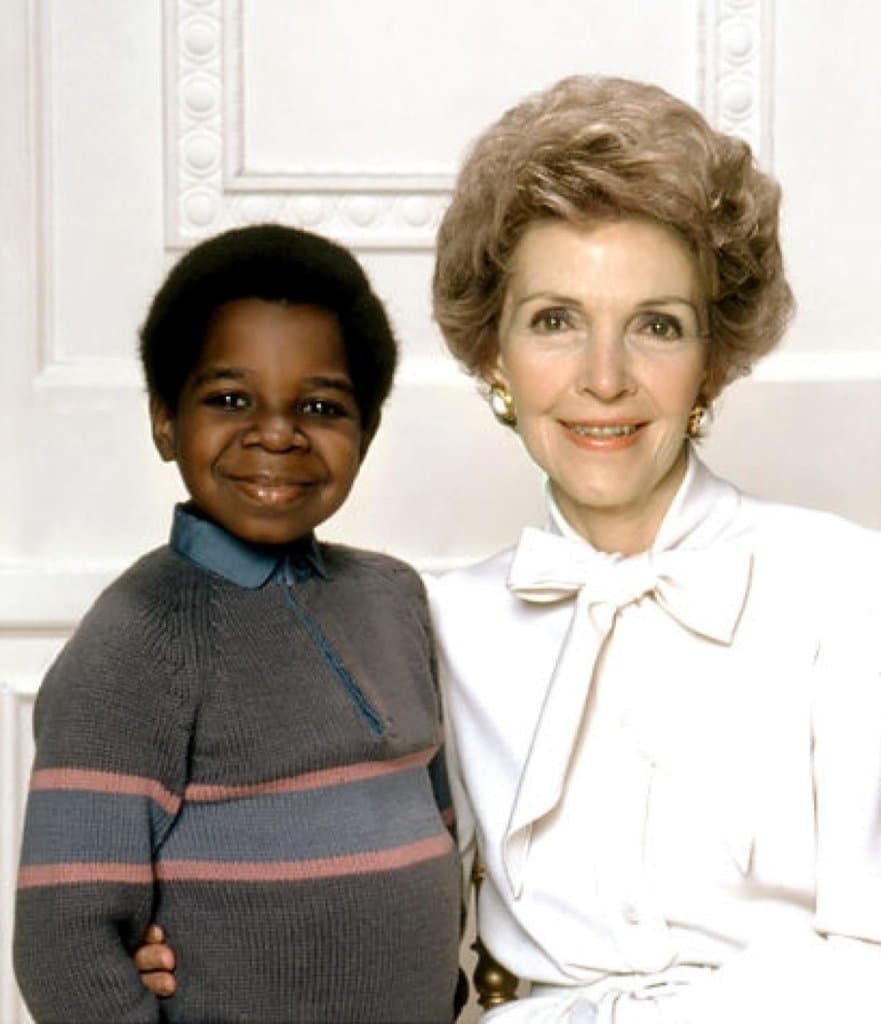 6. Gary Coleman Protested Over His Salary
When the show first aired, Gary Coleman was making only $1,800 per episode. His parents, who were acting as his managers, successfully negotiated an increase in his pay to $30,000 per episode. By 1981, Coleman wanted even more money due to the success of the program, but NBC wouldn't budge. Coleman decided to sit out the first few episodes of the fourth season until NBC paid up. They finally did, and they increased his salary to $70,000 per episode, making him the station's highest-paid comedic actor for many years.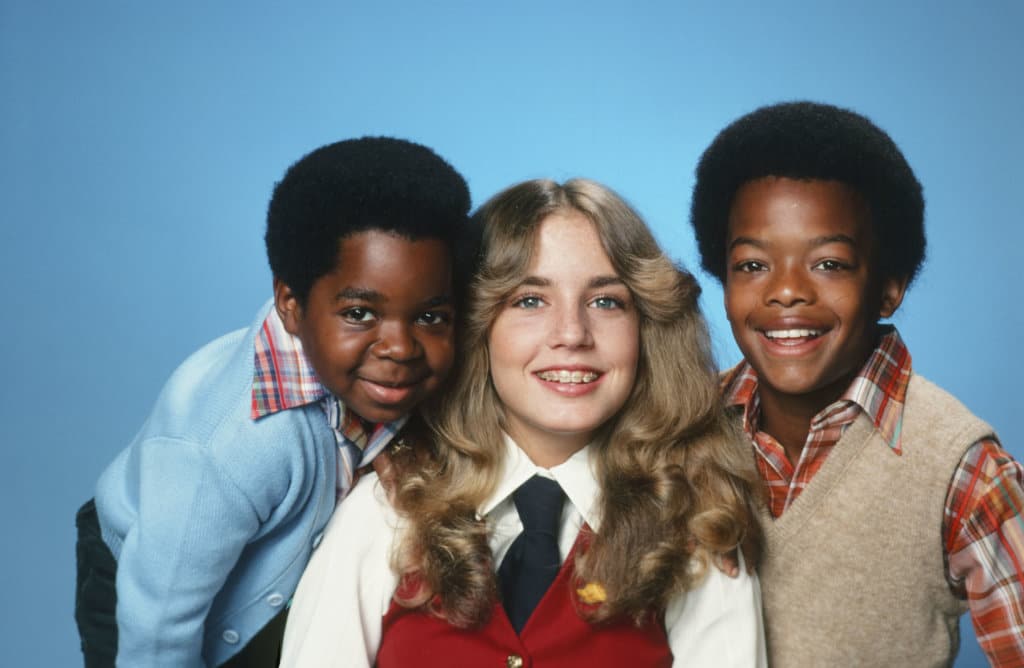 7. Alan Thicke Co-Wrote the Theme Song
Alan Thicke may be best known for his role as Jason Seaver on Growing Pains, but he also spent his time writing and recording music for television shows in the 80s. Not only did he write the theme song for Diff'rent Strokes, but he sang the lyrics for the song, too!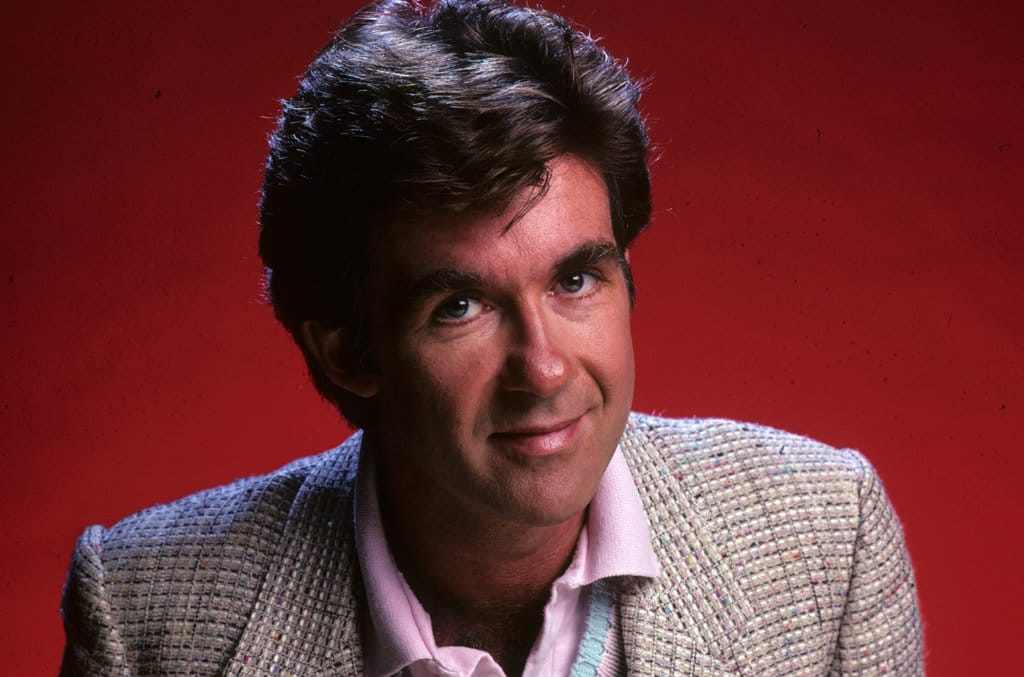 8. The Show Started Out as a Little Rascals Update
NBC initially wanted to film a pilot for a Little Rascals update in 1978, but that idea was scratched. That's when Diff'rent Strokes was created with Conrad Bain (Phillip Drummond) as the main character. As soon as the show debuted, it was obvious Arnold Jackson was the star, so the show's writers began to center most episodes around him.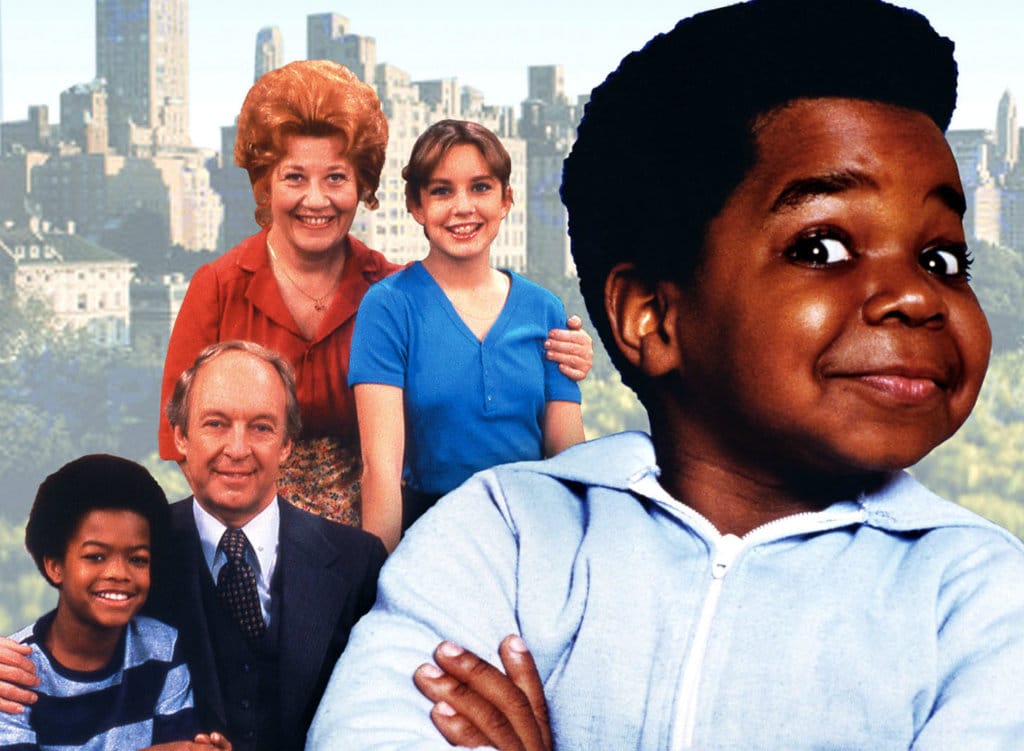 9. Coleman's Family Blew Through His Earnings
During his eight seasons portraying Arnold Jackson, Gary Coleman reportedly made over $17 million, but his parents blew through his entire fortune. In 1989, Coleman sued his business manager and his parents, claiming they had misappropriated his money. In 1993, he was awarded $1.3 million.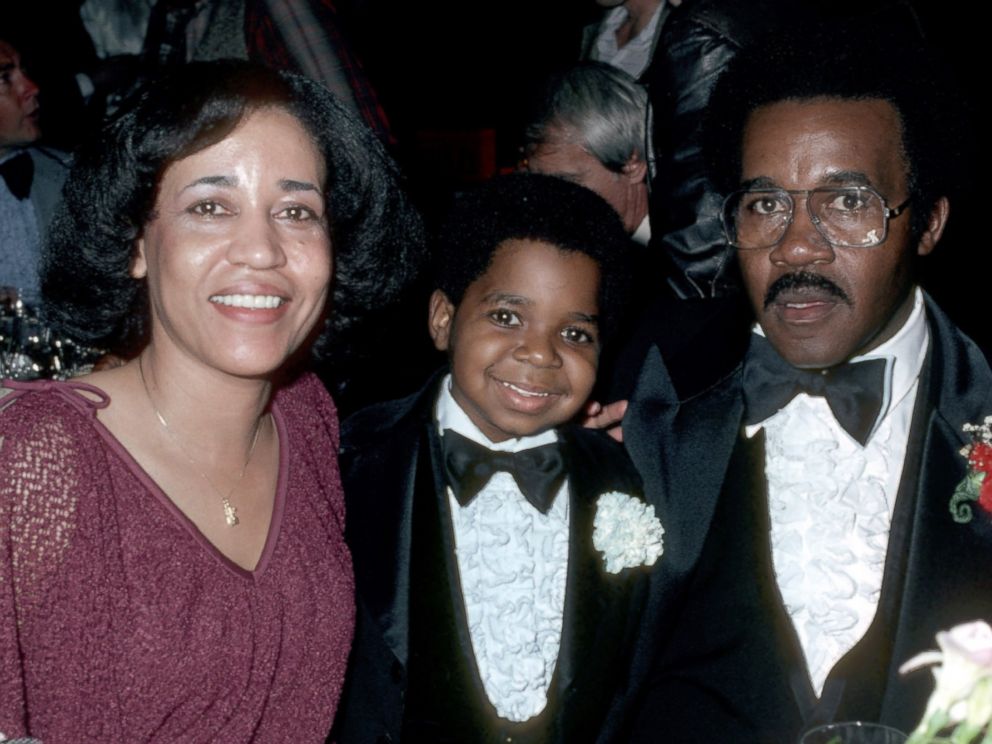 10. There Was a Spinoff
After the success of Diff'rent Strokes, NBC created a spinoff series called The Facts of Life. The show starred the Drummond's housekeeper, Edna Garrett (Charlotte Rae), as the housemother of an all girl's private school.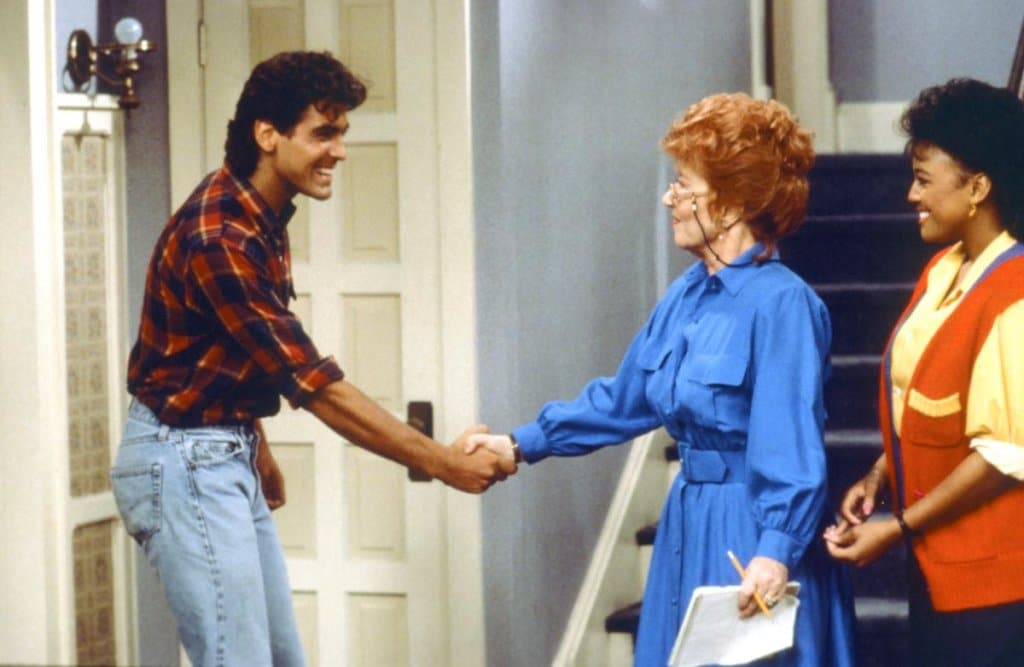 11. Dana Plato Lived a Troubled Life After the Show
When the show came to an end in 1986, Dana Plato found it difficult to transition her career into adult roles. After a series of bad financial mistakes, she turned to drugs and alcohol, and she was arrested for robbing a convenience store. When the store clerk called 911, she told the operator, "I've just been robbed by the girl who played Kimberly on Diff'rent Strokes." Fifteen minutes after the robbery, Plato returned to the scene of the crime and was arrested. In 1999, she was found dead in her Winnebago motorhome. Her death was ruled a suicide.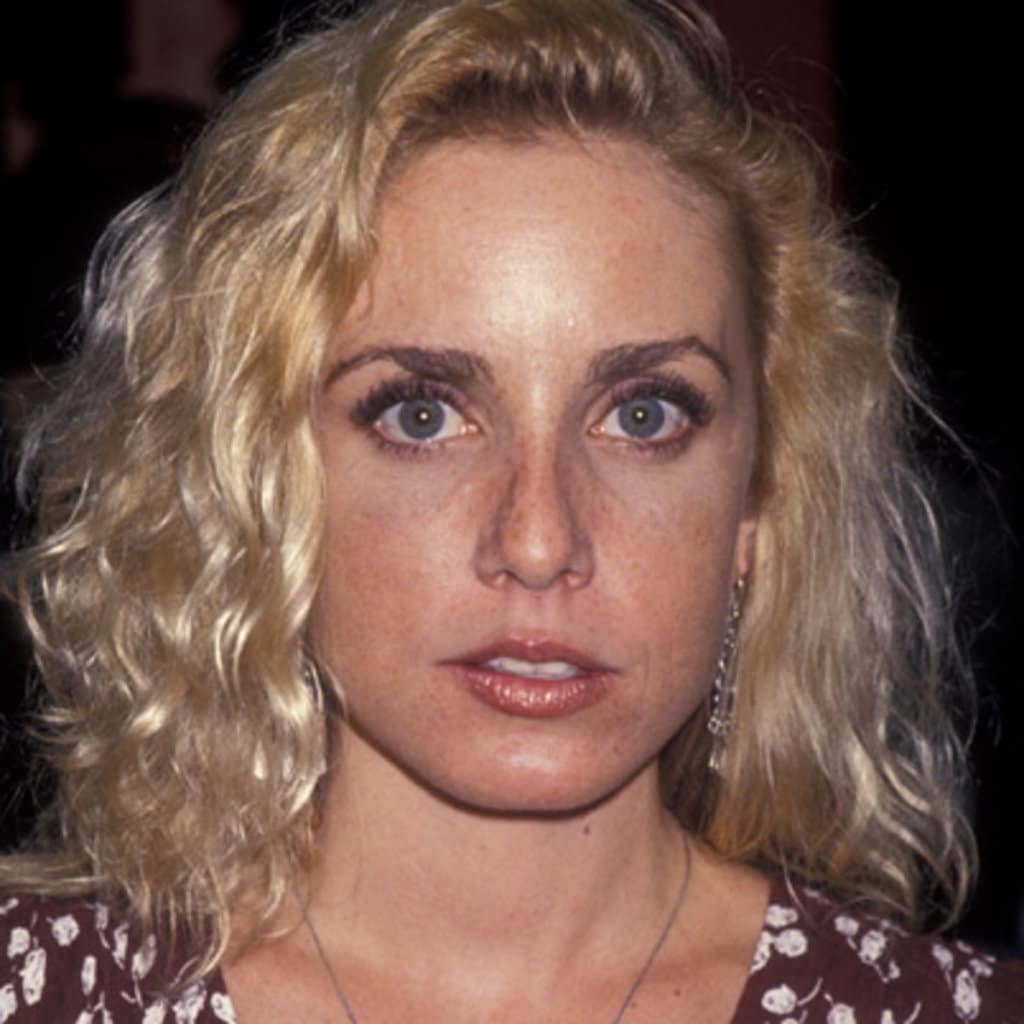 12. White Supremacists Weren't Fans of the Show
After the show premiered, actor Conrad Bain received harassing letters from KKK members who were upset that his character had adopted two black children. Todd Bridges also confirmed he was harassed by KKK members, as well.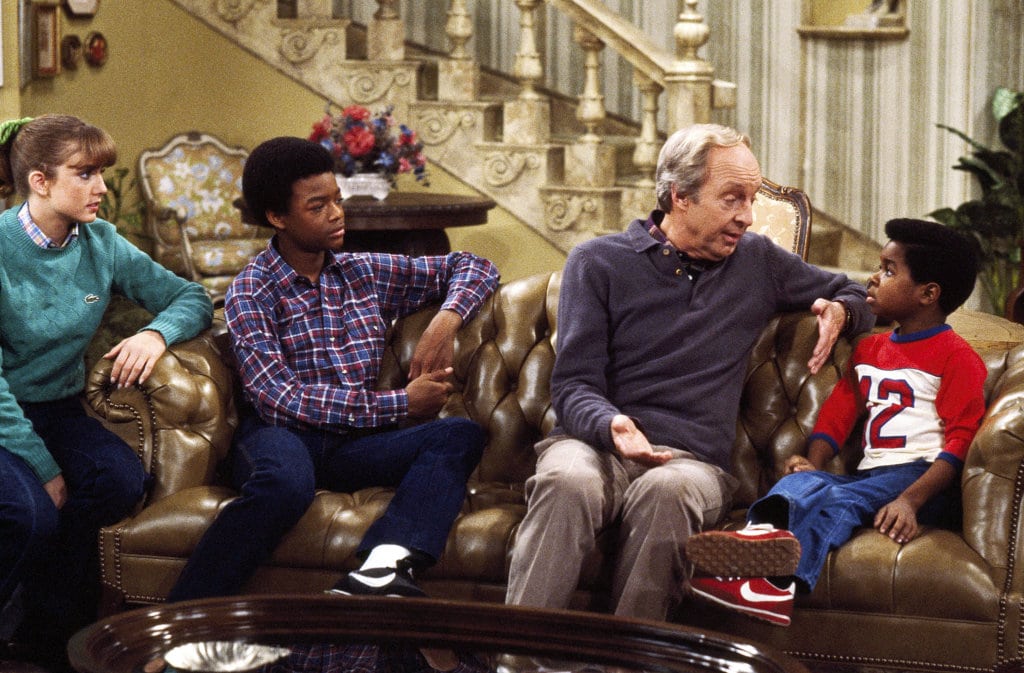 13. Gary Coleman Said Goodbye to Arnold on 'The Fresh Prince of Bel-Air'
After the show ended, Gary Coleman was always vocal about wanting to leave his character, Arnold, and his catch phrase in the past. But the actor agreed to reprise his role as the hilarious adolescent for the 1996 series finale of The Fresh Prince of Bel-Air. In the episode, Arnold, alongside Mr. Drummond, tour the Bel-Air estate as prospective buyers.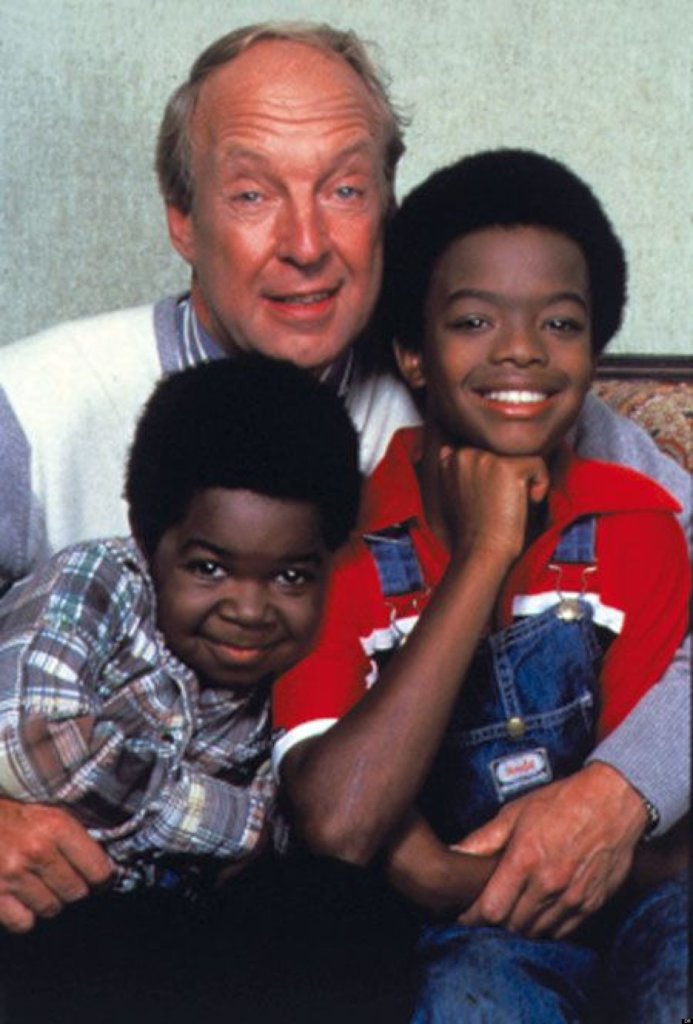 14. The Title Was Inspired By Muhammad Ali
The show's title was allegedly inspired by a quote from the late boxing legend, Muhammad Ali. In a 1966 interview, Ali said, "Different strokes for different folks." Prior to settling on that name, producers also considered calling the program 45 Minutes from Harlem. Aren't you glad they went with the Ali quote instead?
15. Arnold Made Guest Appearances on Many Shows
Back in the late-70s and early-80s, it wasn't unusual for the stars of television shows to make guest appearances on other programs. Gary Coleman was one of the actors who was put to work by NBC execs, and he made the rounds to many different programs, including The Facts of Life, Silver Spoons and an anthology series called Amazing Stories.